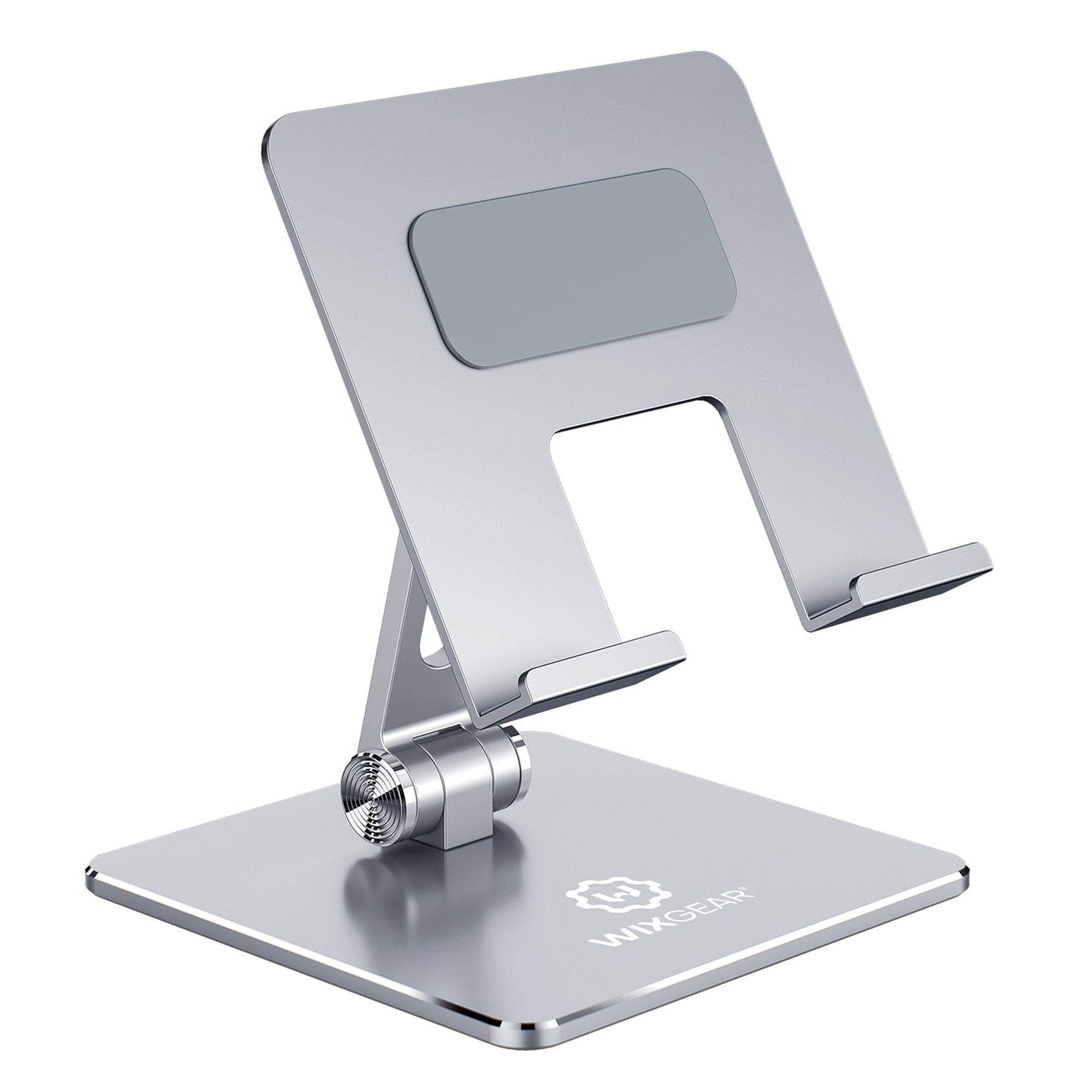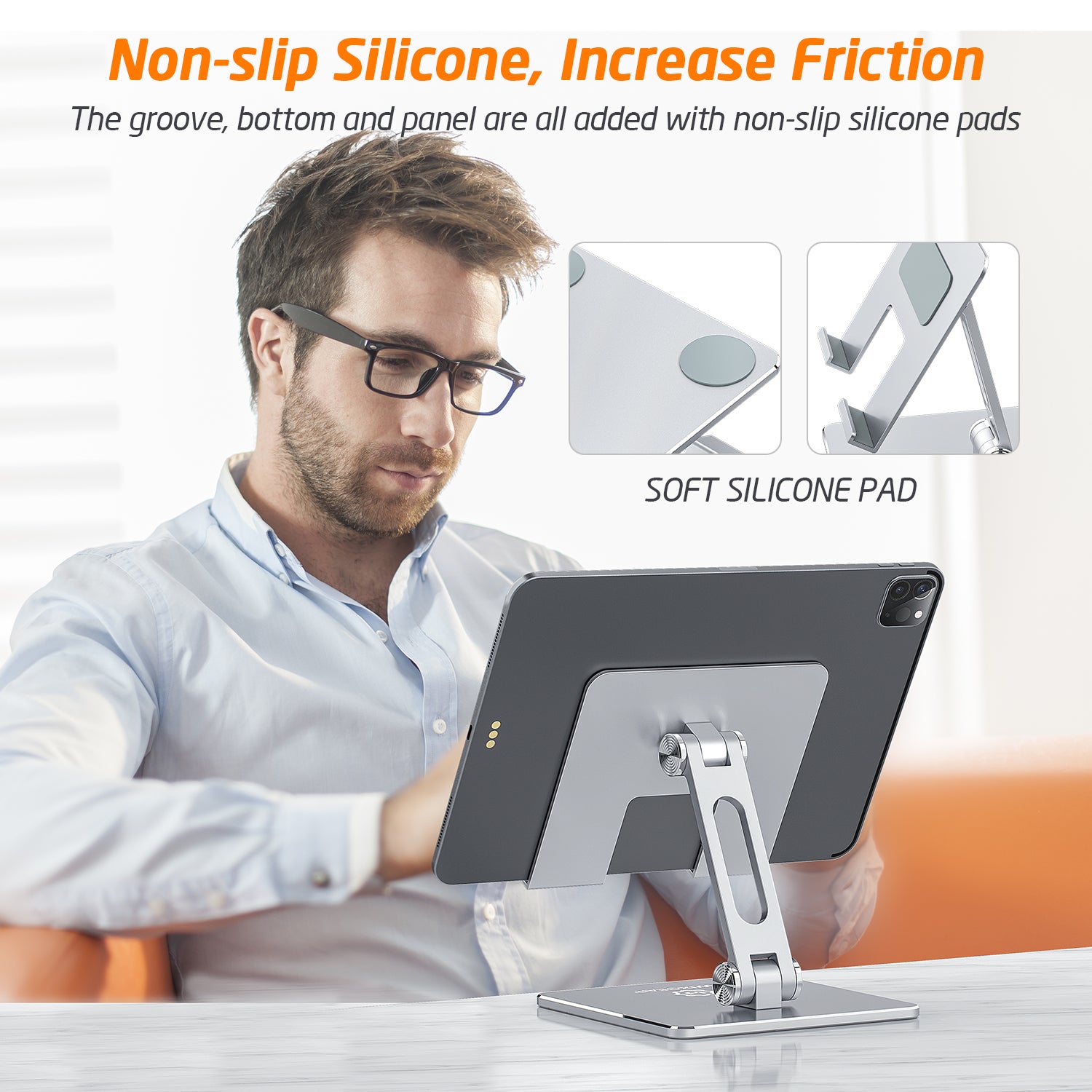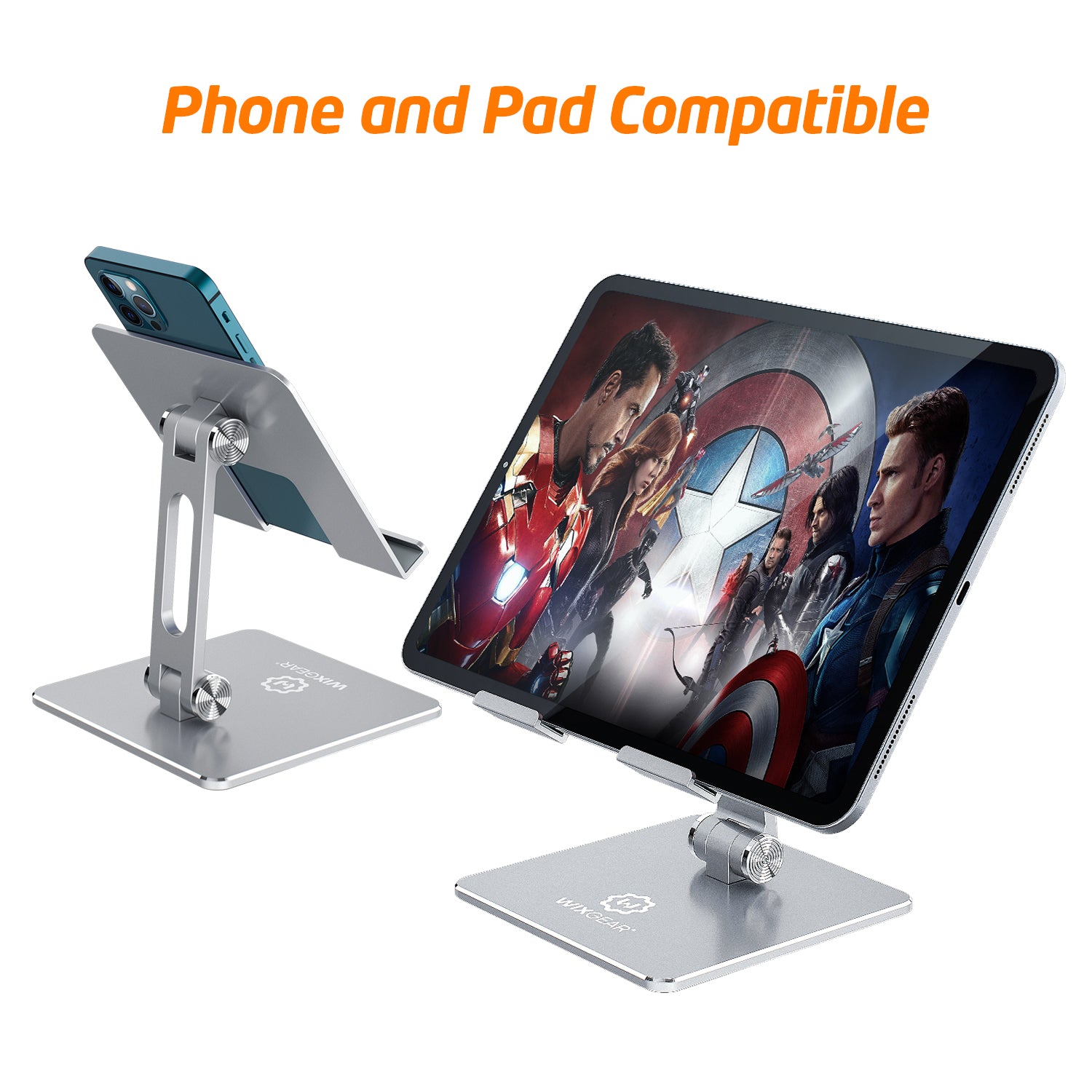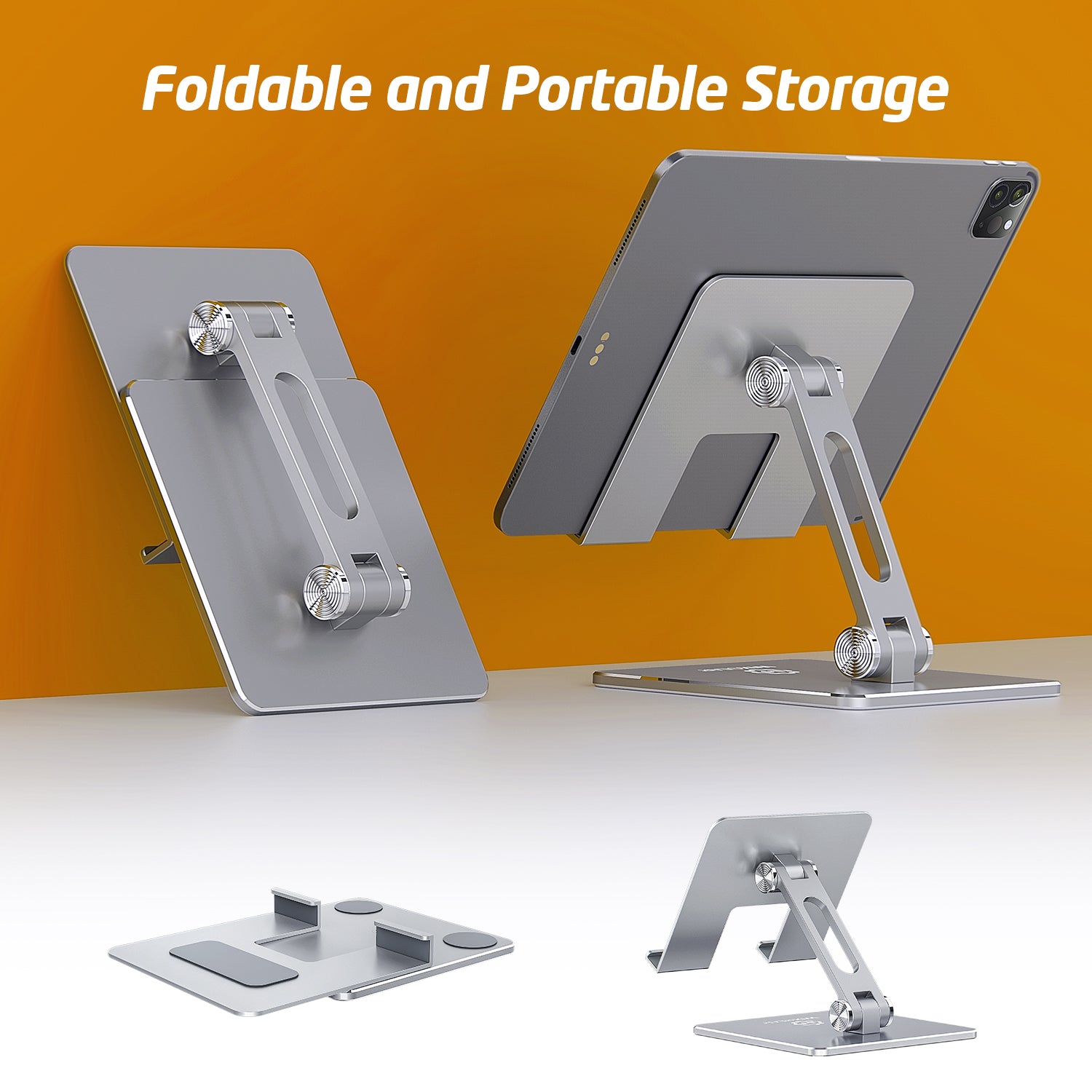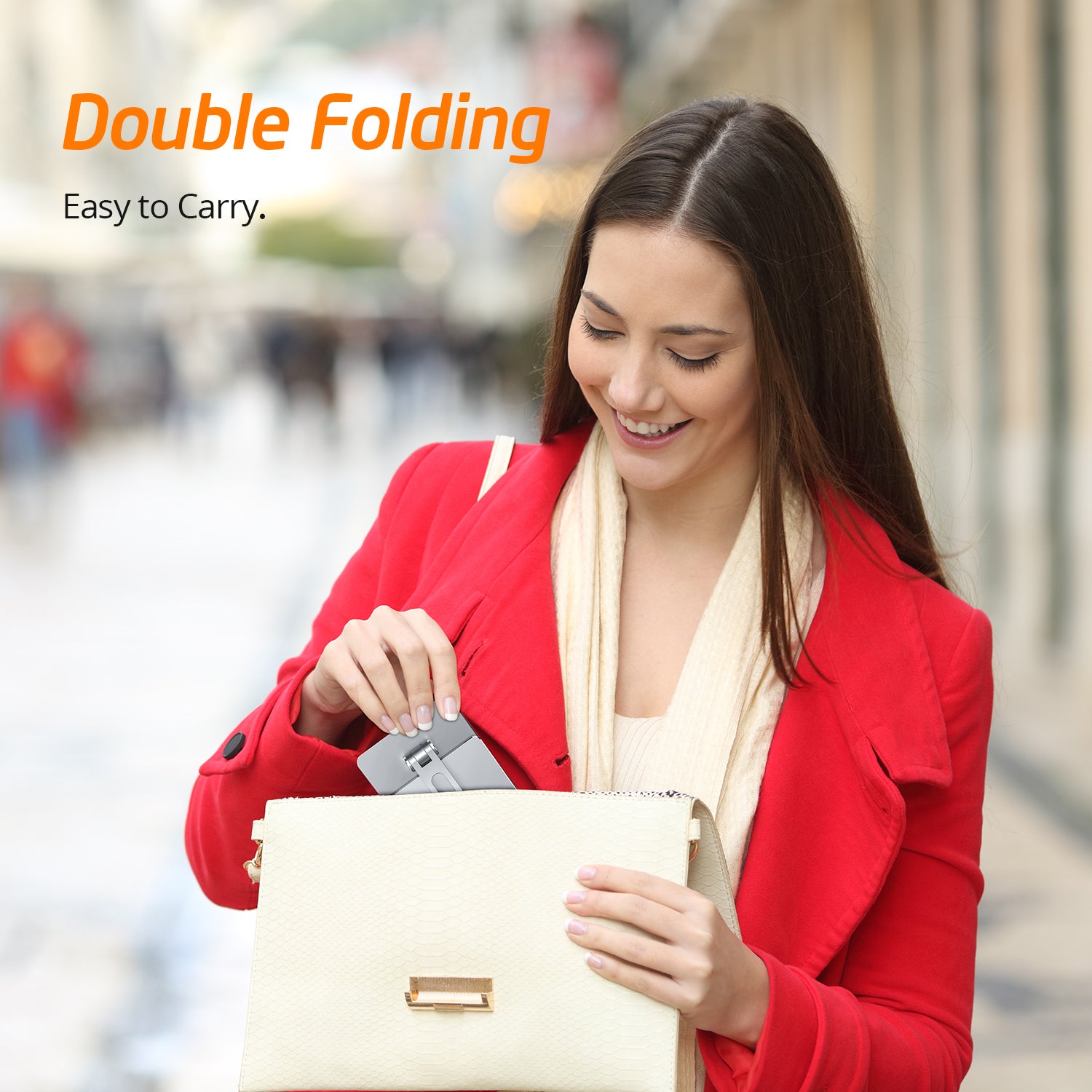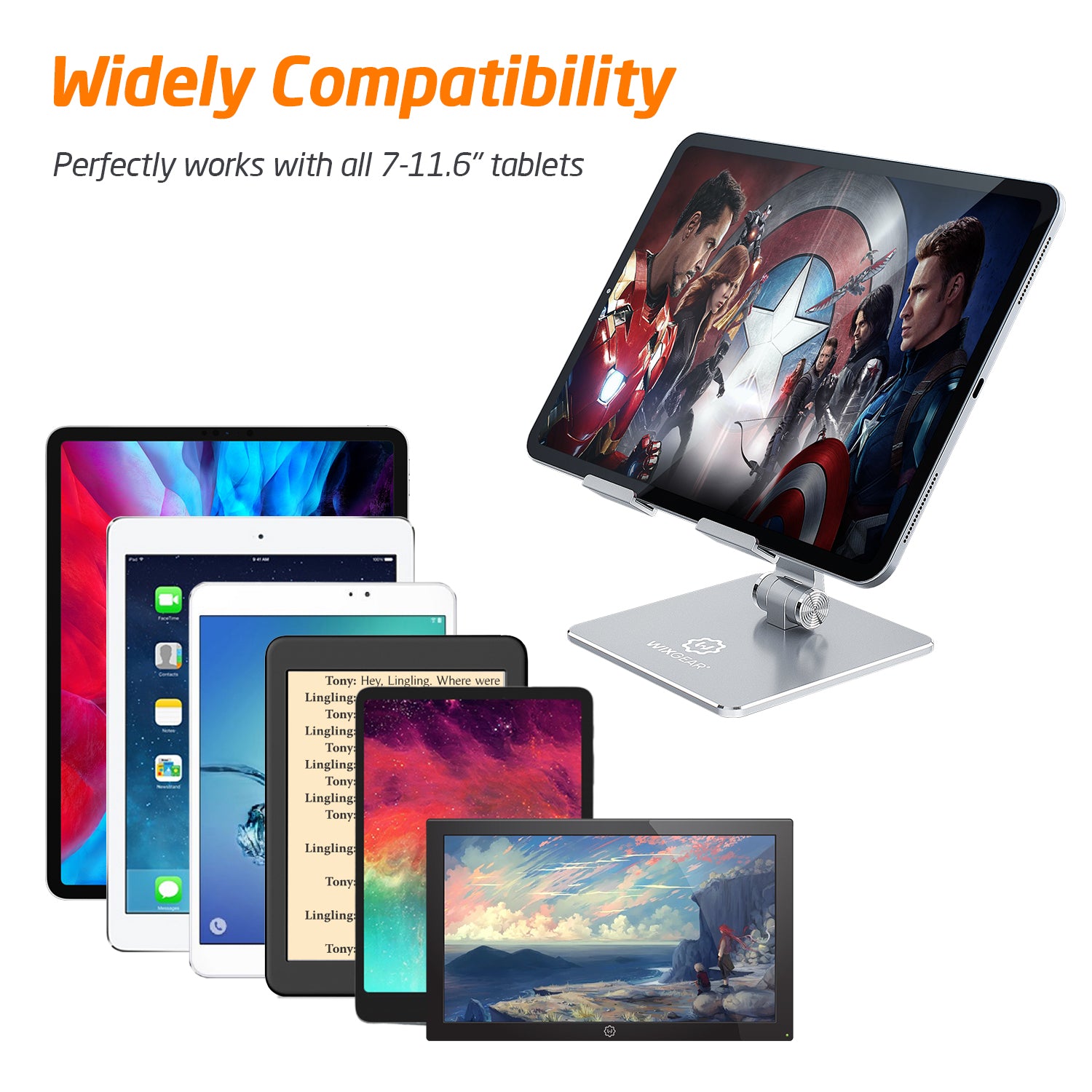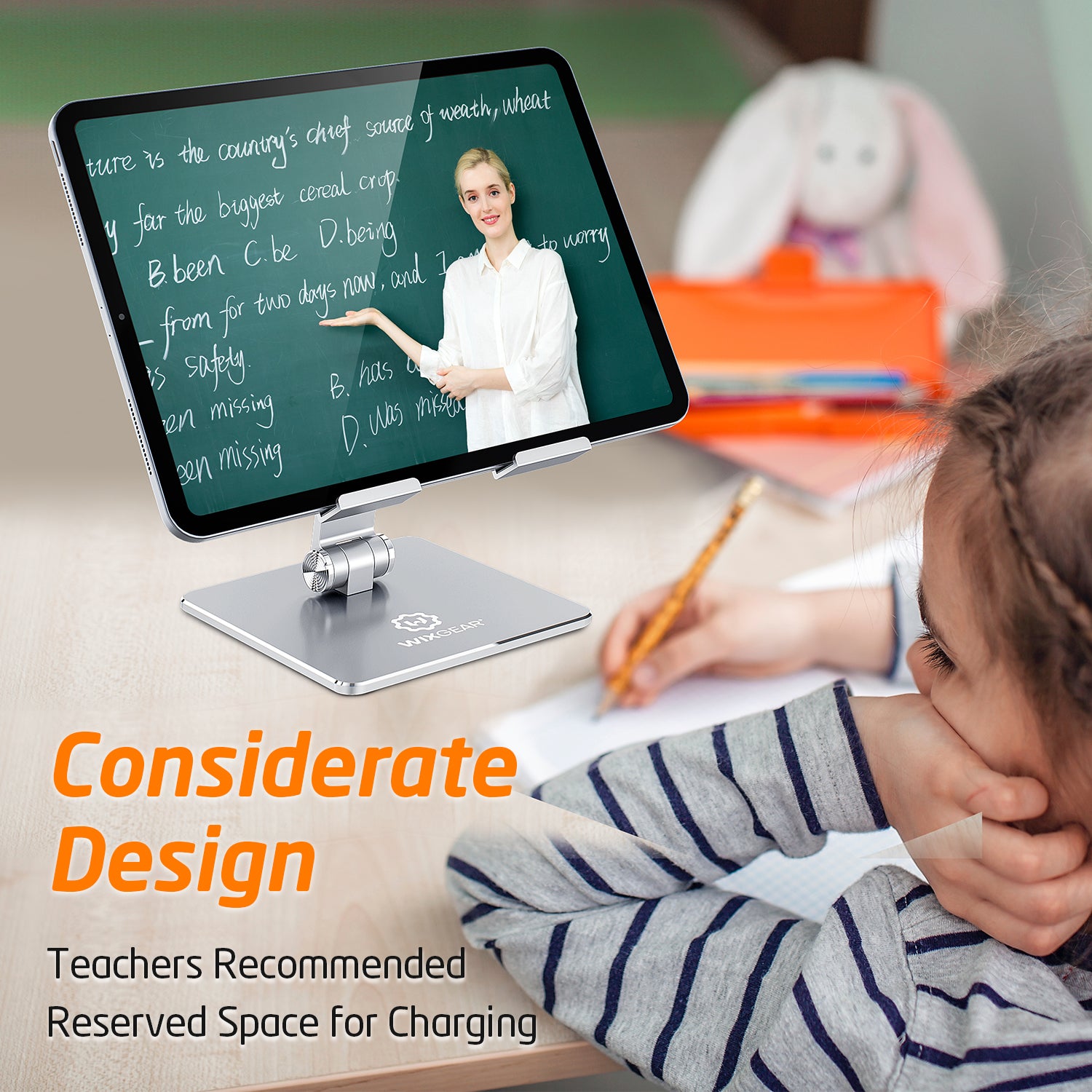 iPad Stand and Tablet Stand for Desk, WixGear Aluminum Metal Tablet Holder for Desk, Angle Height Adjustable Ipad Holder
You can now use your tablet or phone even when you are driving with our new Cup Tablet Holder for car, this cup holder tablet mount will allow you to use your device without distracting yourself from the task at hand. This one is right for you!

TOP 5 REASONS WHY YOU SHOULD HAVE THIS WIXGEAR CAR CUP HOLDER TABLET AND PHONE MOUNT:

You don't need any tool to install this cup holder mount, you can simply insert the base of this cup mount holder to the cup holder and it's ready to use.

You can change from one device to another without having the need to change your cup holder phone and tablet mount because it is very adjustable to any device.

This tablet mount is adaptable to suit different vehicle configurations.

The upper arm of this tablet mount for cup holder tilts up to 90 degrees, allowing you to angle it in the position that is most comfortable for you.

The base of this phone holder for car slips right into the cup holder, tightly and securely keeping your device stable and secure.

Be always focused on your driving with this WixGear Car Cup Holder Tablet and Phone Mount.