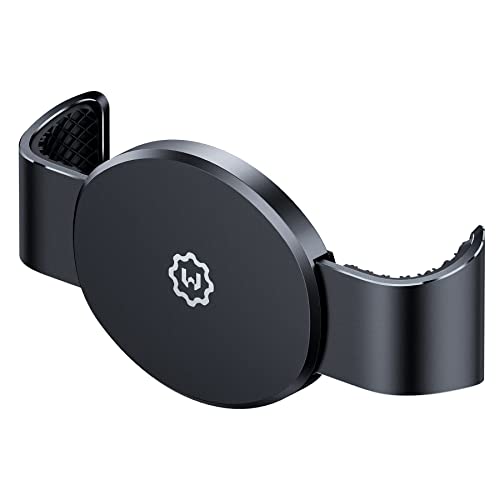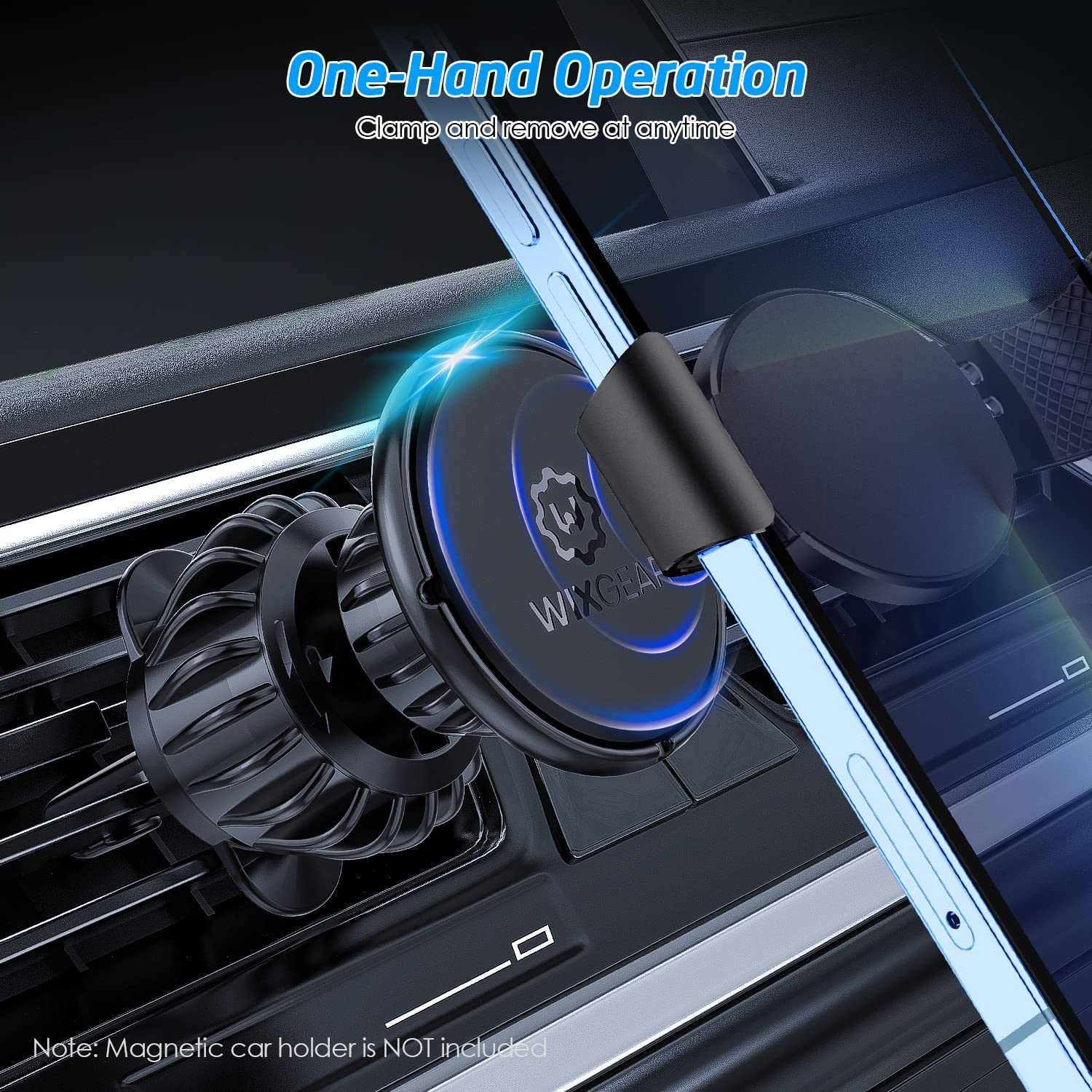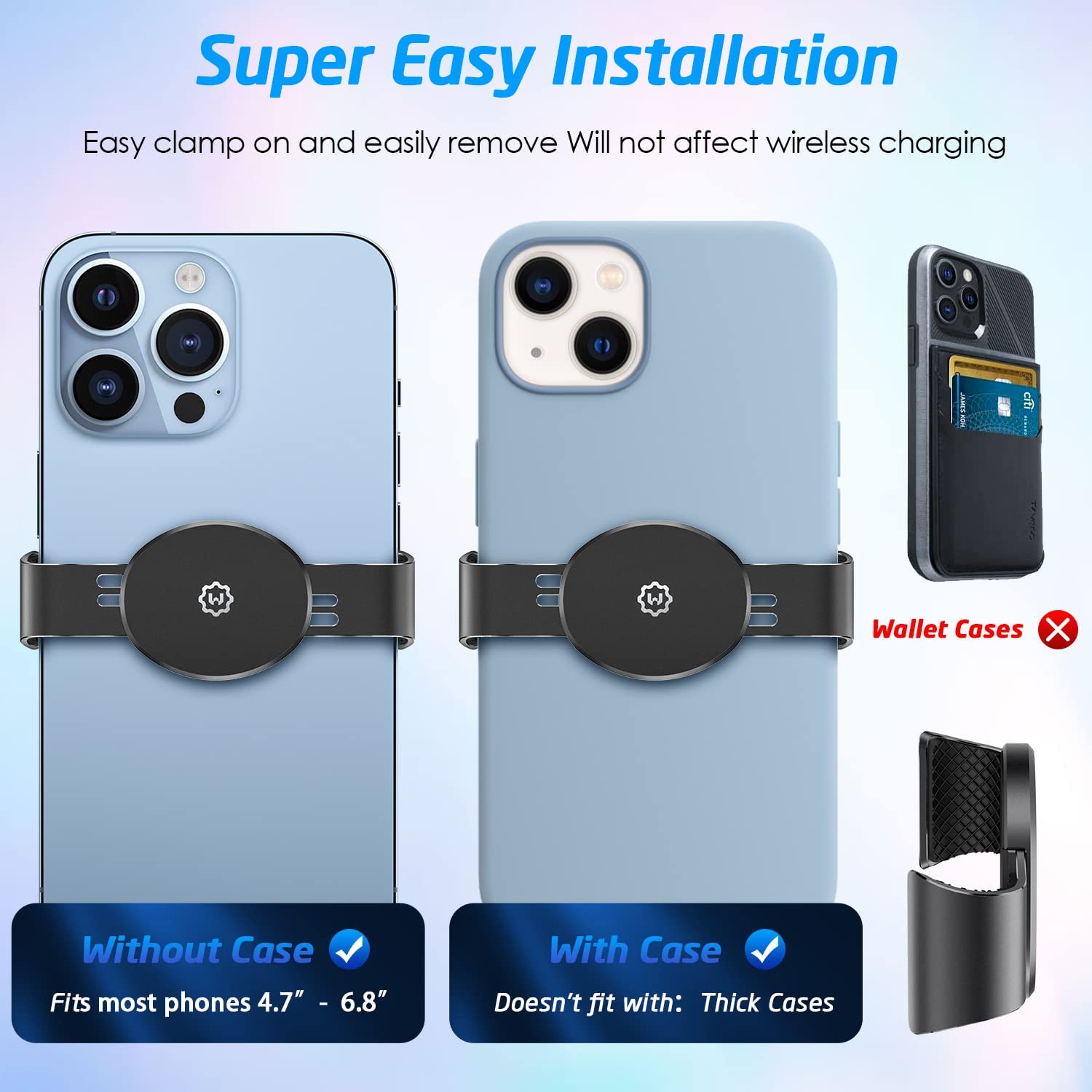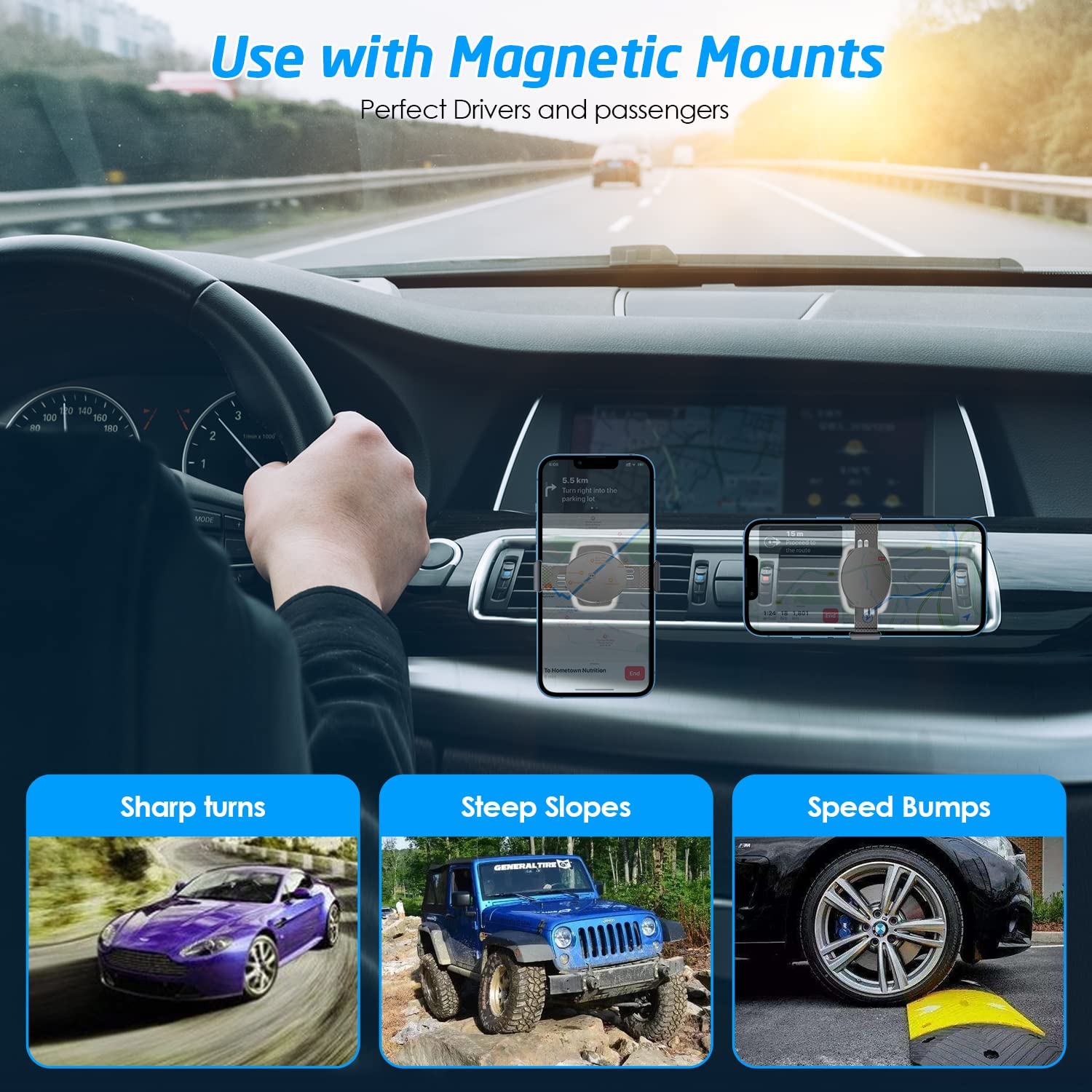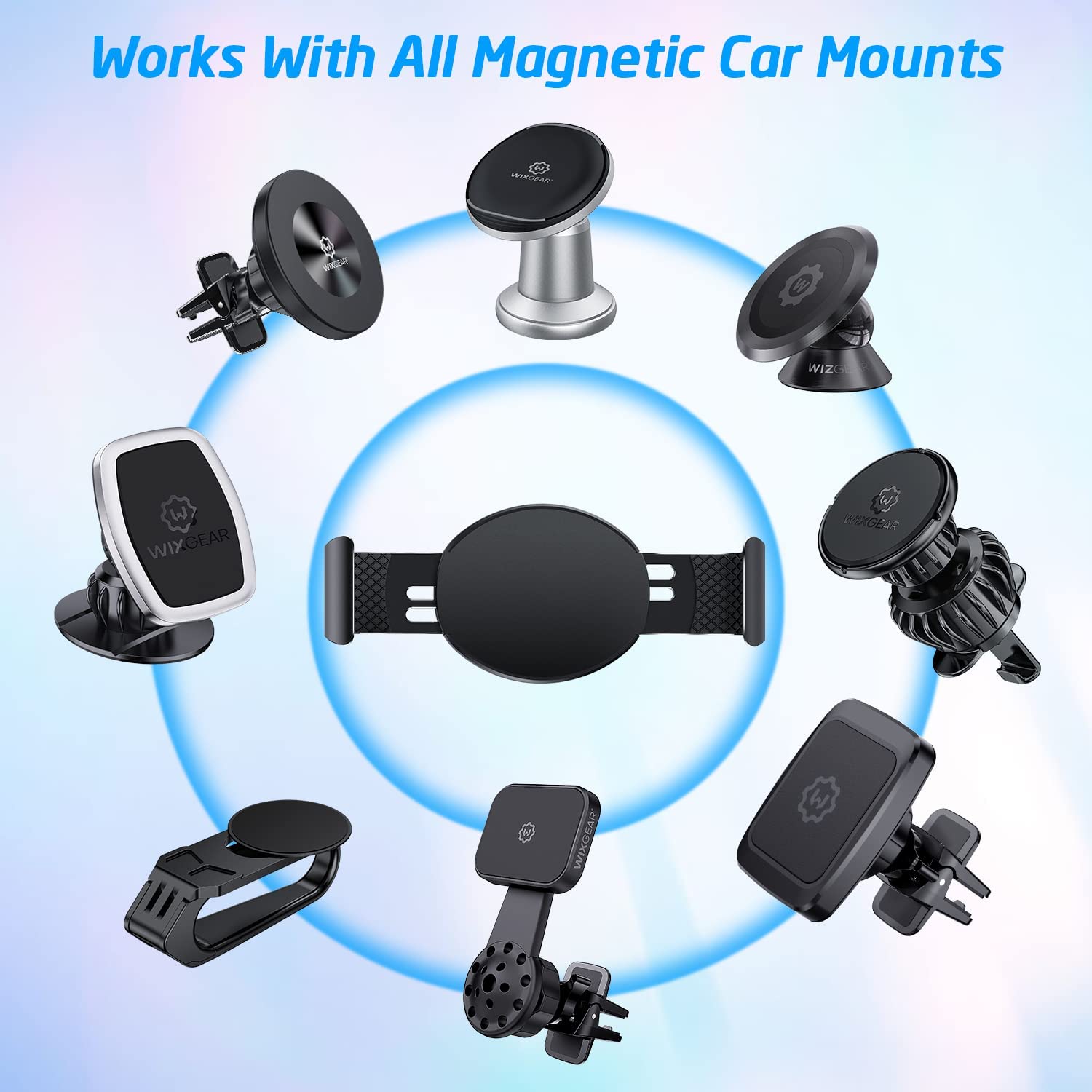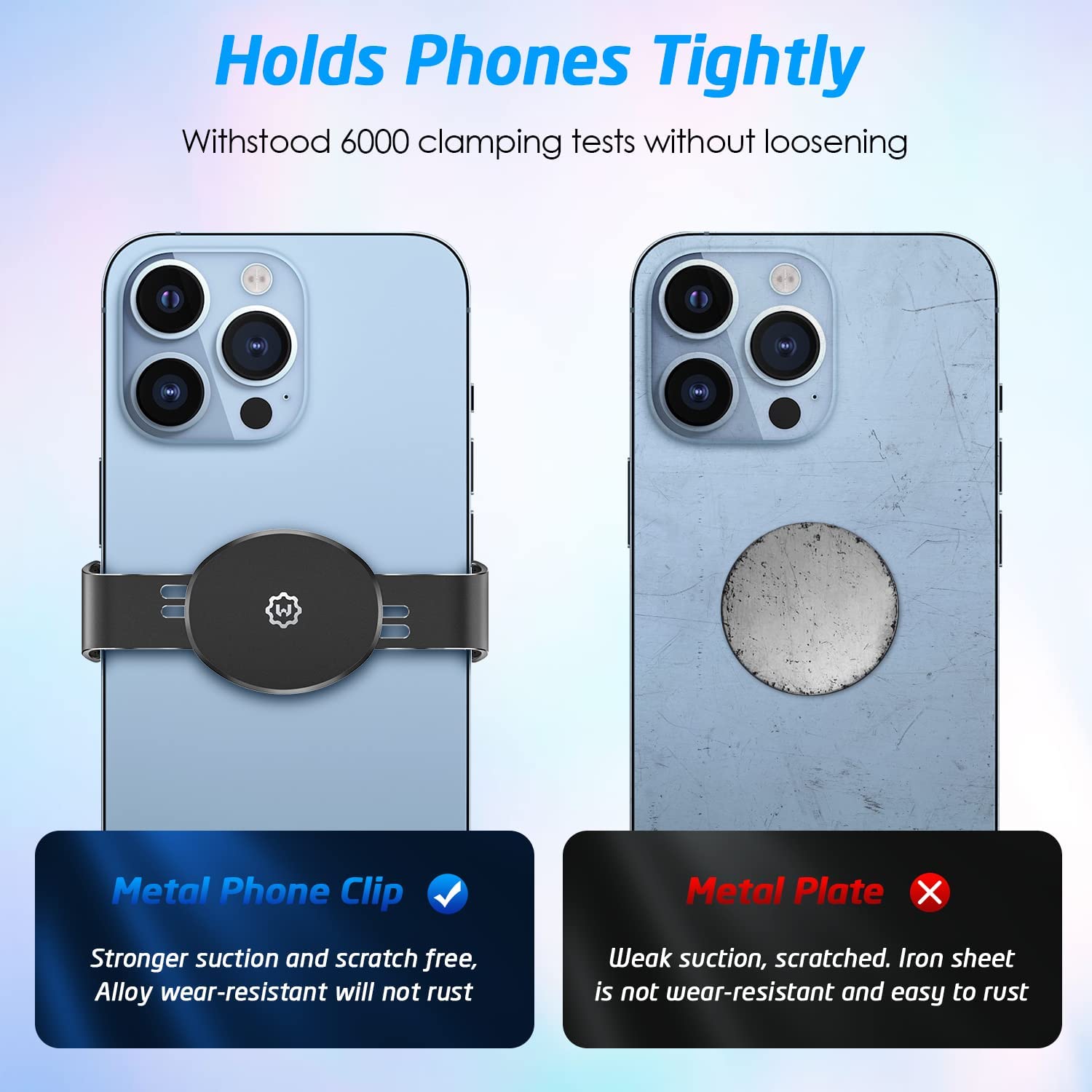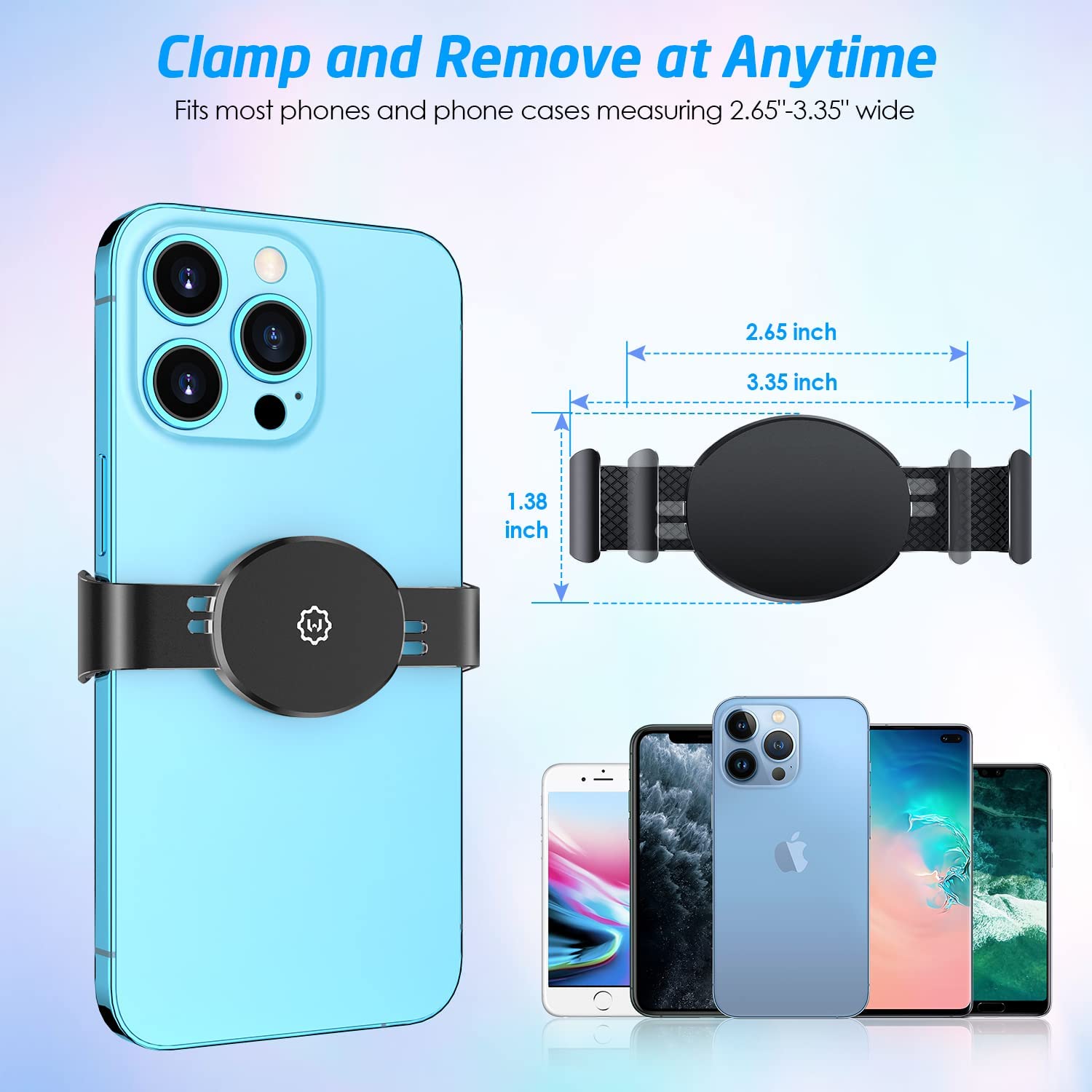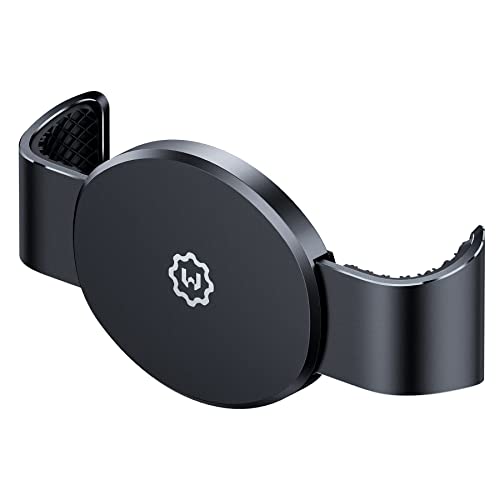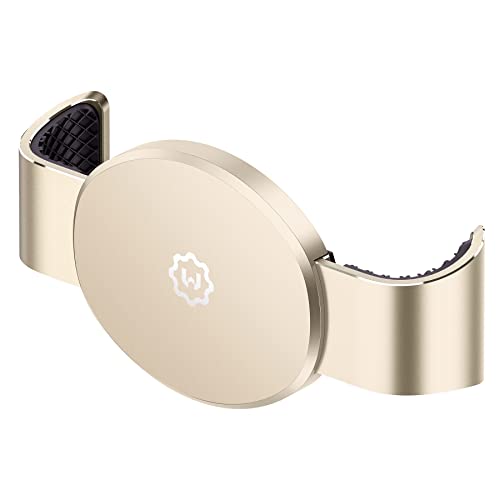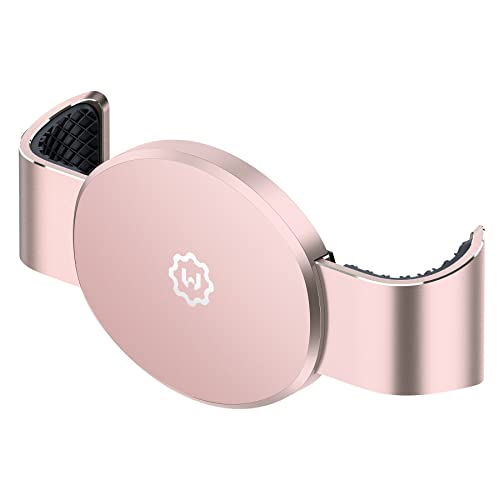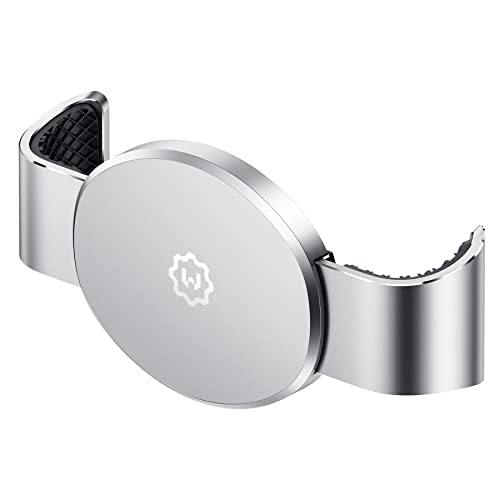 WixGear Metal Phone Clamp for Magnetic Car Mount [Clip and Remove at Anytime] Metal Phone Clip for All Magnet Car Holder
TOP REASONS WHY YOU SHOULD HAVE THIS WIXGEAR METAL PHONE CLAMP FOR MAGNETIC CAR MOUNT:

✔ It Looks Good On Your Phone
This phone magnets for back of phone have different colors available, it's slim design compliments any phone and phone case.

✔ It Can Be Clipped And Removed Anytime
This cell phone magnet has a clip mechanism that lets you use it and remove as needed.

✔ It Works With All Magnetic Phone Mounts
No need to stick your metal plates to your phone, or your phone case, this phone case magnet works with all magnetic phone mounts that you have, in your car or on your desk.

✔It Won't Interfere With Wireless Charging
This magnet holder for phone in car can be clipped on your phone in a position that your wireless charging won't interfere.
Say goodbye to the old magnetic plates and say hello to this latest magnetic phone clamp which you can use with your magnetic phone car mounts. Add this to your cart now!