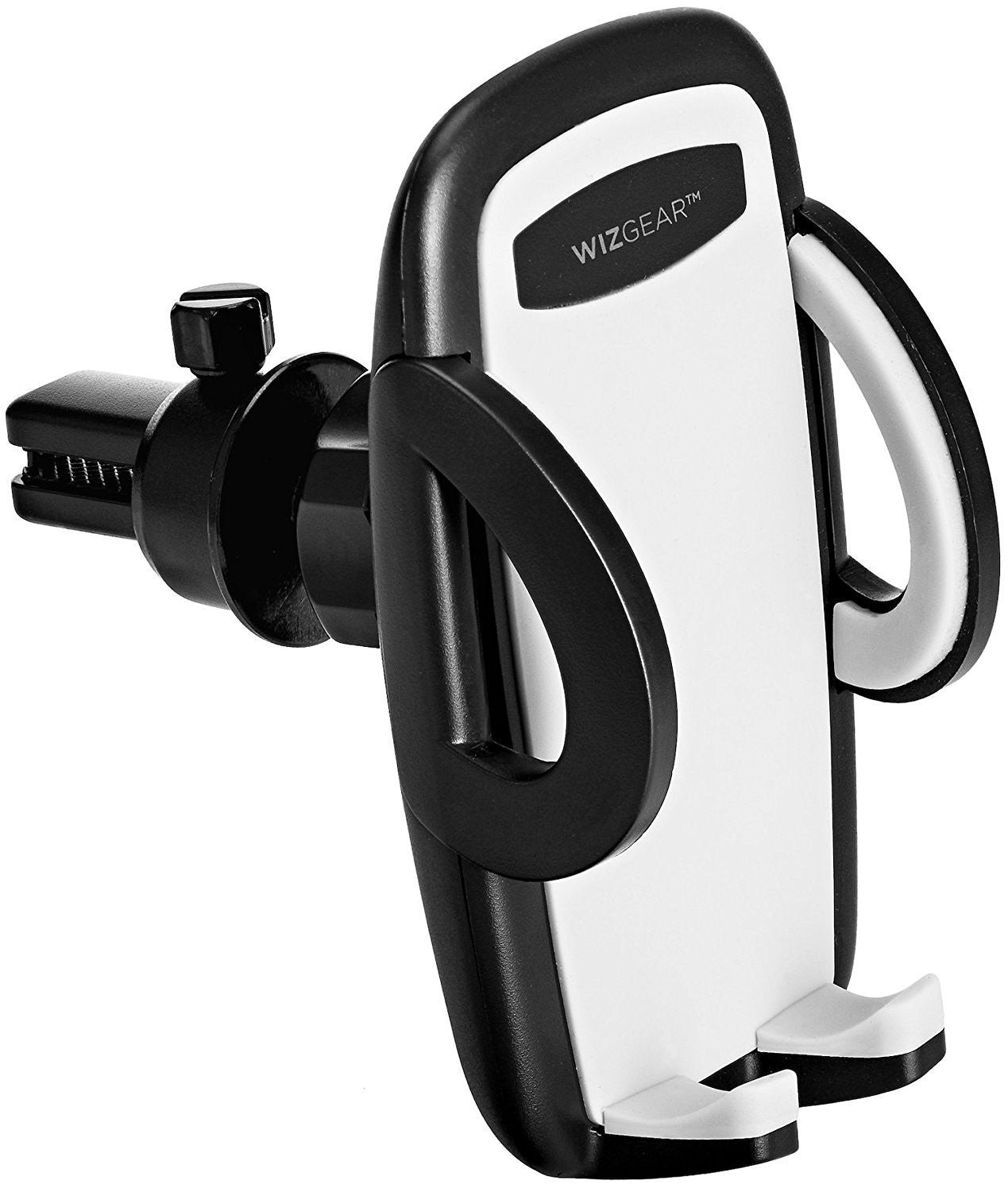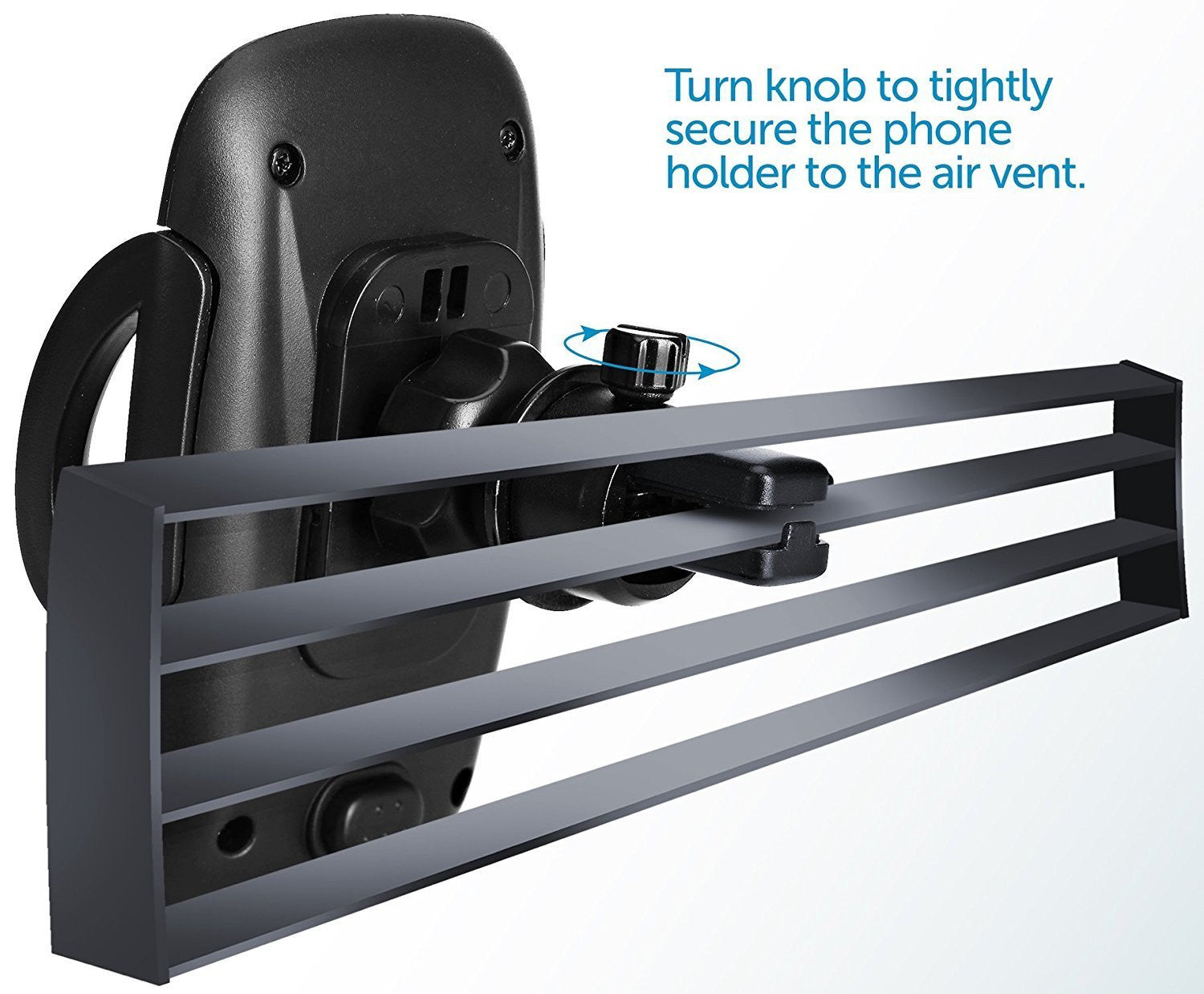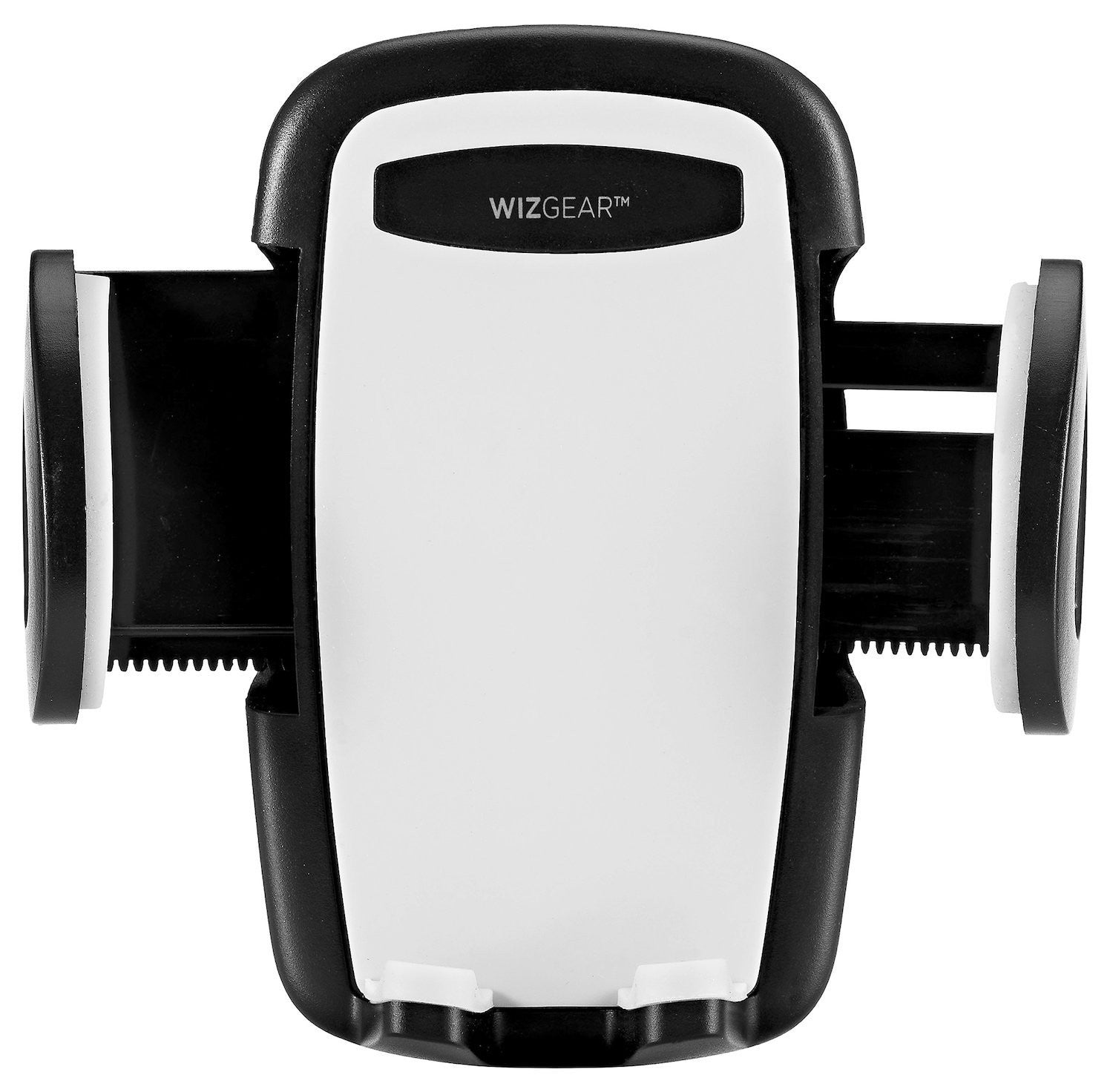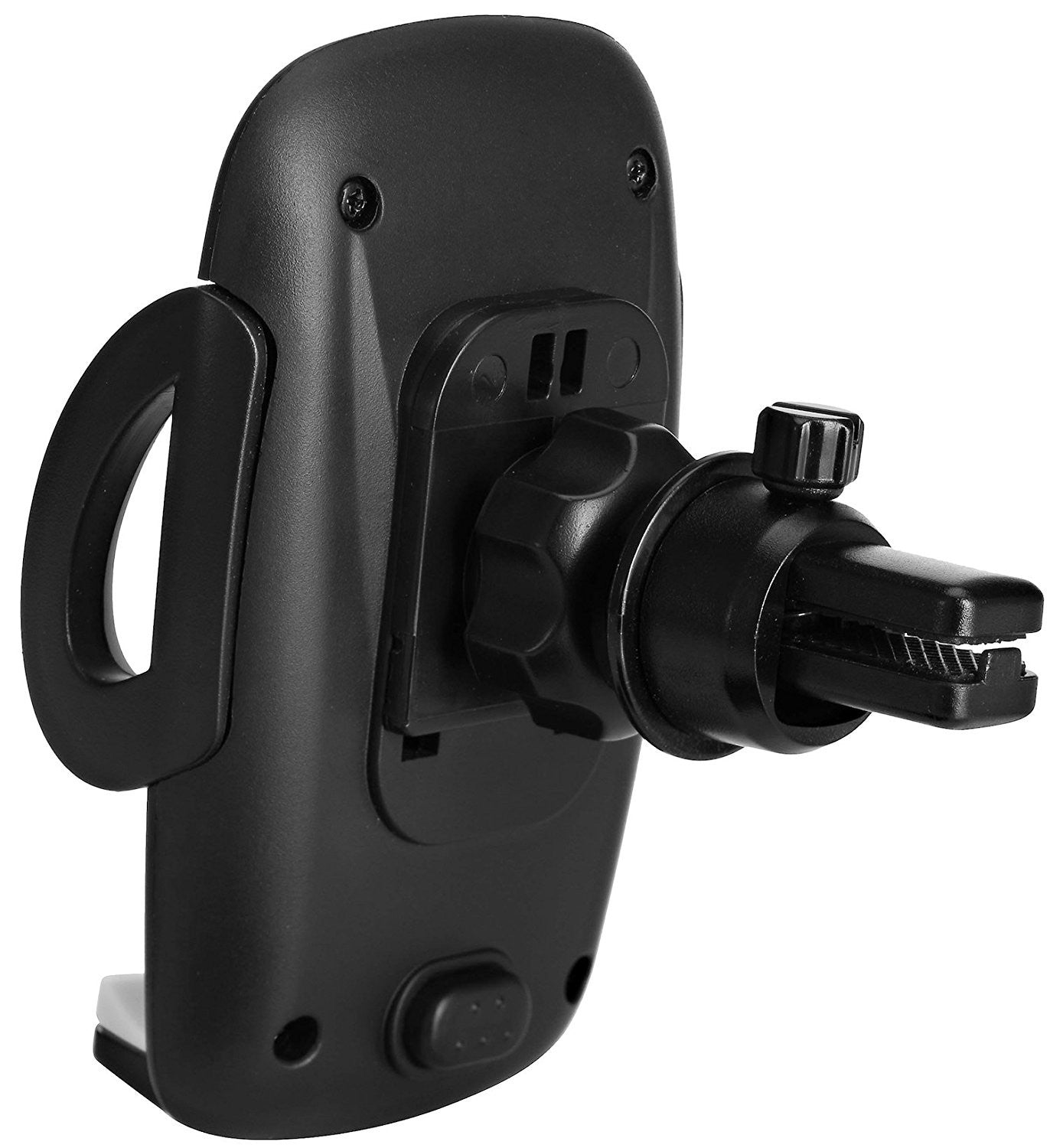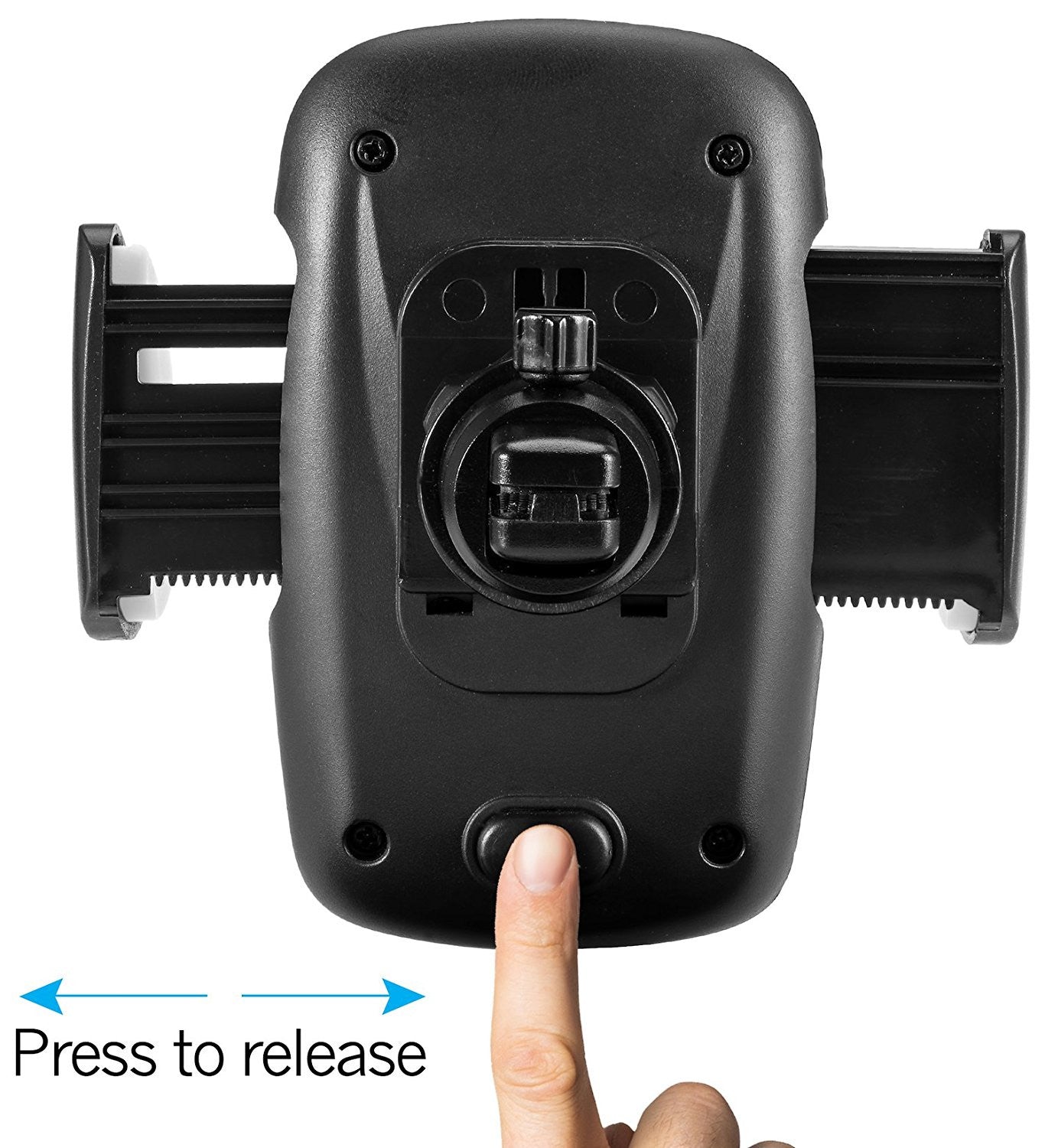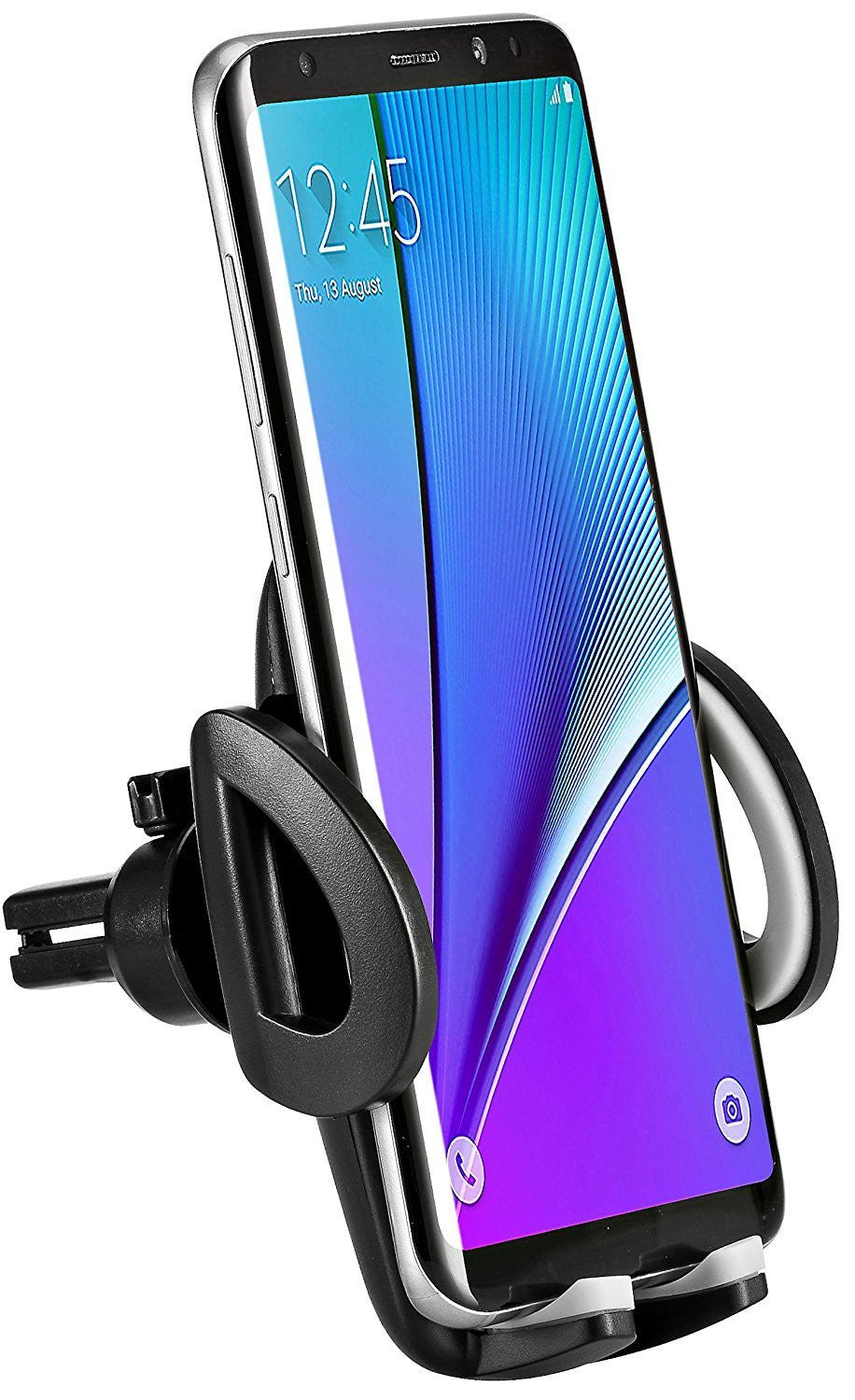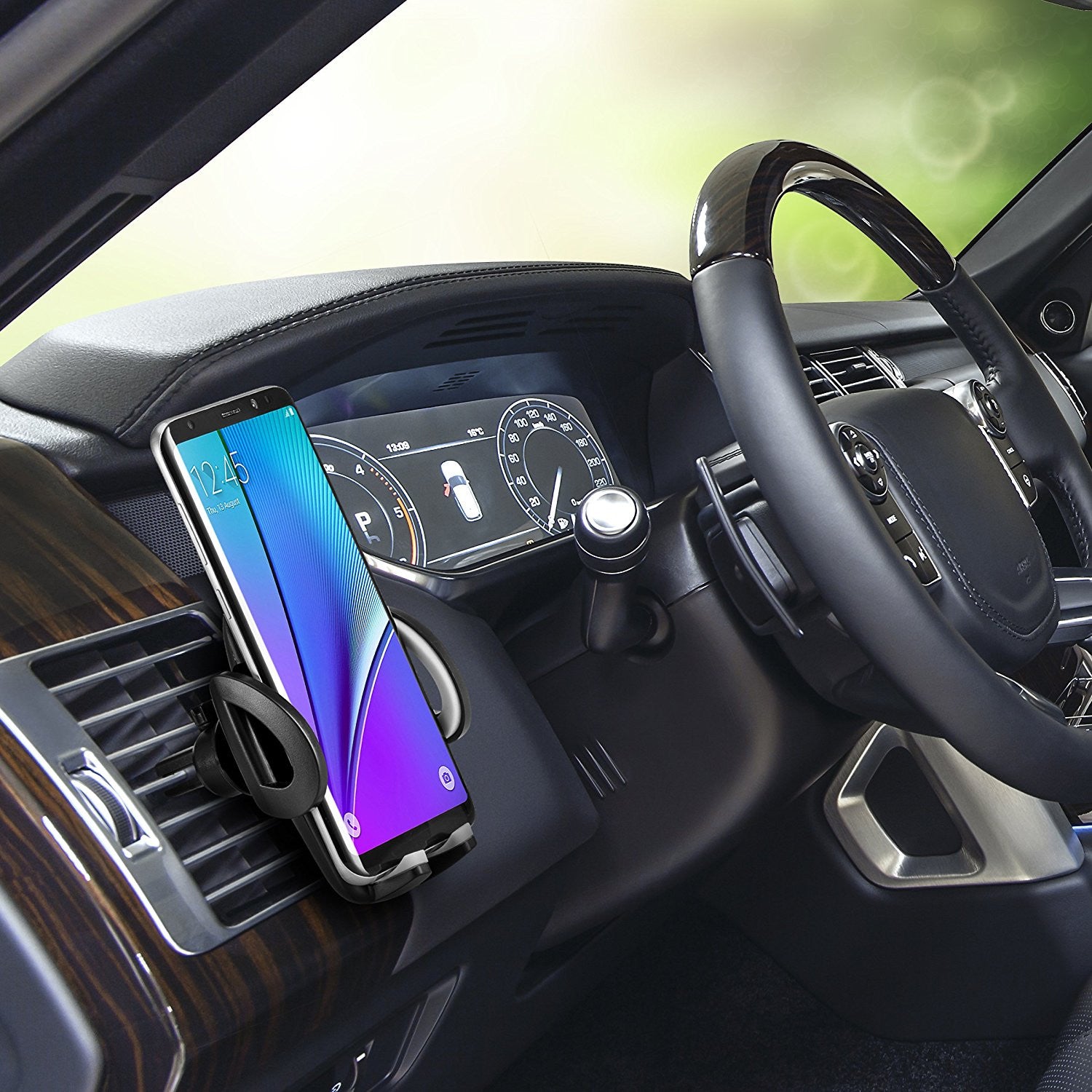 WizGear Universal Air Vent Car Mount Holder Cell Phone Car Mount with Air Vent Secure Bite Lock
AIR VENT PHONE HOLDER: This compact car mount is made for cell phones and intended for utilization on Air vents. This mount gives you a more useful favorable position to mount your Smartphone consistently and successfully.

RESILIENT BUILD QUALITY: This cell phone car mount has a solid and exceptionally flexible form quality that makes it ideal for rugged use. It is strongly developed utilizing a blend of unrivaled and premium quality materials, all included to make the mount as flexible and seamless as desired or required.

UNIVERSAL COMPABLITY: This WizGear Air Vent Universal Mobile telephone Car mount can be utilized to mount various cell phones including HTC ONE M9, M8, M7, Apple iPhone 6, 5s, 5, 5c, 4, 4s, Nexus, LG G3, G2, Samsung Galaxy S2, S3, S4, S5, Blackberry Z10, Q10, Huawei, Lenovo and more

US PATENT DESIGN. ROTATE YOUR DISPLAY: This versatile cell phone auto mount gives you a chance to swivel your Display effectively. This gives you complete flexibility to utilize your smartphone in both scene/Portrait and representation/Landscape orientations. It is a fully functional 360-degree smartphone mount.

USEFUL AND PROFICIENT: Created with effortlessness and manufactured for execution, this Air vent cell phone holder for a car is your best alternative for a hassle-free mounting experience. Simply locate a suitable position for the mount on your air vent and your all set!