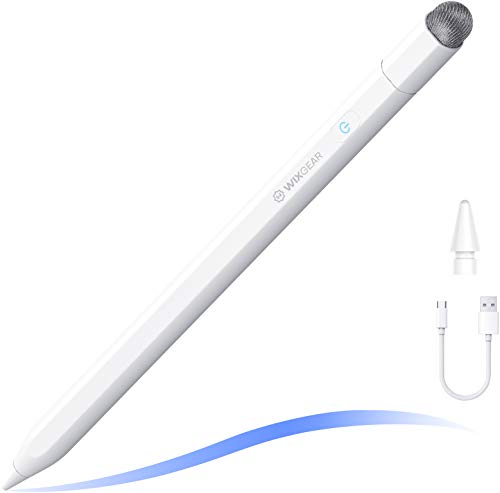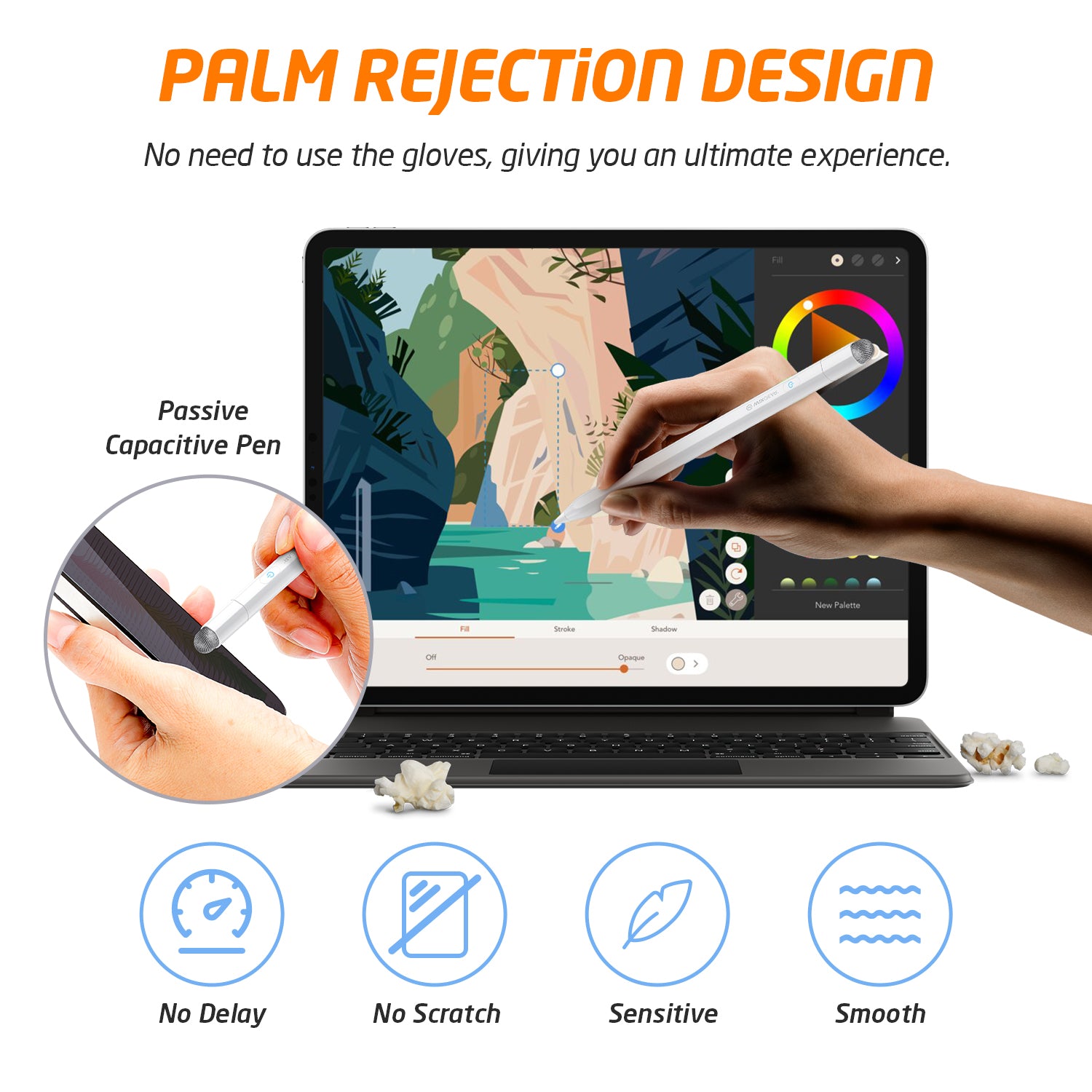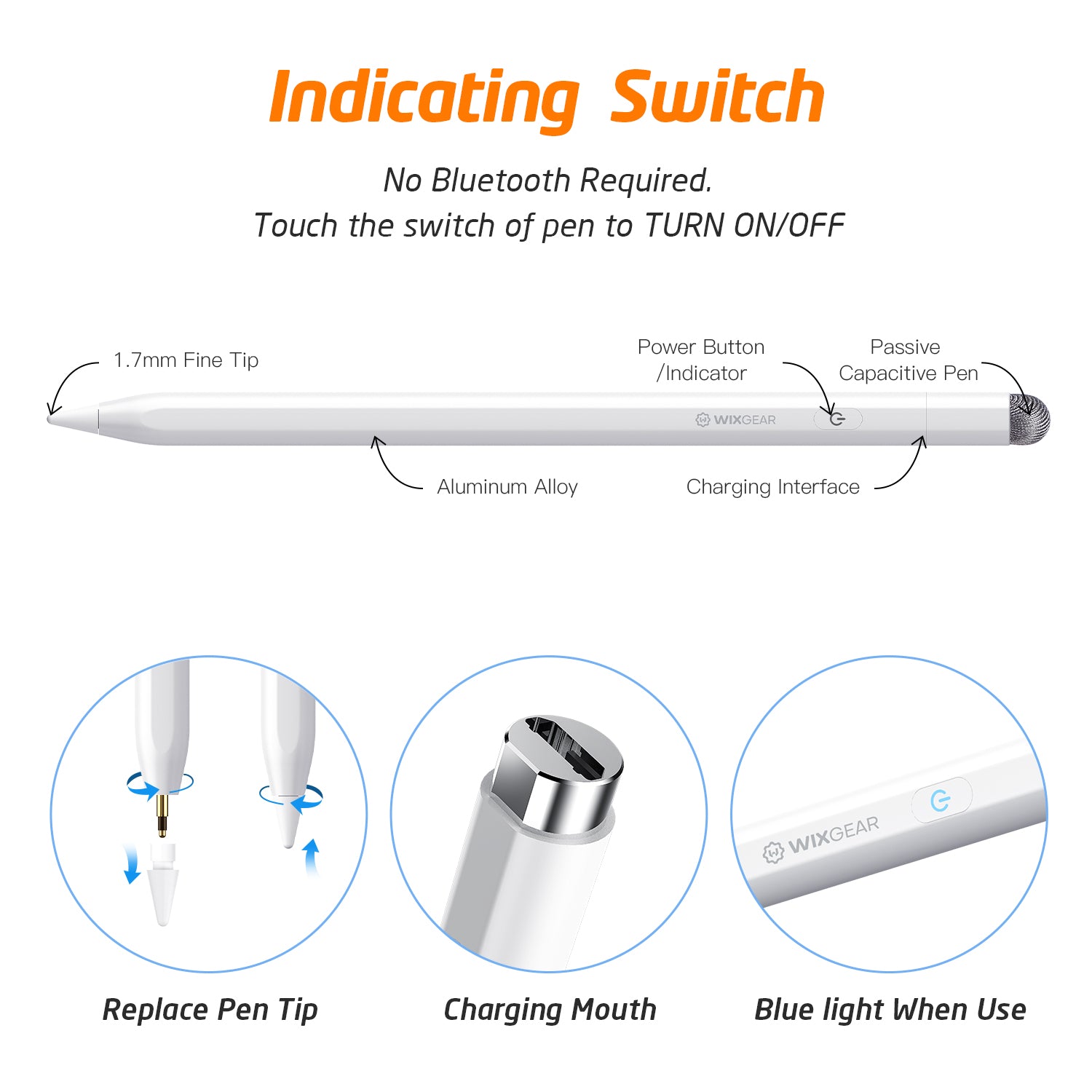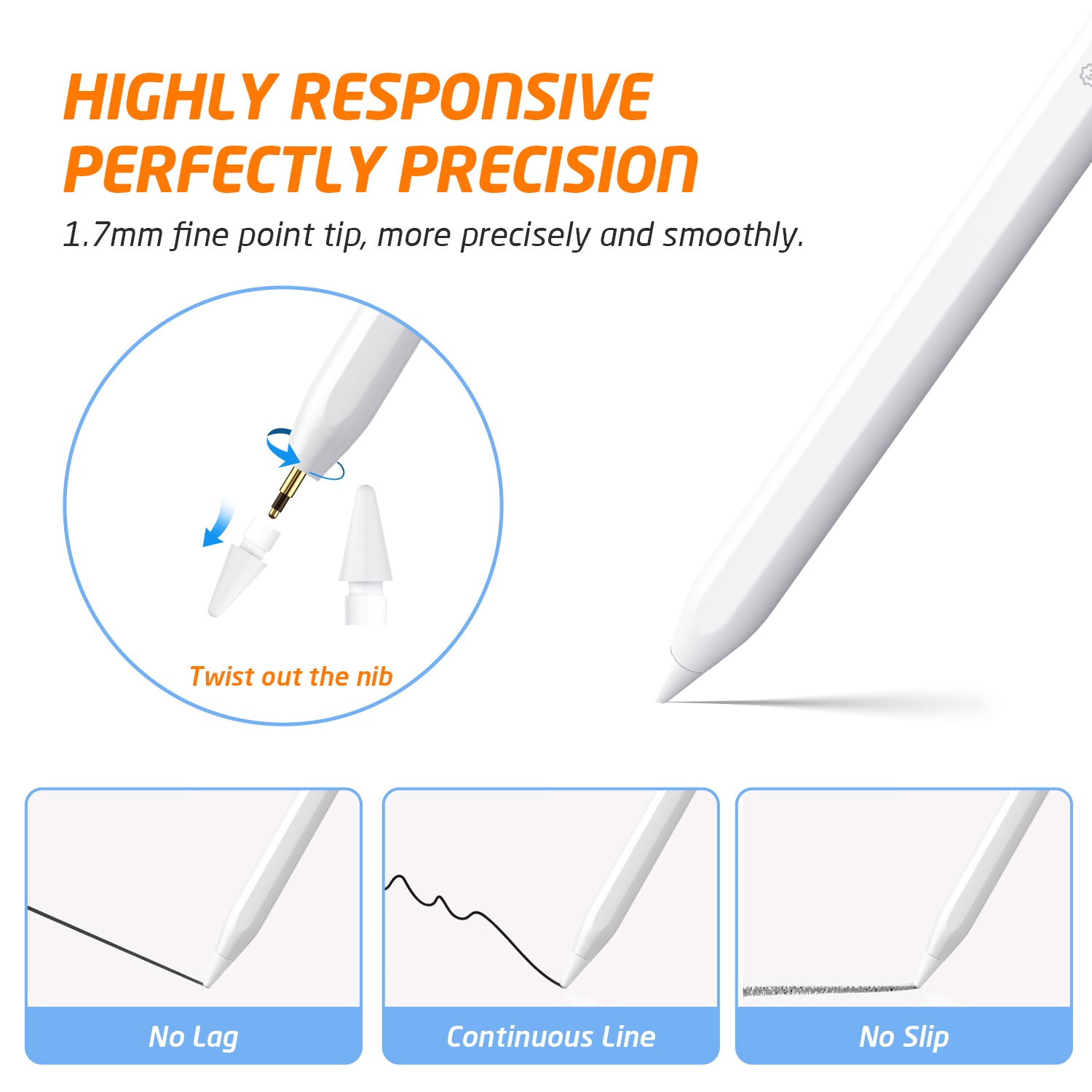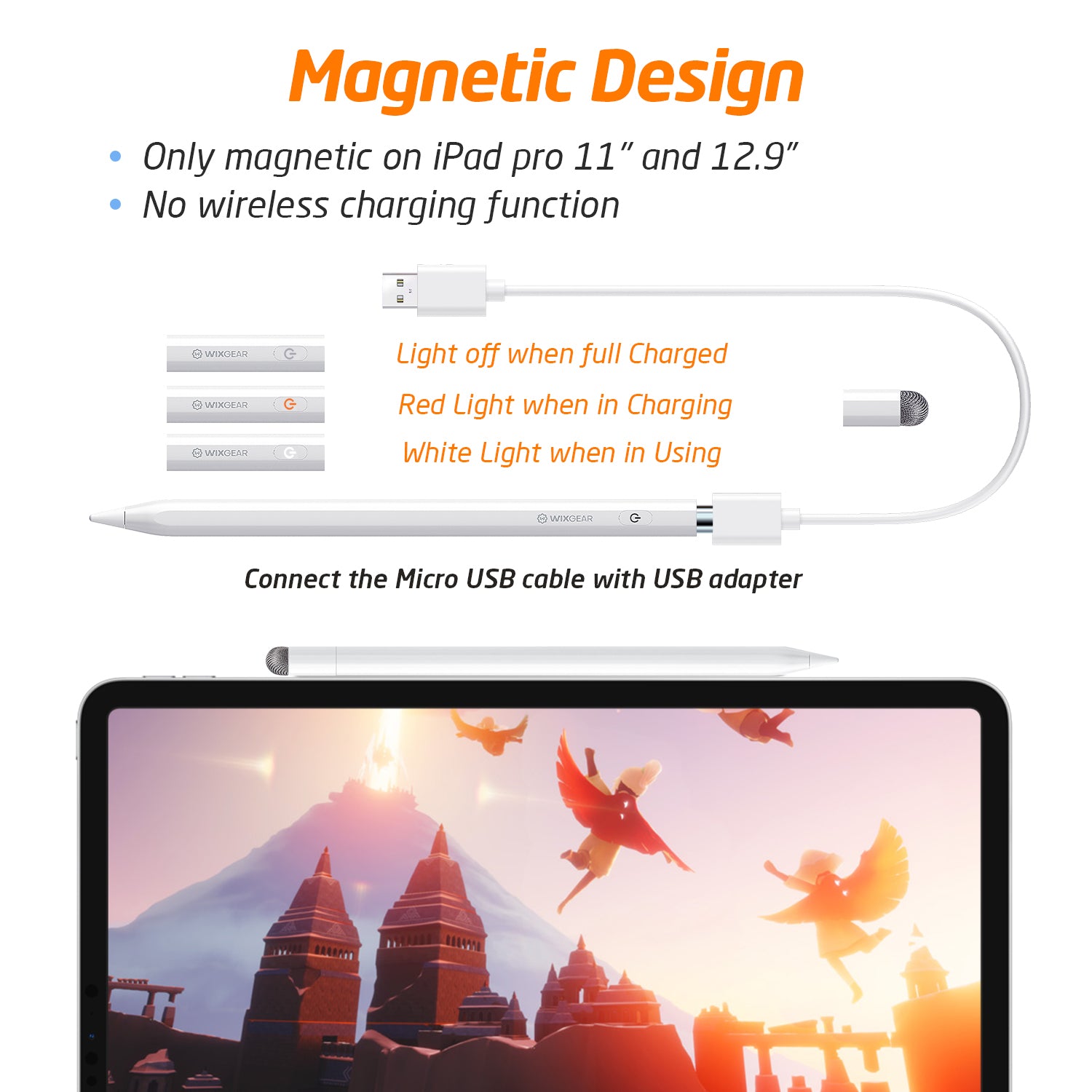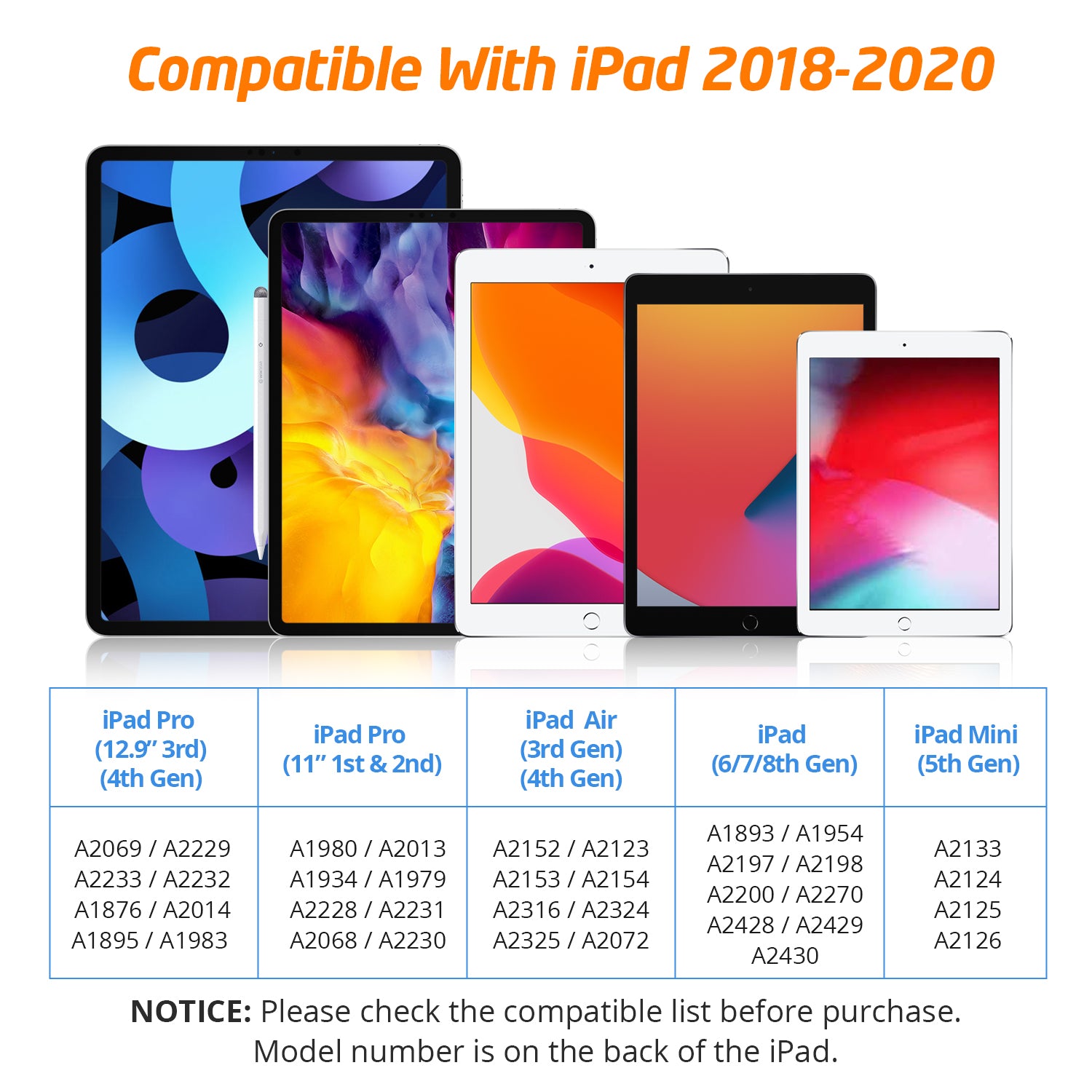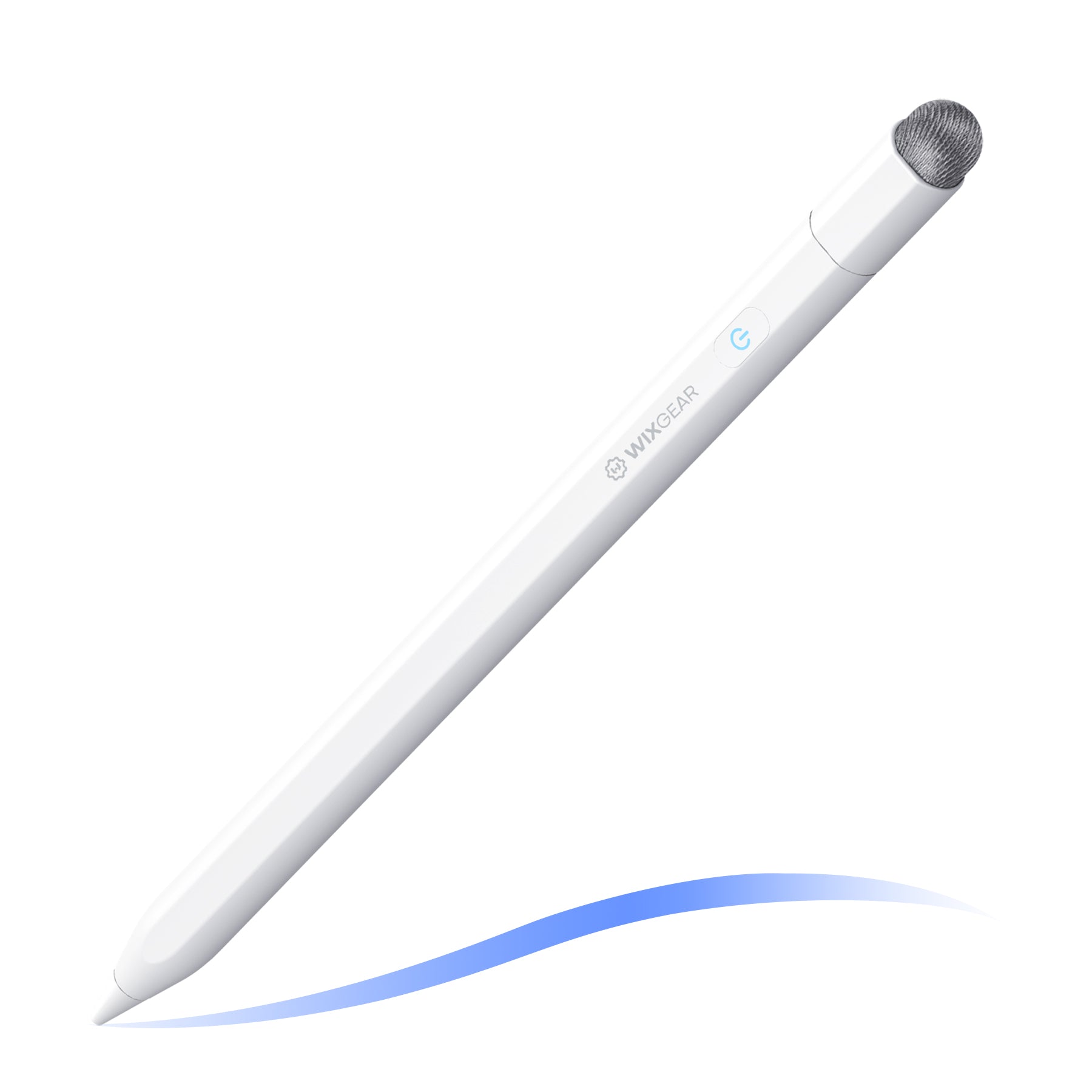 WixGear Stylus Pen for iPad with Palm Rejection, Active iPad Pencil for Precise Writing/Drawing
This is the best choice for every iPad user who doesn't want to spend much on an expensive Apple Pencil. If you're looking for a stylus that won't scratch your screen, this is the best for you.

TOP REASONS WHY YOU SHOULD BUY THIS WIXGEAR STYLUS PEN FOR IPAD:

With this iPad pro pencil, you can rest your hand while writing or drawing so you would have precise experience.

This apple pencil alternative has a 140mah that provides more than 15-18 hours of working time with a charging time of just 2 hours.

With this iPad drawing pen, you can be creative because it writes very accurately, it won't lag and it doesn't skip so you can draw and write all you want on your iPad or tablet.

With this pencil stylus, you can write, sketch or draw endlessly without worrying about scratches on your screen because it won't leave any marks due to its smooth tips.

This pen for iPad or tablet has 2 ends, an active capacitive to use for drawing and a passive capacitive pen to browse apps on your iPad.

If you are looking for a more affordable stylus pen for your iPad, then this WixGear Stylus Pen for iPad is made right for you. You don't have to spend too much on an expensive stylus, it's very affordable so you add it to your cart now!