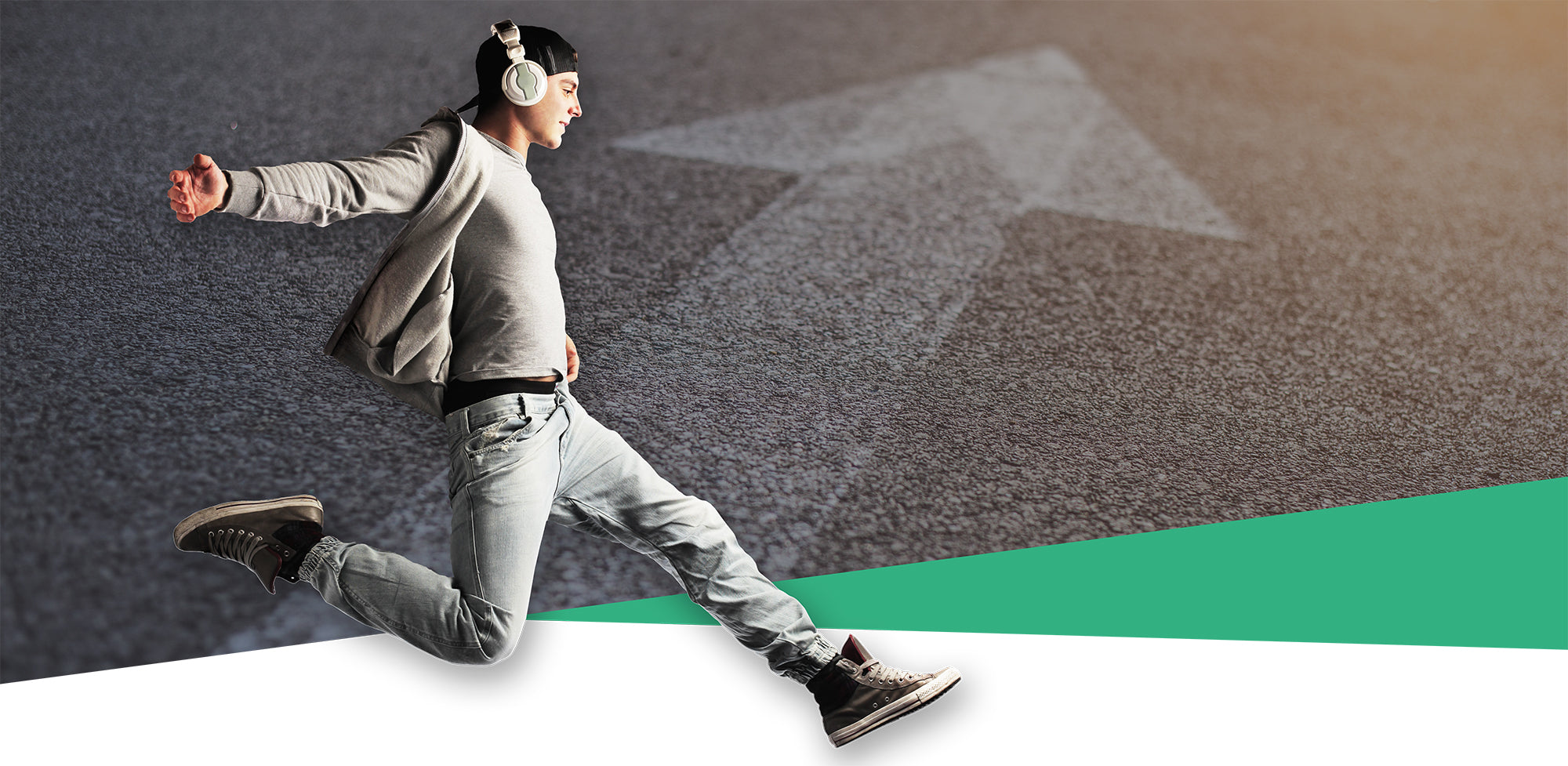 Next-Gen Mobile Tech & Phone Accessories
Designed to move you forward.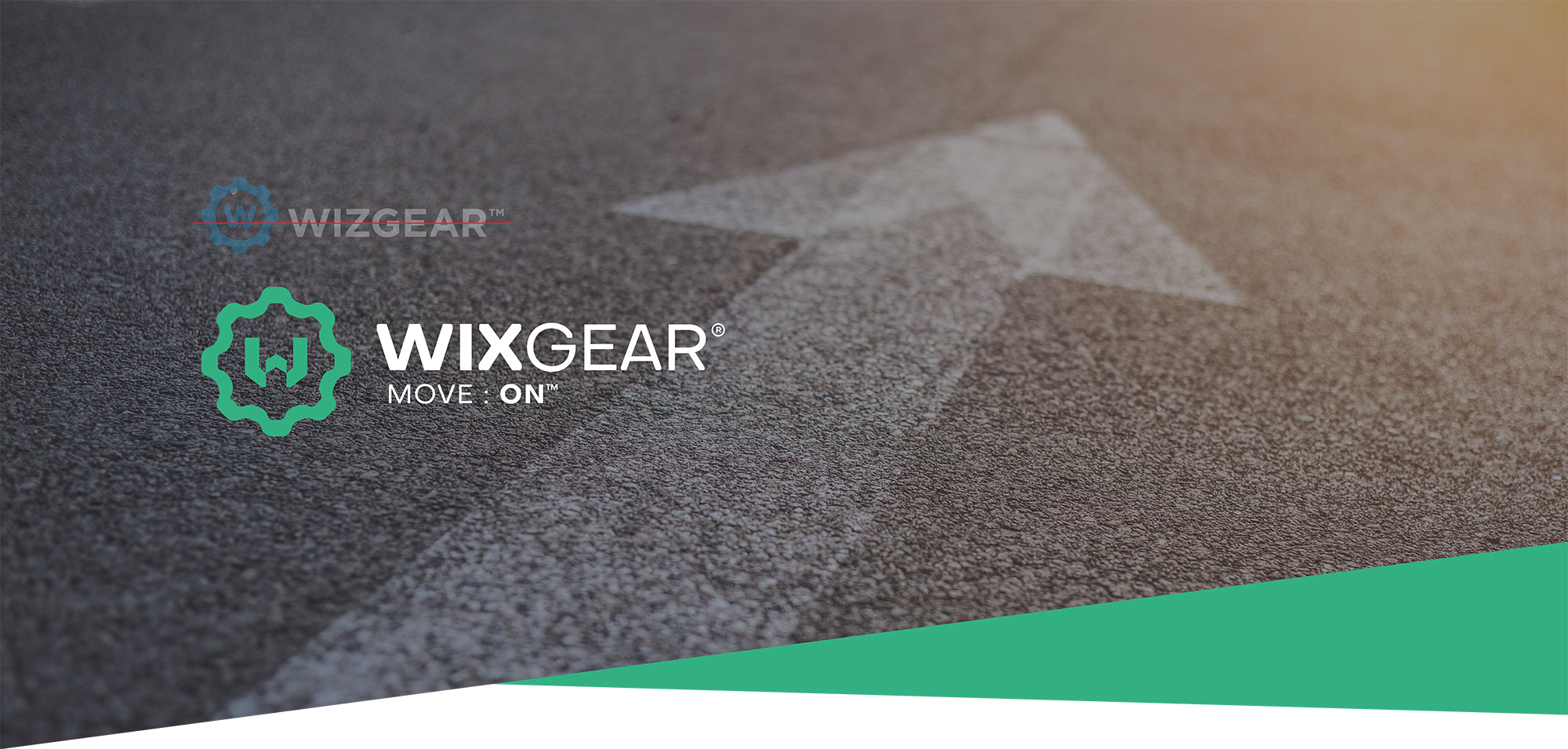 WizGear was a great name. It said a lot, speaking to the relative magic of the tech accessories you've come to love and live with.

But time has called for a change, as we've outperformed its promise and outlives its original intent. With WixGear, our name now represents the purpose of all our apparent wizardry.
Explore
FROM WORK TO PLAY TO SOCIAL HOUR, WE'RE IN A CONSTANT STATE OF GOING AND WE EXPECT OUR TECH TO GO WITH OUR FLOW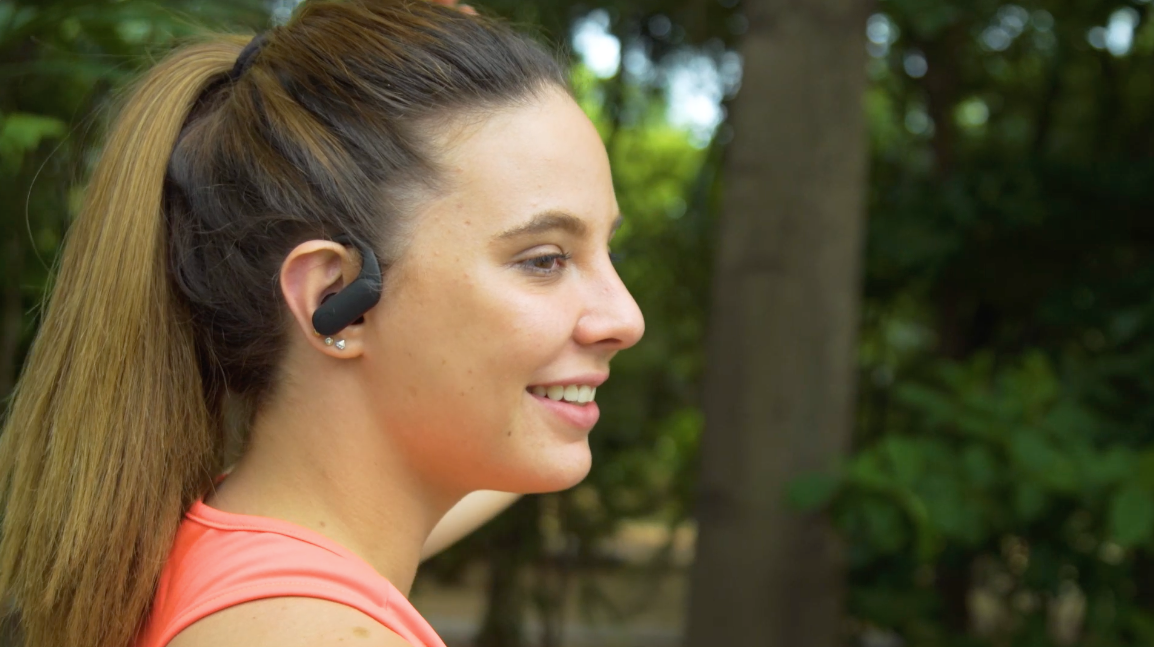 Wixgear
Wireless Earphones
Stay up-to-date
Blog posts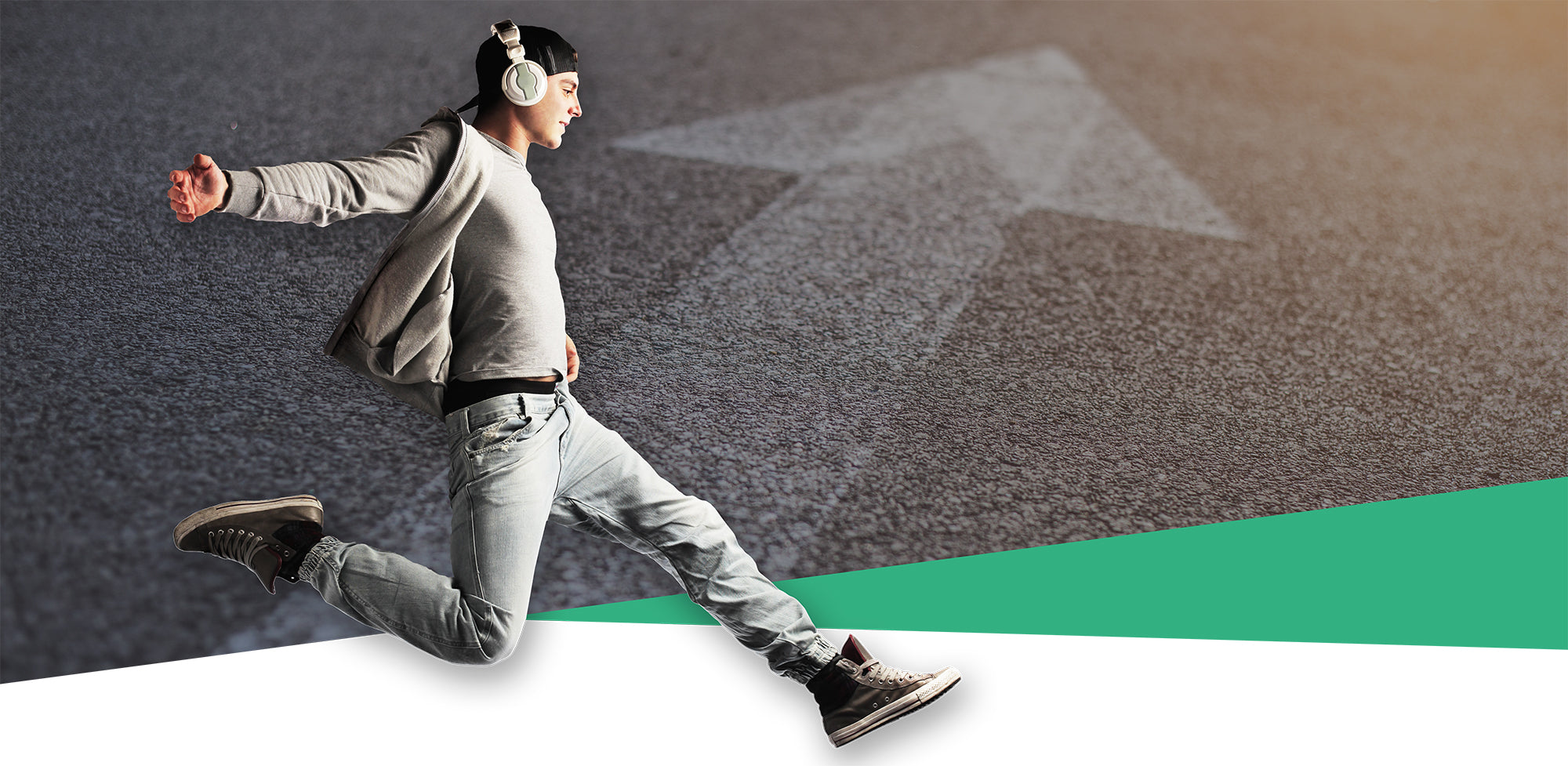 Our Mission
About Us
WixGear's mission is to provide a level of commitment to fulfilling our customer's needs through high quality products.