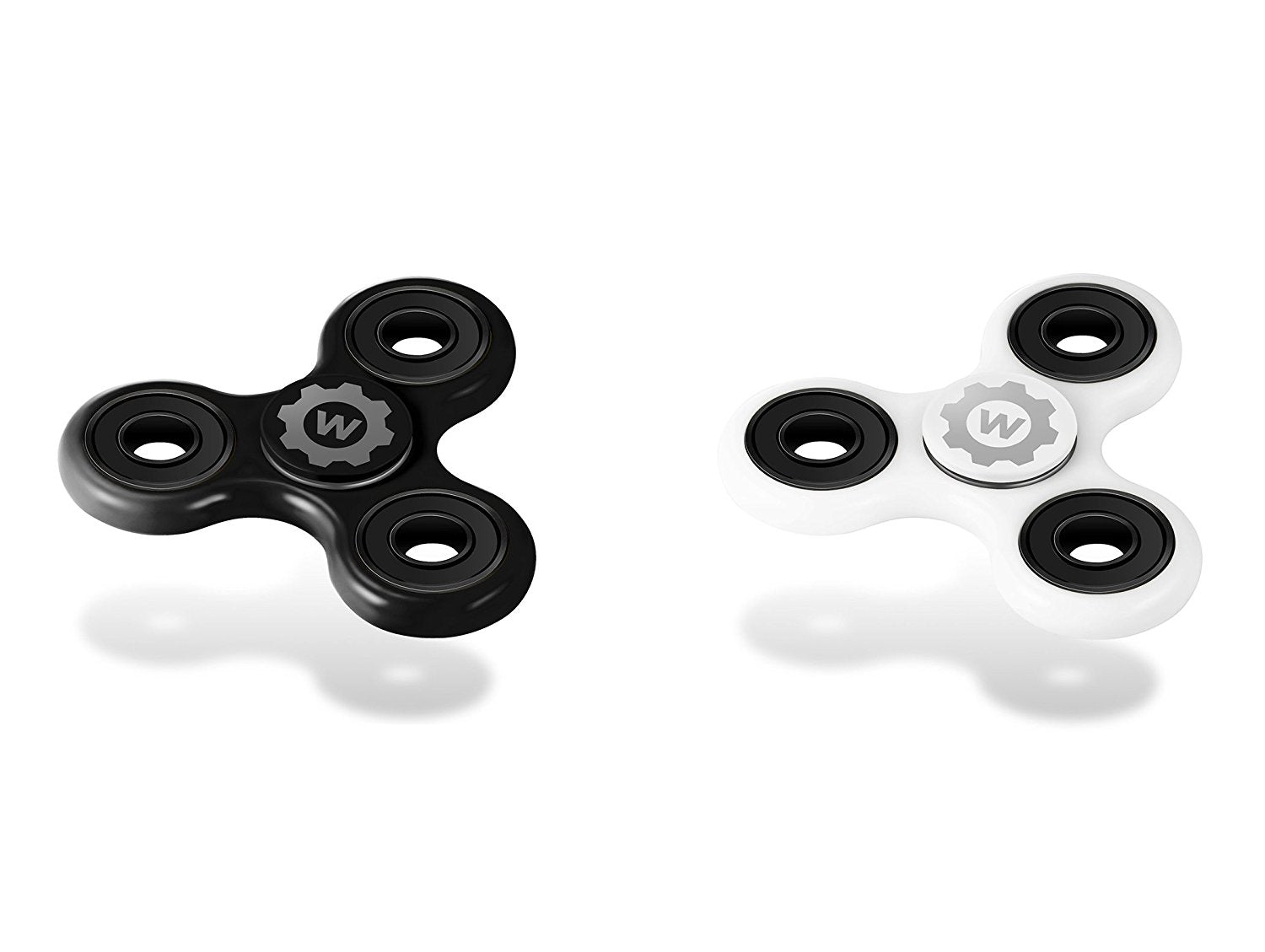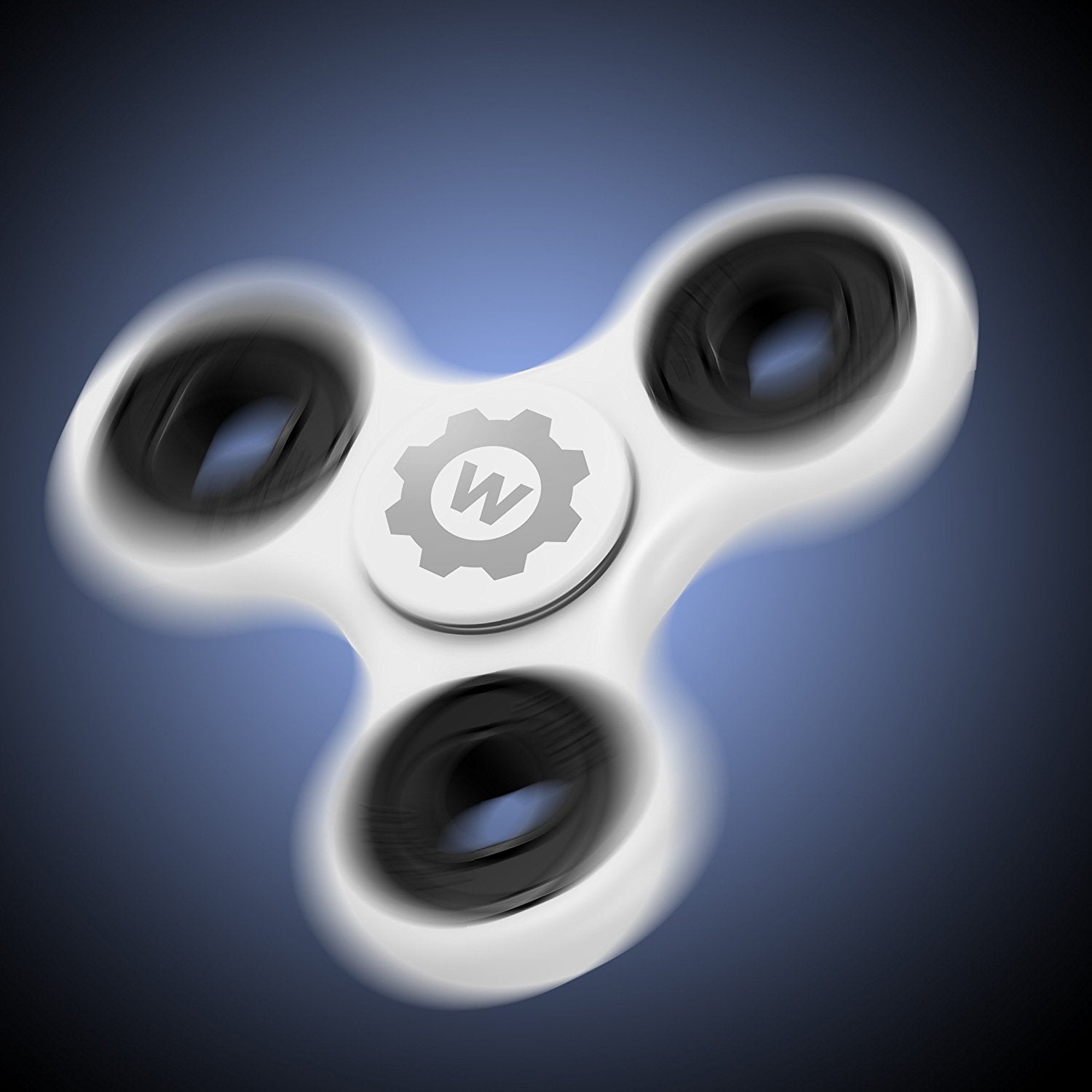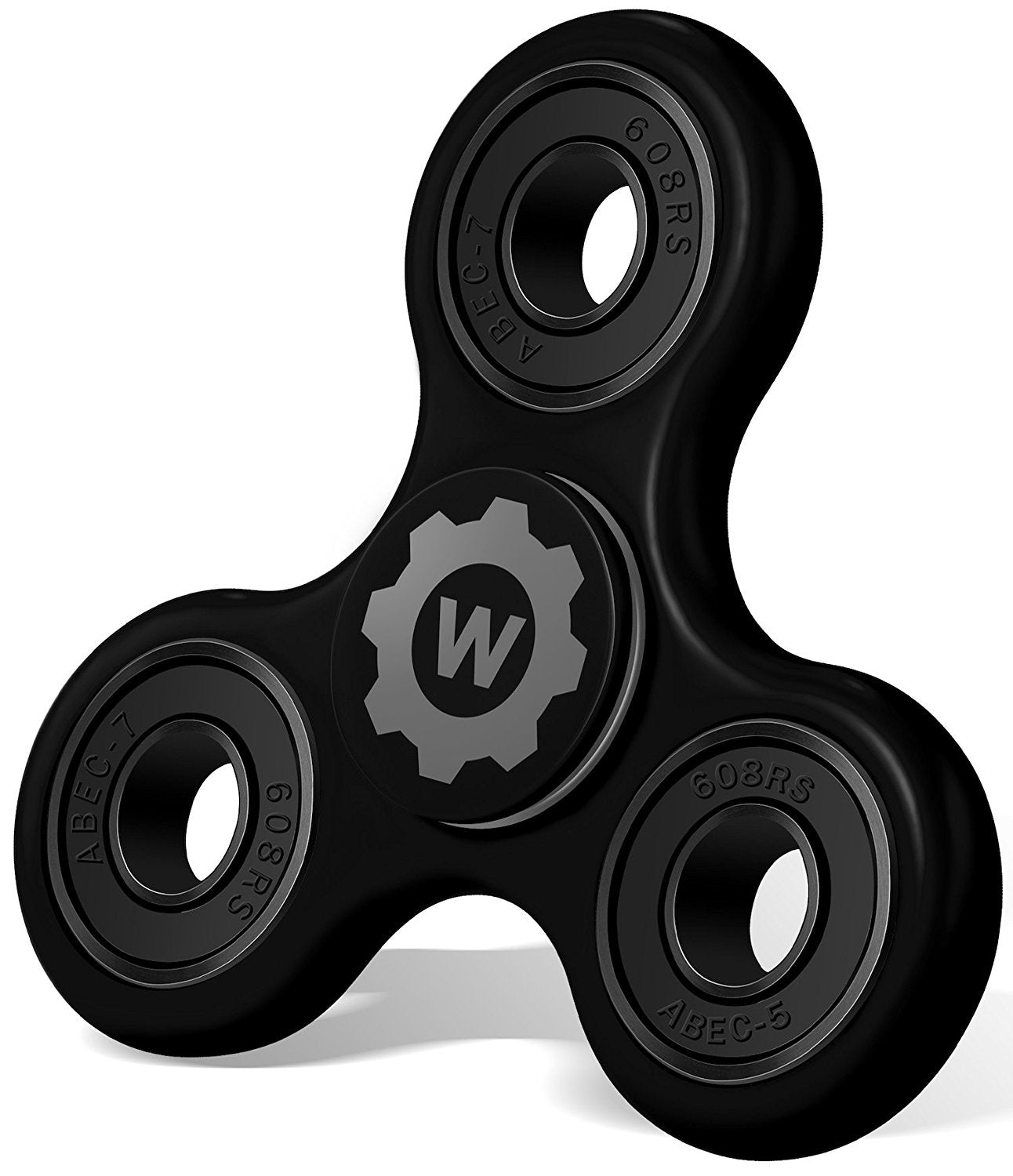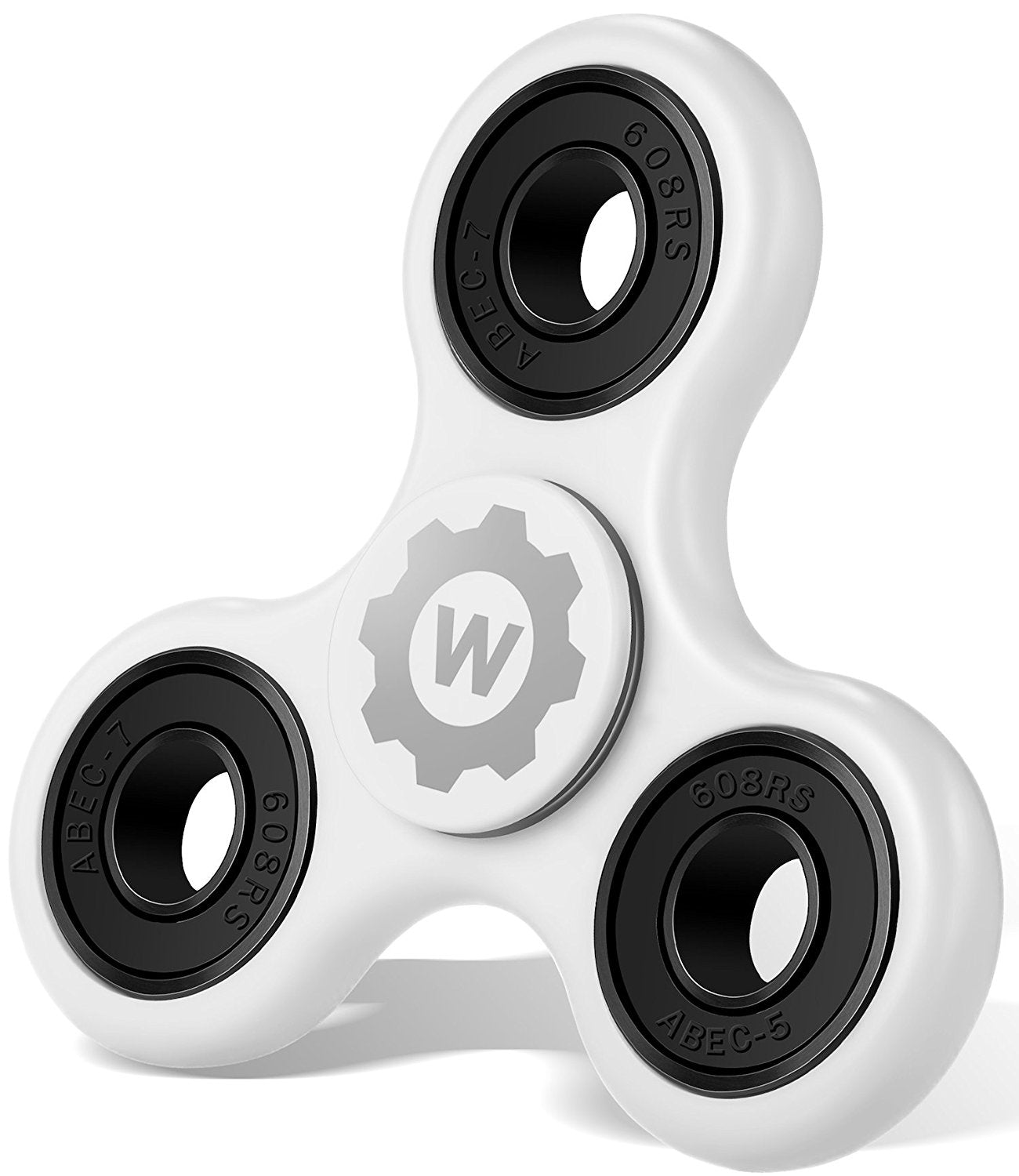 WixGear [2 PACK] High-Speed Fidget Spinner Silent & Lightweight Tri-spinner For Stress Relief Toy
BETTER YOUR DAY WITH ONE SPIN: This anxiety-relief spinner fidget toy will be your best companion during busy, stressful, times at work and when trying to manage your finances or cope with challenging situations. The strangely satisfying and addictive feeling you get, when you spin the tri-spinner around your finger, can help you quit excessive smoking, compulsive eating, and other unhealthy habits!

SPIN, PLAY, FOCUS: If you can't concentrate during important meetings or you can't keep your kid in one place for more than a minute, try our super-compact and ultralight high-speed spinner. Being silent and fitting in the palm of your hand, it will go unnoticed by the people around you. It's the perfect fidgeting toy for autistic people or children with ADHD.

QUALITY IS THE NAME OF OUR GAME: Stop wasting your money on new fidget toys every other day. This powerful fidget spinner was designed to meet the highest standards of performance and durability. Its super-strong construction and superior quality ceramic bearing combine to make a fidgeting toy that won't break, crack or stop functioning, even after the most vigorous spinning!

MUST-HAVE TOY FOR THIS YEAR: Looking for a practical, yet clever gift for a special person on your list? You've just found it! This high-performance fidget spinner will fascinate both adults and kids alike. Whether used as a stress reliever, a boredom killer, a focus toy or a tool for the most breathtaking tricks, our white or black fidgeting toy won't disappoint you!

ORDER 100% RISK-FREE: At WixGear, we believe that you deserve endless hours of fidgeting fun and stress relief. That's why we back our fidget spinner with our, peace of- mind, money-back guaranty. Try our fidgeting toy today and if you don't enjoy spinning it as much as we do, send it back and you'll be fully refunded for your purchase.