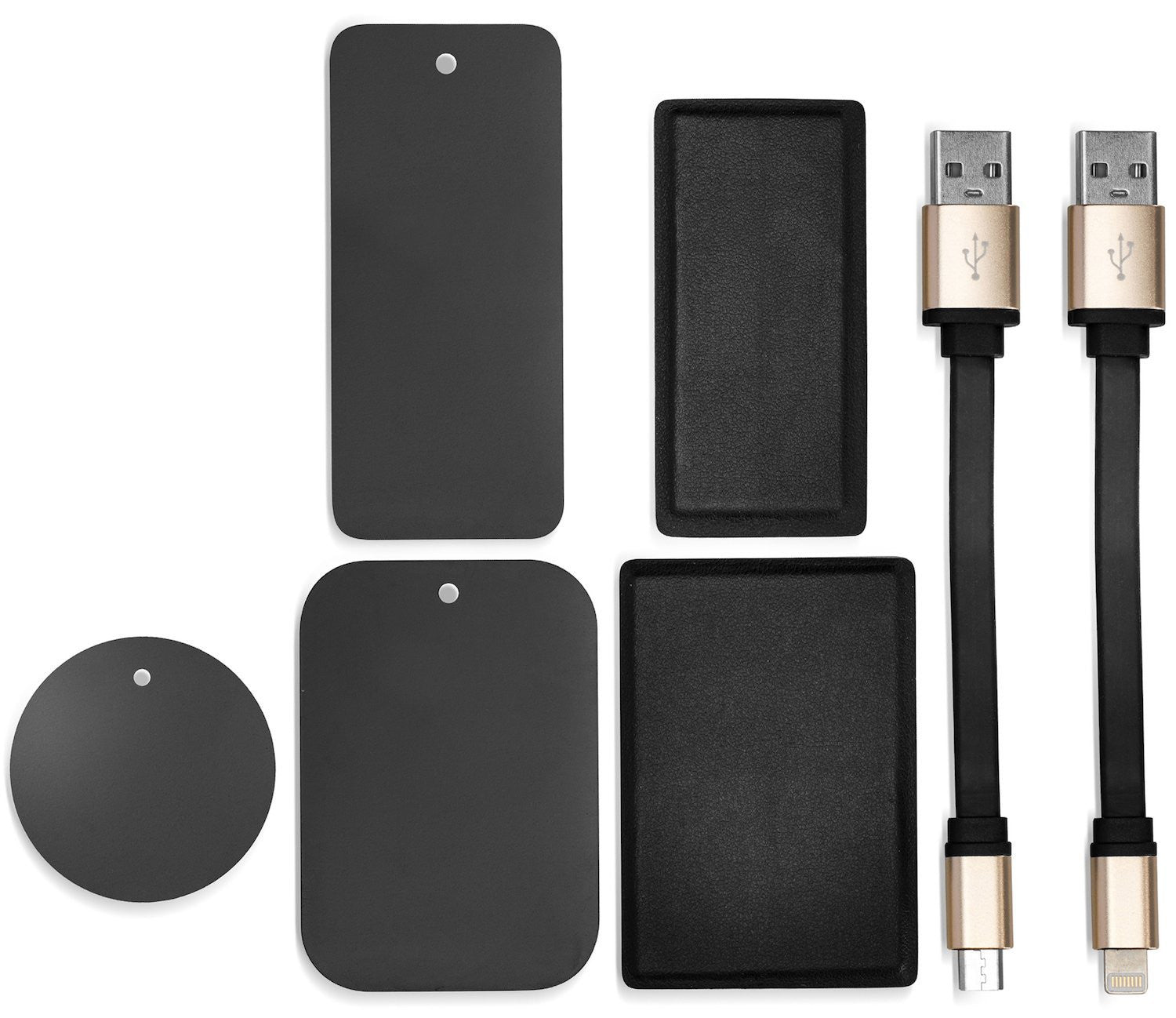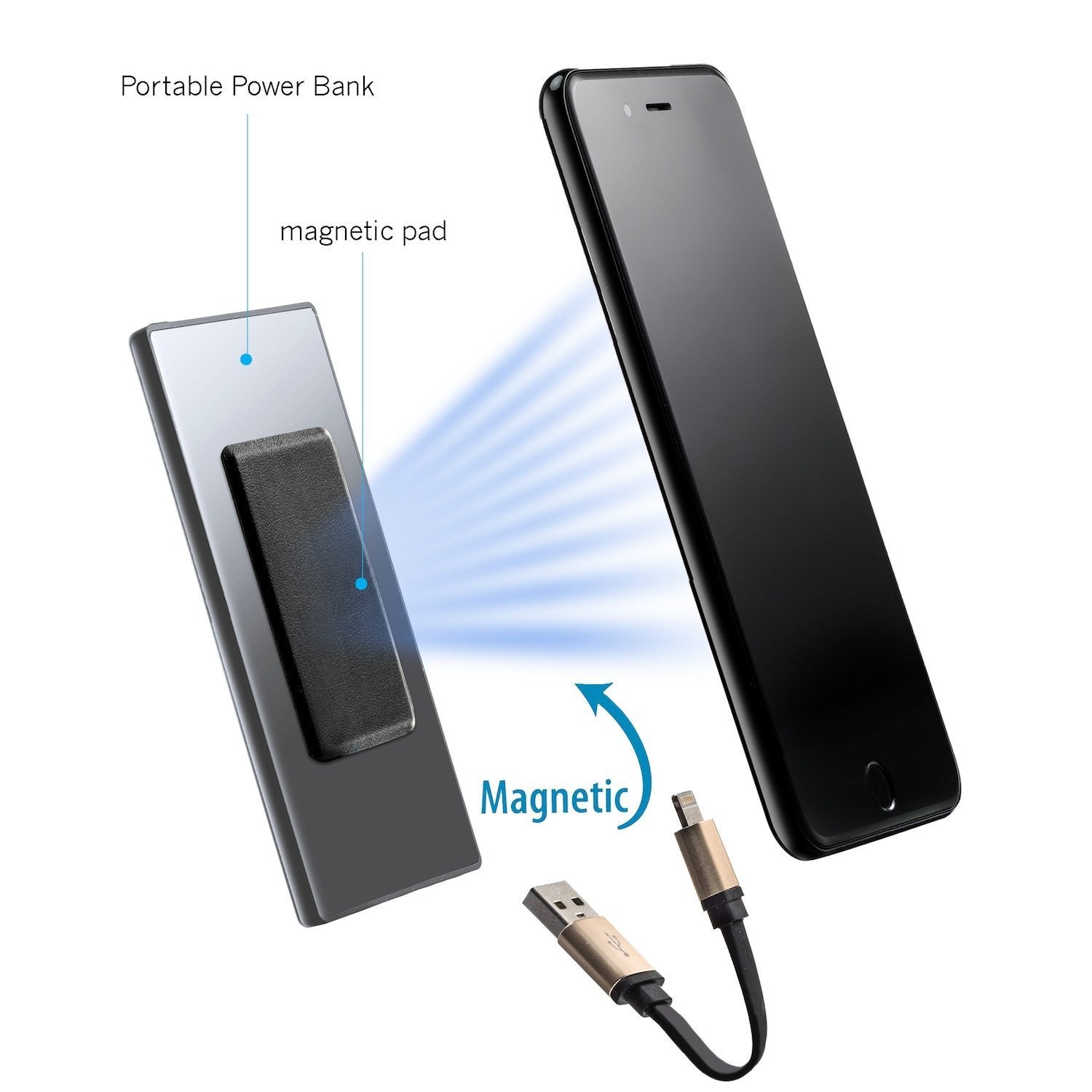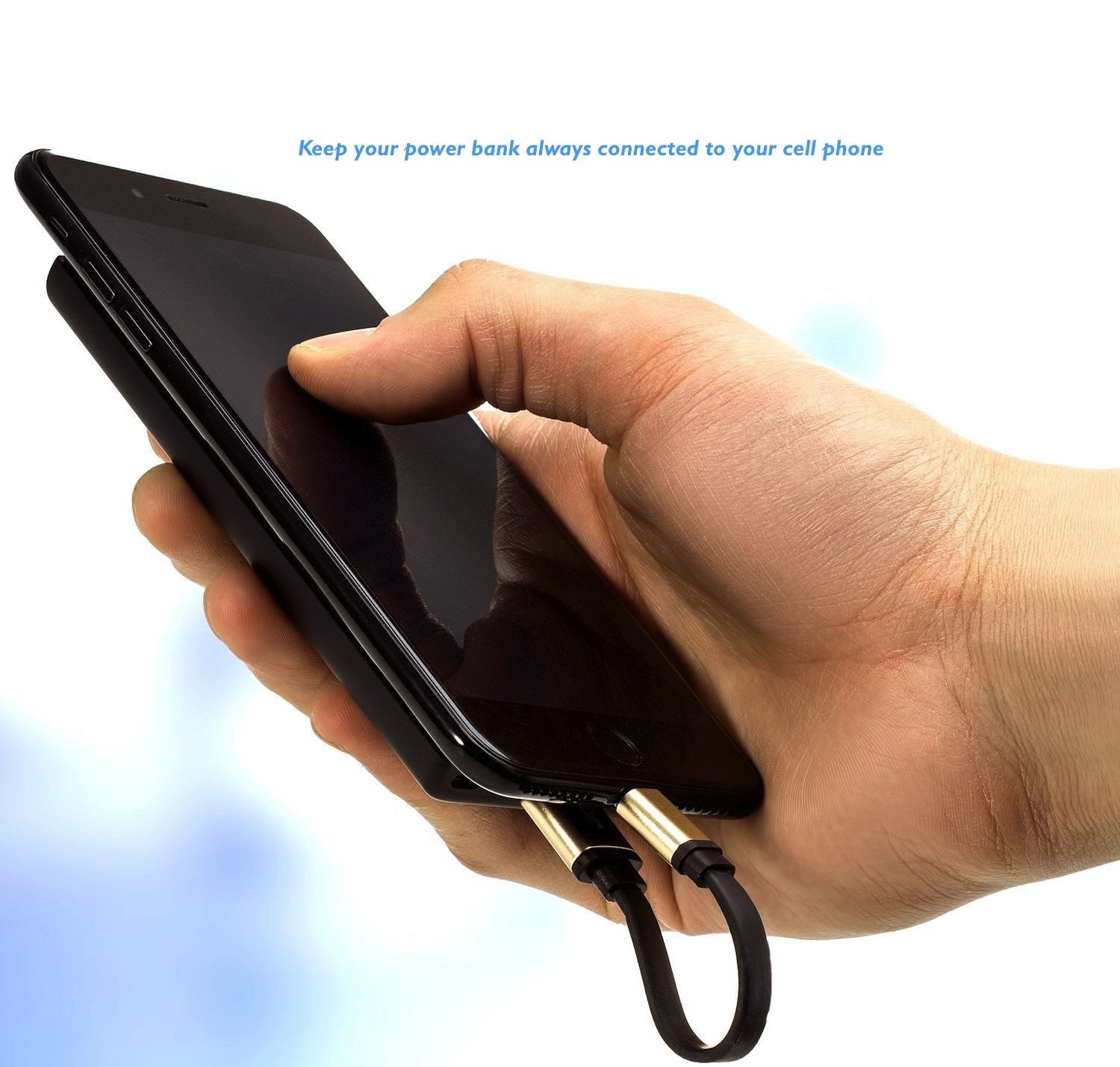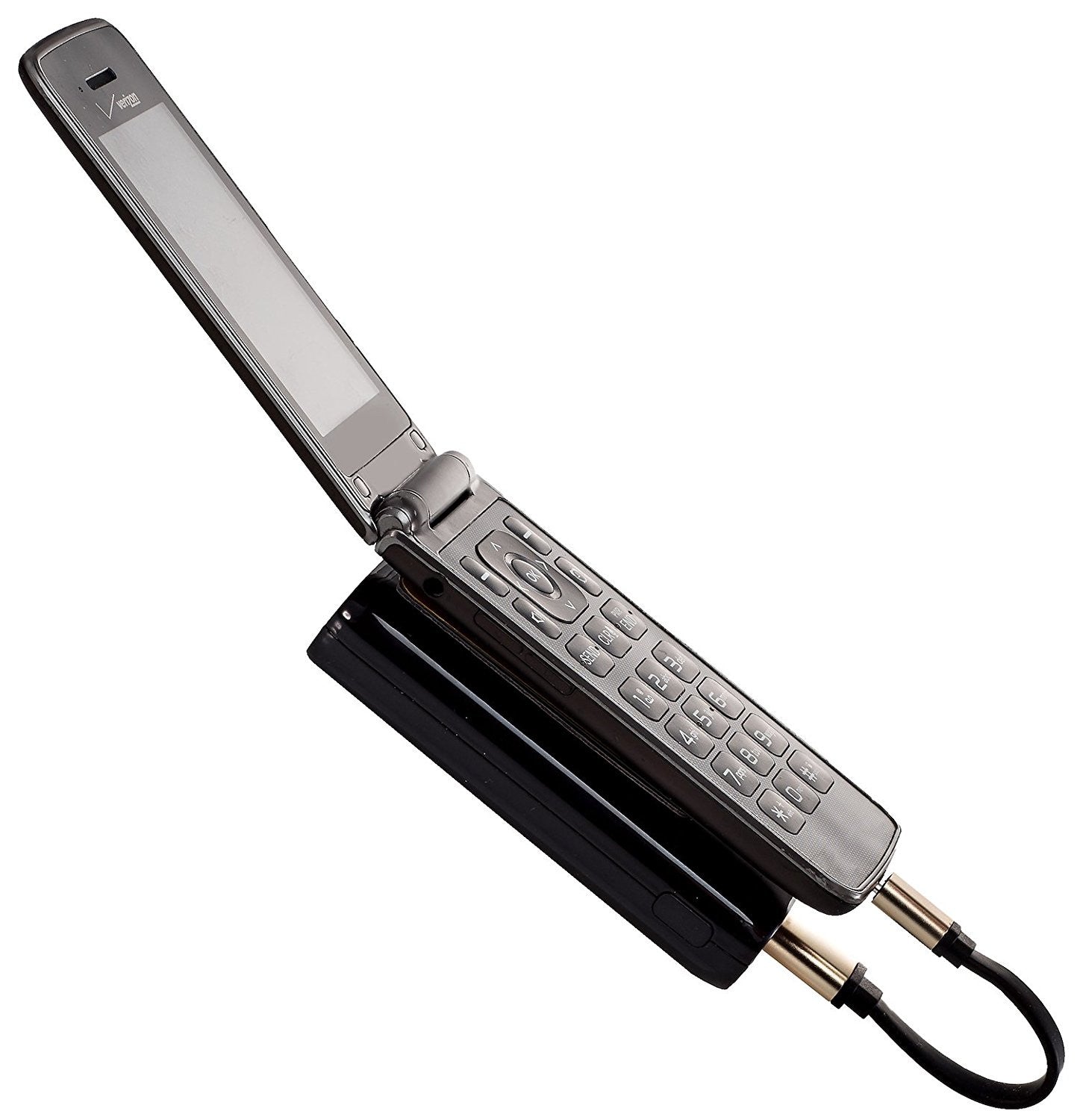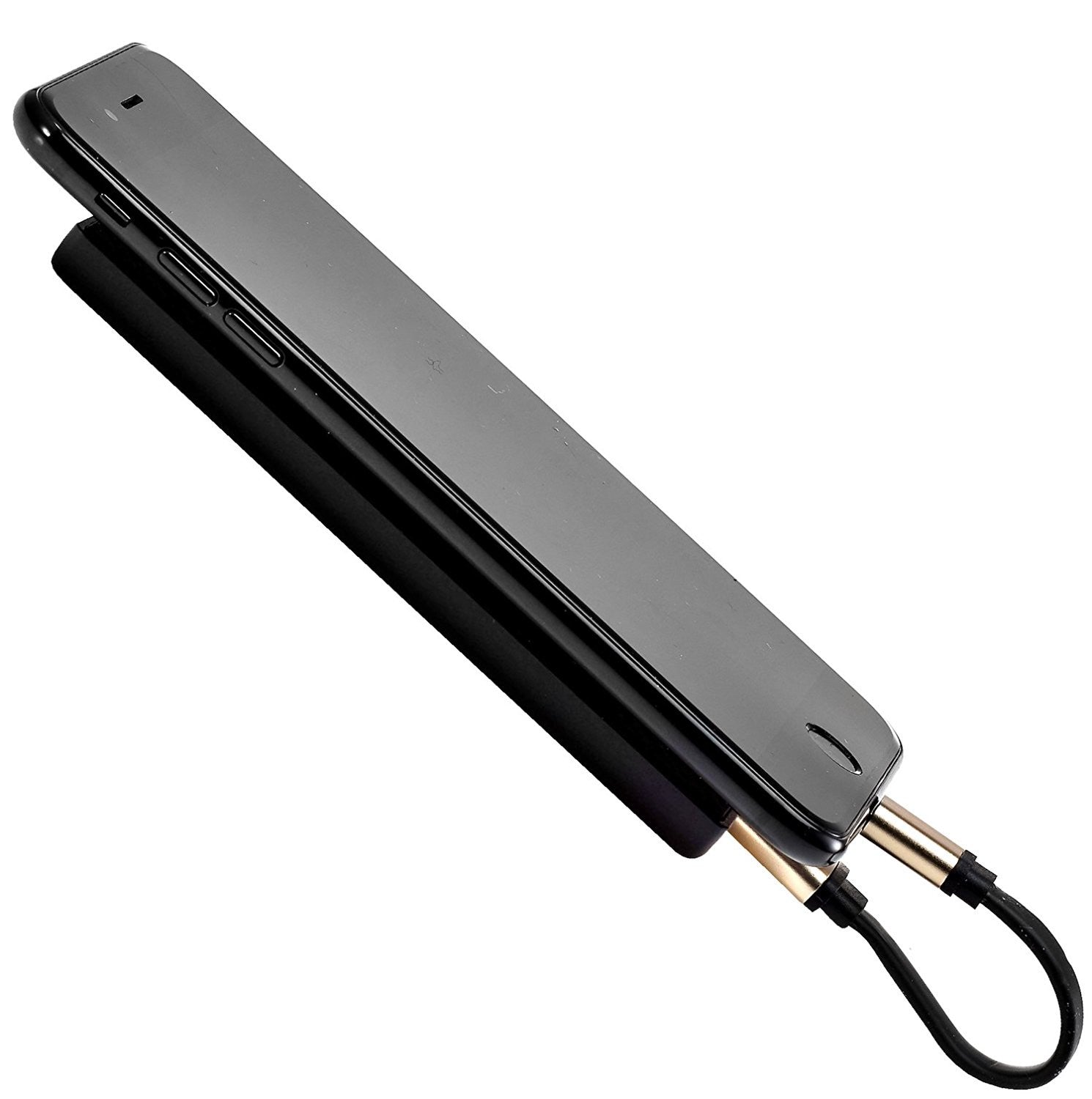 Magnetic Kit for Portable Power Banks Batteries, Power bank Magnetic Mount to Your Phone
A Brand new idea! New US Patent! No more going around with your phone in one hand and the power bank in the other, with a long wire running in-between... try the new WizGear magnetic kit for portable power banks.

Keep phone together! Keep your power bank with phone together, This provides the facility of holding both your mobile phone and your power bank charger in one hand relieving you of the weight on the other hand.

East set up! A beautifully designed Metal Plate, which is supposed to be attached to the back of your phone with an adhesive to secure the phone with the magnetic polarity to make the device attachable to the magnetic power bank.

2 Small charging cables! A charging cable of just the right length. The charging cable facilitates the user to connect the phone to the power bank. It acts as a data cable in the process. The charging cable is short and very handy. It is elegantly designed and very user-friendly.