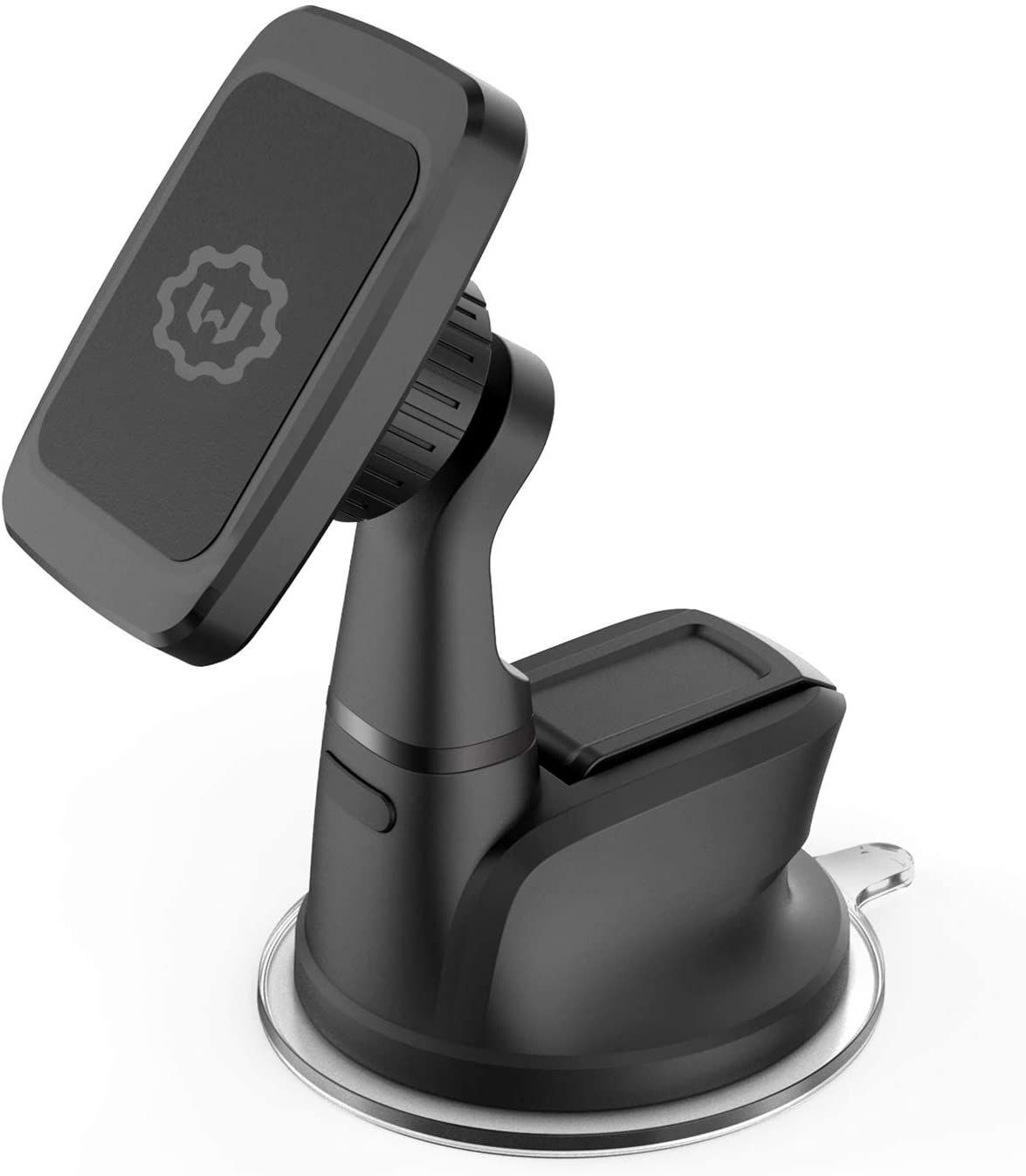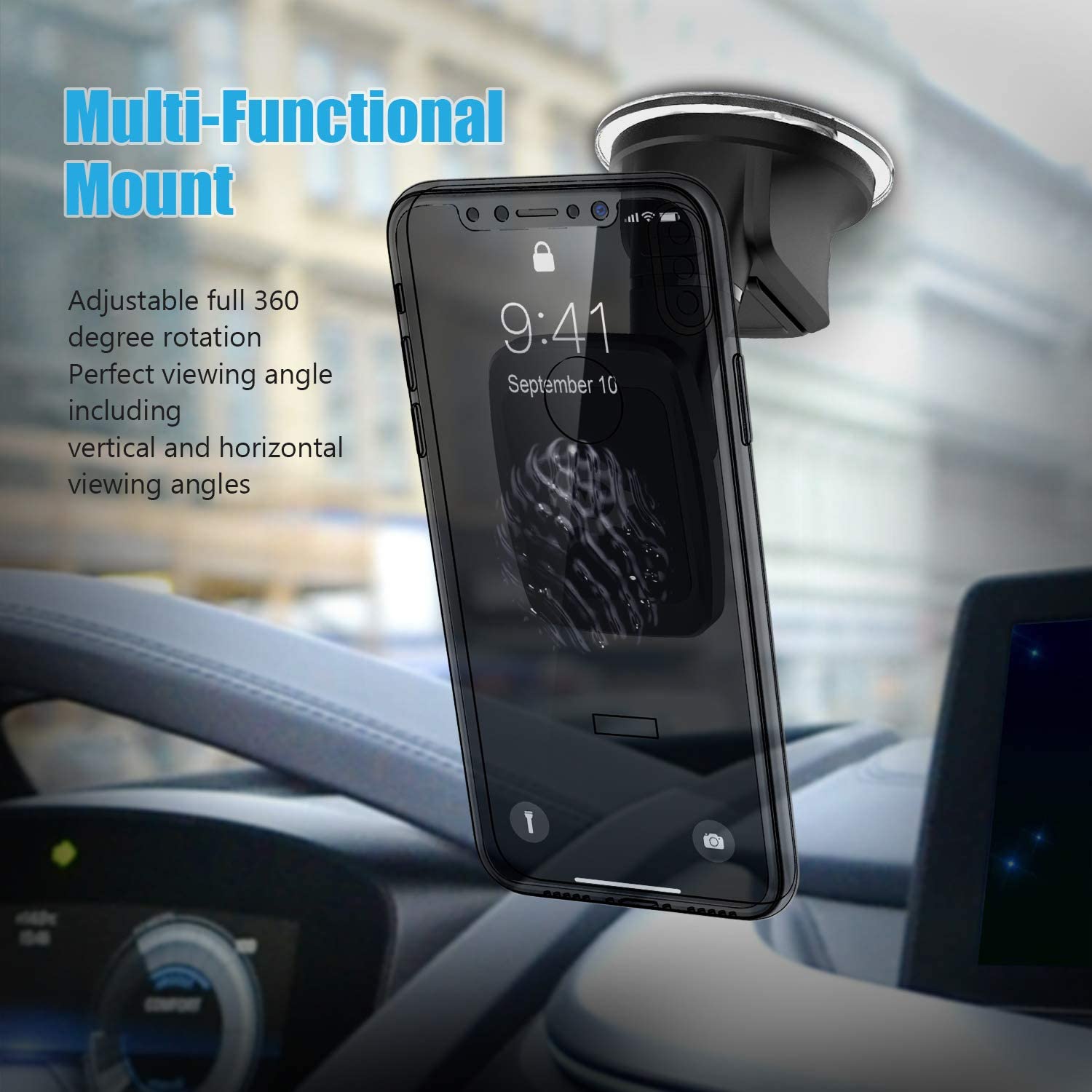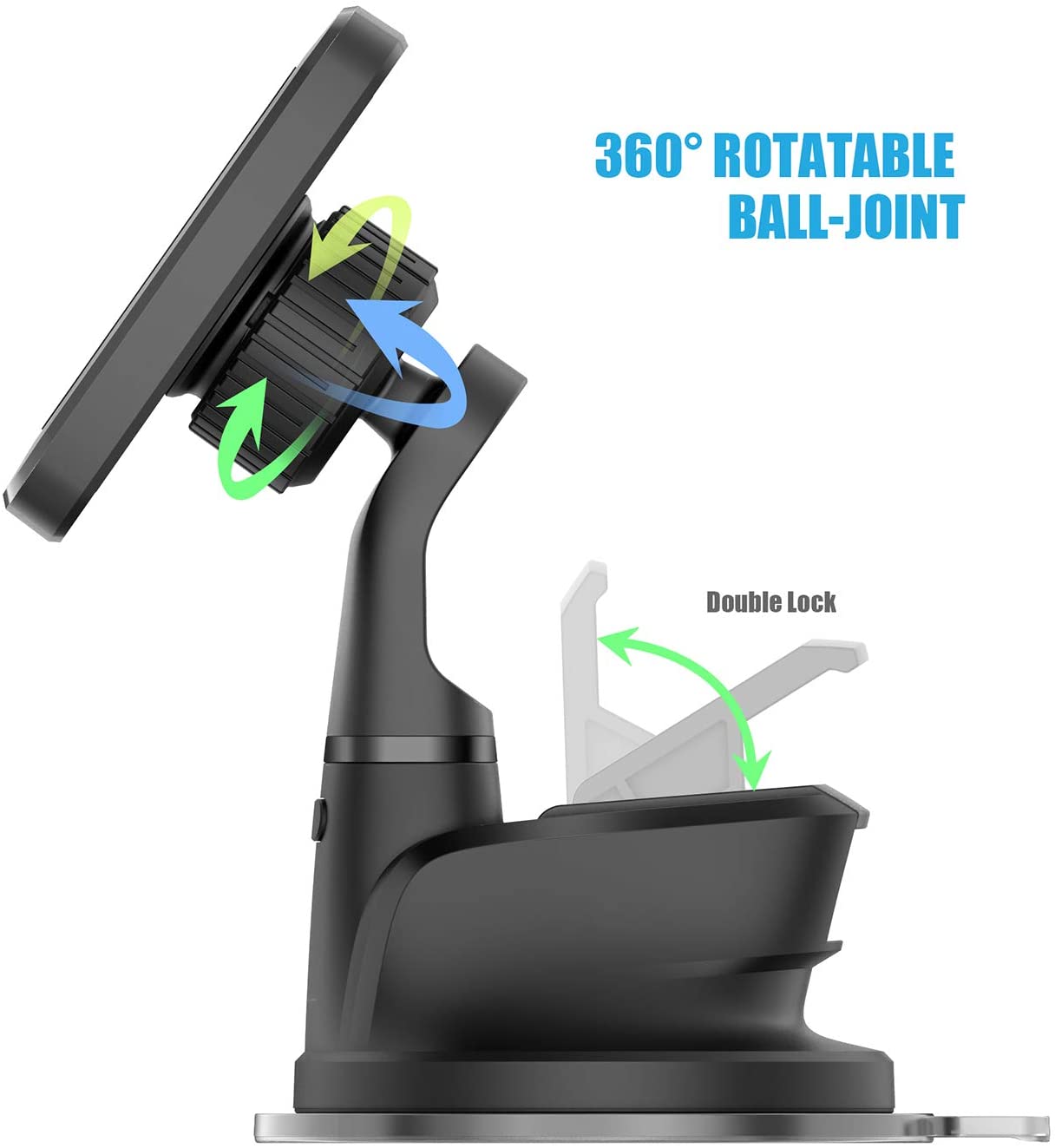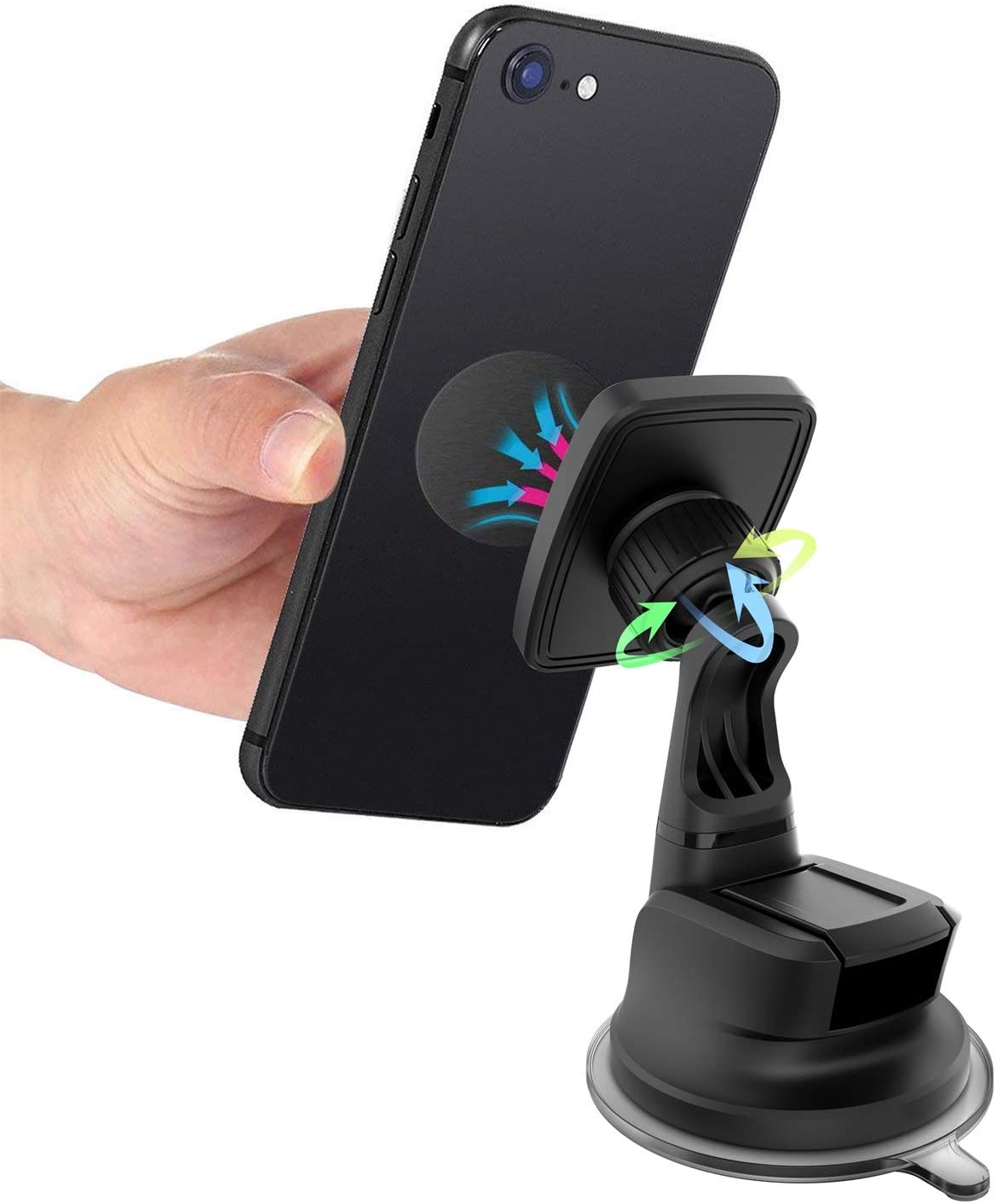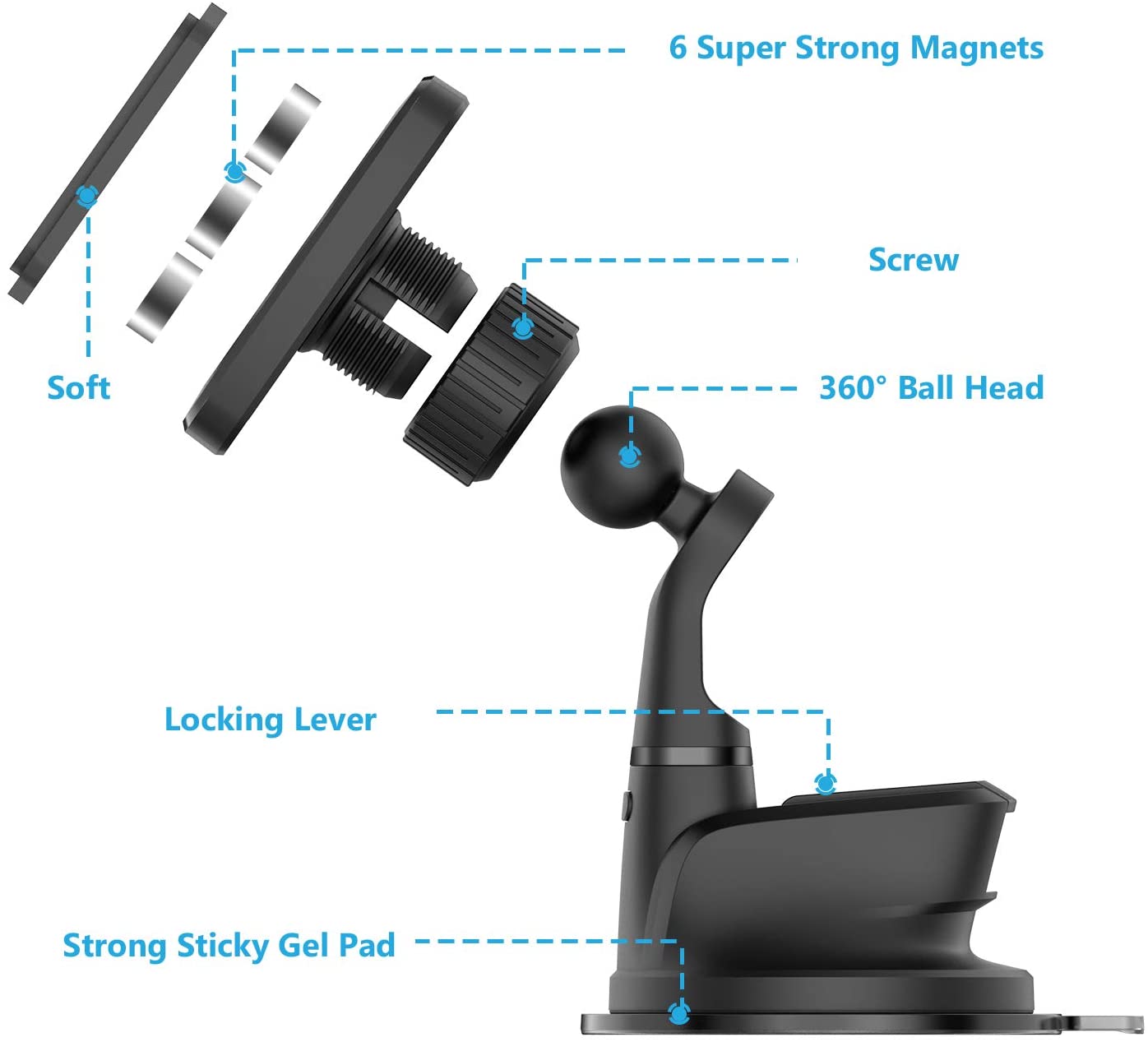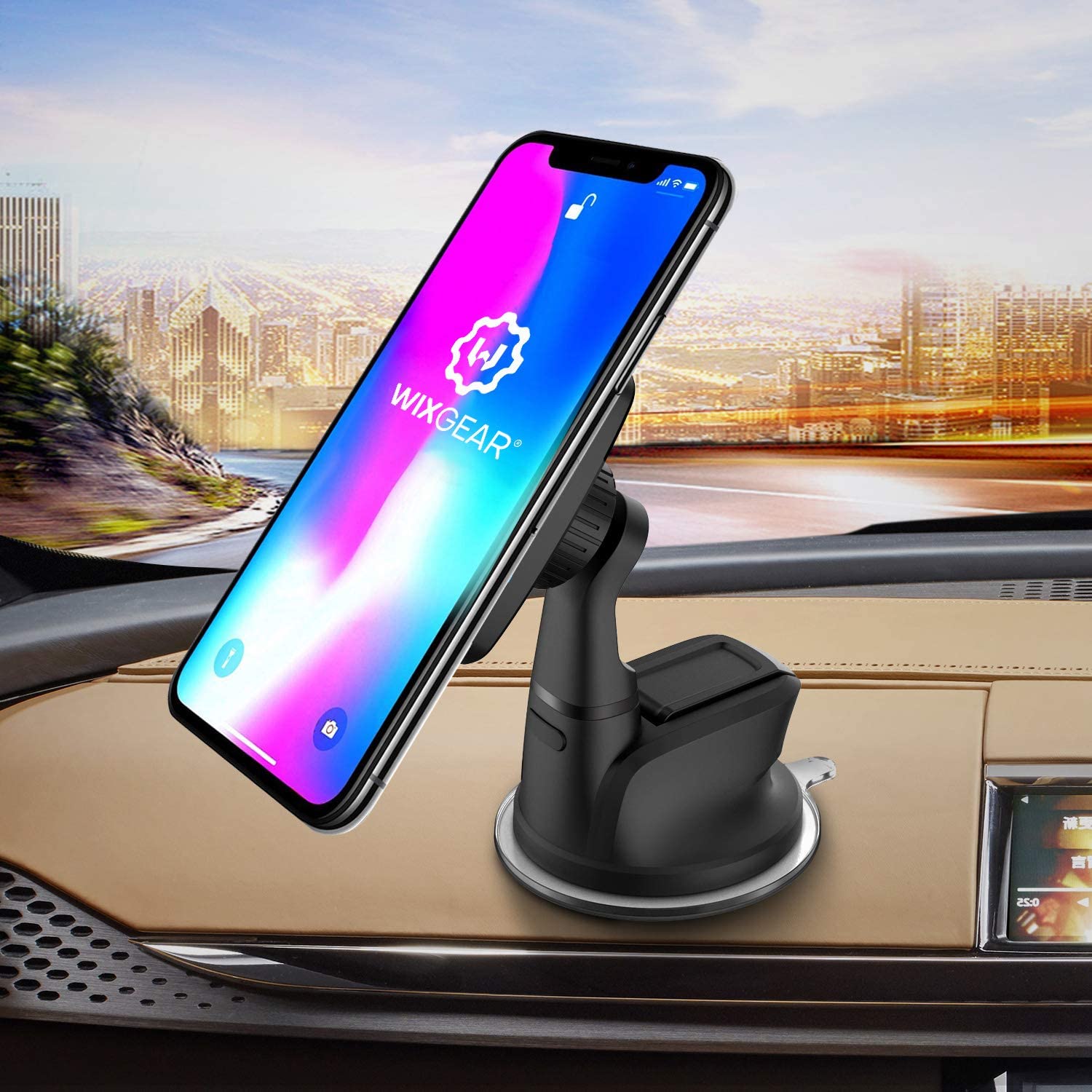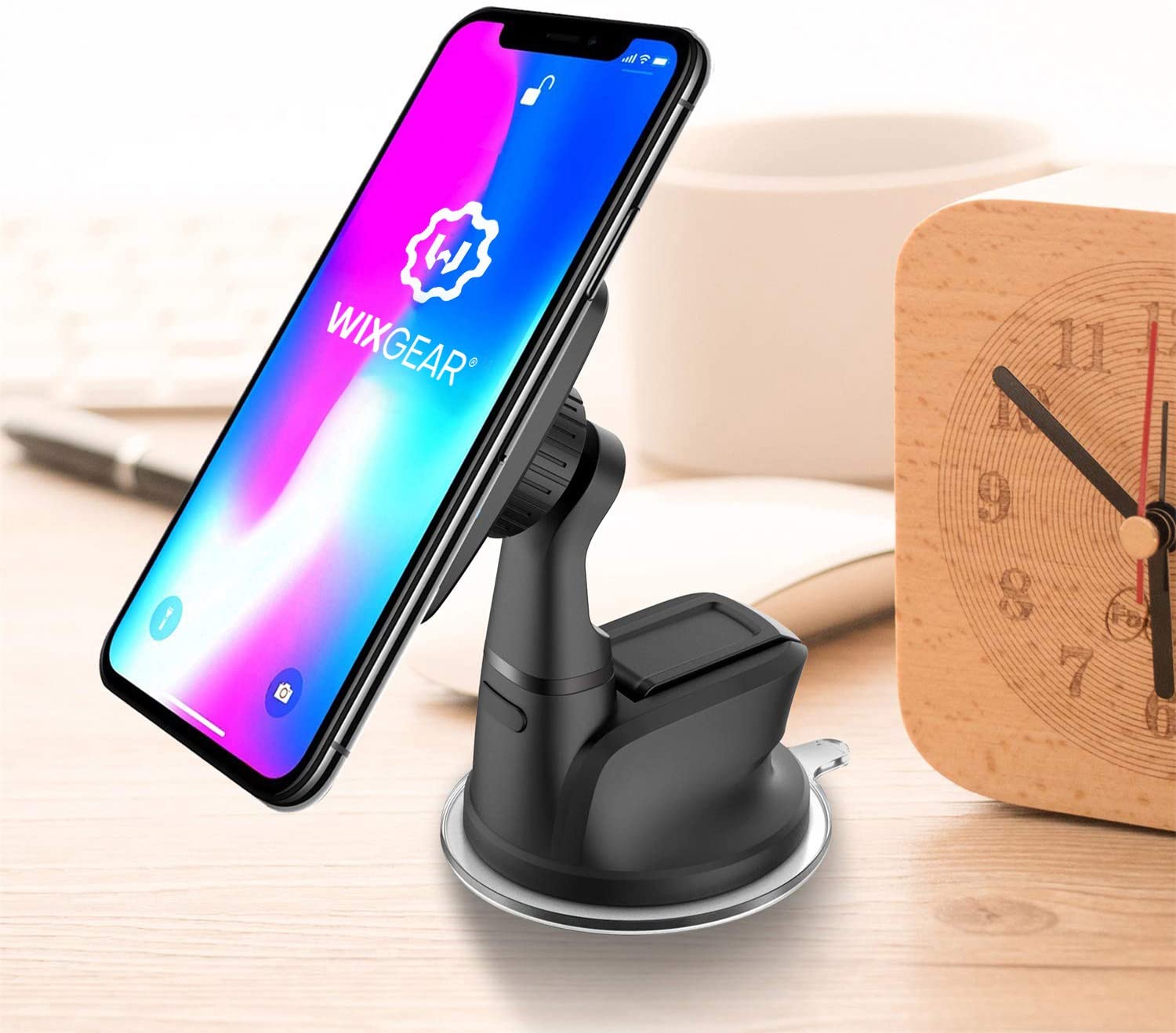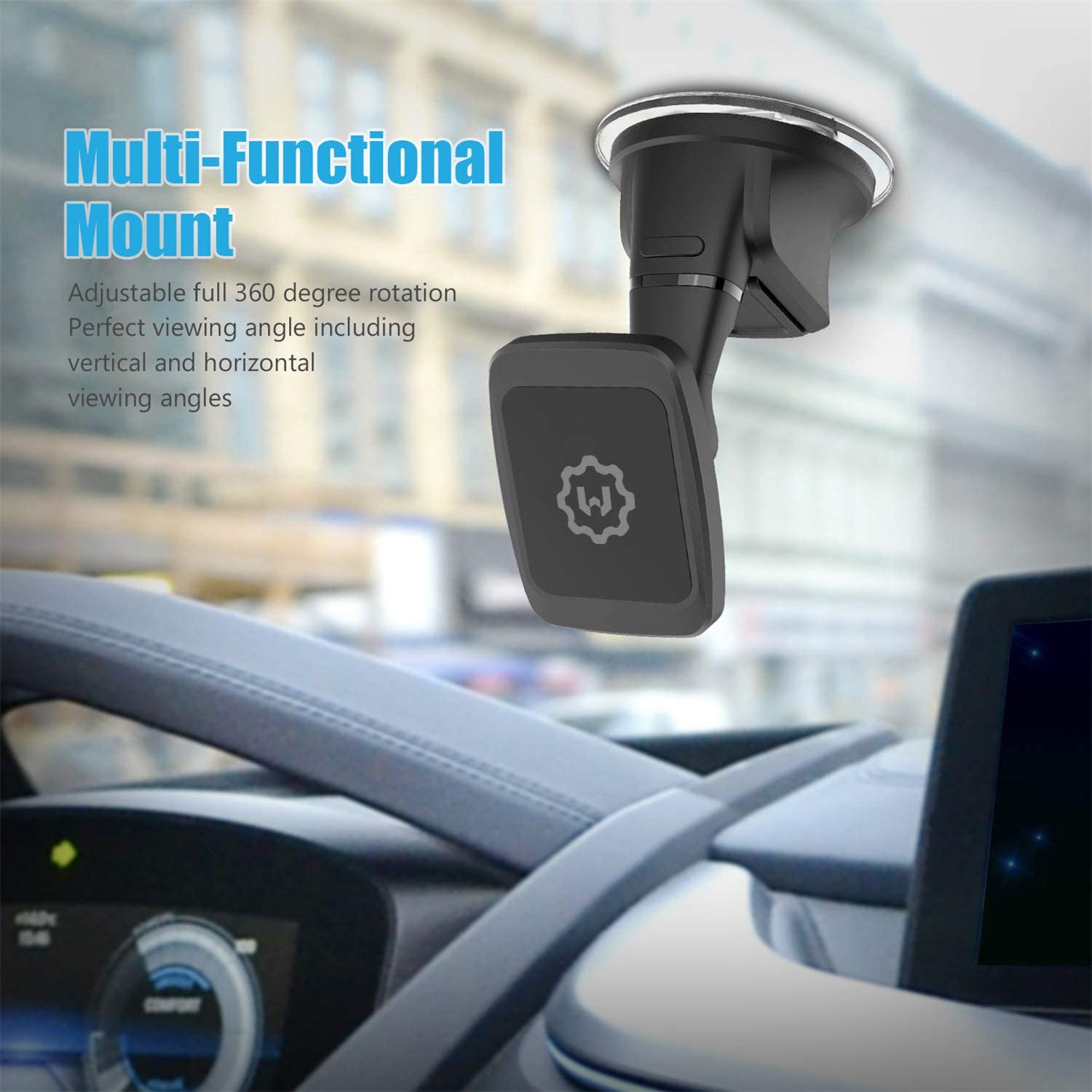 Dashboard Mount, WixGear Universal Magnetic Car Mount Holder, Windshield Mount and Dashboard Mount Holder for Cell Phones with Strong Dashboard Gel
Driving And Using Your Phone Is Very Dangerous!

Make car rides safer with WixGear magnetic cellphone holder!

The universal dashboard mount will hold your phone so that you will be able to use its GPS and answer phone calls while keeping your attention on the road.

Our smartphone holder is compatible with all devices, including iPhone, Samsung, Nokia, LG, Blackberry, Motorola, and HTC.

Install The Phone Mount Within Seconds!

The installation of the car phone holder takes only a couple of seconds to simply find the right spot on your dashboard or windshield and attach the suction cup.

The powerful suction cup will hold the magnetic phone holder and your cell phone sturdily in place, even when you drive on bumpy roads.

Once you remove the car phone mount, there won't be any scratches on your windshield or dashboard. If you see any round marks, you can easily wipe them clean.

Have Optimal Visibility At All Times!

The magnetic rectangle head of WixGear's cell phone holder has a sturdy rotating design.

I'm this way, you can adjust the position of your phone and find the angle that provides you with optimal visibility and comfort while you drive.

Is Your New Car Phone Mount Defective?

WixGear has backed up the universal car phone holder with a 100% one year warranty, so if your product is defective, we will replace it.

This is a completely hassle-free purchase, so why wait? Place an order today and get the magnetic phone holder for yourself or a loved one who drives often.

Scroll Up And Click "Add to Cart" NOW!