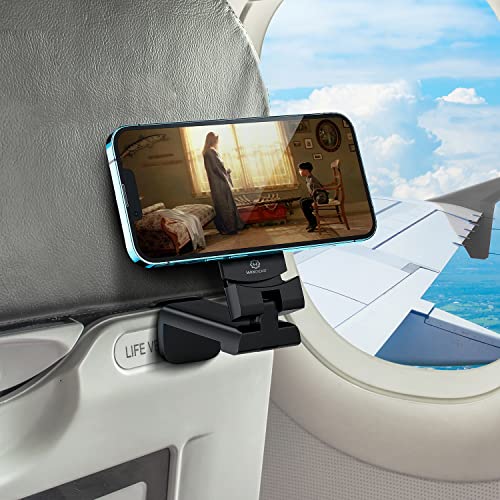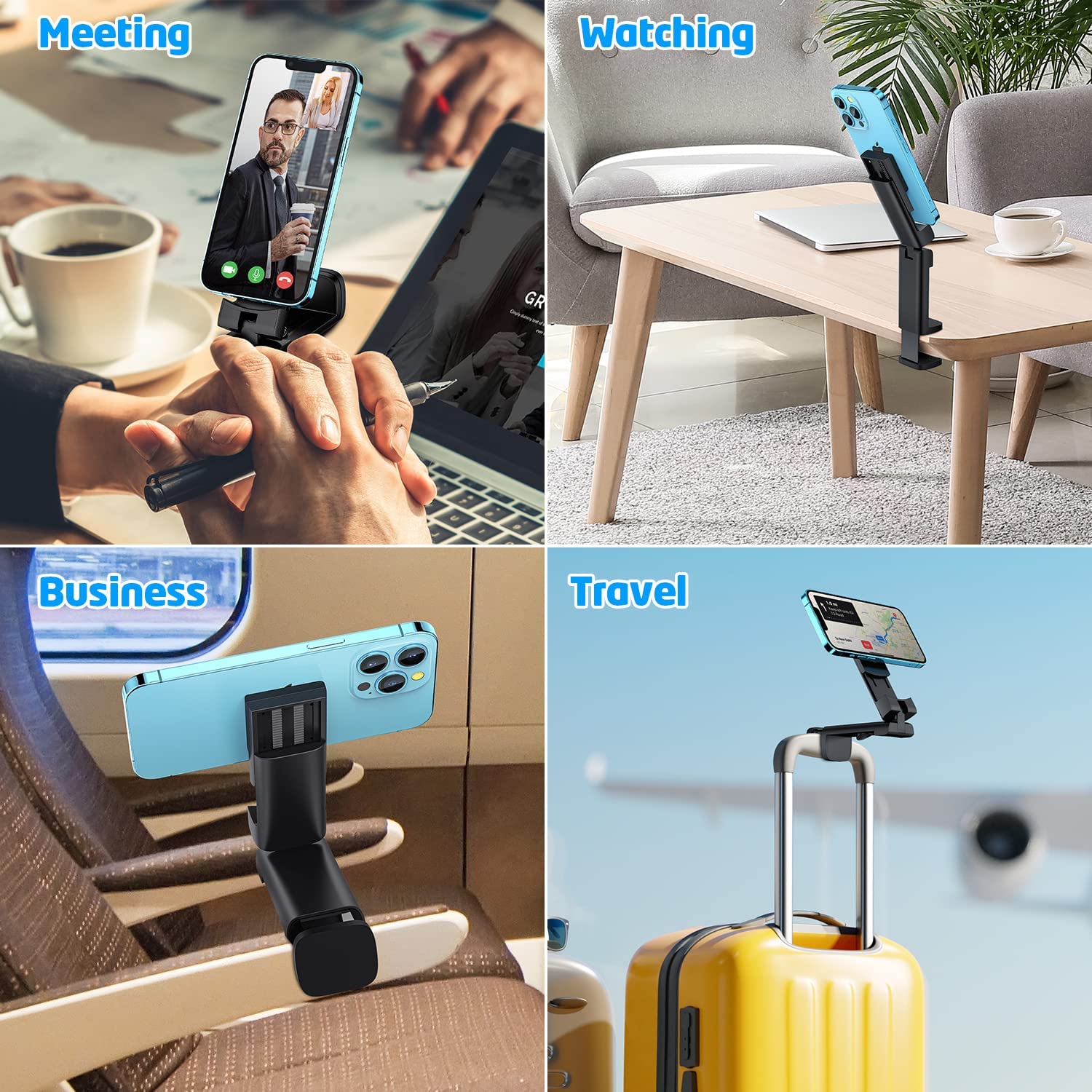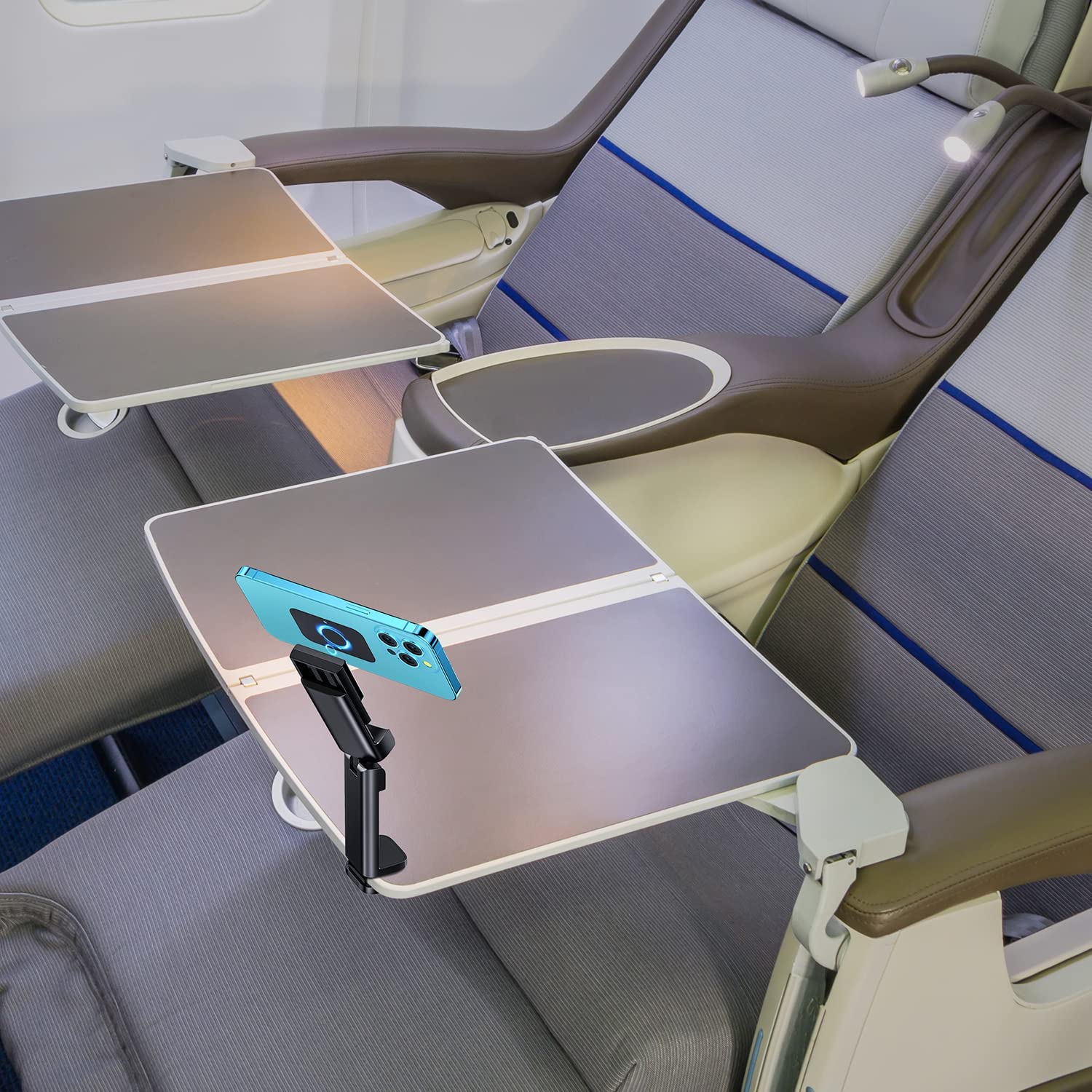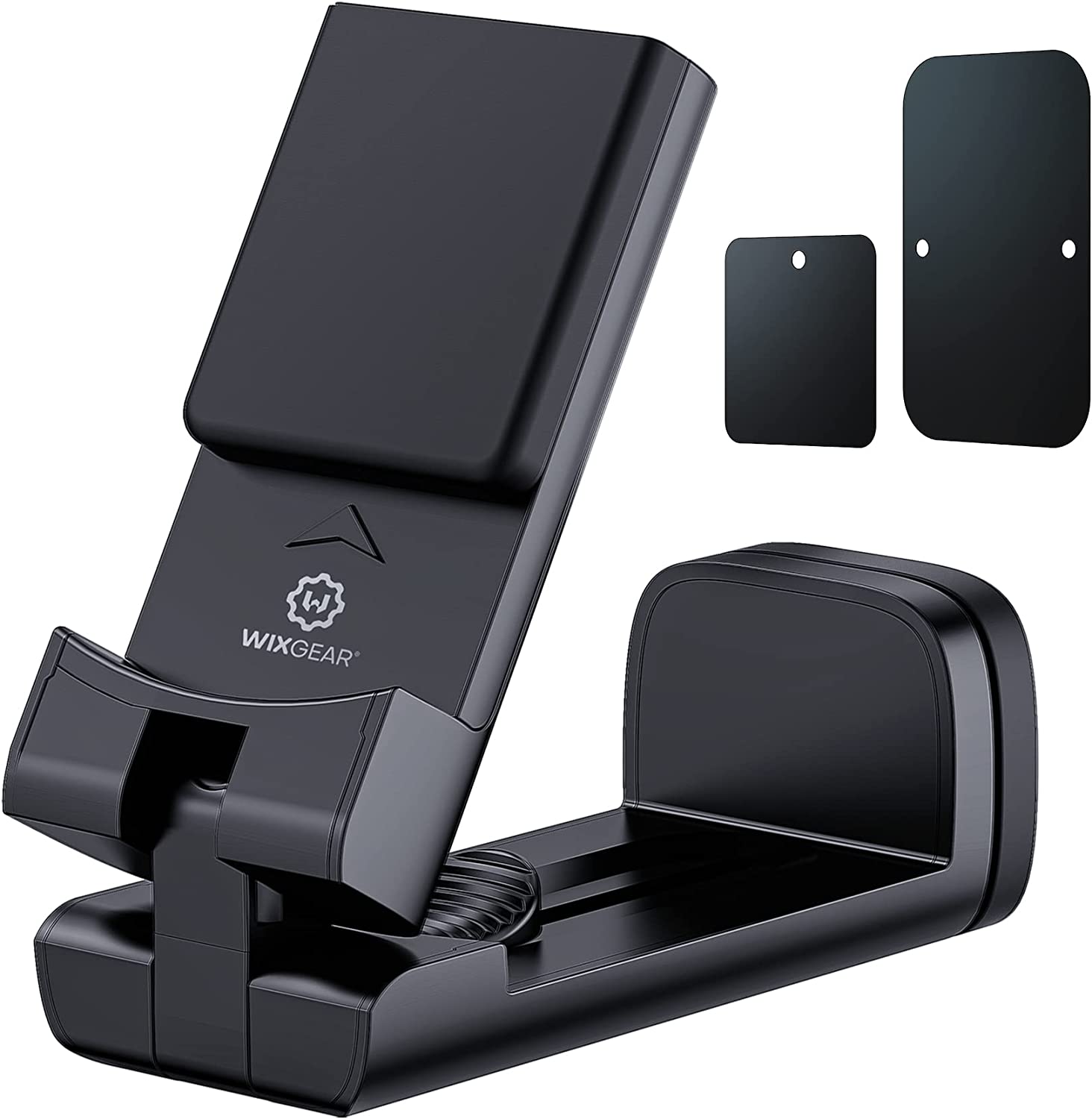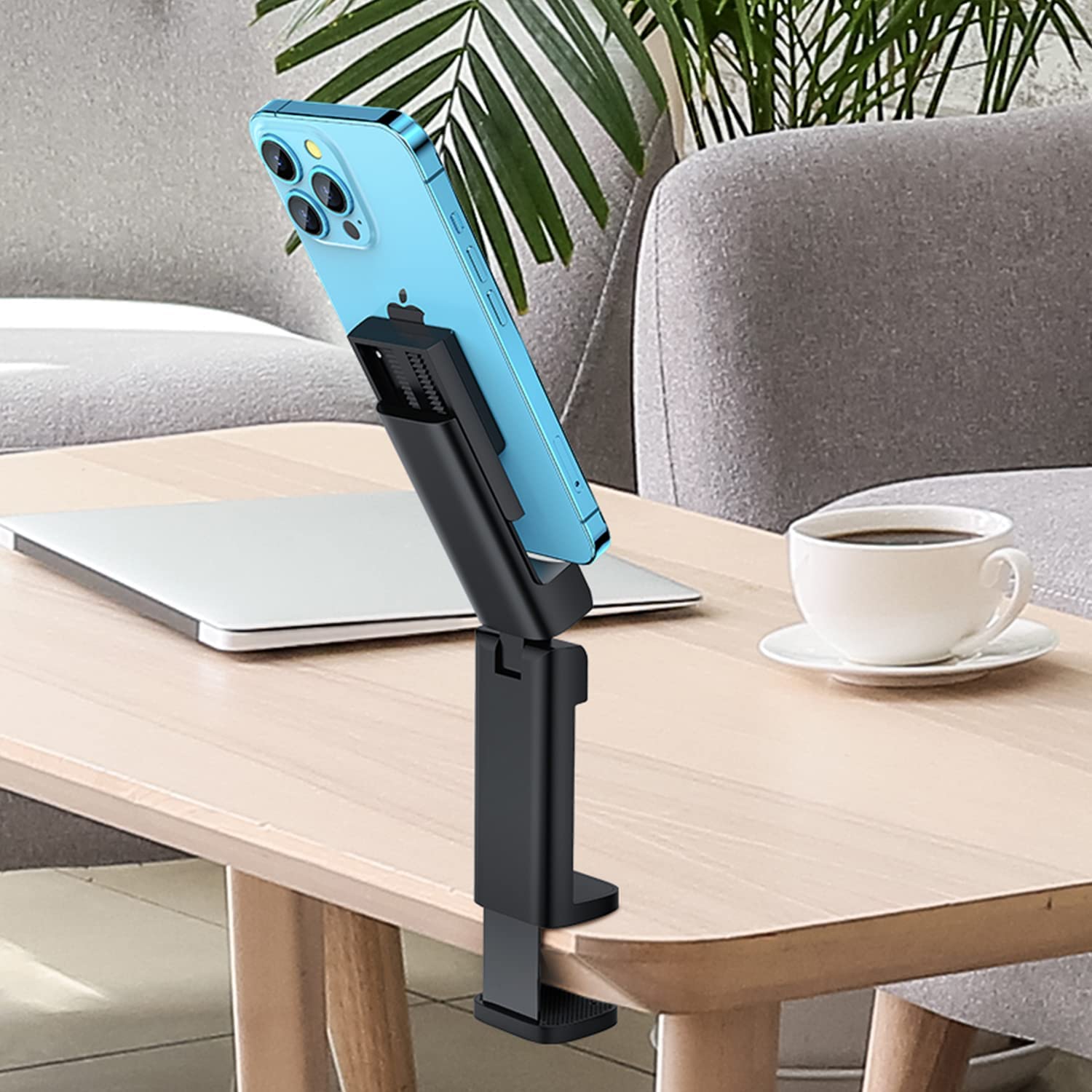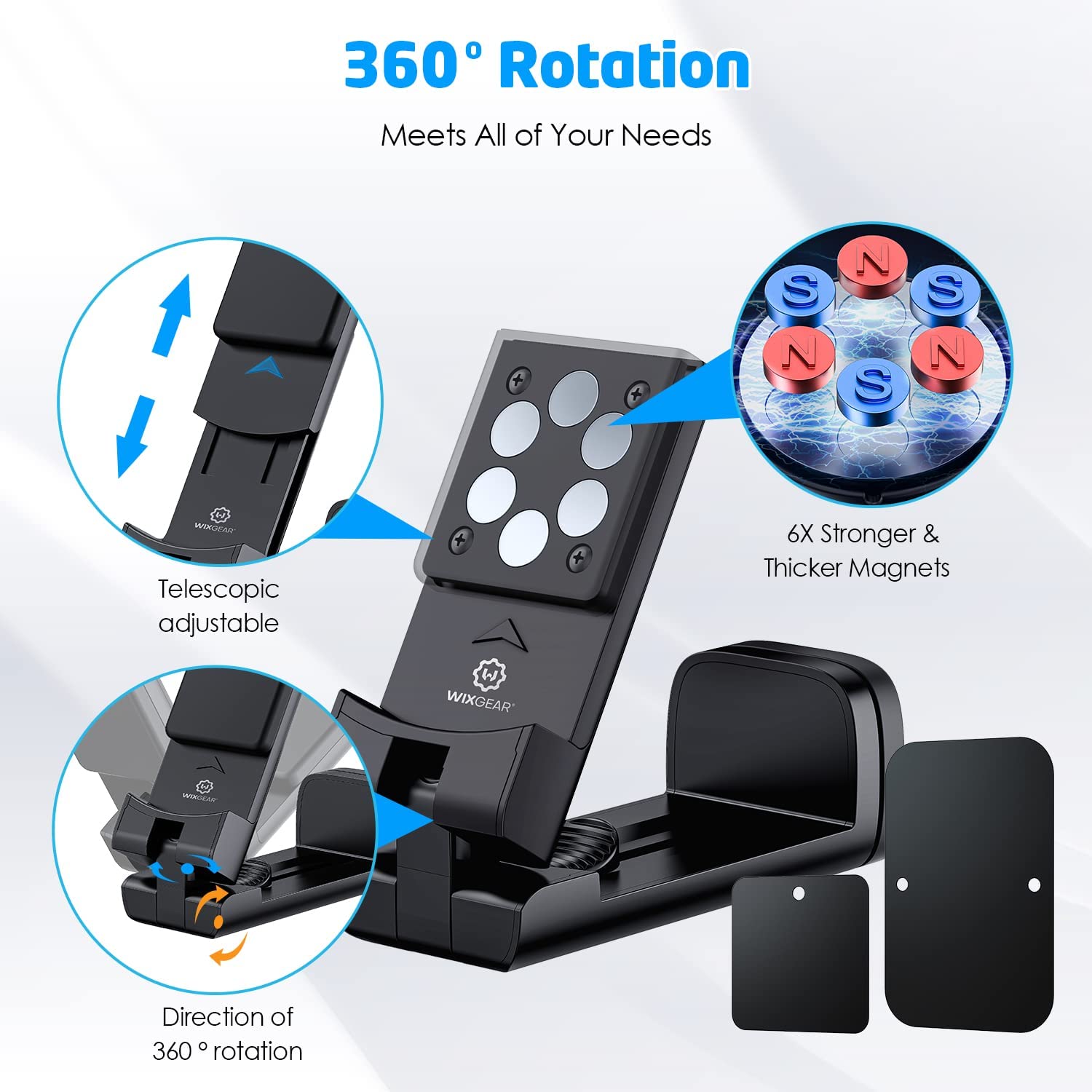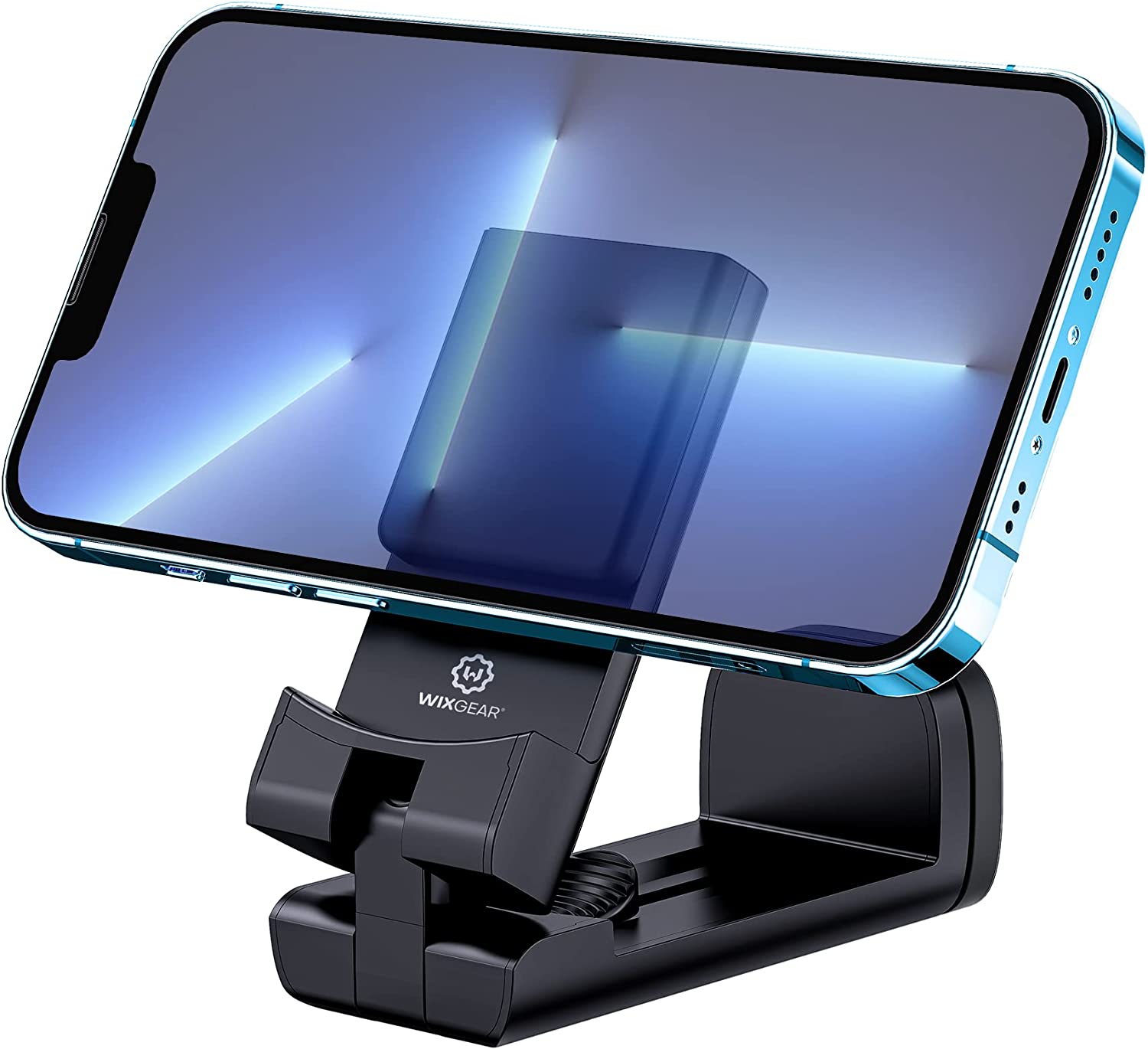 WixGear Magnetic Airplane in Flight Tablet Phone Mount, With Multi-Directional Dual 360 Degree Rotation, Pocket Size Travel For Flying
These airplane essentials are built with 6 times stronger magnets to hold your phone securely especially during turbulence while on the flight.

It is very easy to use

Attach your device in just a snap. Just make sure you have the magnetic plate on the back of your phone or tablet to attach it even with just one hand.

It is travel friendly

This airplane accessories can be used anywhere you go, on the plane, in the office, at home or wherever you are.

It can be adjusted

This is the best travel accessories you can have, it can be rotated 360 degrees to achieve the best viewing angle for you.

It clamps securely

This travel gadgets can be clamped to any where with 1.5 inches thickness. Whether you're in your home, office and especially when travelling, on the plane.

It can be used to any phone or tablet

This travel essentials for men and travel must haves for women has a very wide compatibility, it can fit most phones and tablets.


Travel stress free and enjoy watching videos without holding your device for hours with this Wixgear Universal New Magnetic Airplane In Flight Tablet Phone Mount. Add this to your cart now!