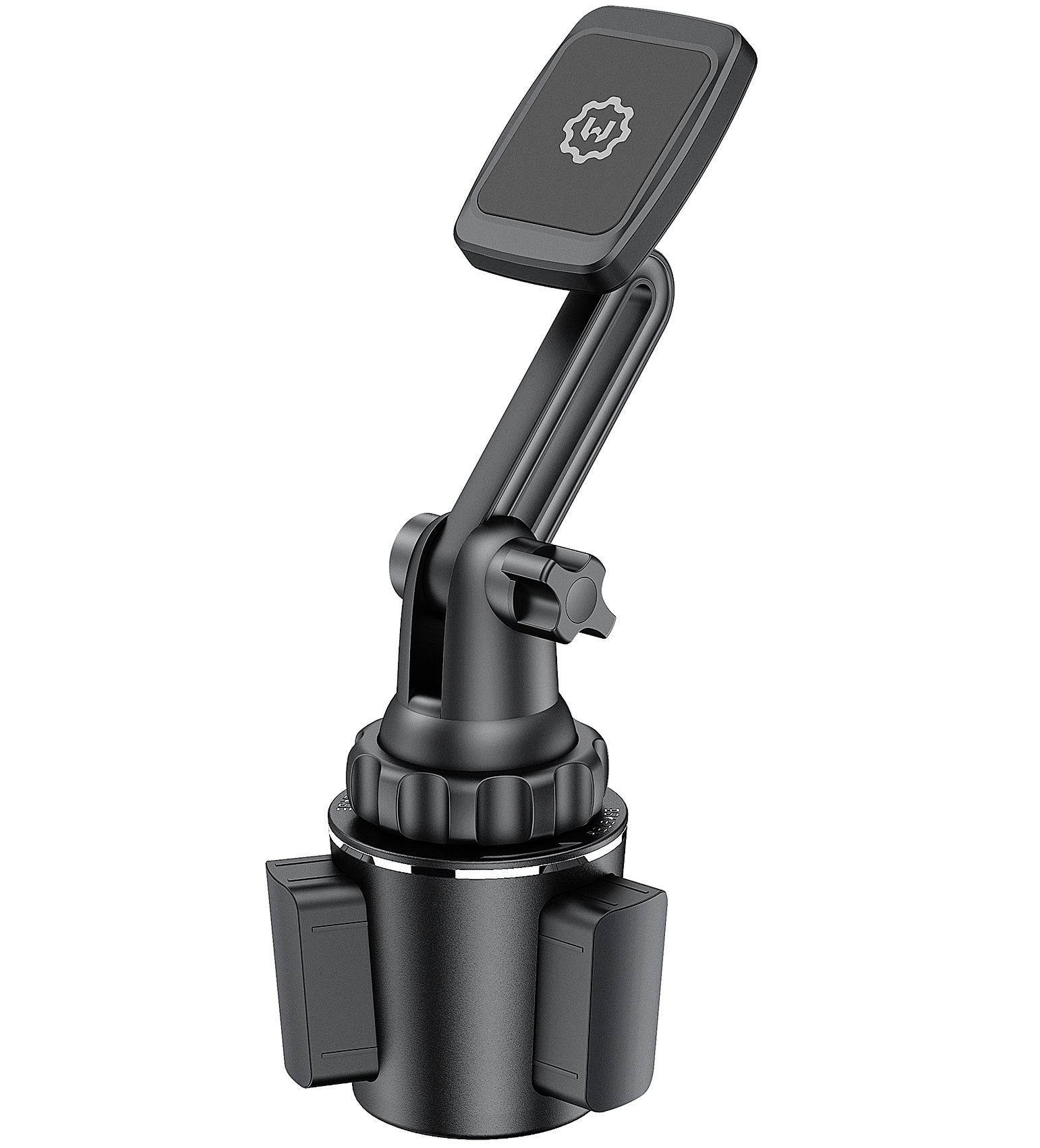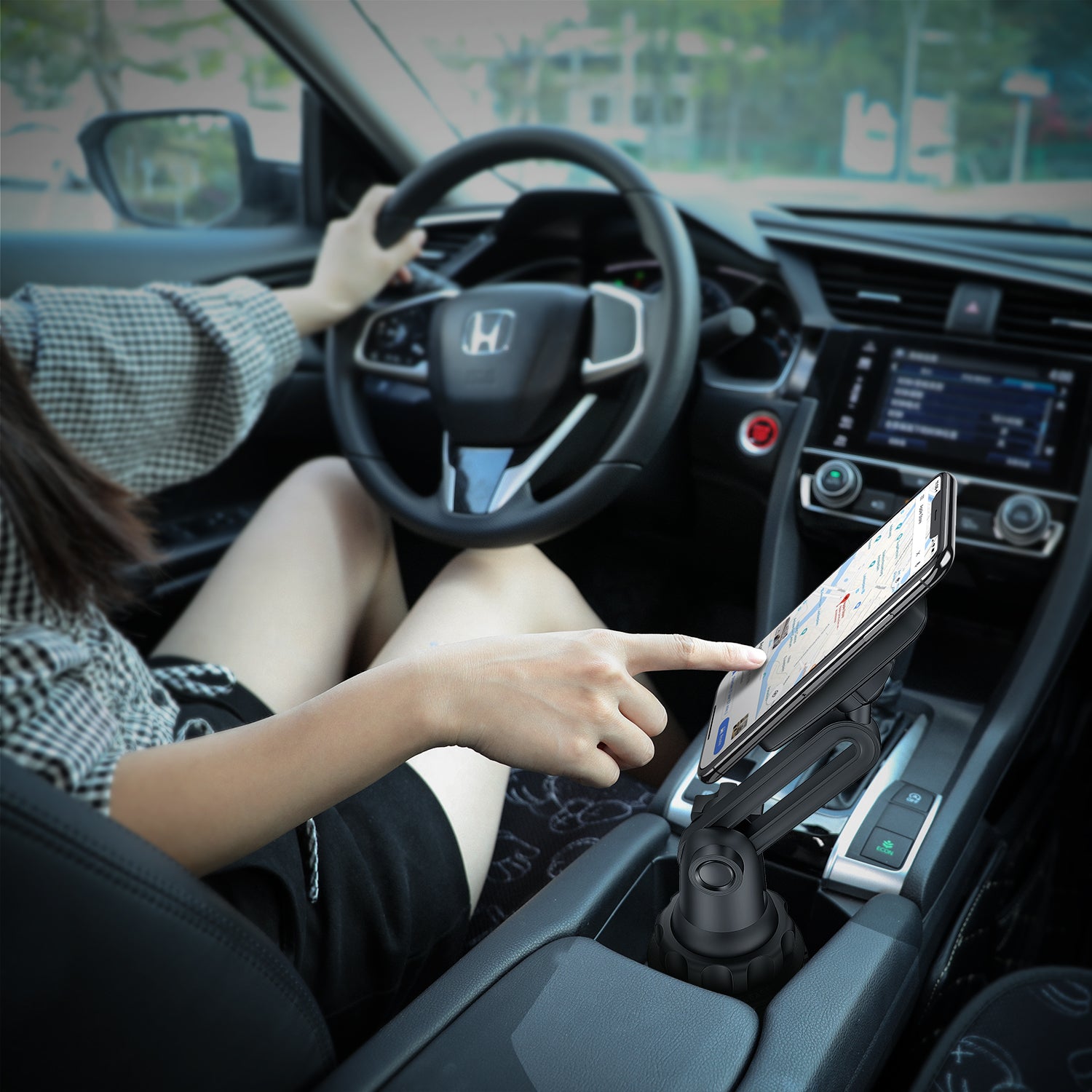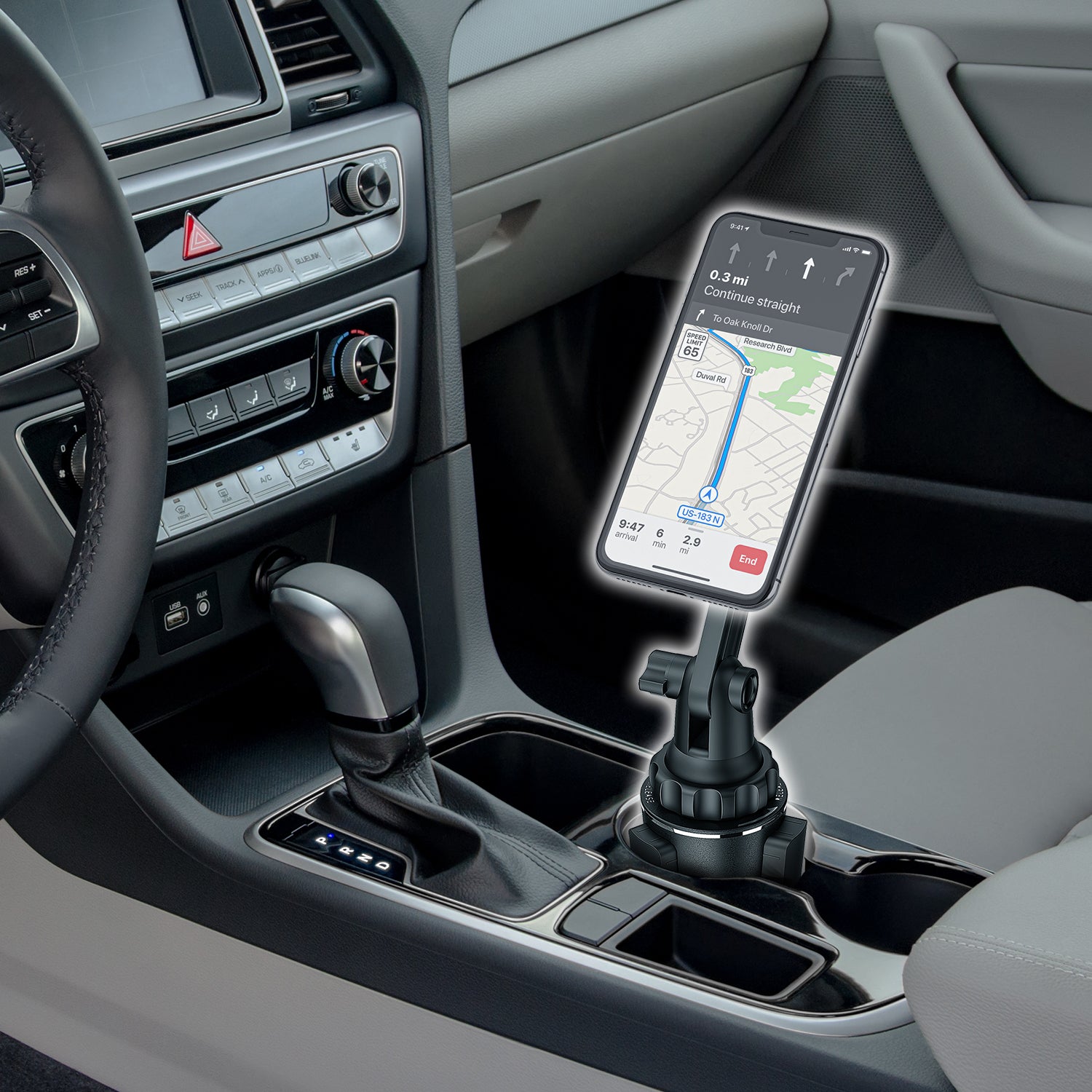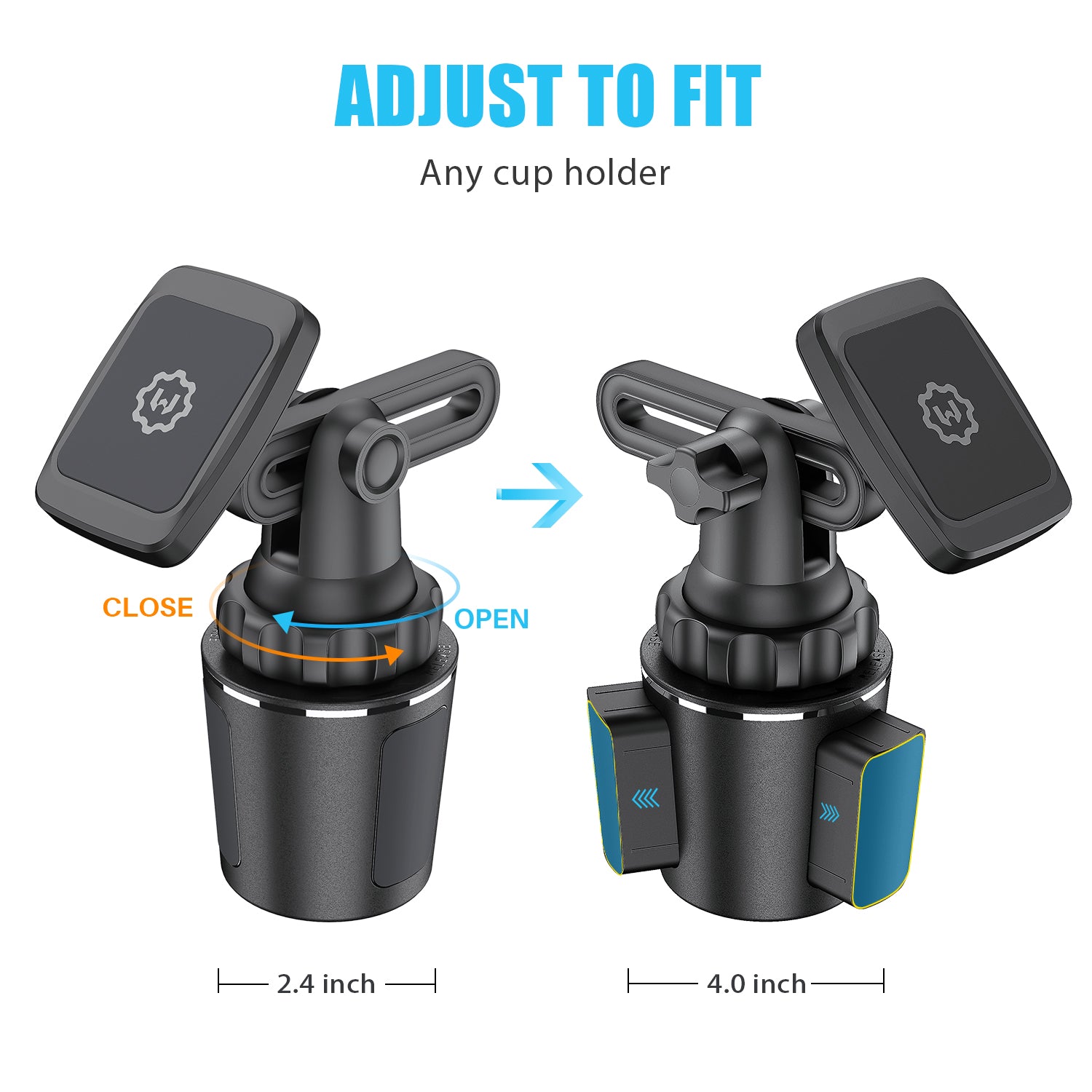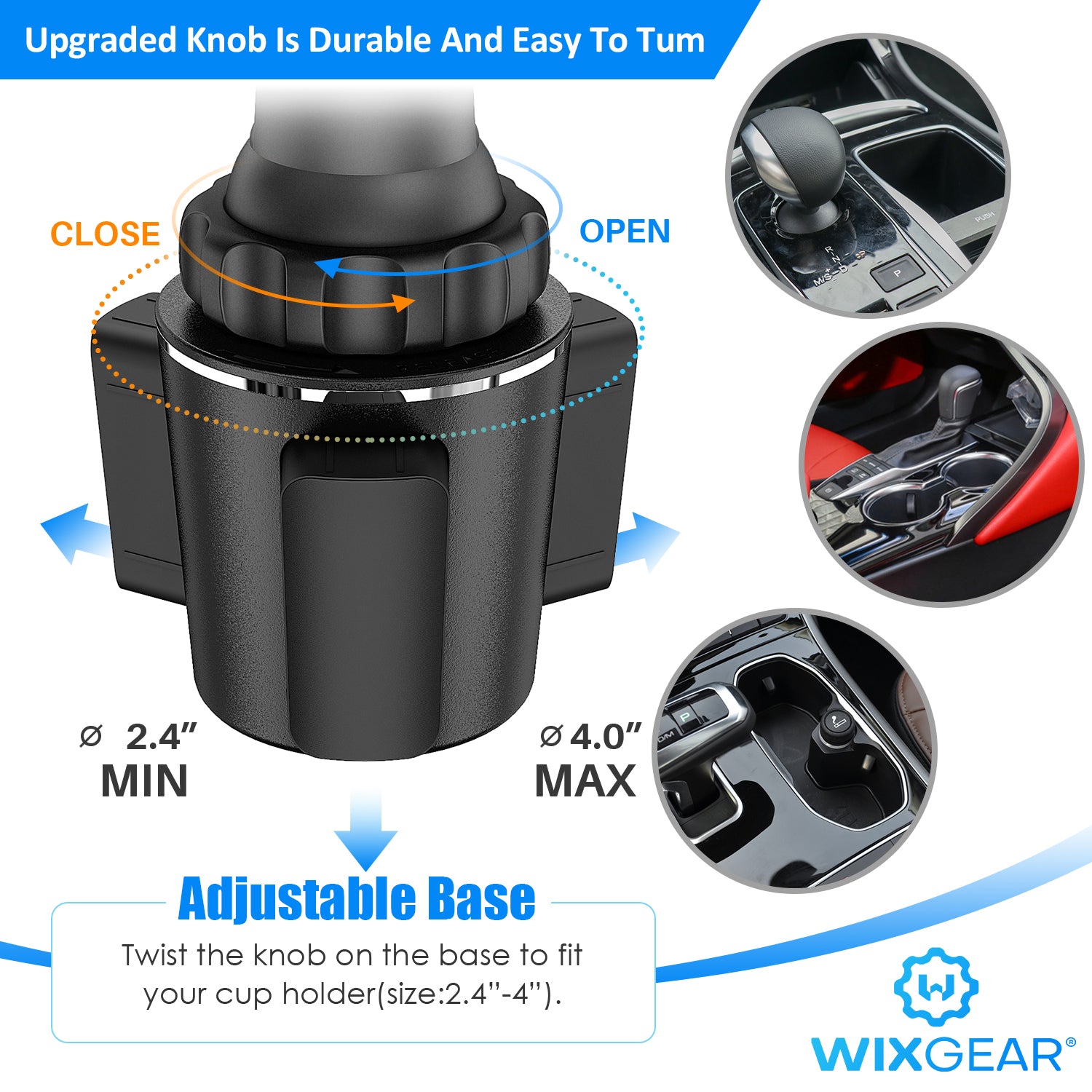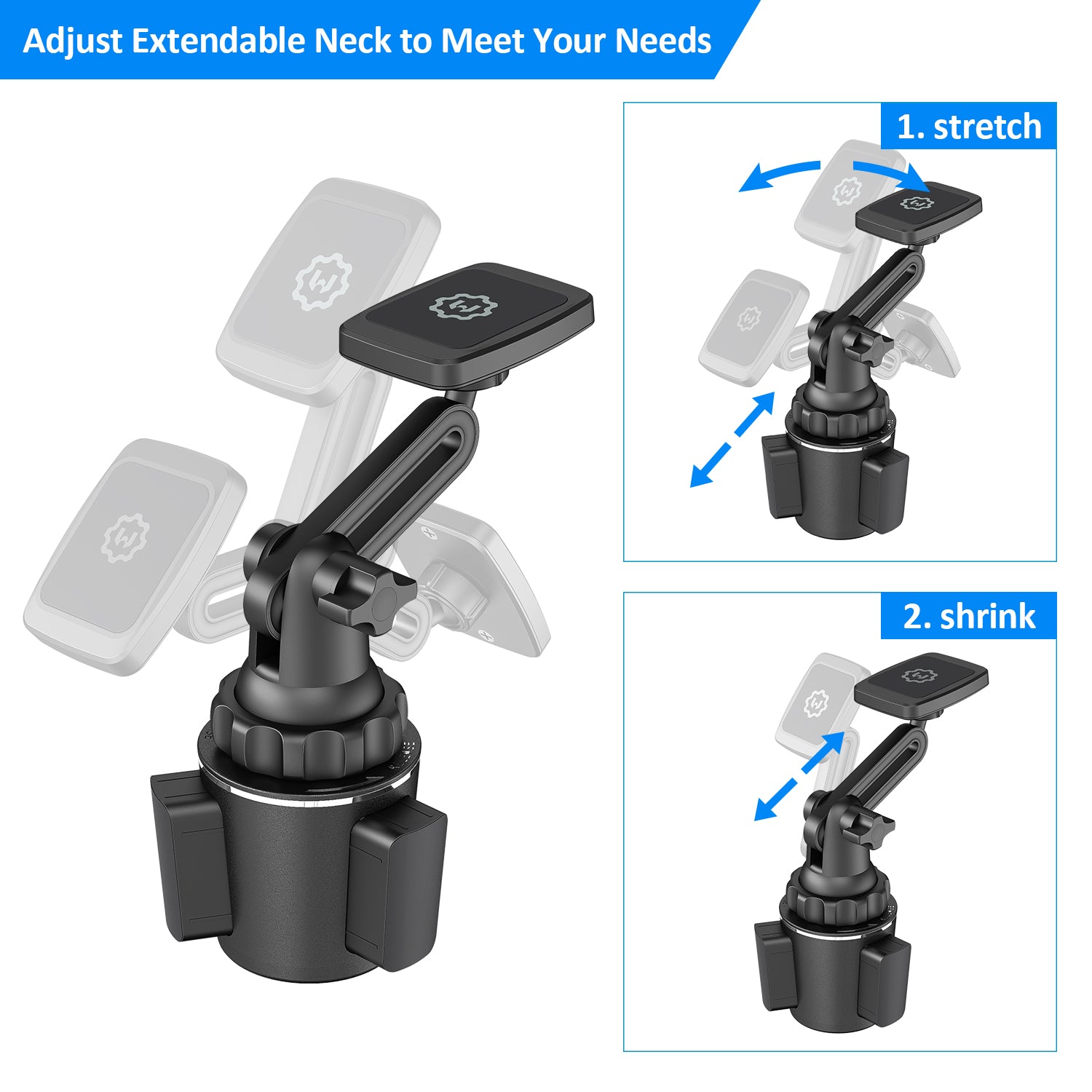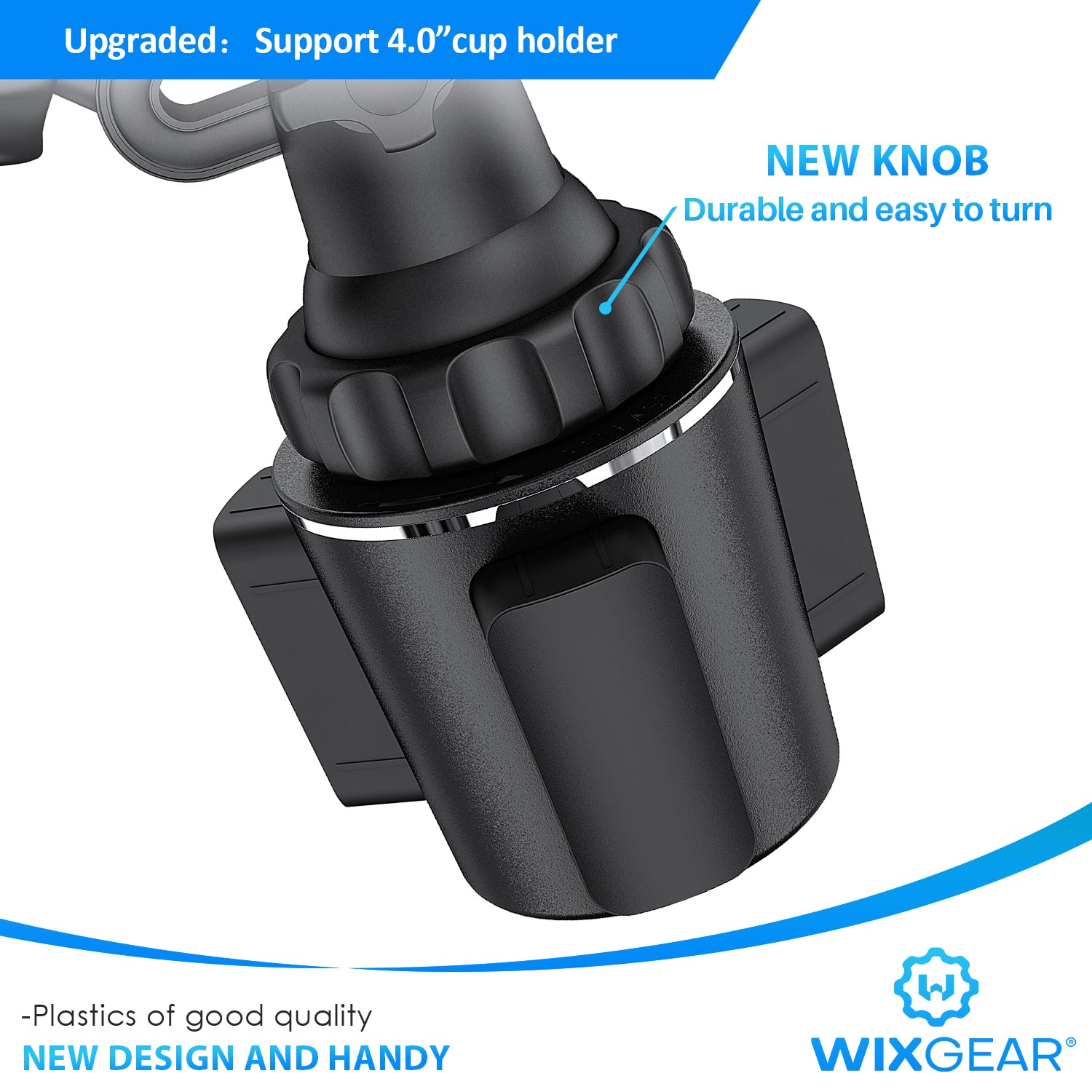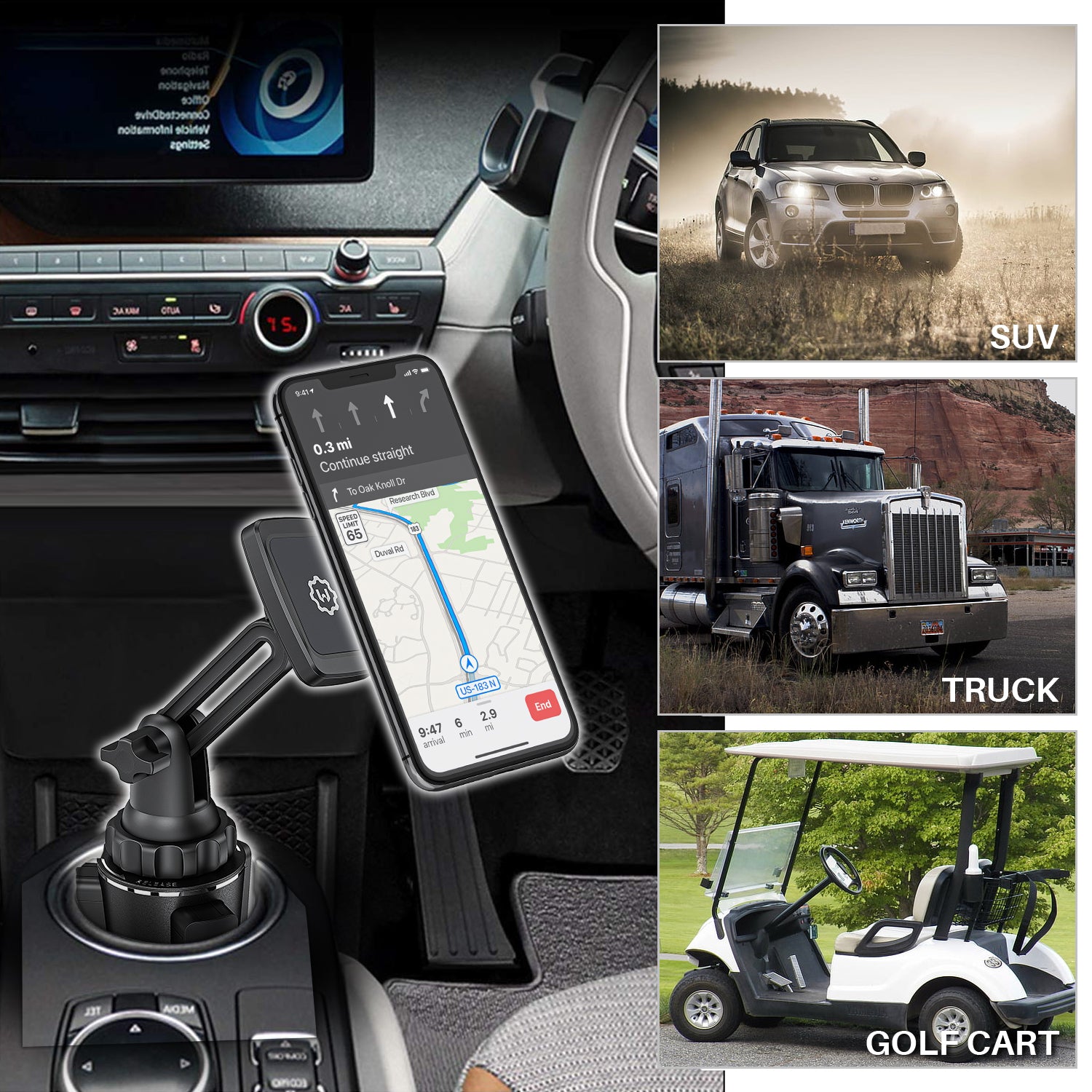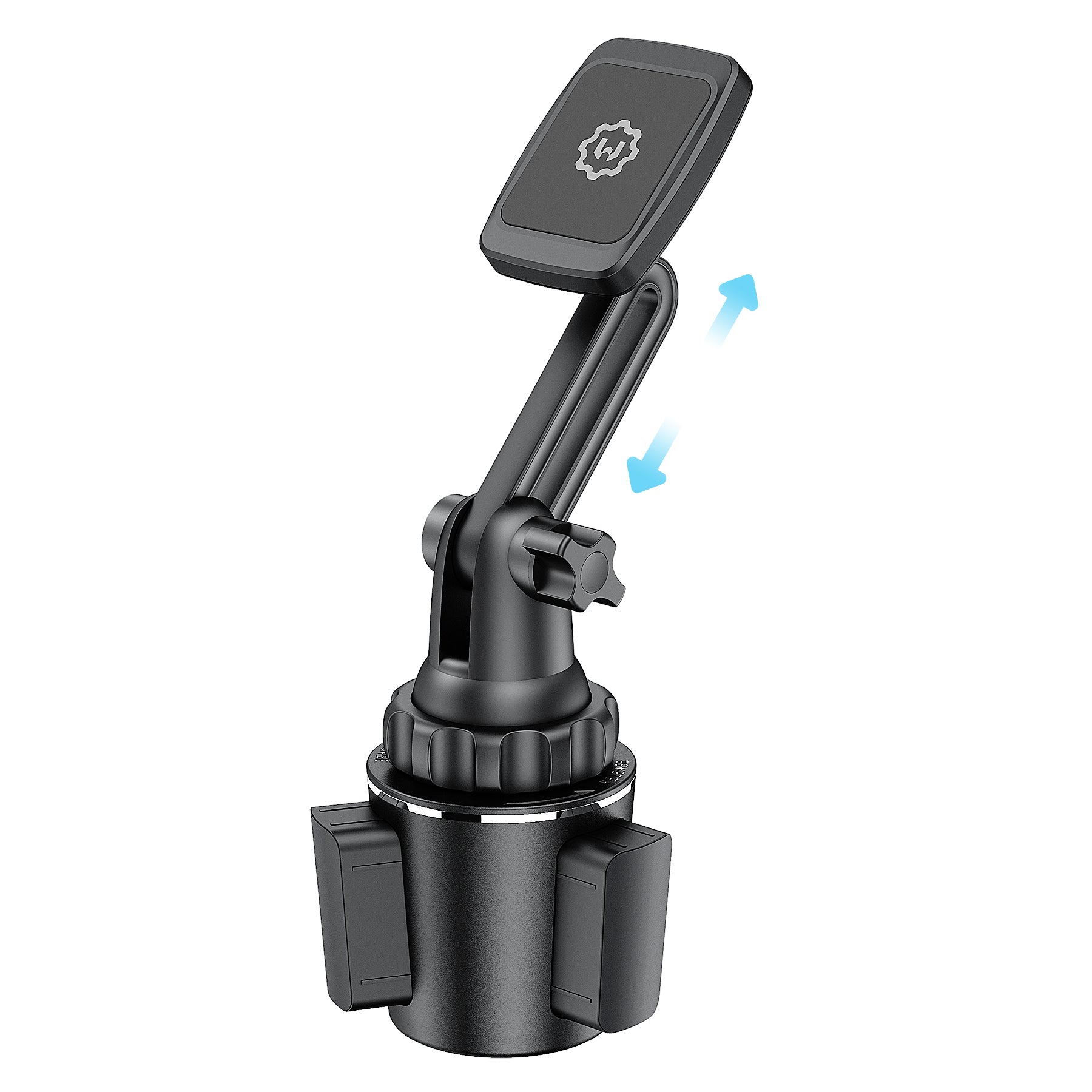 Magnetic Cup Holder Phone Mount, WixGear Extendable Arm Universal Car Cup Holder Adjustable Base
It's time for you to use this Cup Holder Phone Mount to make your life easier while you're on the road. Enjoy it's performance as it eliminates shakes and vibrations while you are driving.

Whether you are navigating, talking, or listening to music, With this cup holder magnet phone mount, you can do these things safely even when you are on the road.

This cup phone holder magnetic cradle is ideal for holding your cellphone securely and enjoy distraction-free driving.

This magnetic phone holder adjustable rotates 360 degrees to provide easy viewing in multiple orientations, you can also tilt 90 degrees for upright of flat position.

You can set this cell phone cup holders up quickly and conveniently. Just place it in your cup holder and with it's expandable base, it will remain stable without using any tools.

You can use this cup mount holder confidently without worry of any damage. It will secure your phone in place even during a bumpy ride to ensure your safety.

If you want a phone mount that has all the features you are looking for and meets your needs, then you have found it! Grab this Magnetic Cup Holder Phone Mount now!