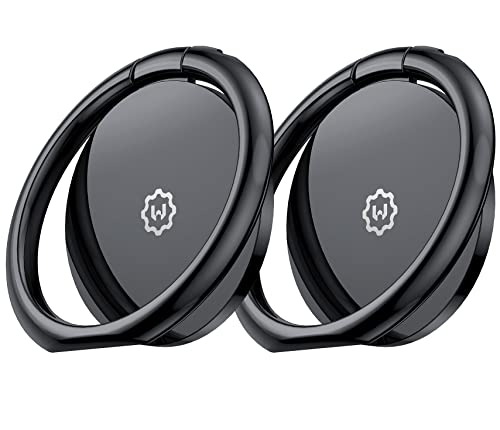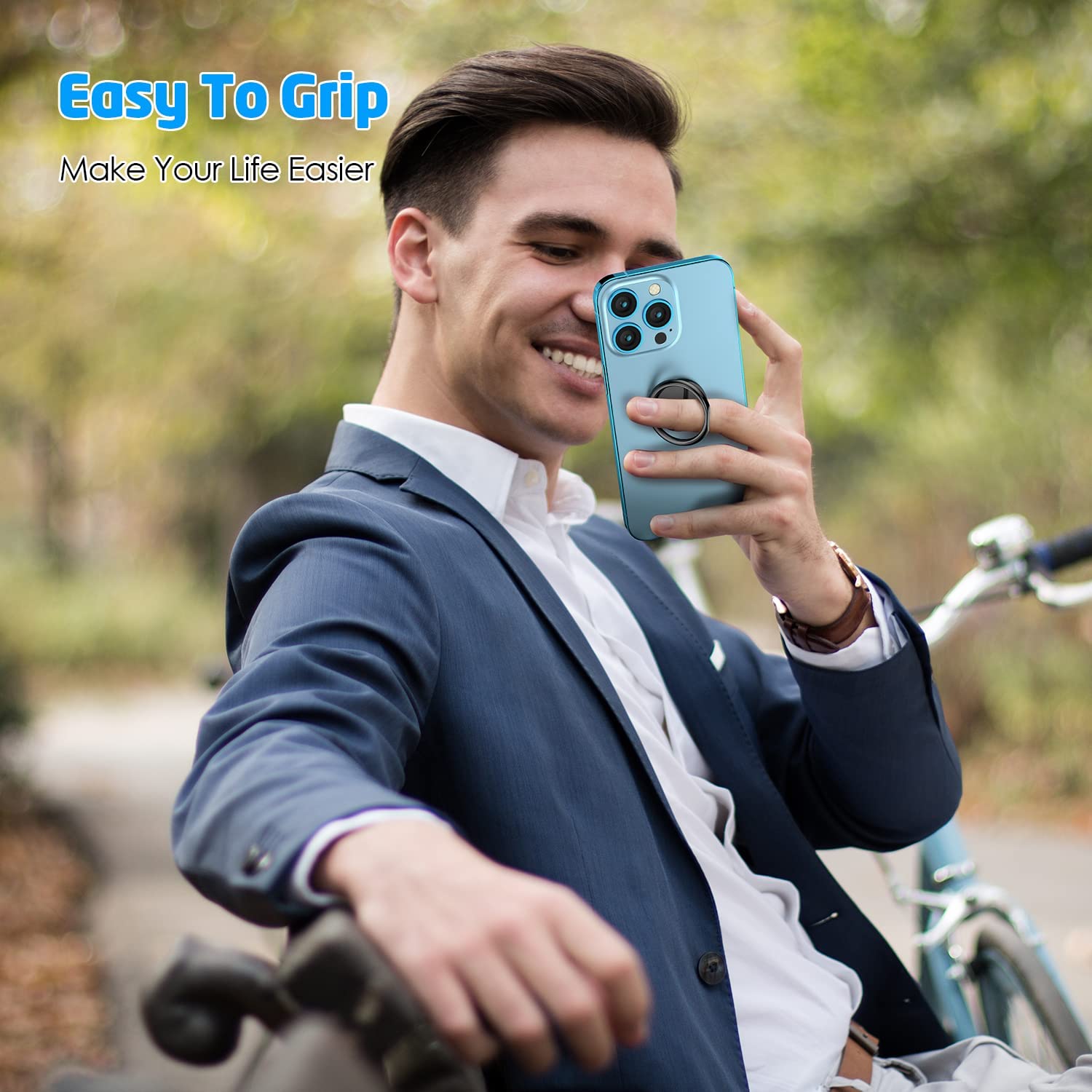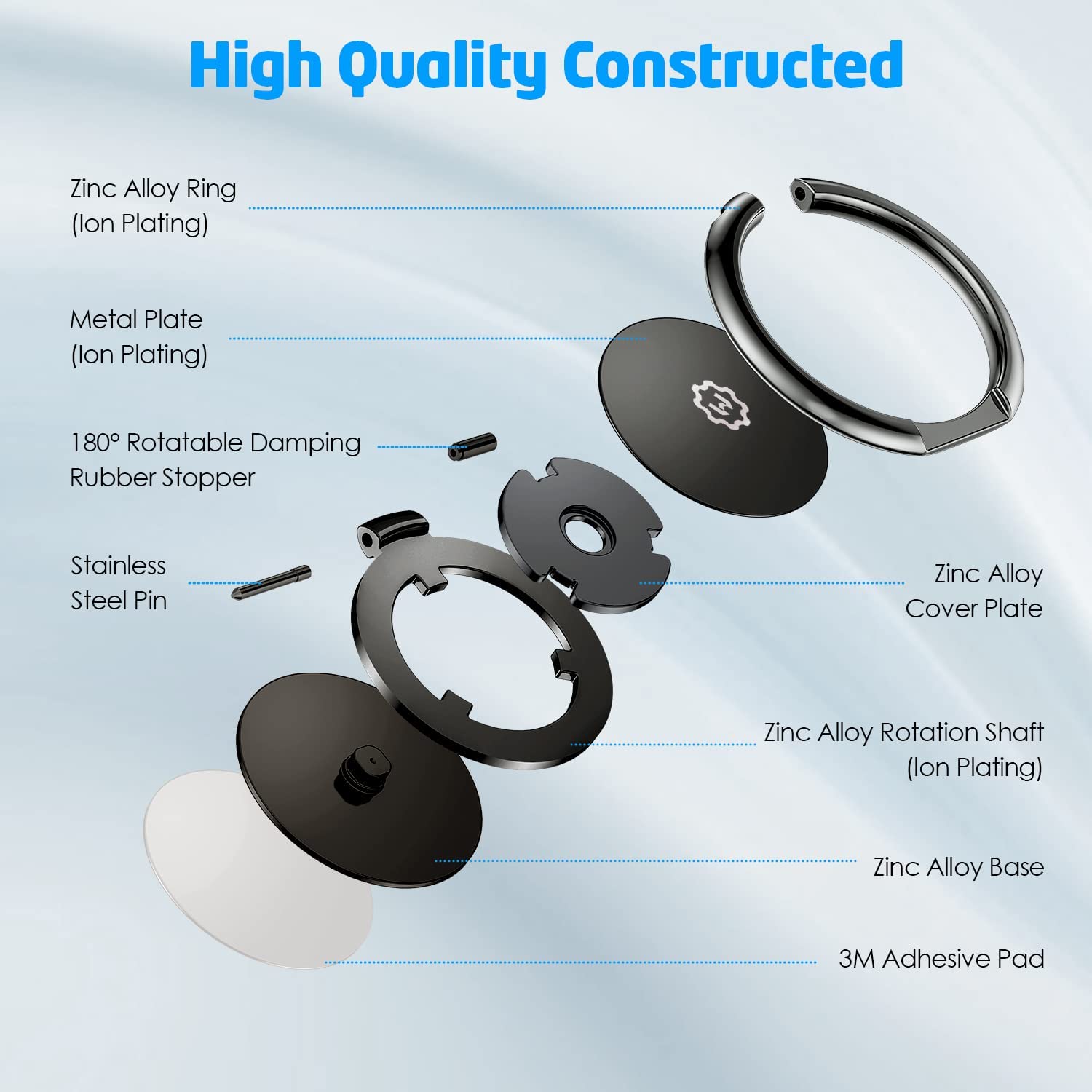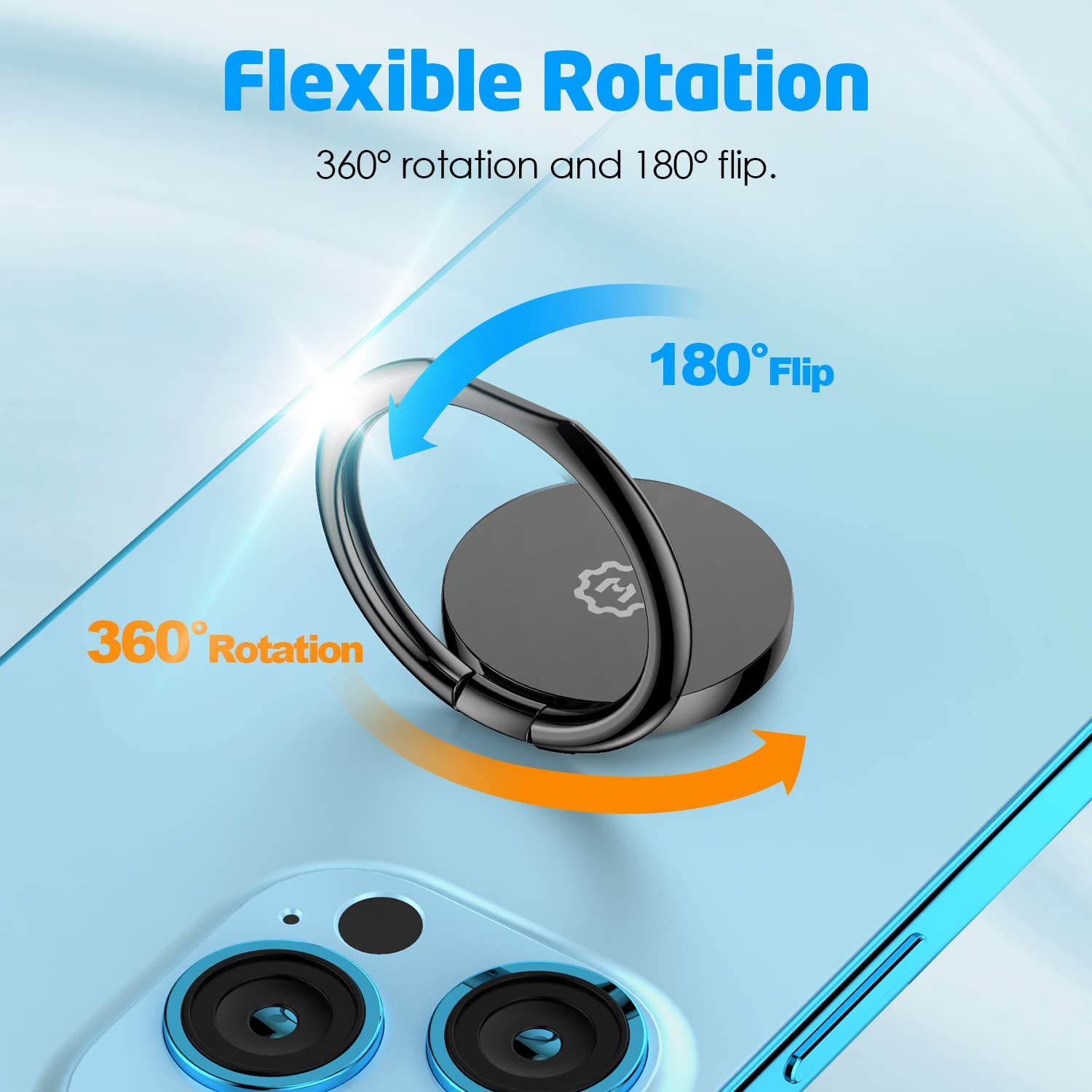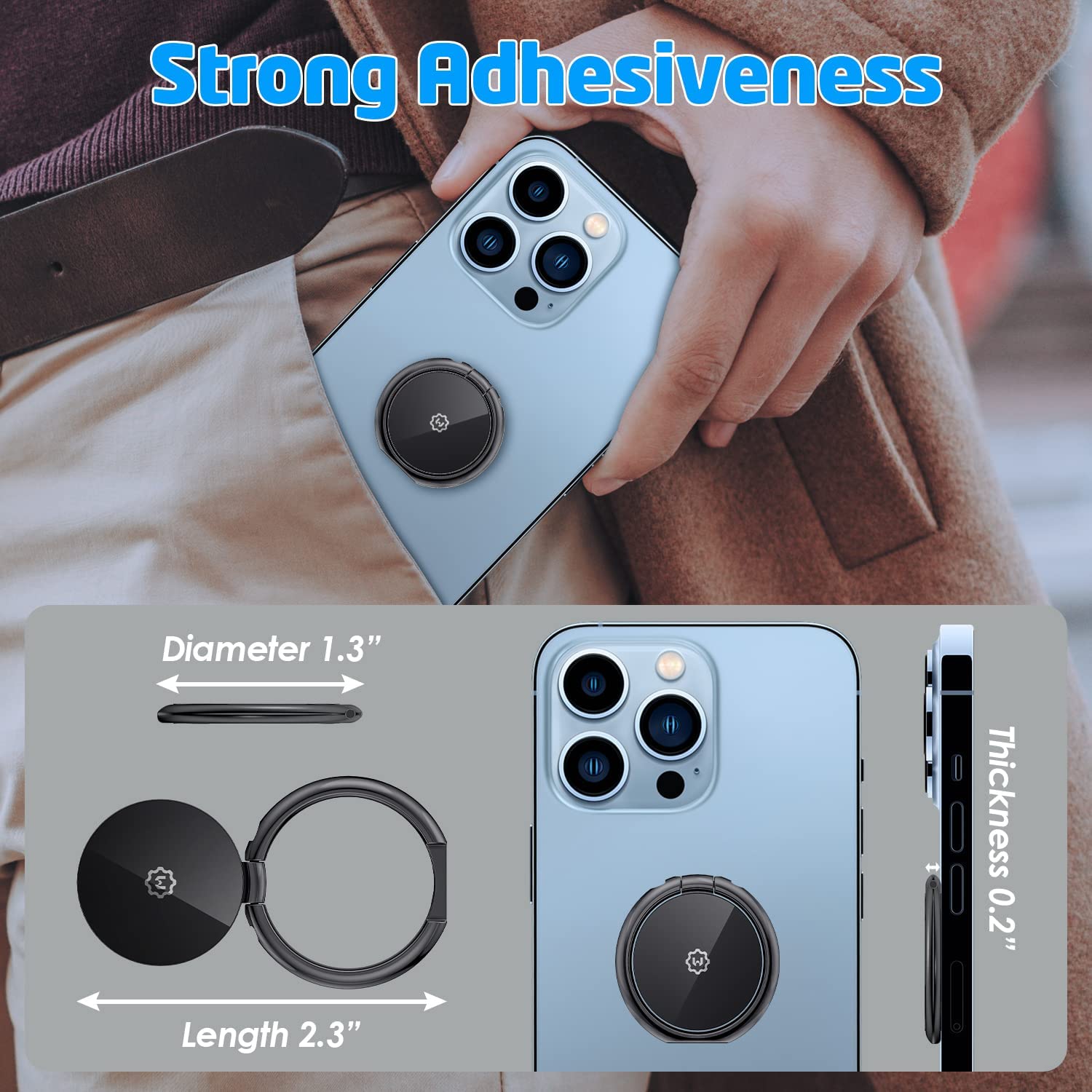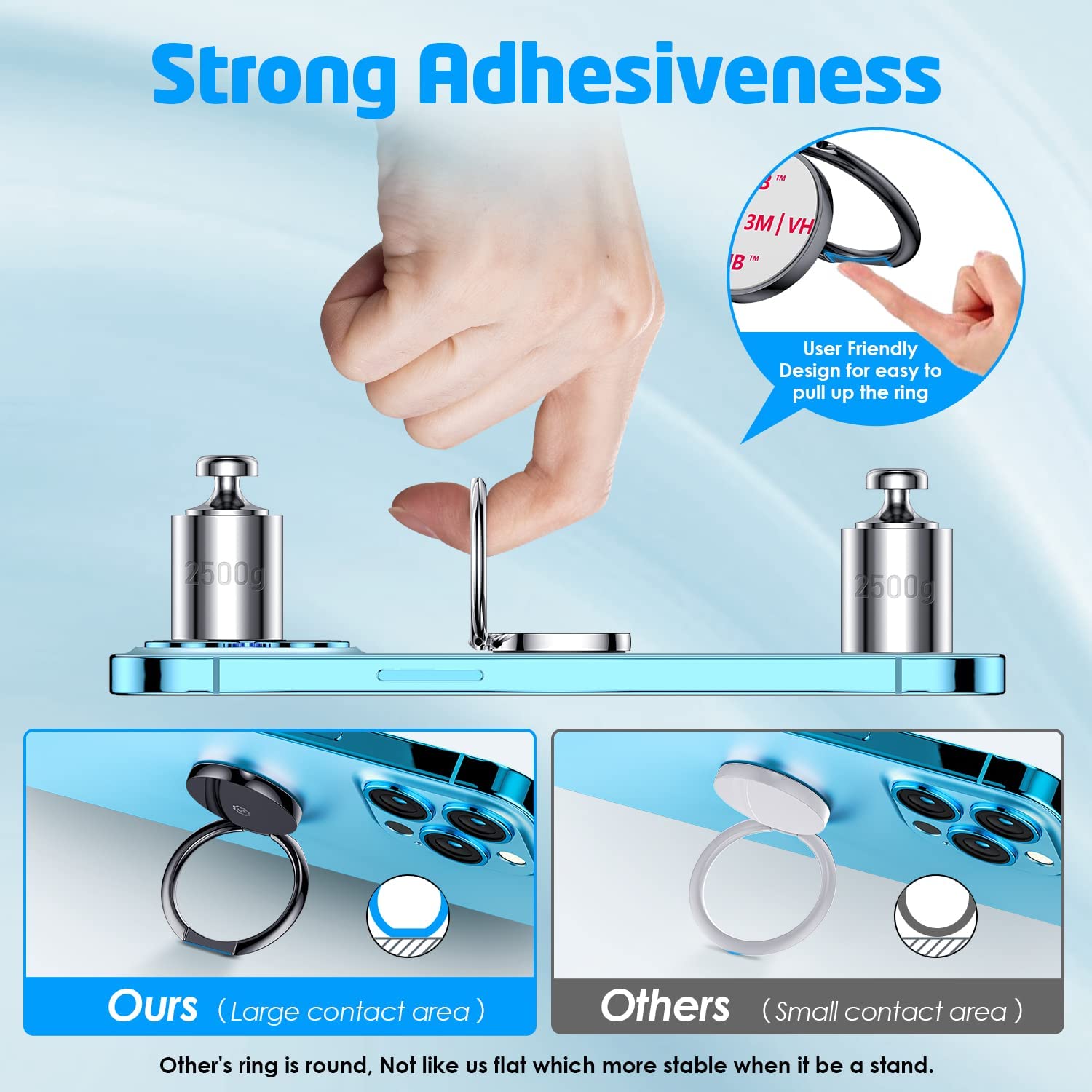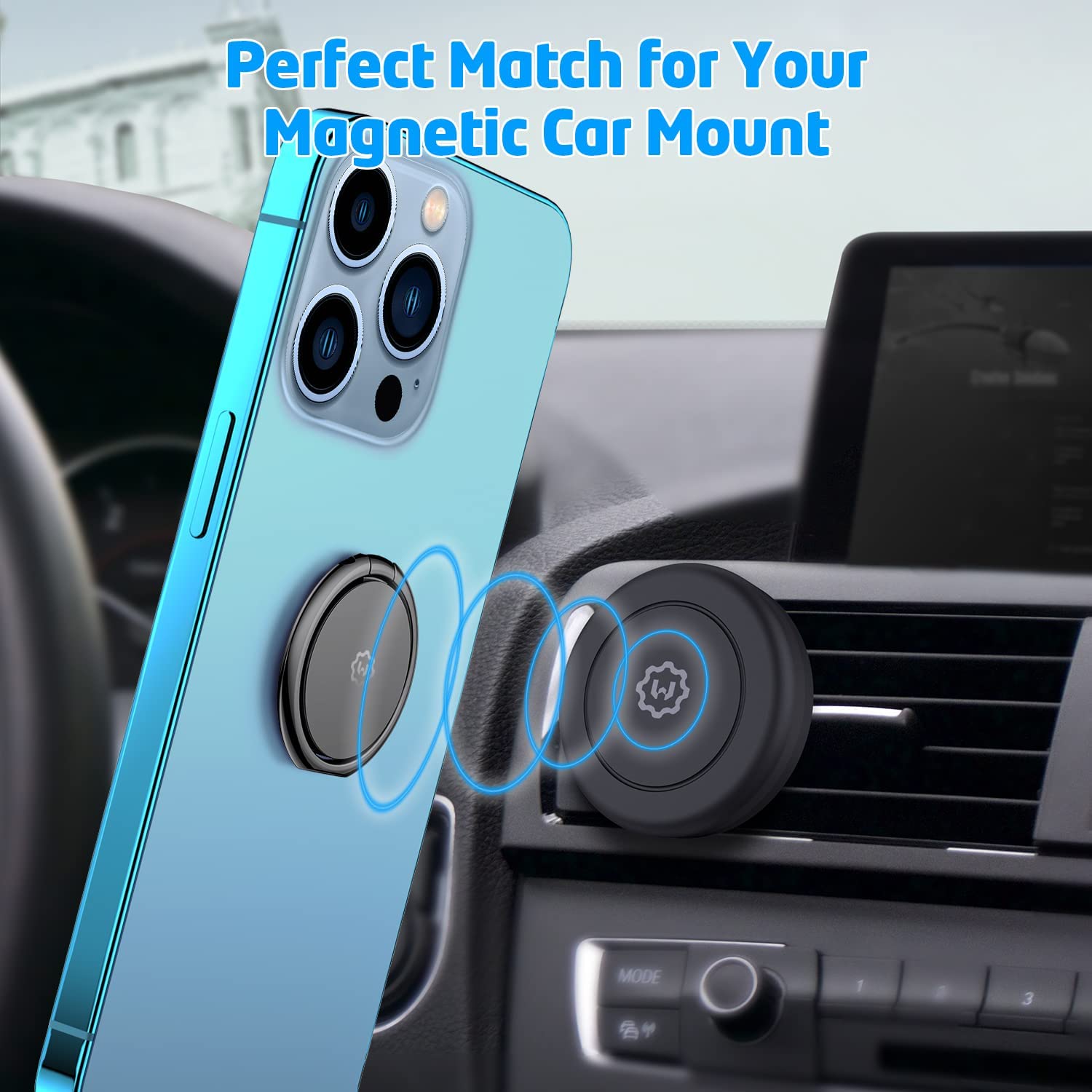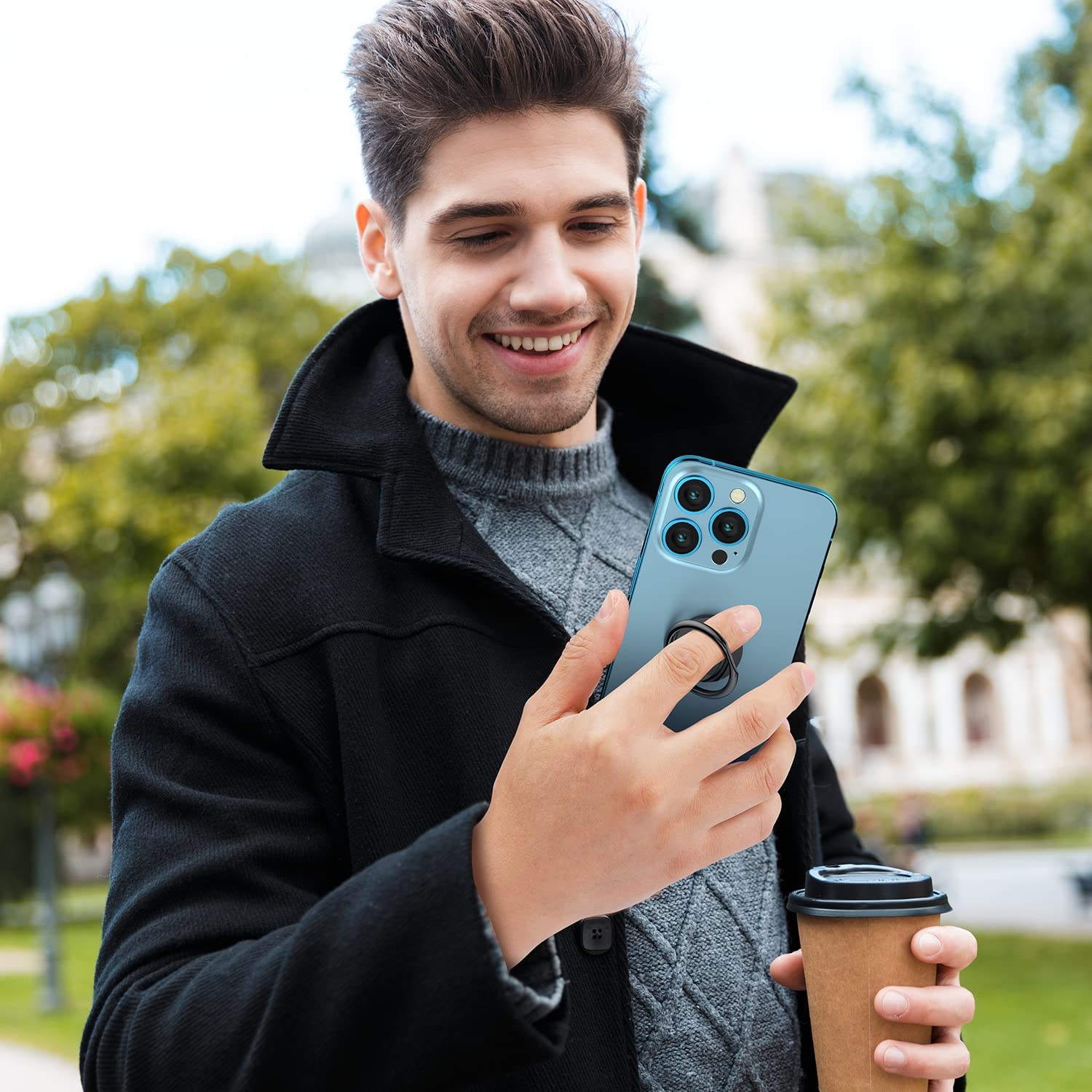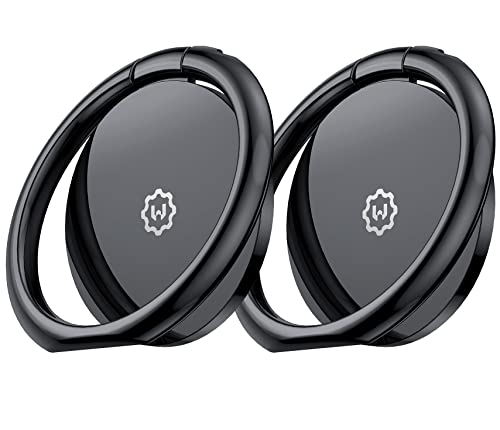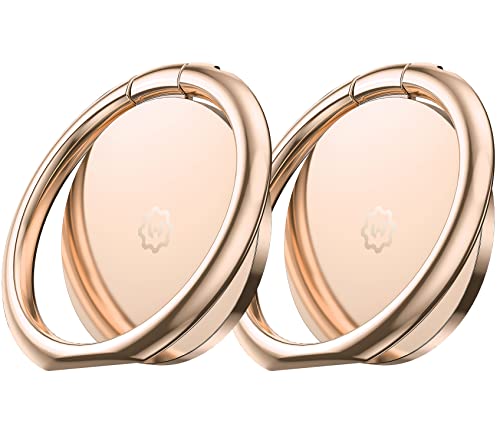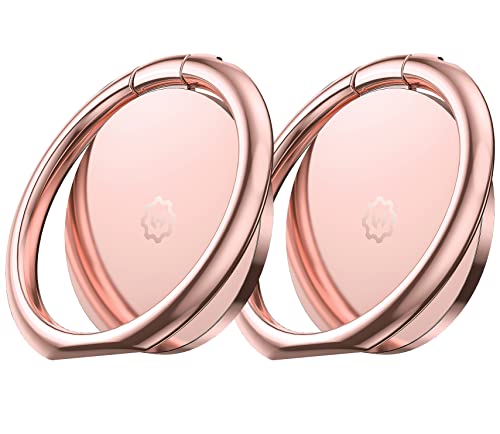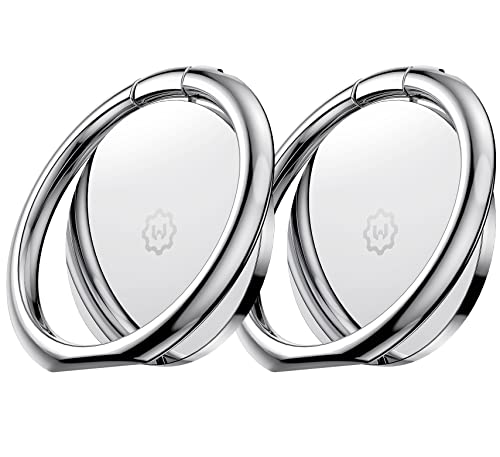 WixGear (2 Pack) Universal Magnetic Cell Phone Ring Holder Finger with kickstand Phone holder for hand
WixGear (2 Pack) Magnetic Universal Ring Grip with Stand Holder for Any Smartphones and Device - with 2 Mounts to Clip on The Finger Holder (Black)

TOP REASONS WHY YOU SHOULD HAVE THIS WIXGEAR (2 PACK) MAGNETIC UNIVERSAL RING GRIP WITH STAND HOLDER:

It Can Be Attached To Your Magnetic Car Mount
This phone loop finger holder has a metal plate that can let you firmly attach your smartphone to your magnetic car mount. You can now drive handsfree with this magnetic phone grip.

It Works As A Phone Stand
This kickstand for phone ring for phone case has a flexible rotation that will let you achieve more angles for viewing. Watch videos anywhere and anytime with this phone ring stand.

It Has A Very Strong Adhesive
The 3M adhesive that comes with this iPhone holder grip can stick to flat surfaces, metal and plastic so you can attach it to any of your favorite phone case.

It Has An Elegant Design
This iPhone grip cellphone ring holder is made with high quality zinc alloy ring that looks good in any colored phone cases and does not easily scratch.