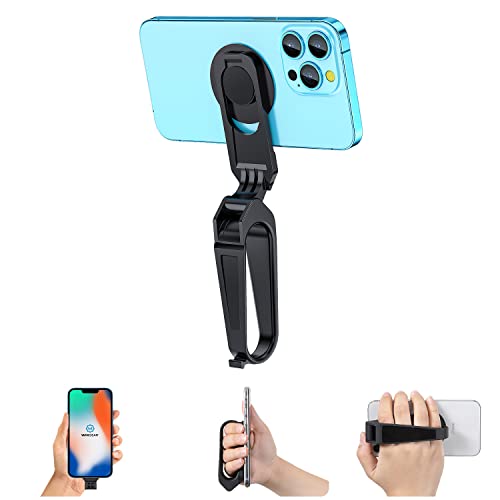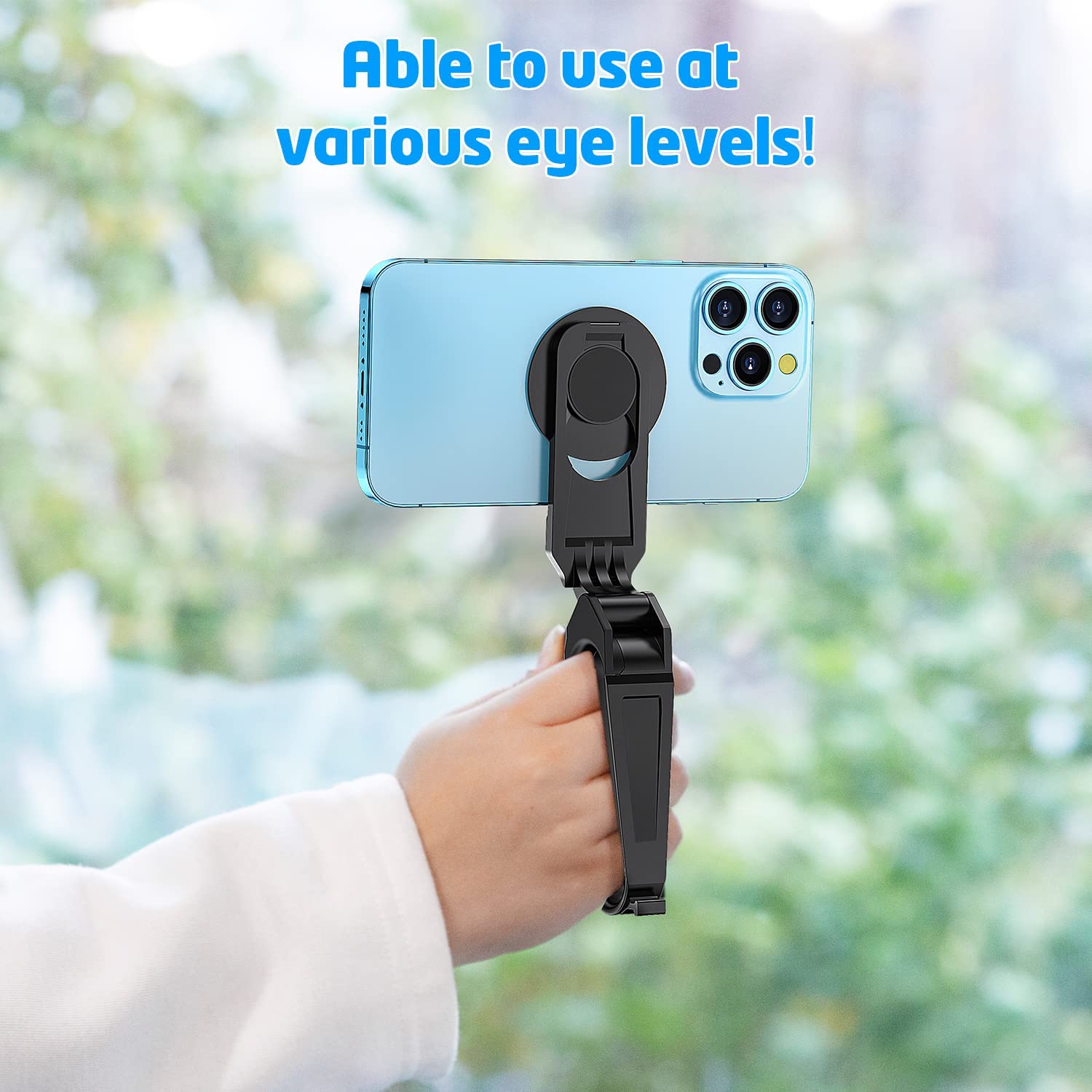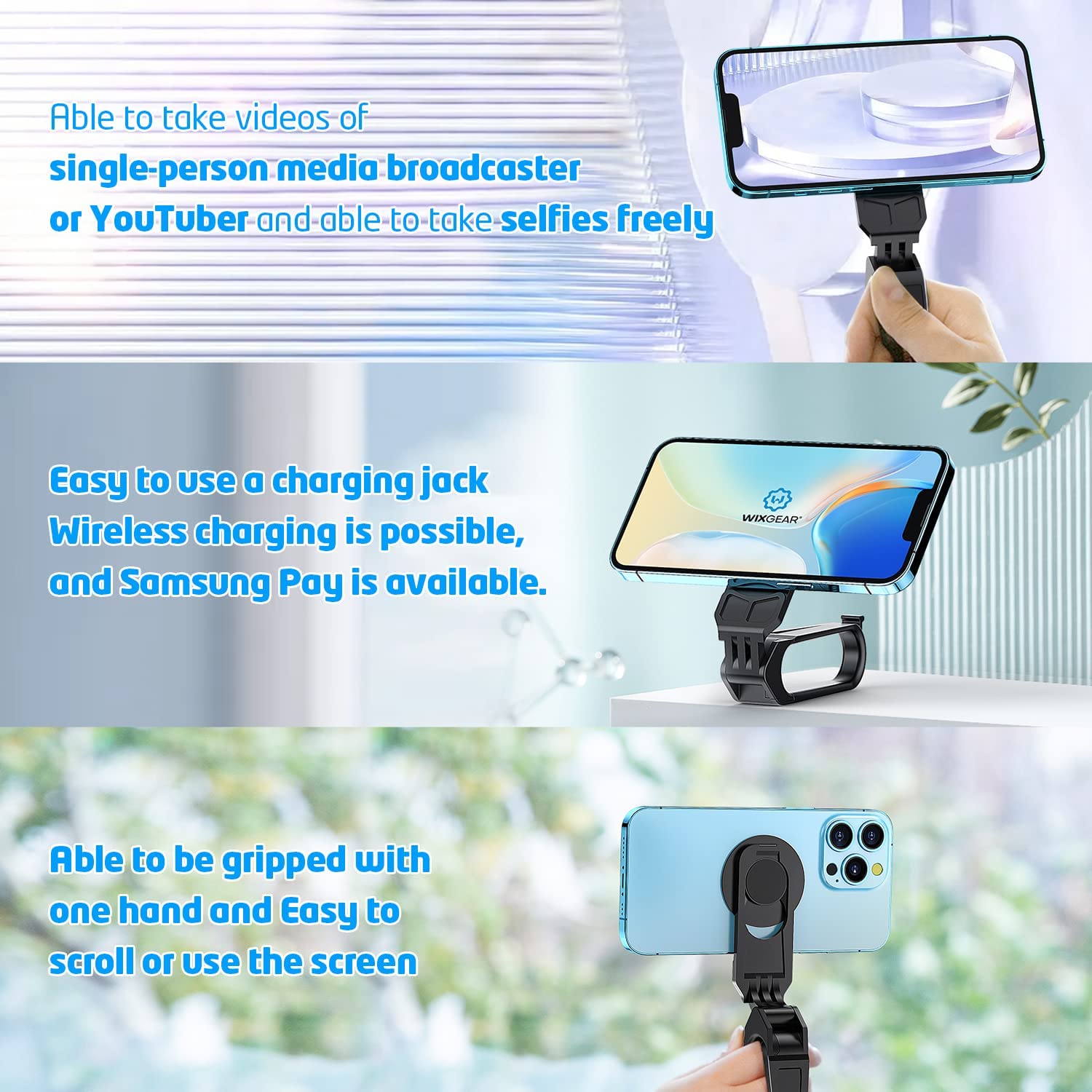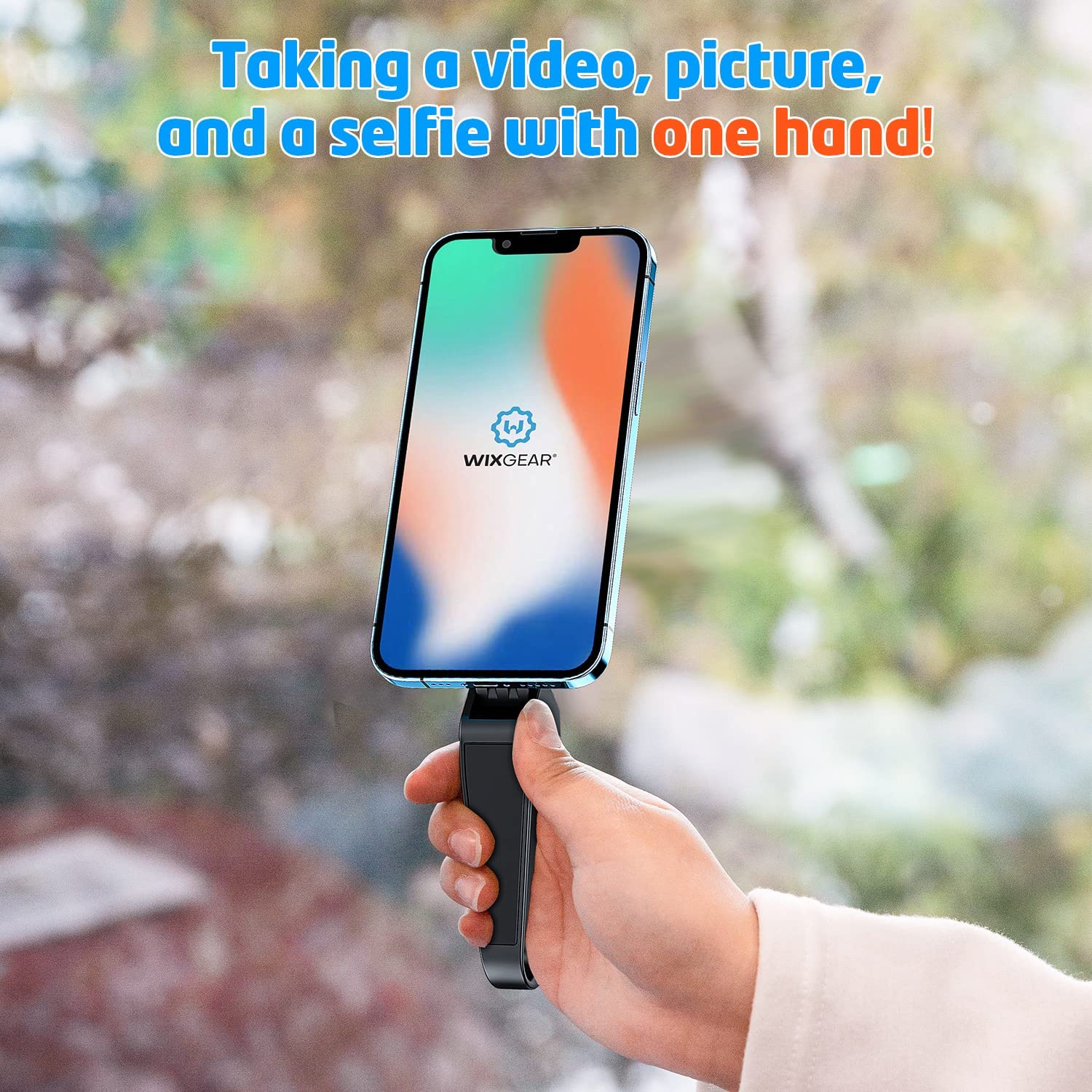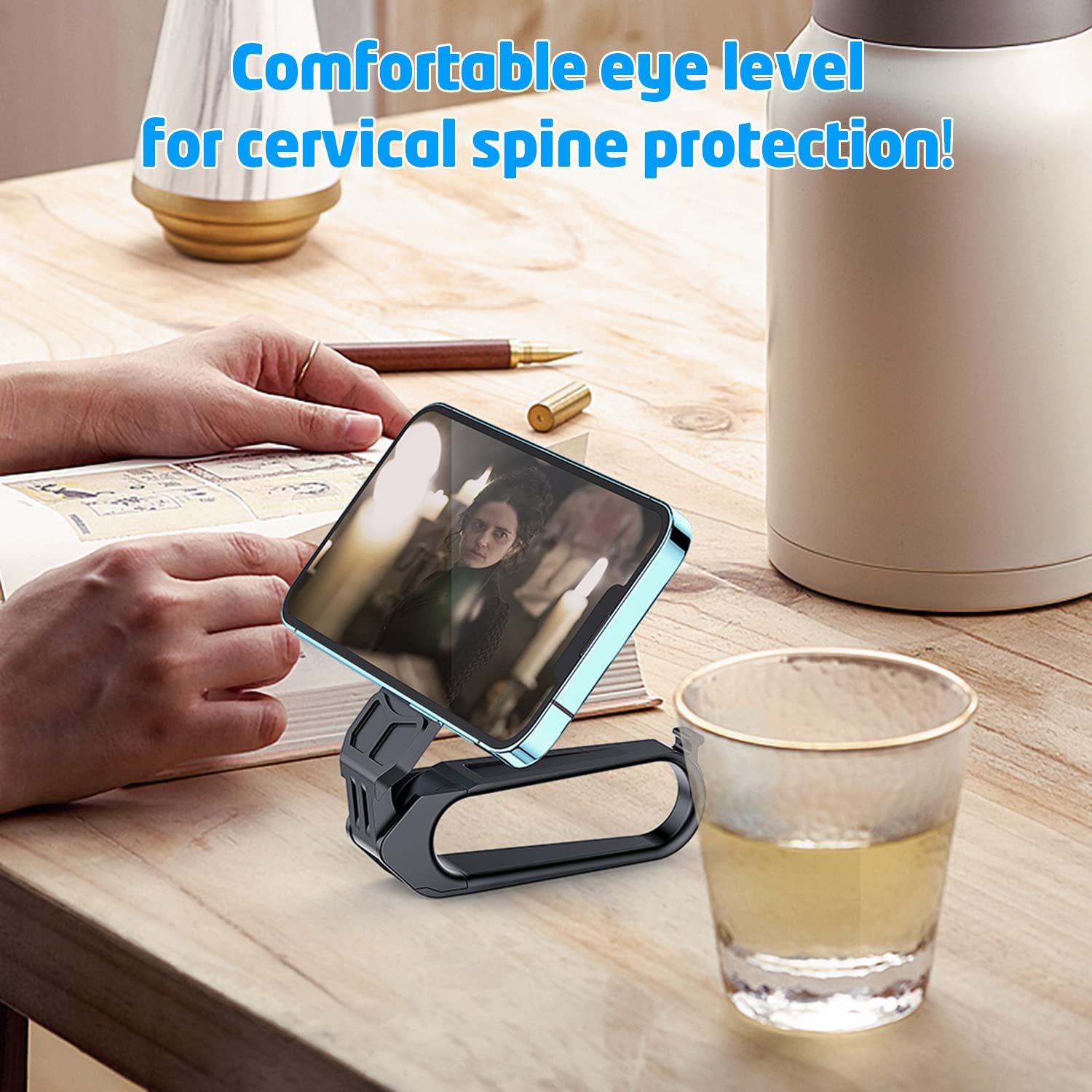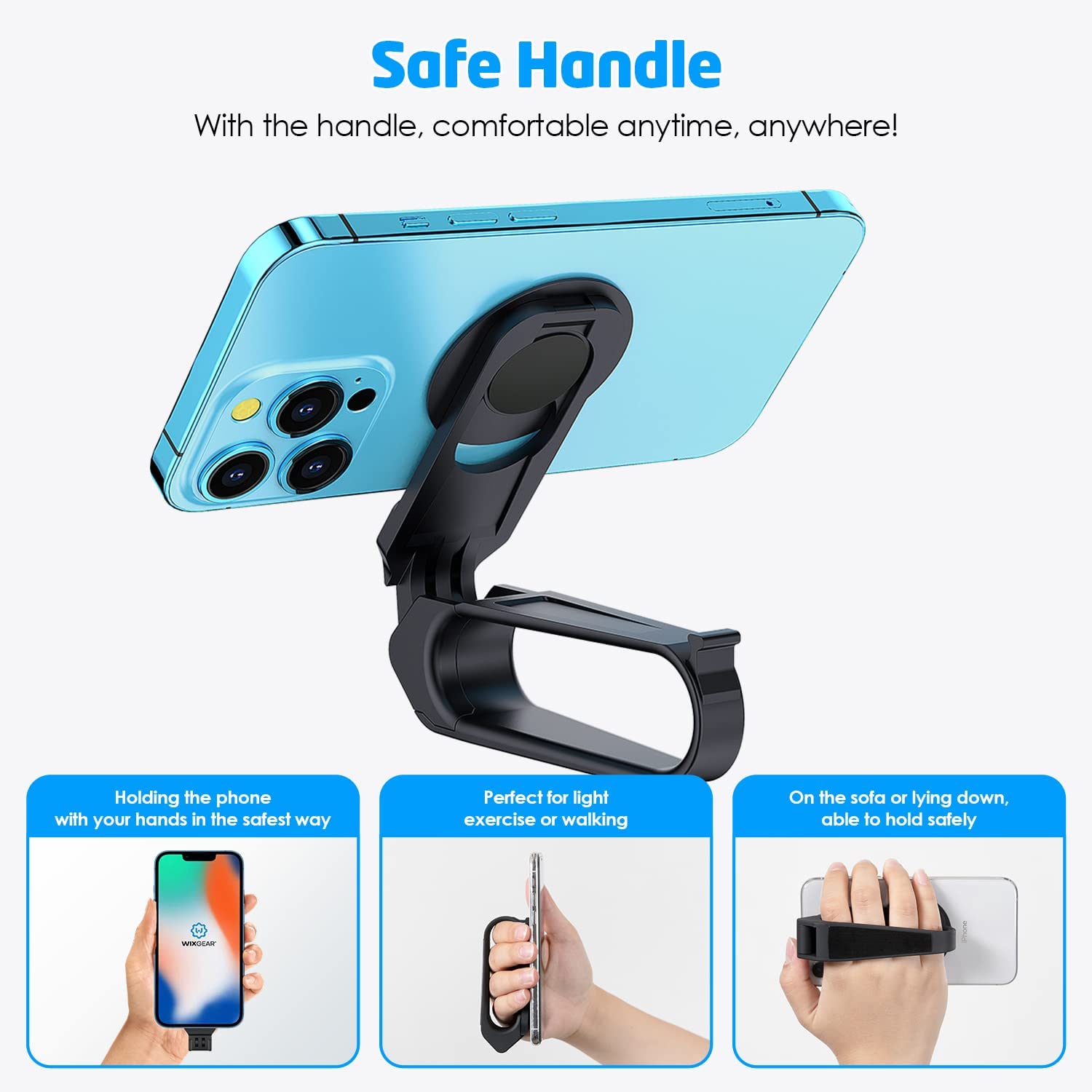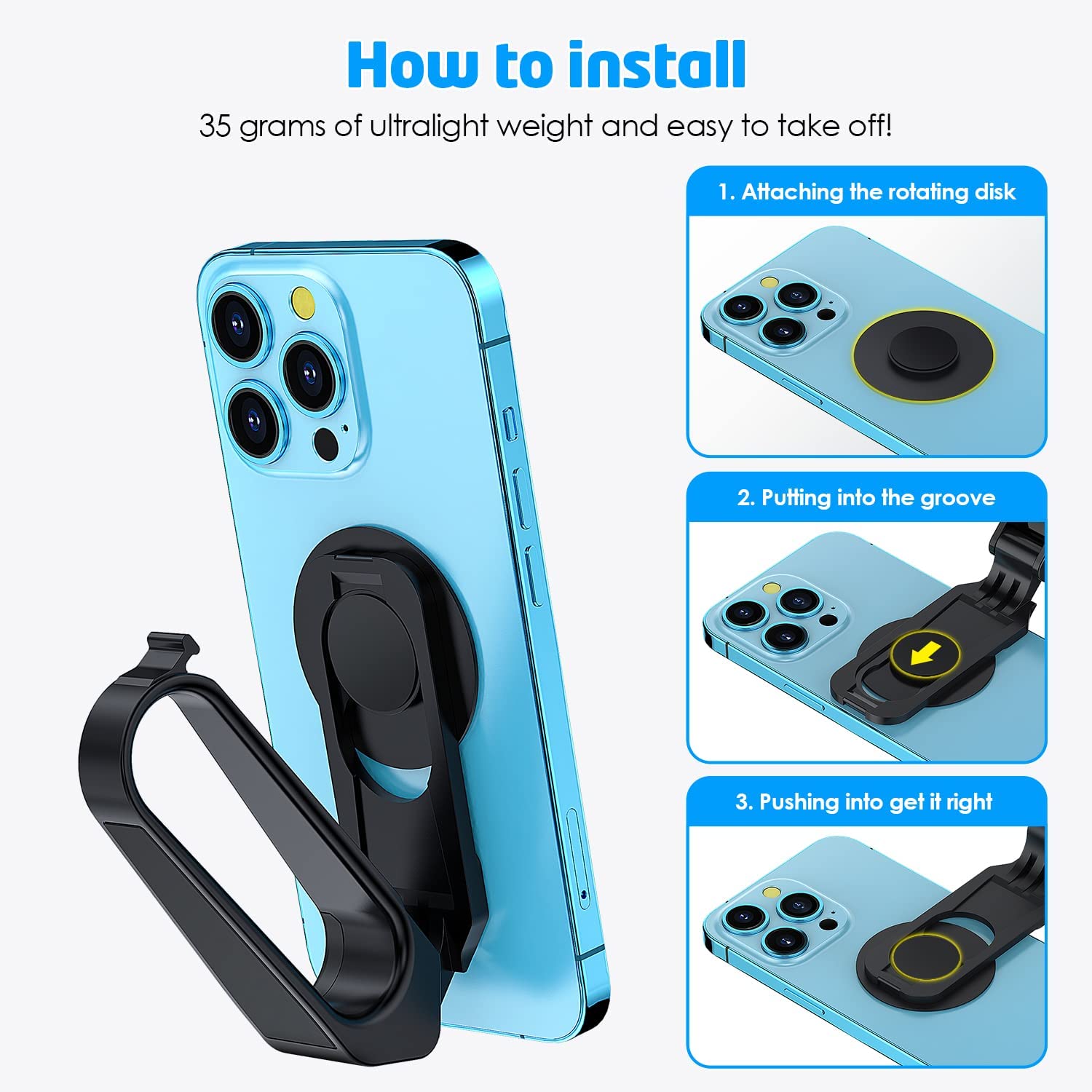 SELFPICT - WixGear Hand Selfie & Stand with Secured Hand Selfie Holder and Stand (New 2022 Patent Item)
With all of the cellphone accessories out on the market, wouldn't it be helpful to have one that does it all?! Introducing our Patented SelfPict hand selfie and stand!


Not only does the SelfPict work as a selfie taker, after you take your selfies you can place your phone down on your desk to scroll through and view your pics. Similar to a gimbal stabilizer, but much simpler, this minimalistic phone accessory is the easiest multi-use tool you could own. Your selfies will no longer be blurry with the secure phone grip you'll have using our SelfPict. Instead of a phone strap holder that can easily snap and break your phone when you try to take your selfies, the SelfPict allows you to have a sturdy grip while you are video recording.


The innovative SelfPict is great for those with arthritis that have a hard time holding their phones as it can be used as a phone holder with a light grip or a stand on your desk to use your phone with a phone stylus. It is excellent to use while you are hiking or walking in the woods because it gives you an extra grip on your phone preventing you from dropping your mobile phone and cracking your screen. If you're looking for a way to prevent your neck strain, look no further! The SelfPict Selfie Taker is the go-to item to use your phone at the correct eye level for cervical spine protection and pain reduction.