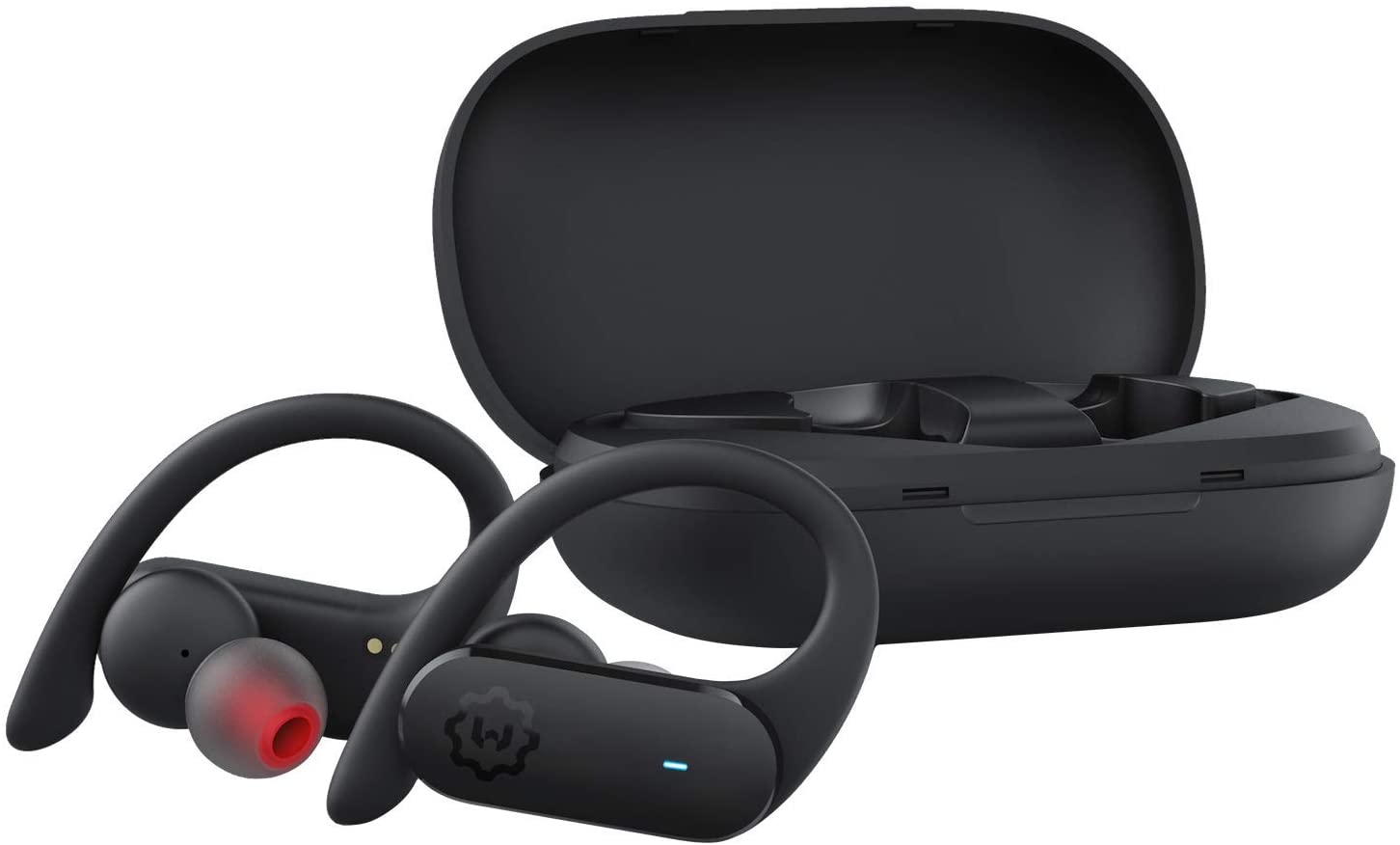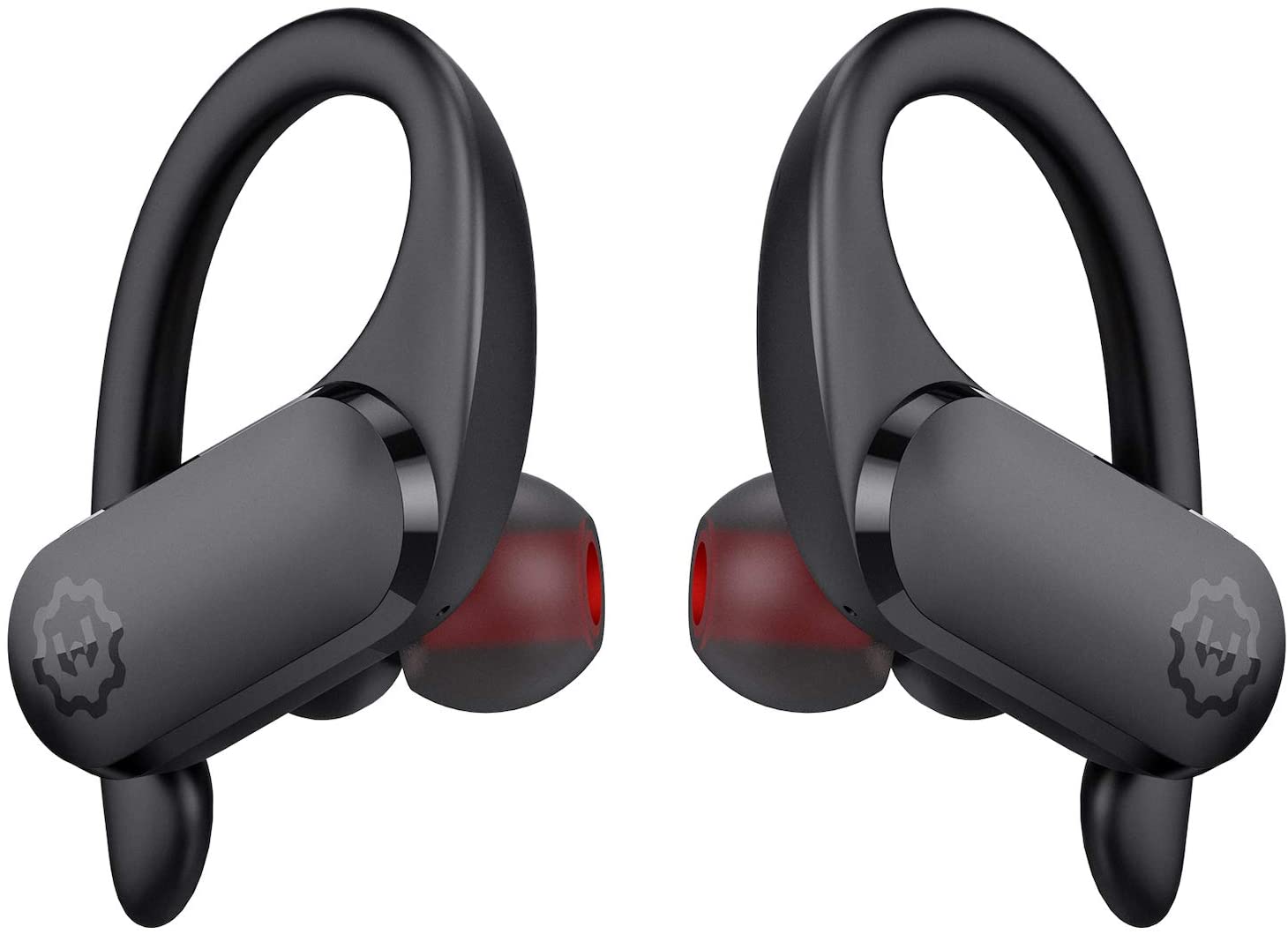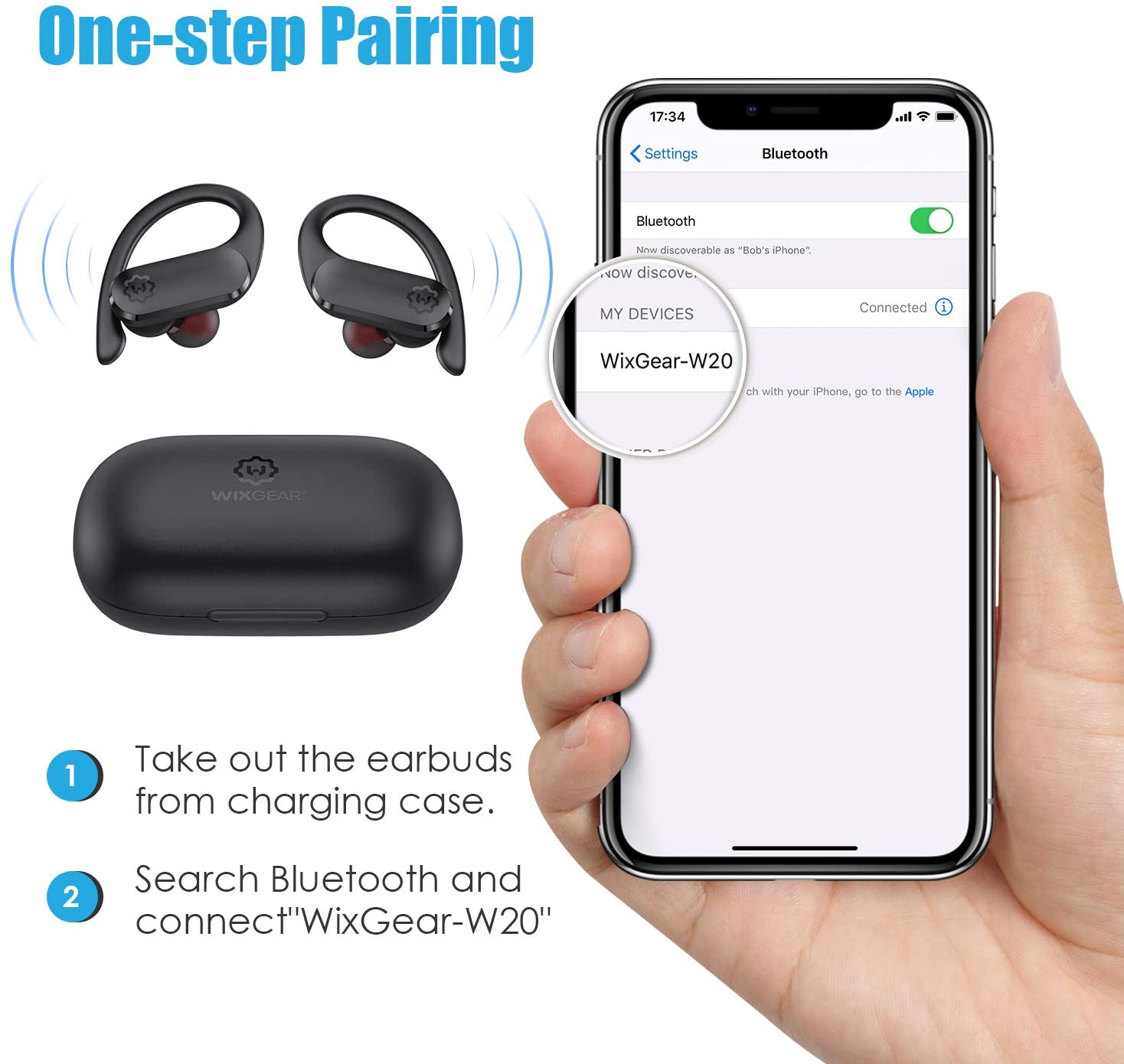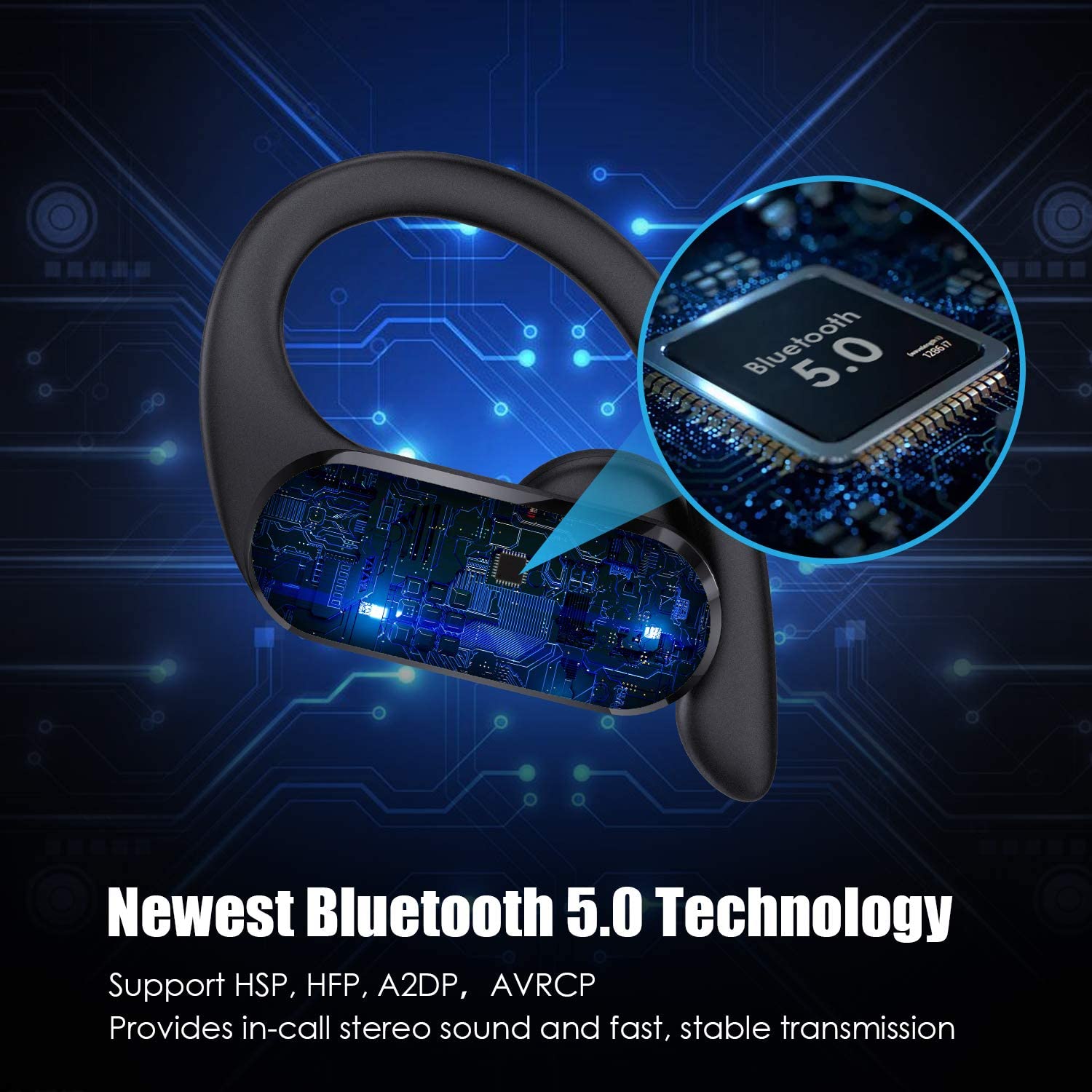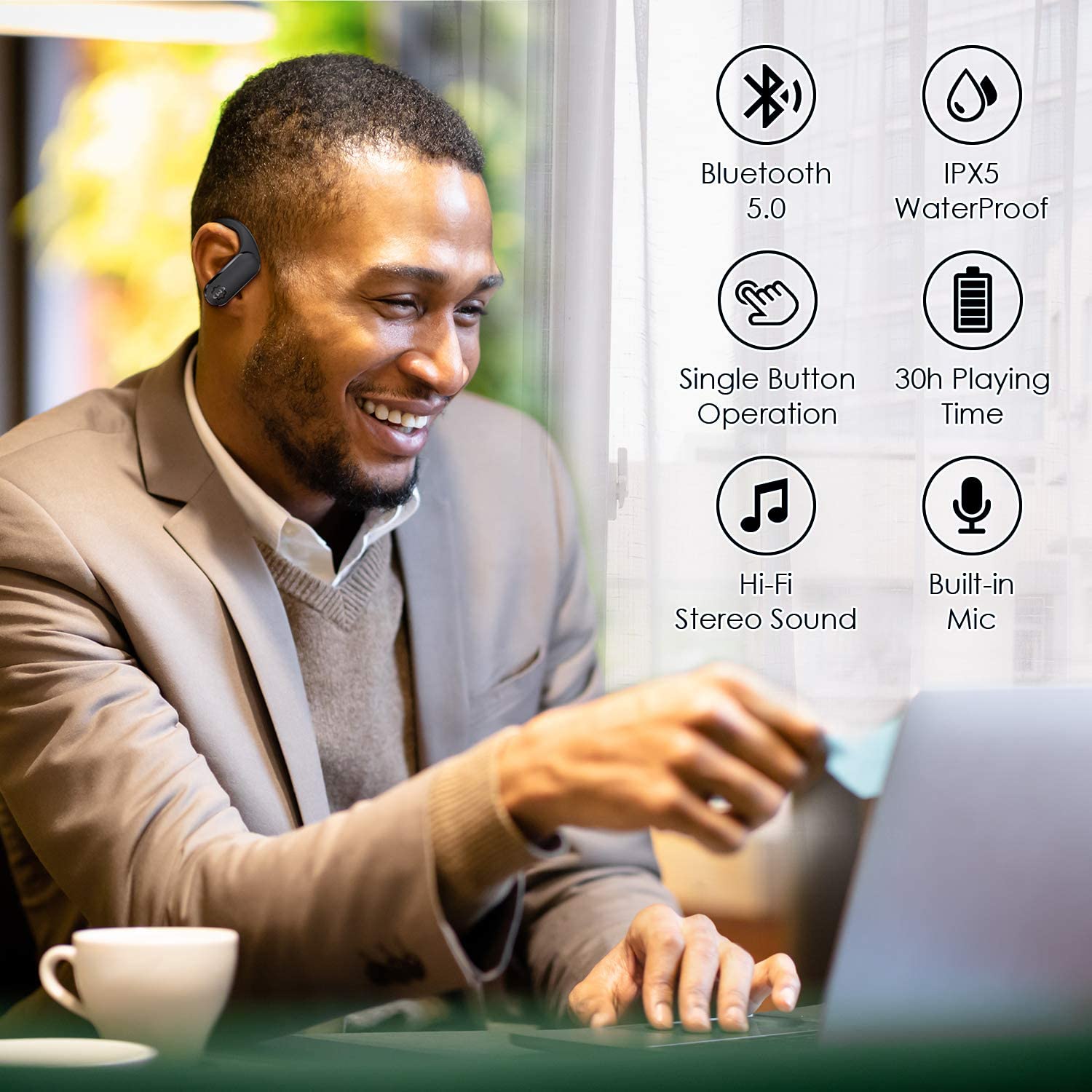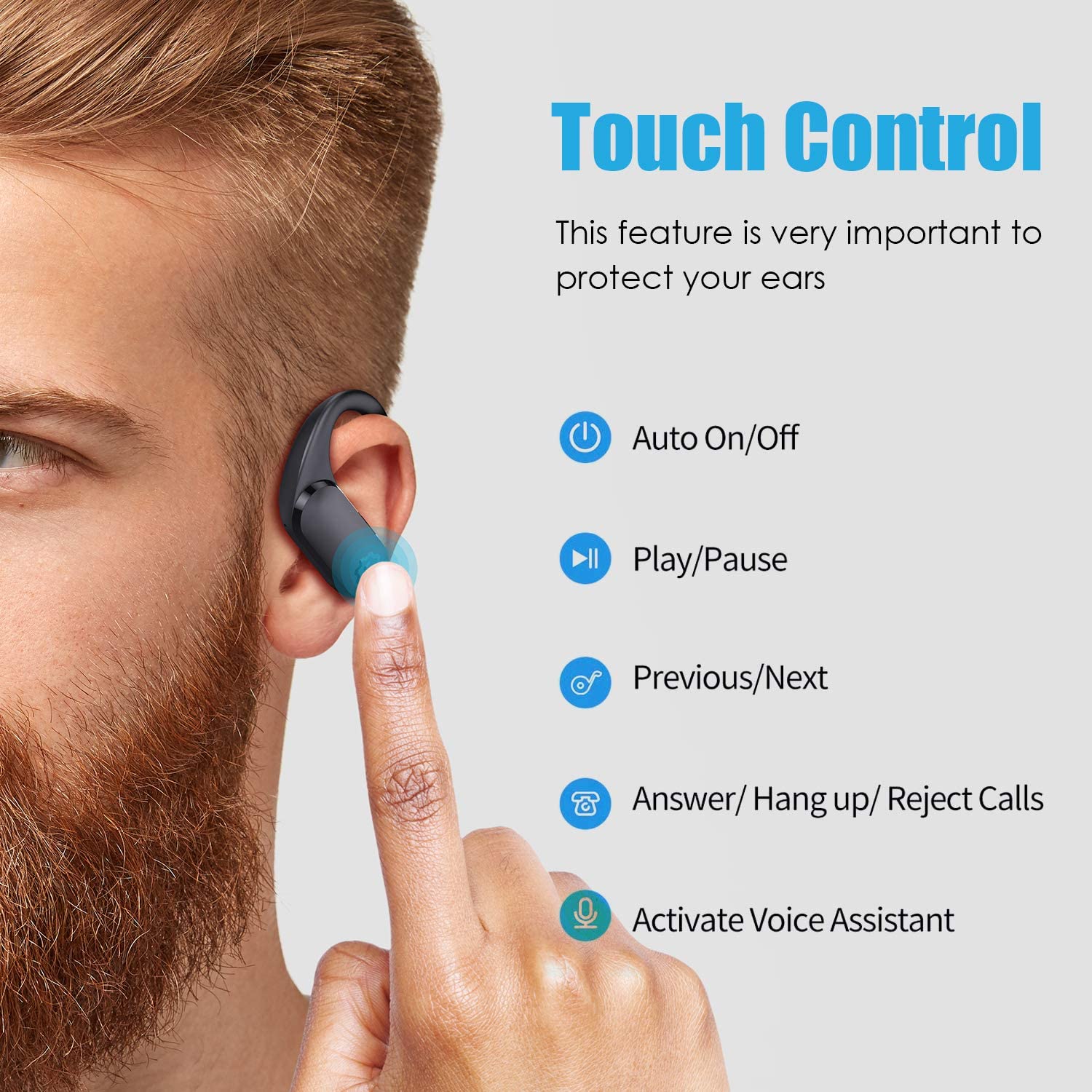 On-Sale! WixGear Bluetooth 5.0 Wireless Over Ear Sport Headphones with Touch Control
EAR HOOK DESIGN - This wireless earbuds headphone is a Bluetooth earbud with an ergonomic design that will give you over the ear comfort and steadiness. It stays in place and won't even hurt your ear

SUPER SURROUND SOUND - This wireless headphone should give you a balanced sound with a dynamic range good for watching movies or listening to music on your phone during a workout.

NOISE CANCELING FEATURE - Answer calls anytime, anywhere with this wireless headphone with a microphone. With these noise-canceling earbuds, you can talk outside your home, or even when your out in the public..

PAIRED AUTOMATICALLY - This Bluetooth headphone wireless connects independently via Bluetooth for extended range and fewer dropouts. Just turn it on and it will connect right away with your iPhone or Samsung device.

ALL DAY POWER - This running headphone is fast charging, it will give you extended hours of playback, enhanced phone call performance and call handling. With it's charging case, you will never be out of power.