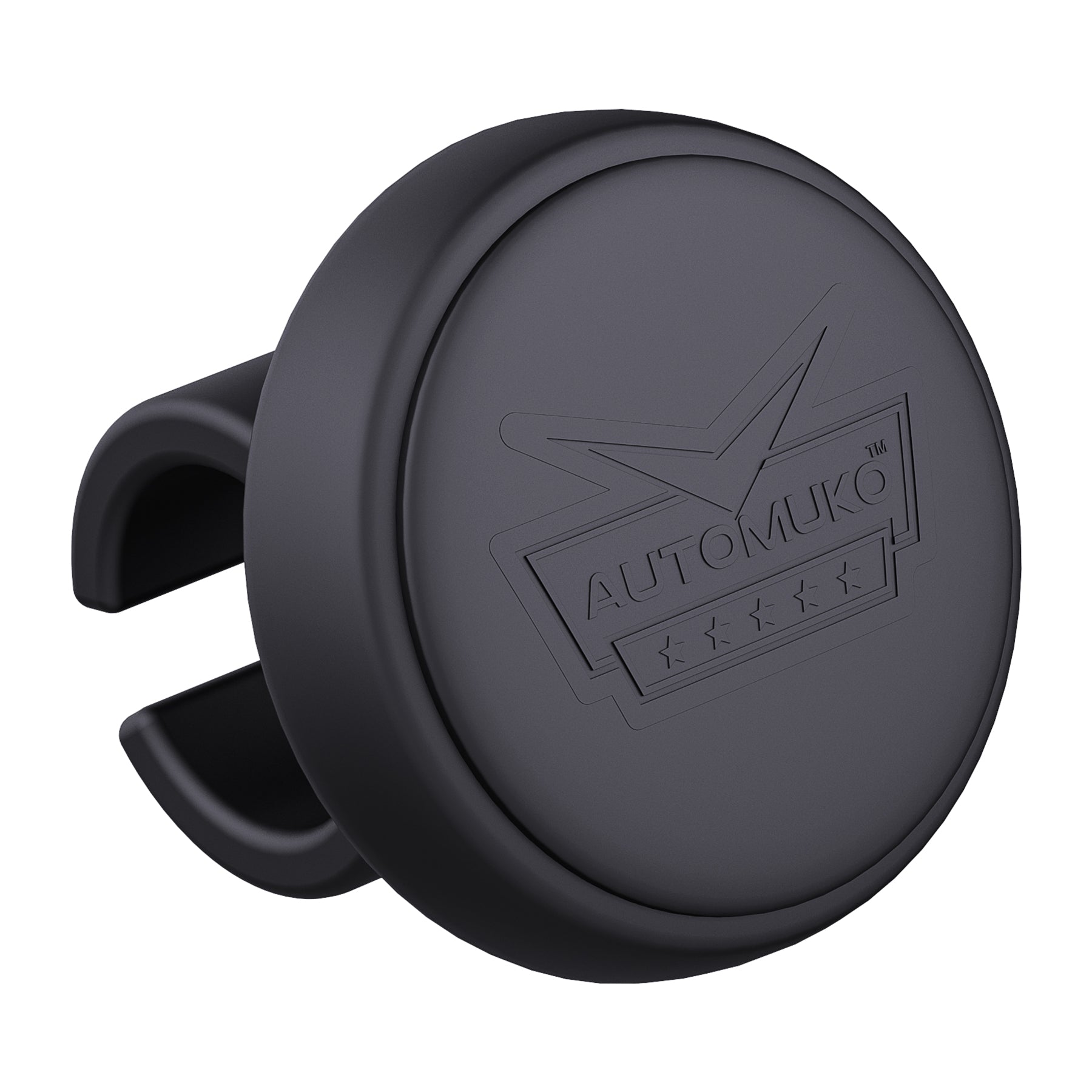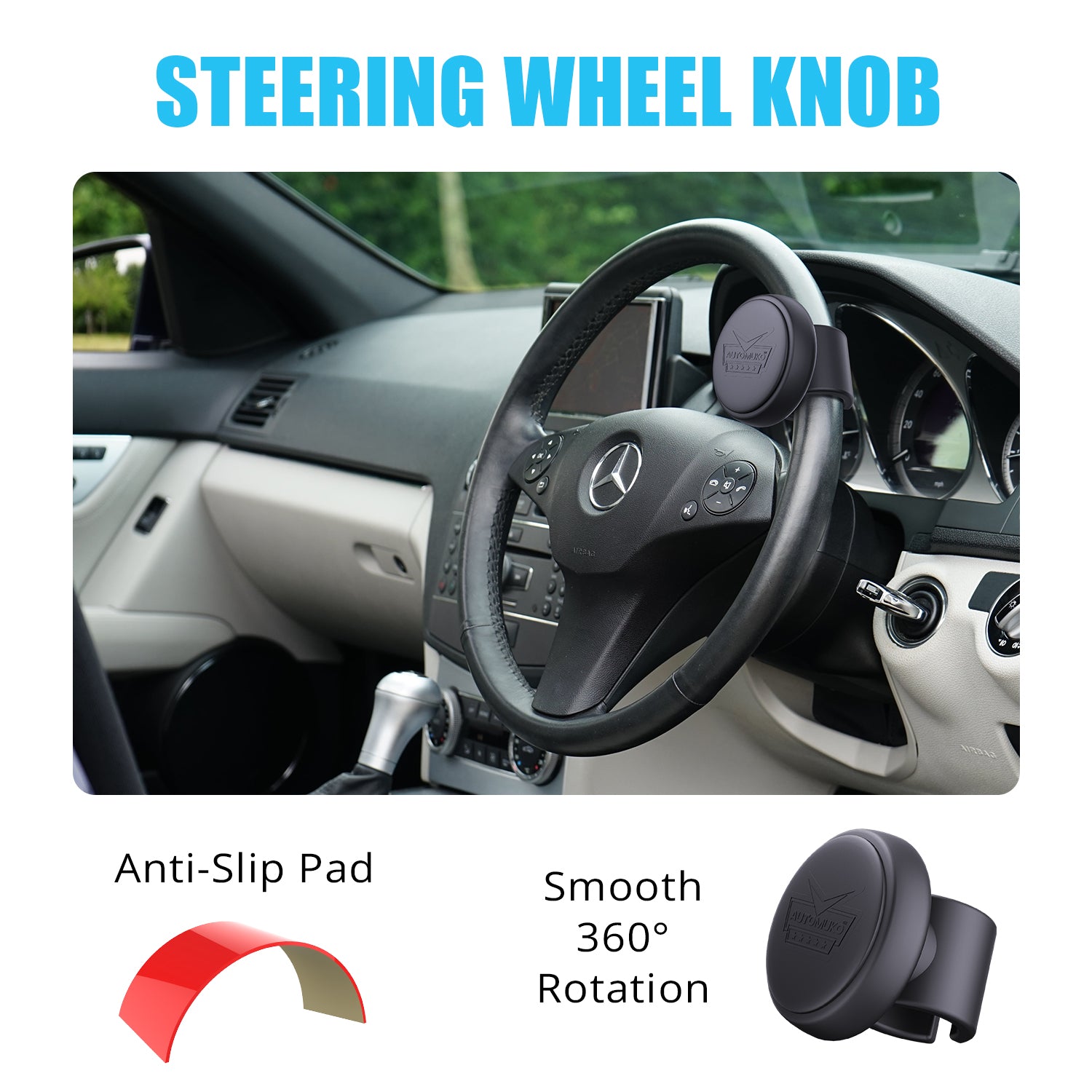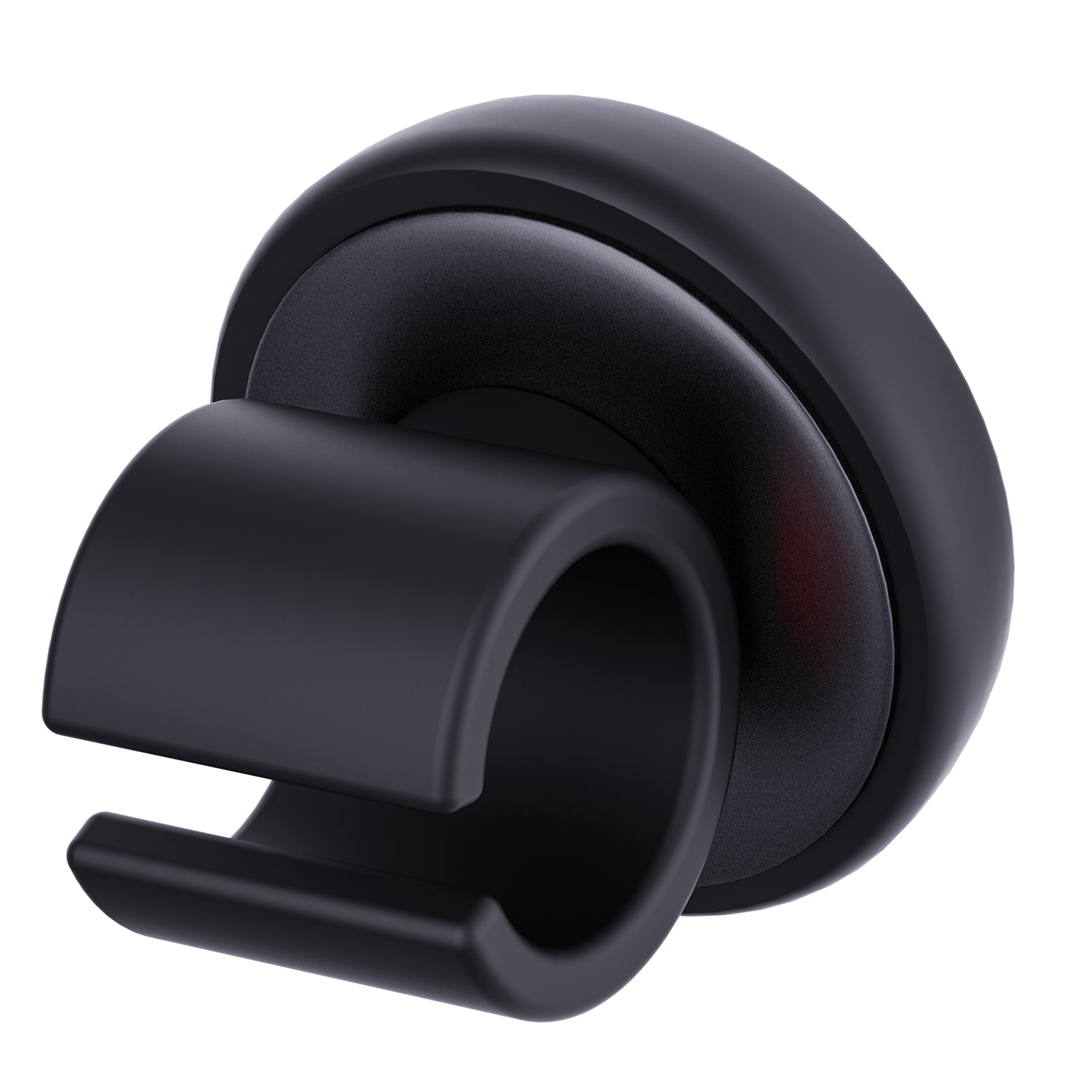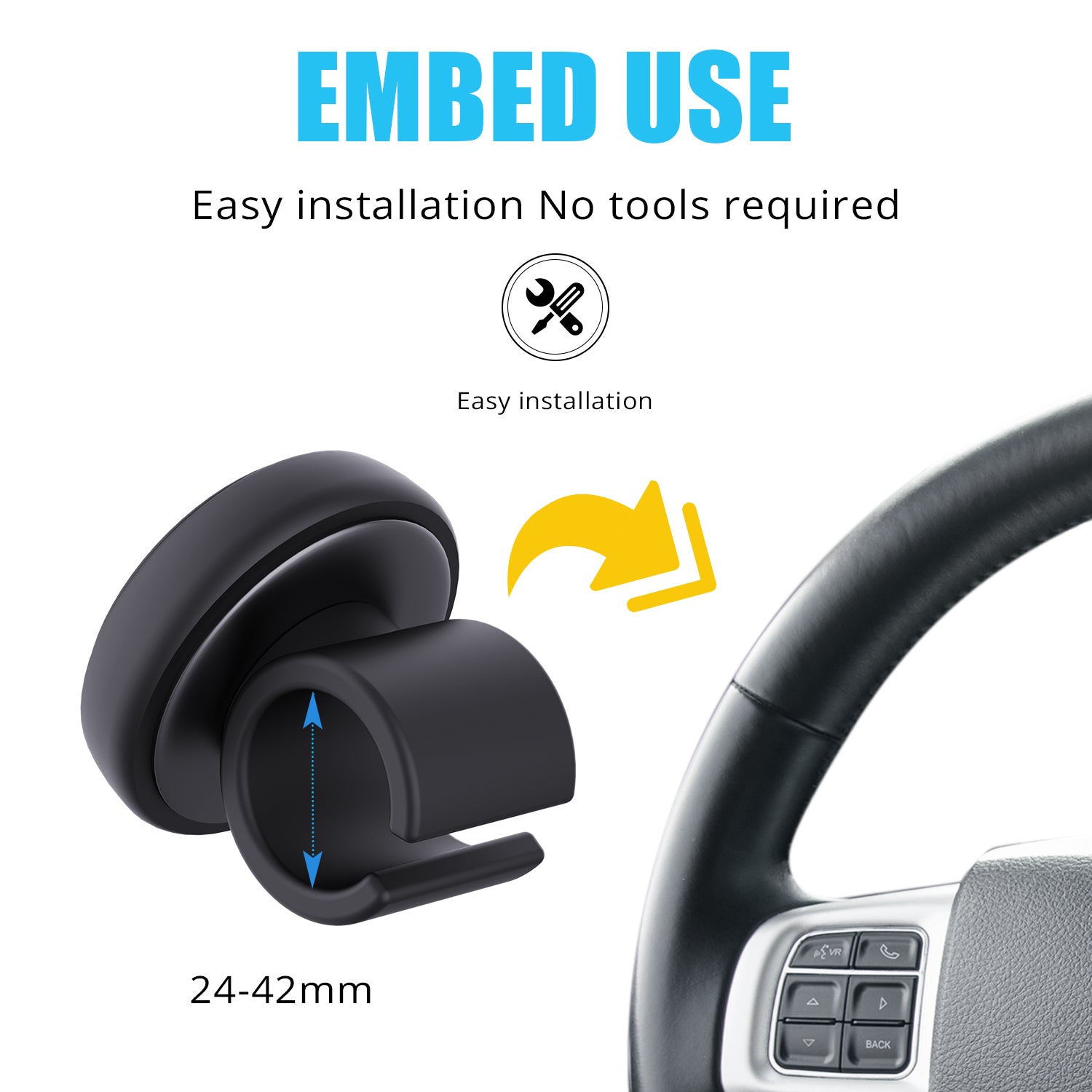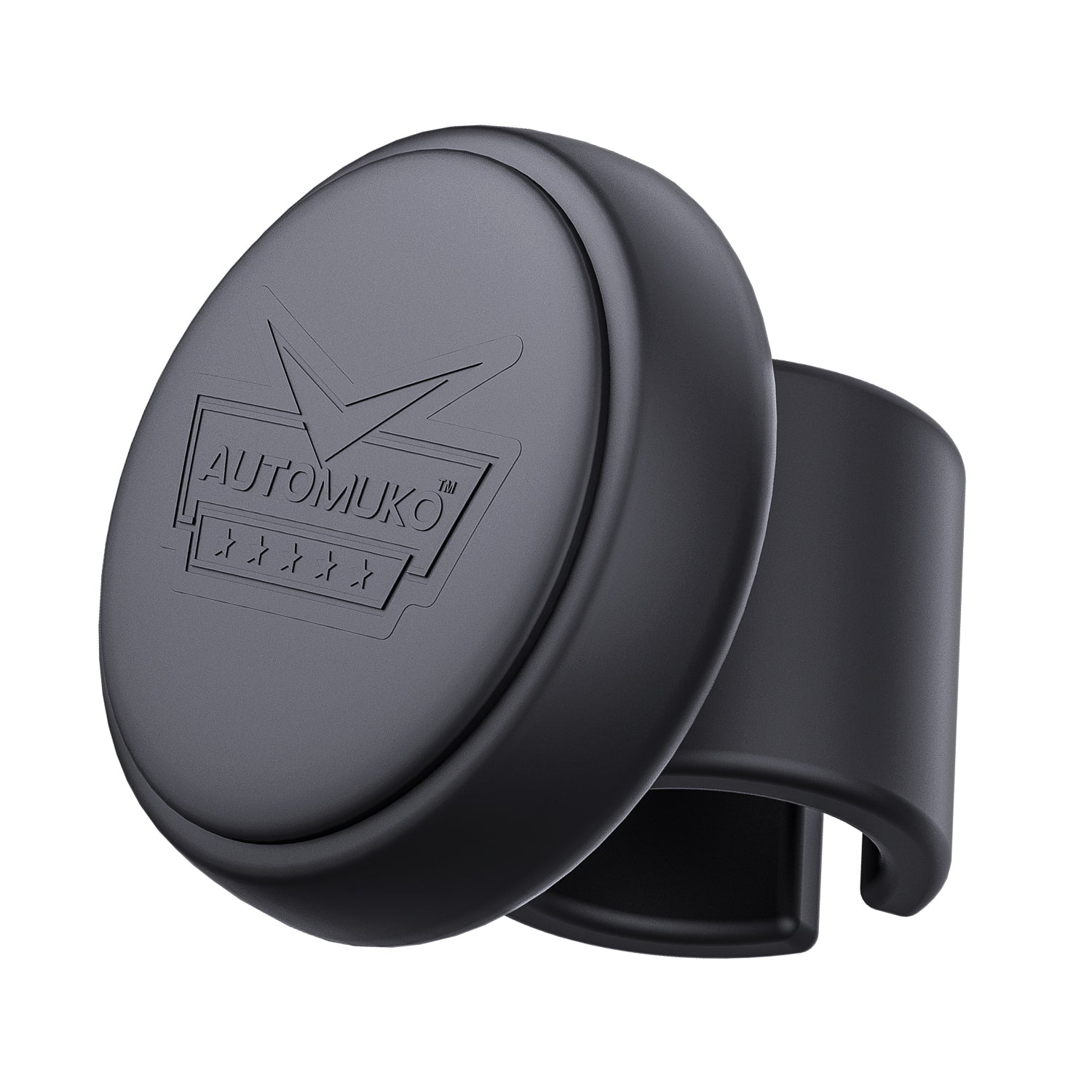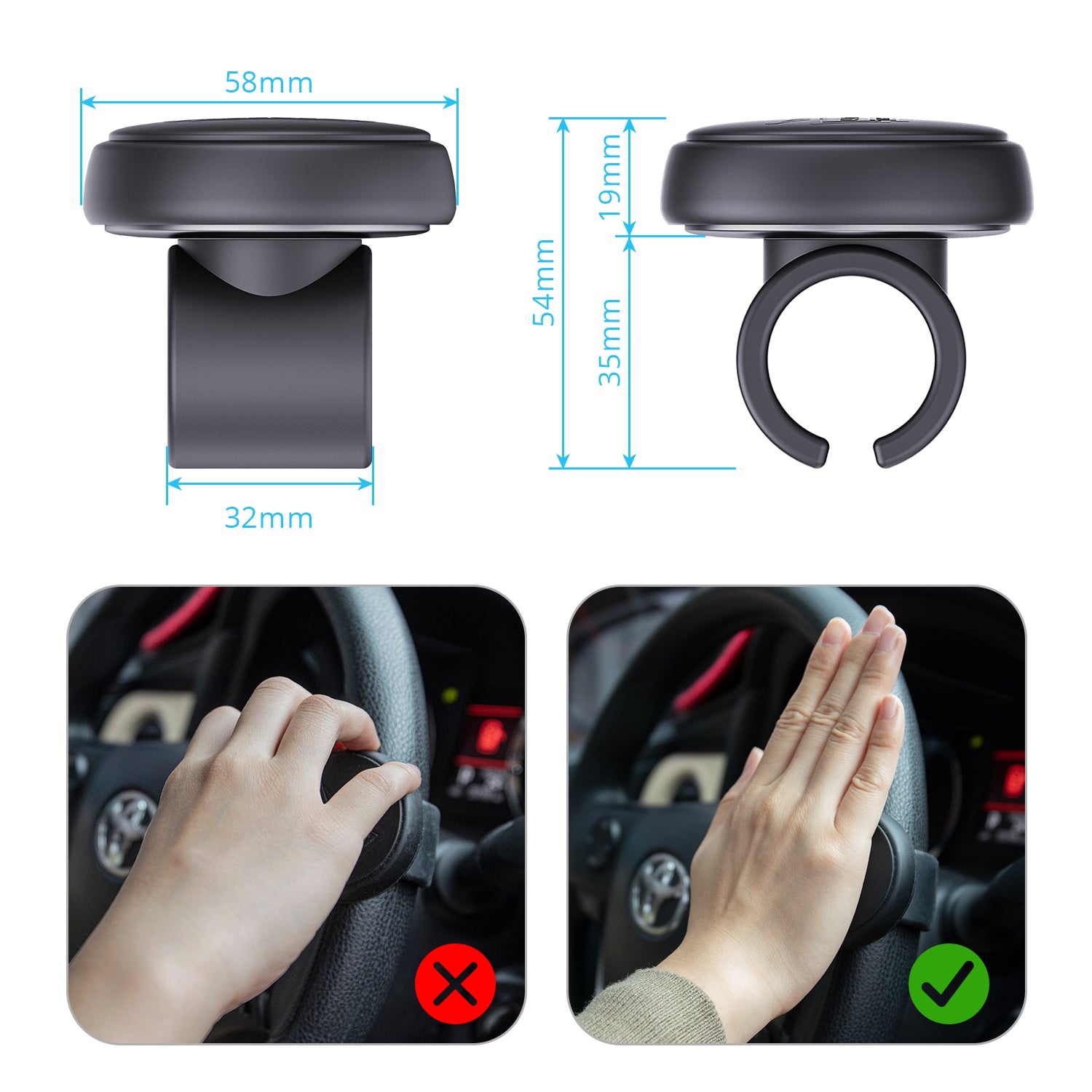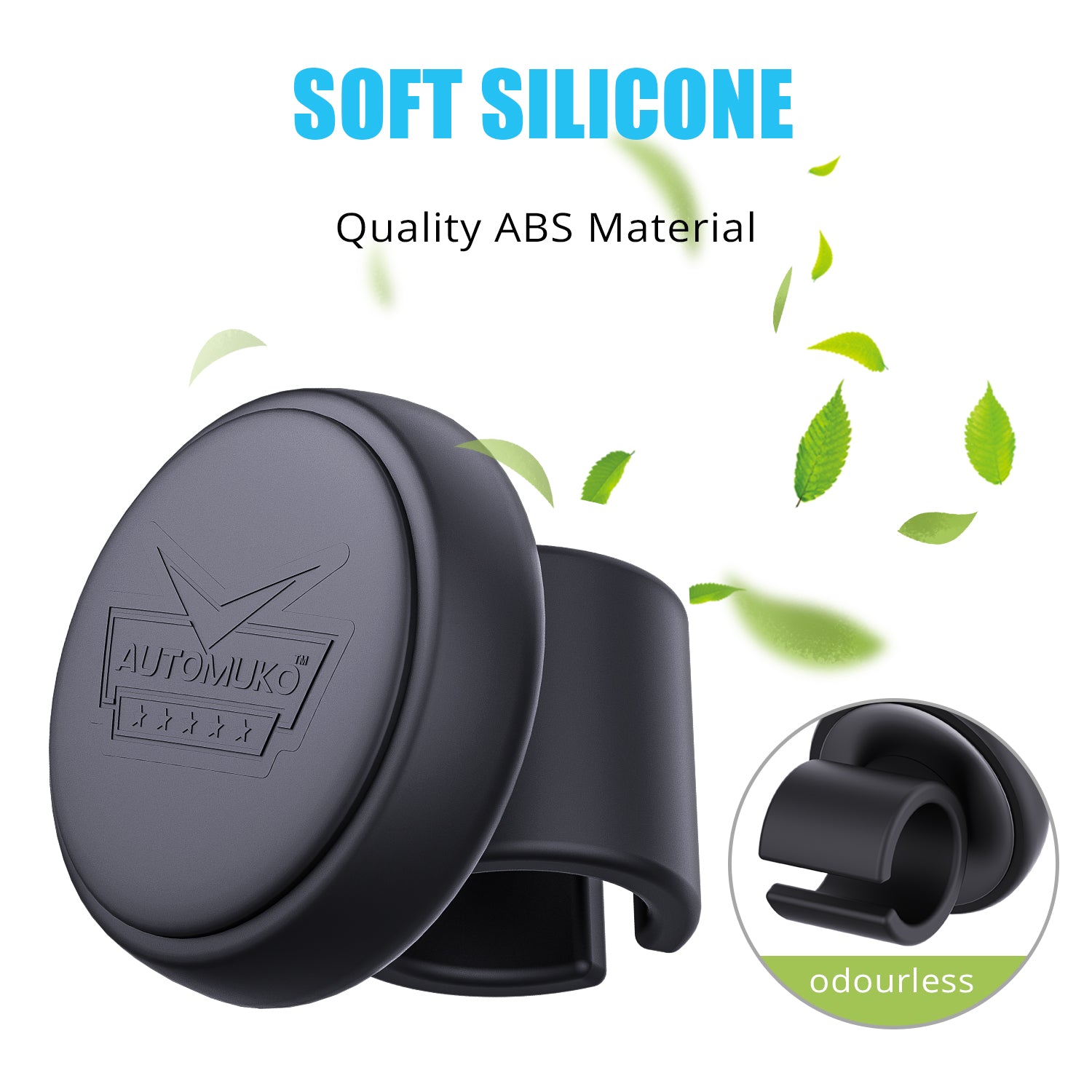 Steering Wheel Spinner, by AutoMuko Silicone Power Handle, steering wheel knob, Easy installation No tools required (Black)
Best Steering Wheel Spinner!

Are you having problems with handling your Car Steering Wheel conveniently?

If yes, then you should consider getting An AutoMuko Silicone Power Handle steering wheel spinner, for easy and convenient handling, of your car steering wheel.

AutoMuko Silicone Power handle is designed to help make turning and handling your car steering wheel much easier. It is manufactured from high quality silicone and ABS material, built to be very easy to install. You can set it up within minutes, without having any need for tools. AutoMuko silicone power handle features an ergonomic ball bearing designed to help lighten the turning radius and promote smooth rotation of your car steering wheel; this will allow you to steer easily and make turns conveniently, while driving.

The dynamic and sporty design of the accessory makes it stylish, elegant and gives it a striking attractiveness that will complement the interior of your car. Experienced drivers, beginners as well as female drivers can use AutoMuko steering wheel spinner.