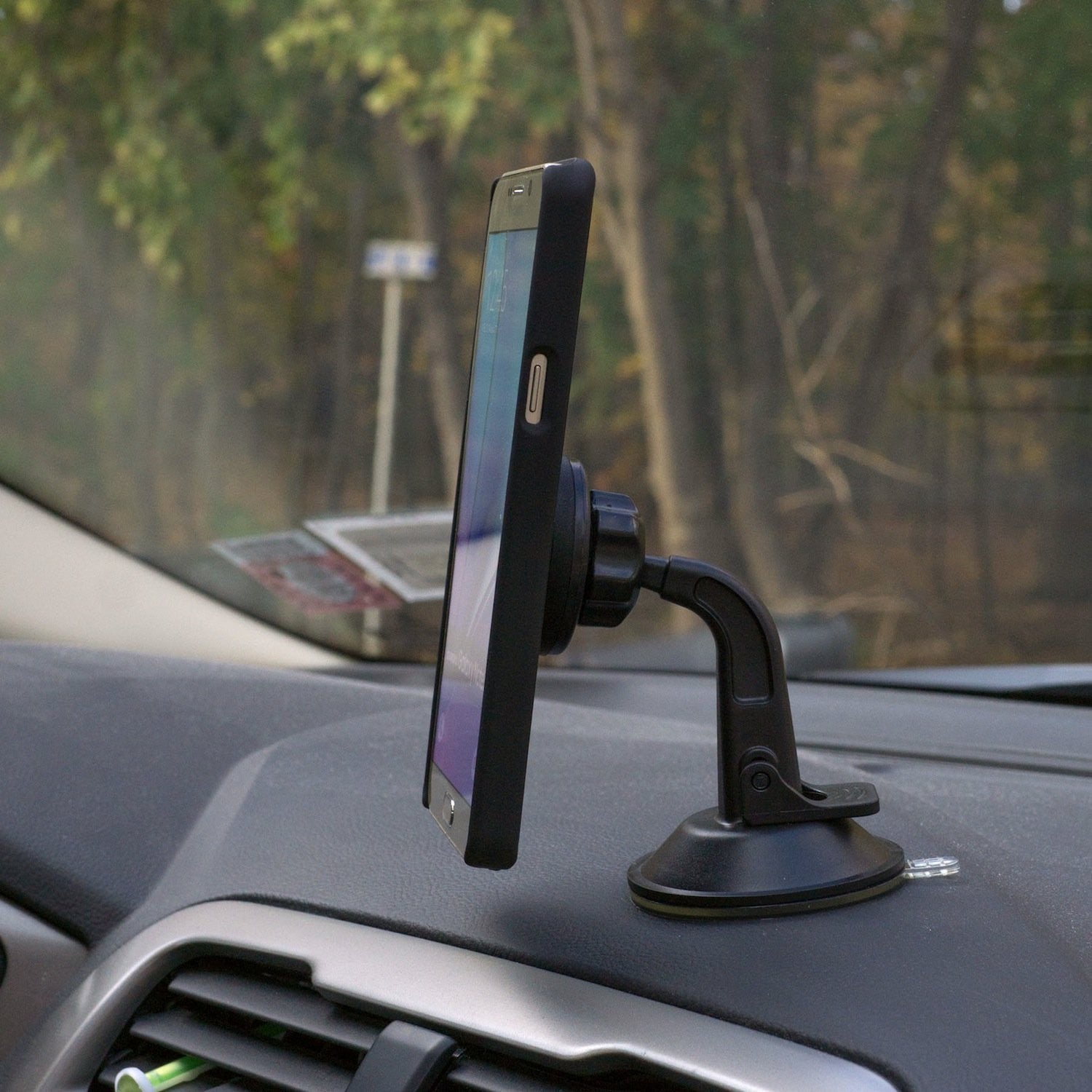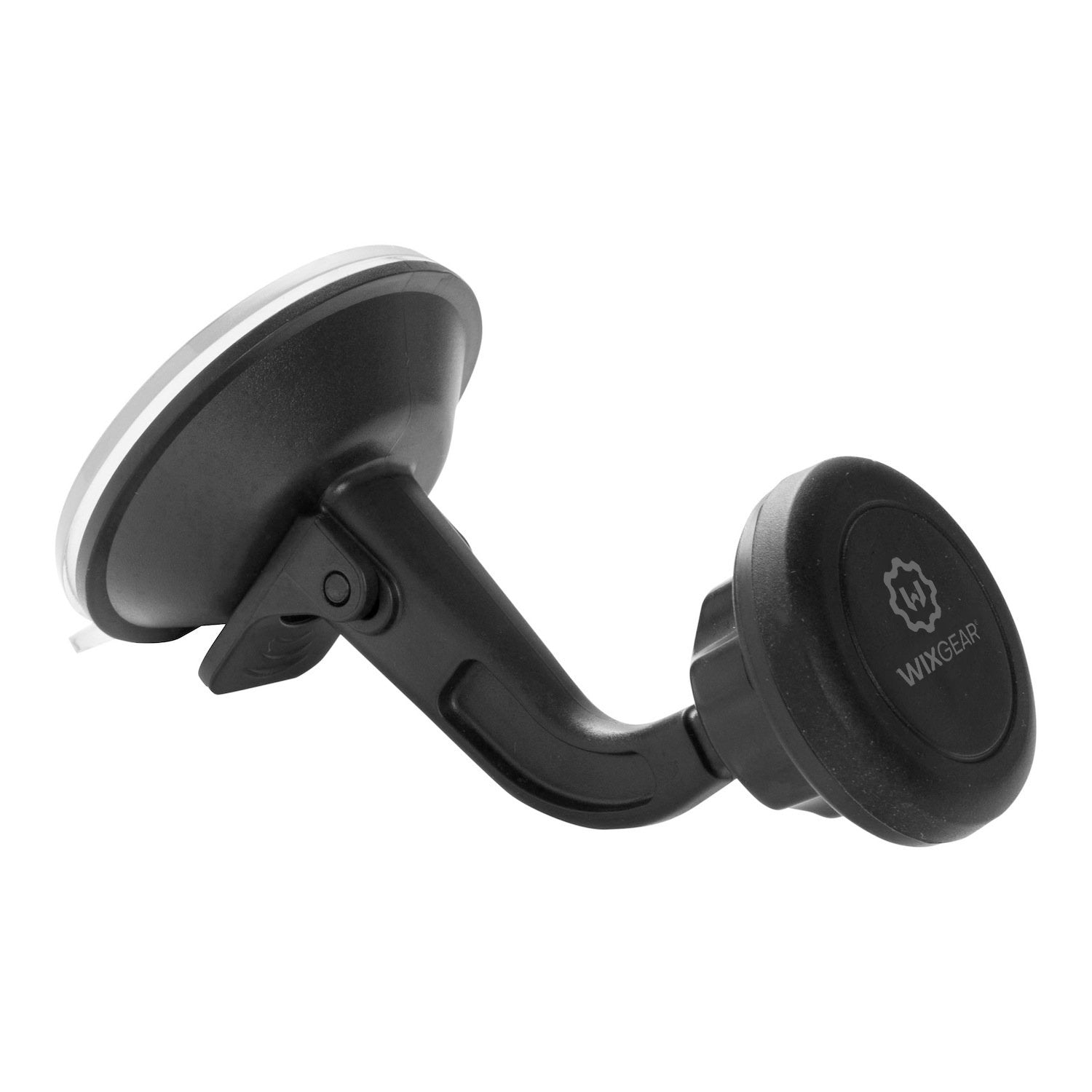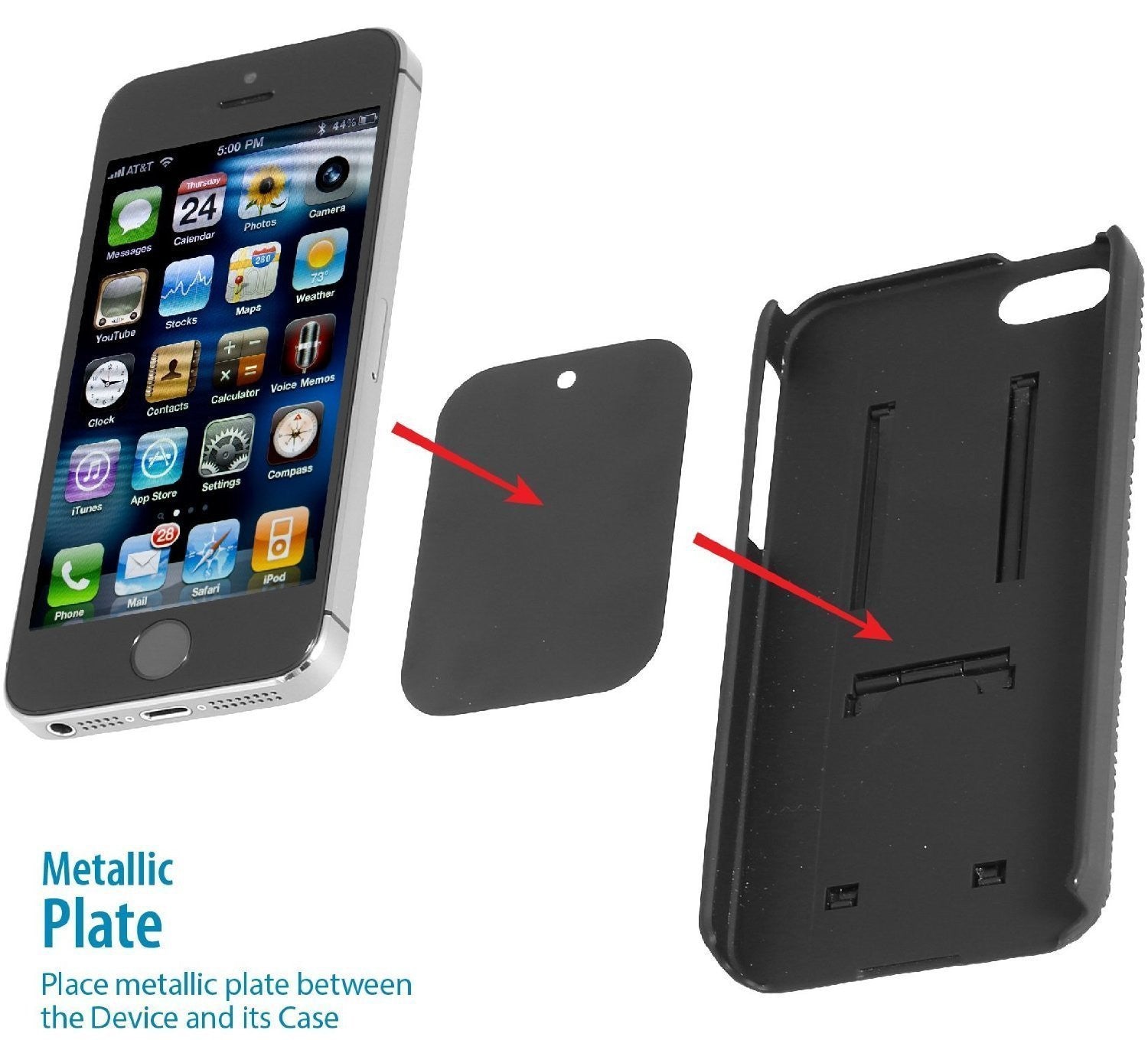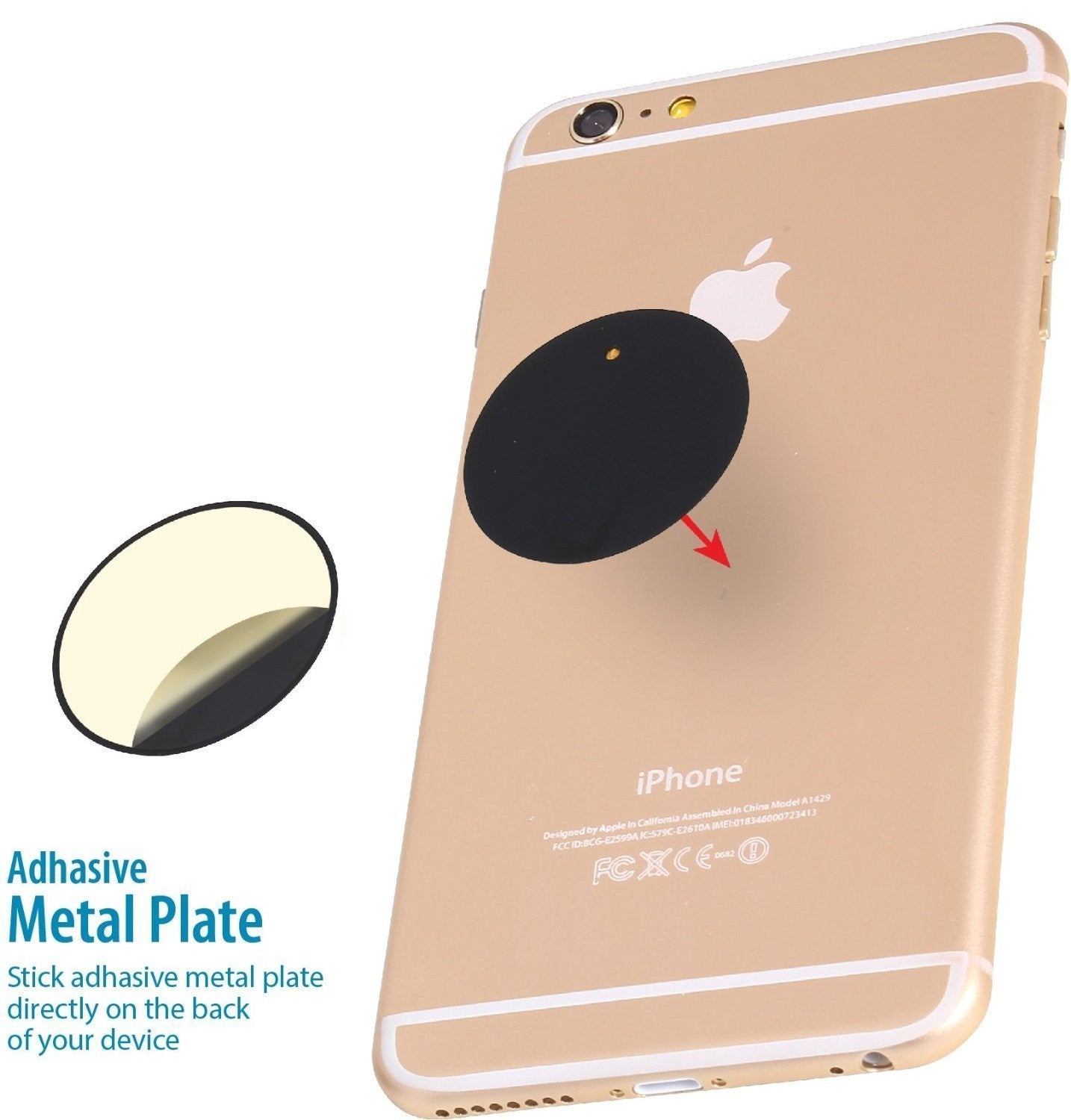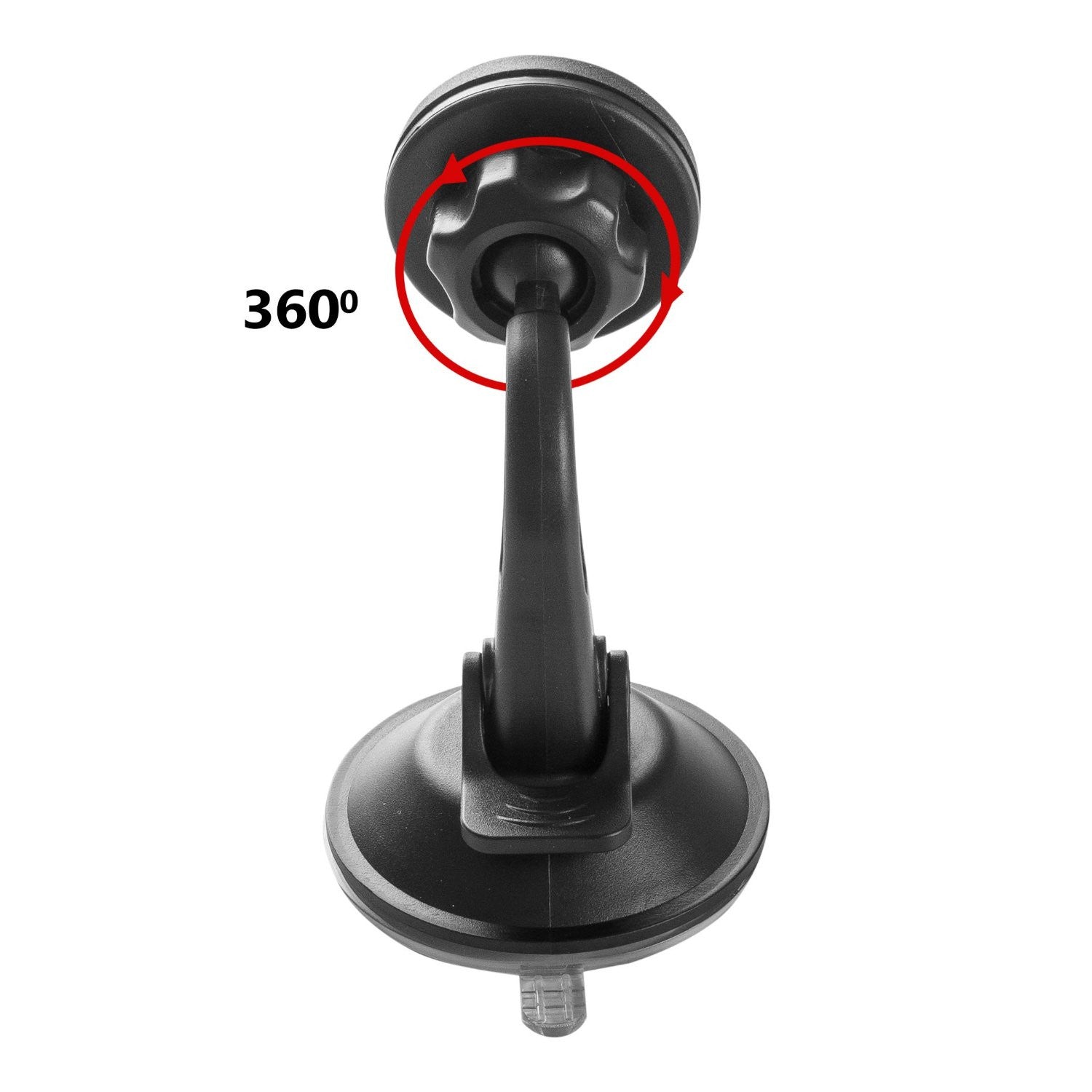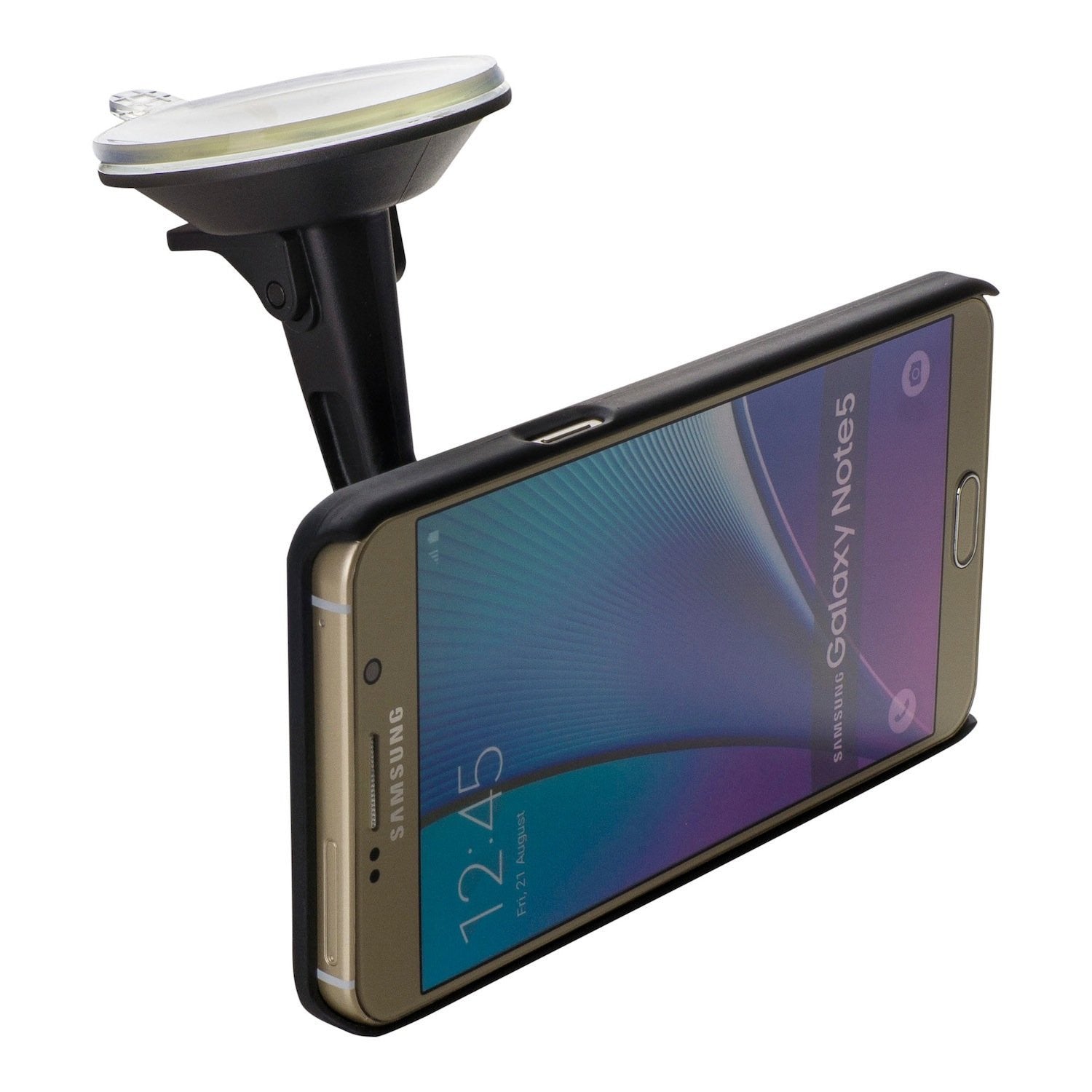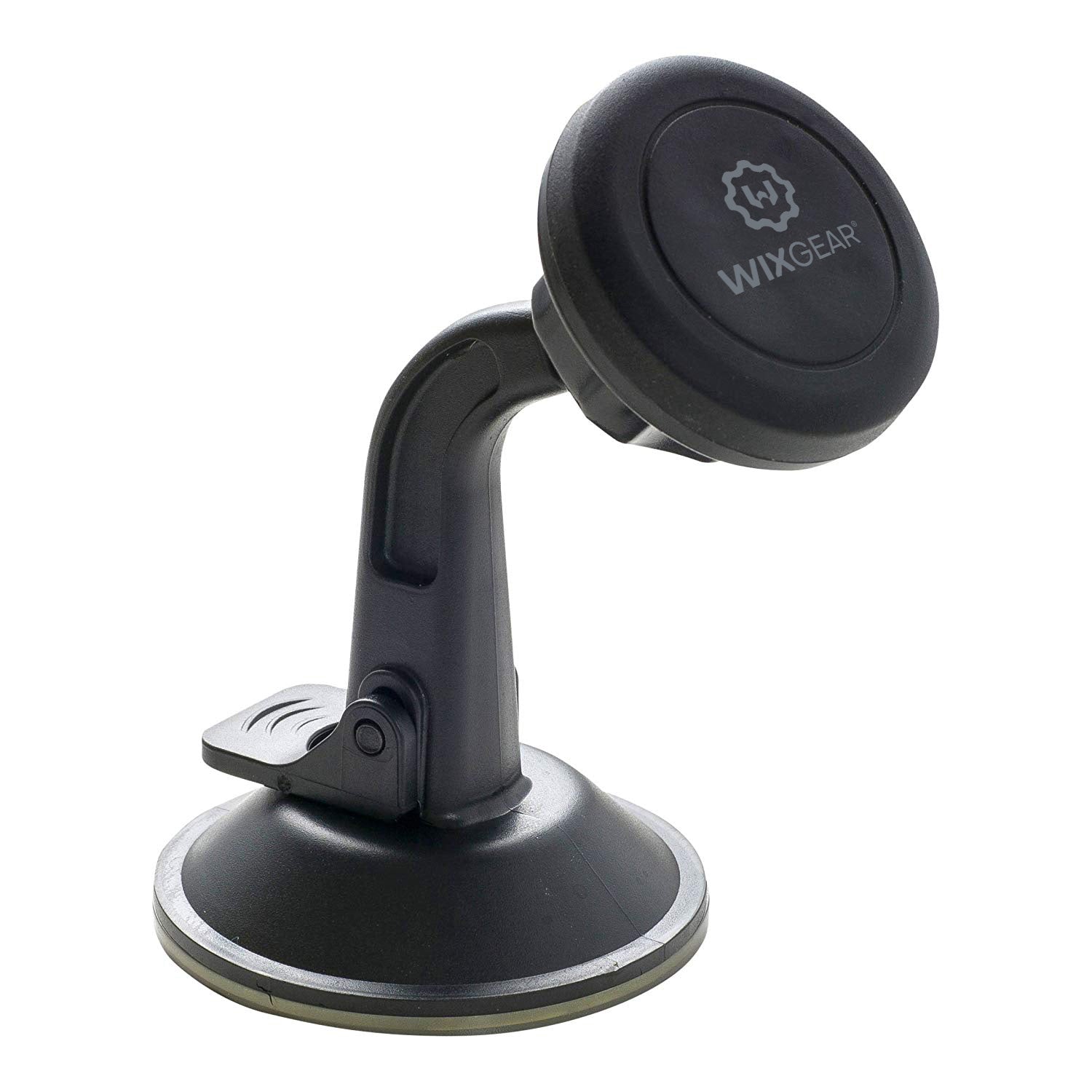 WixGear Universal Magnetic Car Mount Holder, Windshield Mount and Dashboard Mount Holder for Cell Phones
WixGear Universal Cell Phone Smart Phone Mount Holder for Car Dashboard and Windshield
Sick of trying to constantly place your phone in a secure place so that it does not fall off while you are driving?
Hate having to fumble around while driving just so you can check the phone screen real quick?
Introducing the WixGear cell phone mount that works will all cell phones and designed for comfortable use and holding of a device!
This cell phone mount is great for driving, and safely keeping your phone in your car has never been easier. It is made up of strong materials that hold the phone securely without ever scratching its surface. It comes with a strong magnet technology that holds the phone (attached to the magnetic plate) securely in place without any chance of the device falling off. It is easy to rotate and adjust so the user has full access to its use without having to hold the device. It also features a reversible technology that helps the user place the device more securely if they wish to. Users can quickly use their phone for map directions, attending calls, etc. The phone can view by all kinds of viewing angles.
It comes with an adhesive magnetic plate that can attach to the back of your cell phone easily and then get mounted in place onto the mount holder for secure keeping of phone while driving.
Instructions how to set up the Mount
1) Attached to windshields or dashboards easily, and press the down the mount lock.
2) Place the magnet metal plate in your case between the cover and the phone, Or stick on the round magnet metal on your phone or GPS
3) And your phone is good to go!