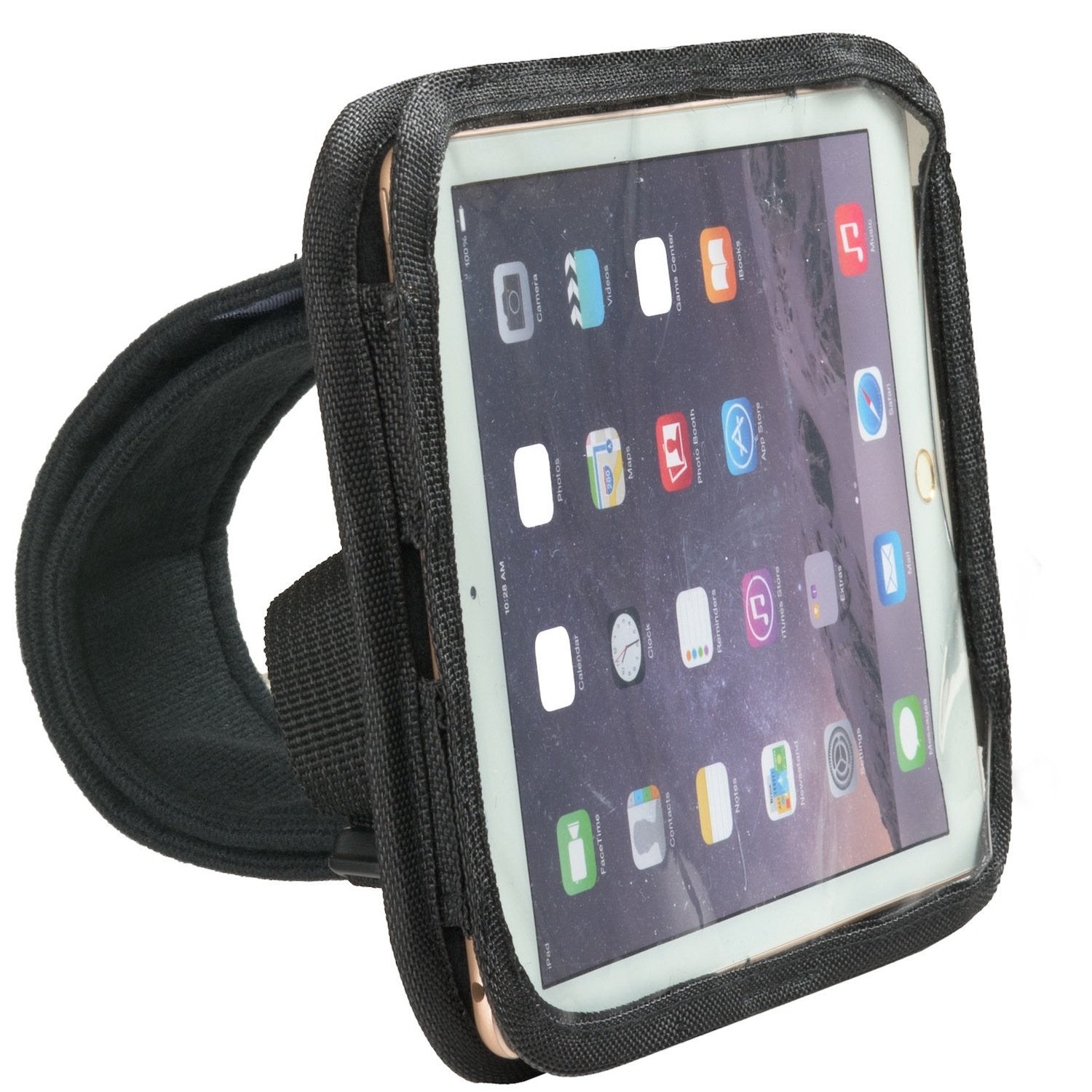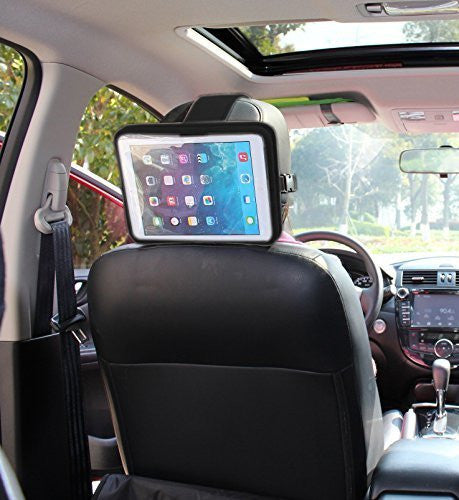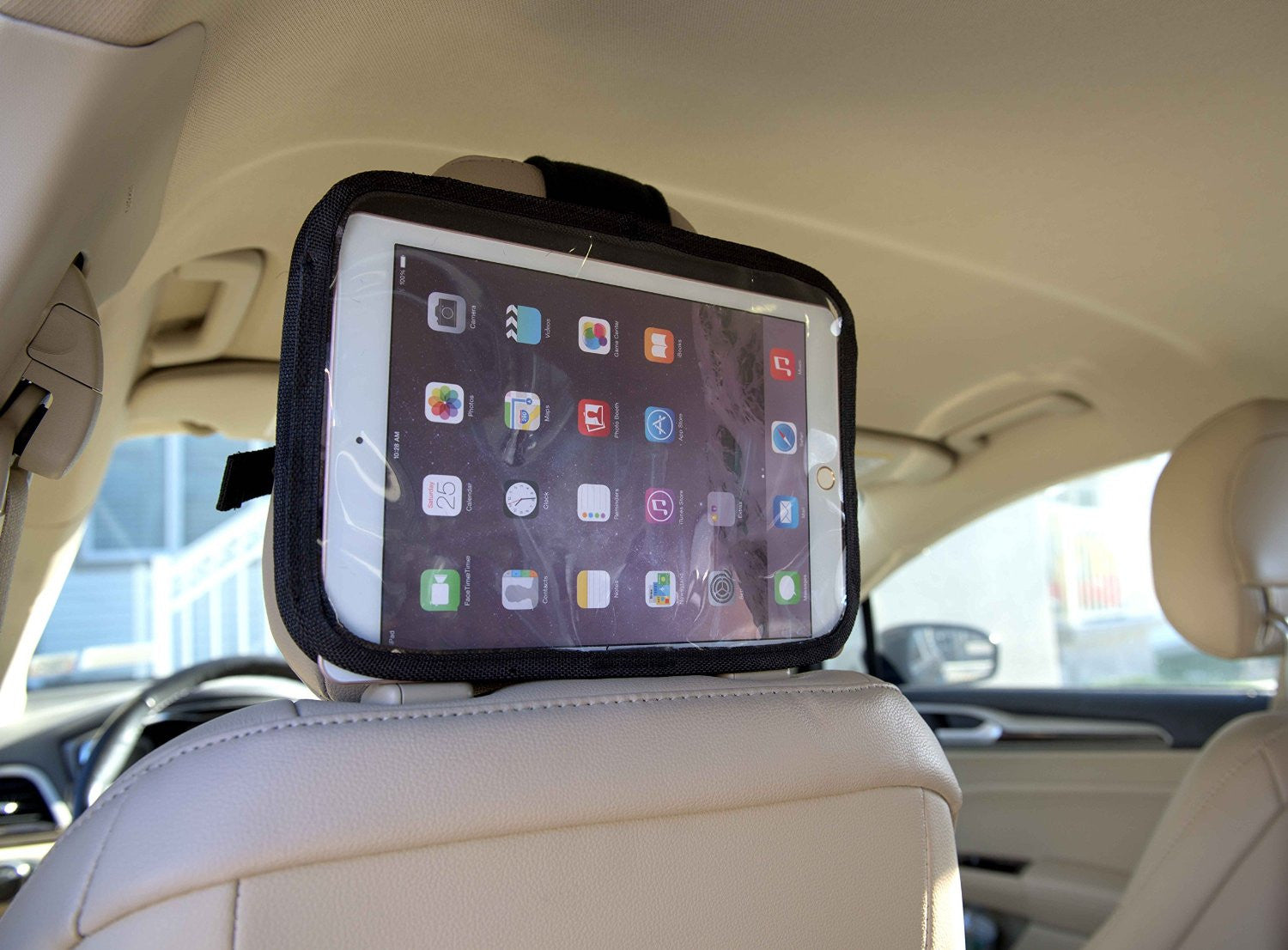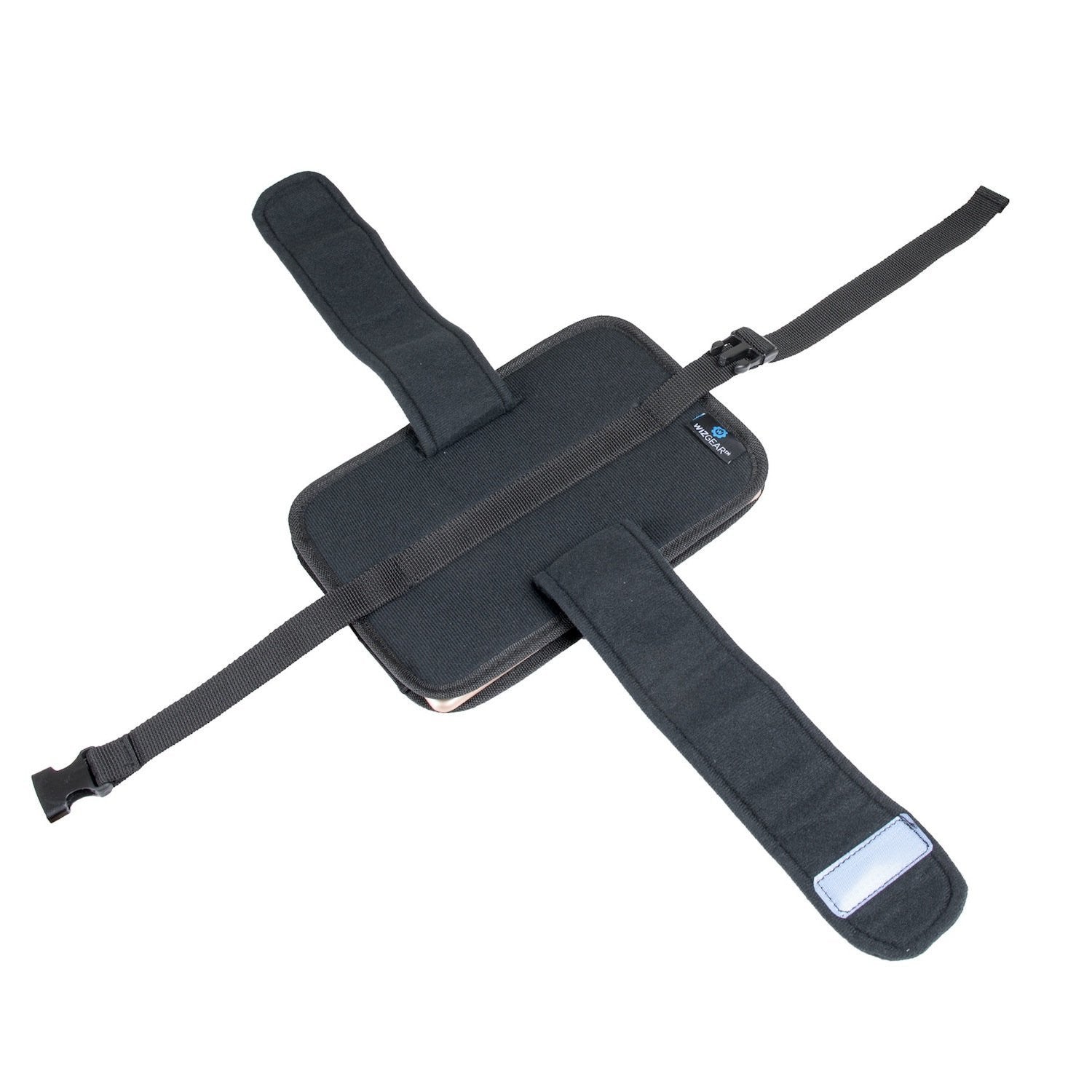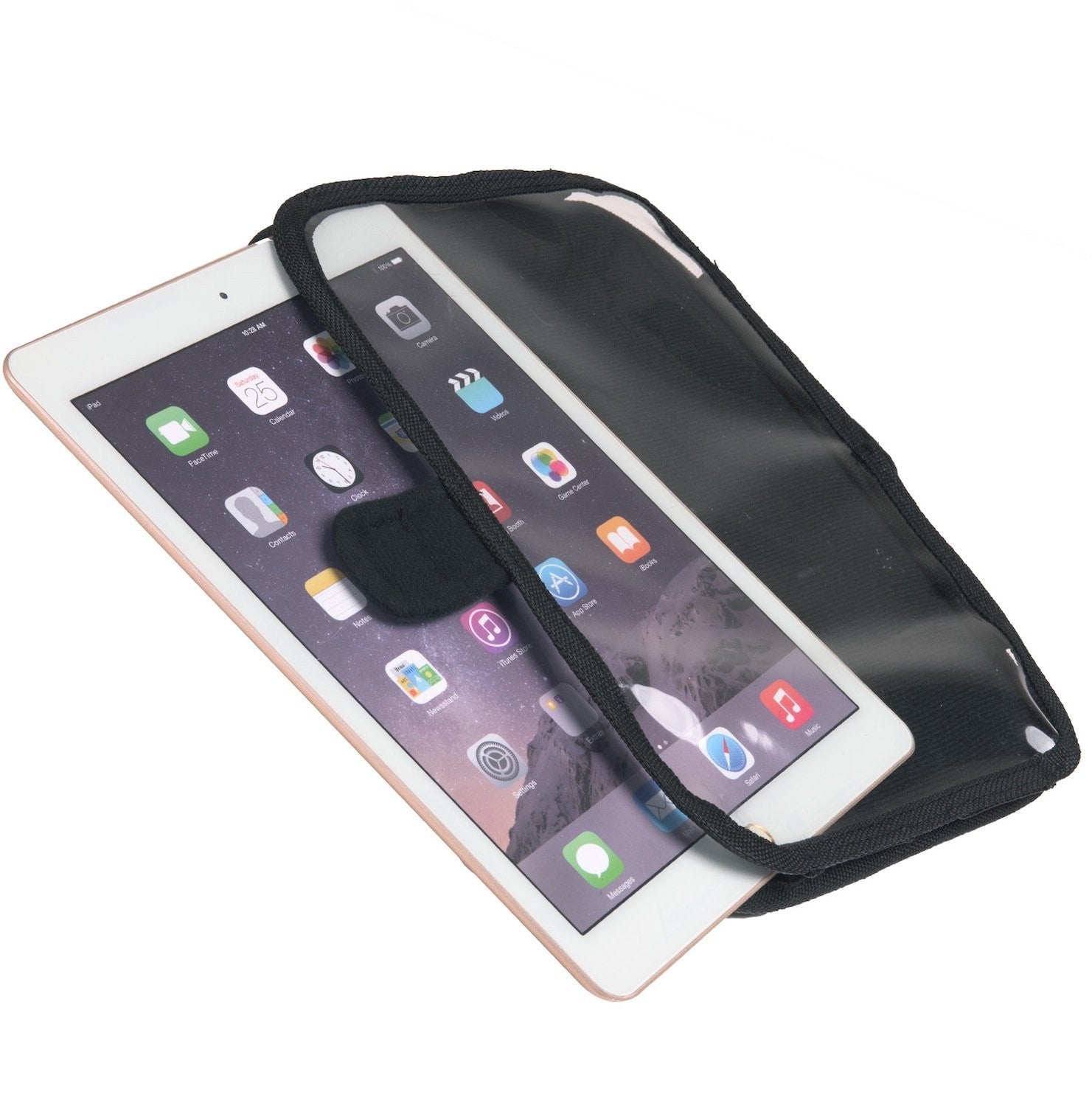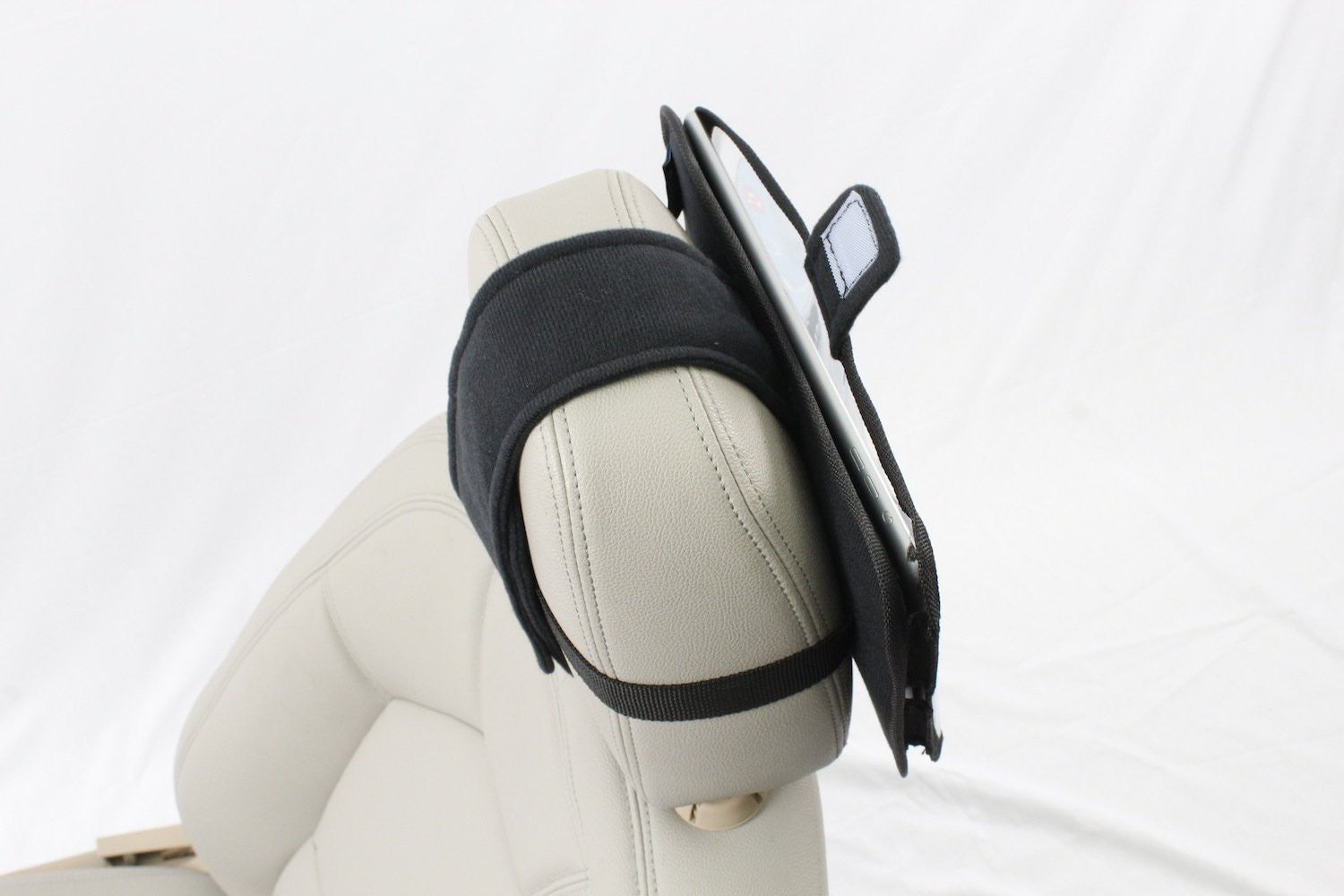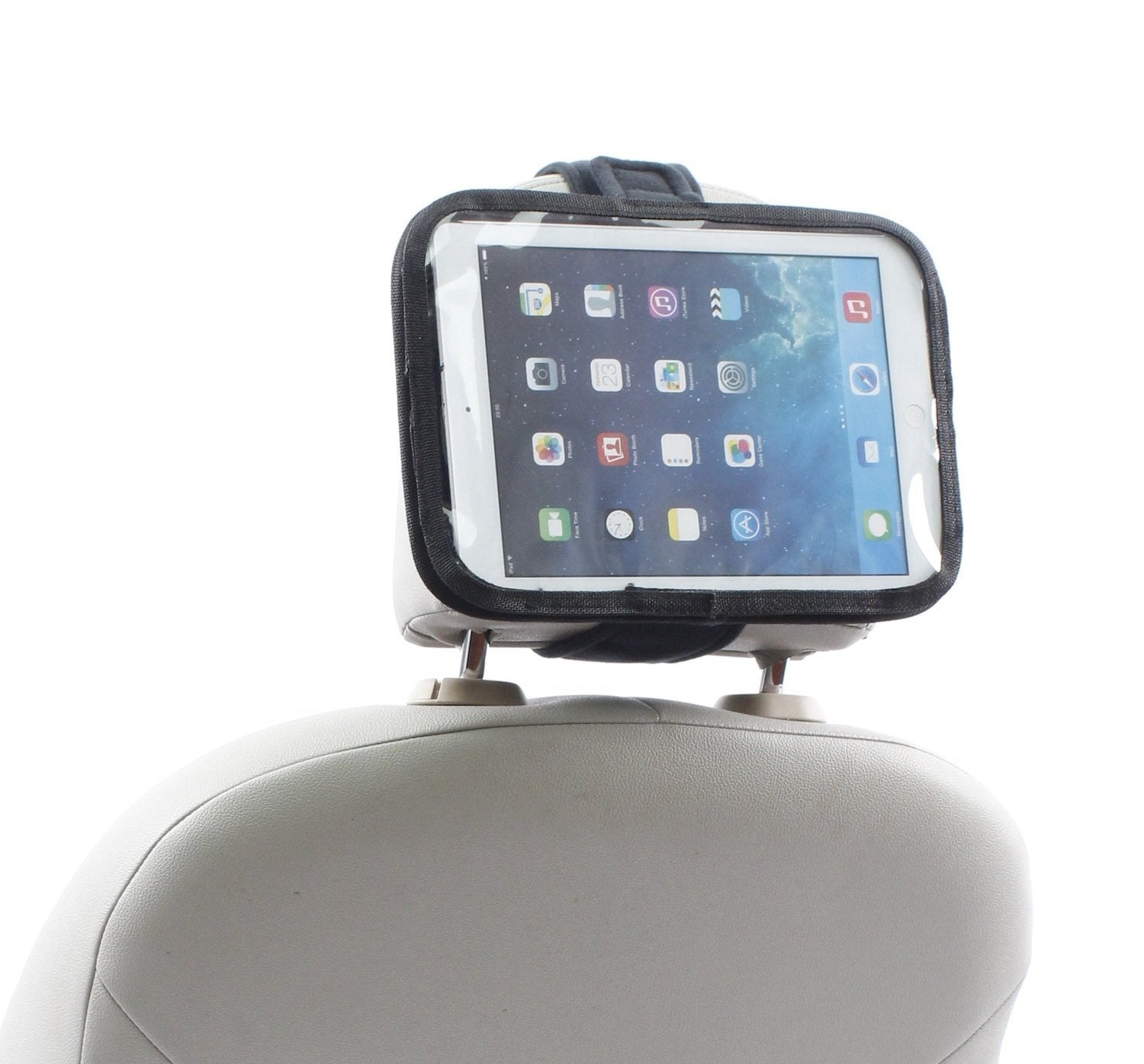 Universal Tablet Headrest Mount, Ipad Headrest Mount for Car, Lightweight, Durable and Easy to Headrest Cradle Car Mount
The Perfect IPAD HEADREST MOUNT FOR BACKSEAT RIDERS
• Are you having problems with finding an Easy to use Car seat headrest mount for your IPAD or other 10 inches screen Android tablets?
• Then try out the all new WizGear Universal Headrest Ipad tablet holder today to see why it's perfect for you!
Trying to find a suitable back seat mounting spot to mount any Android tablet PC or IPAD while riding in your car can be almost impossible; due to the absence of suitable mounting positions like Dashboards and Windshields. This is why we designed this headrest cradle car mount for apple IPADs, to be easy to use and extremely functional for mounting any 10 inch Tablet.
This WizGear Ipad headrest mount for car features sturdy buckles embedded in its overall design. These buckles are located on the left and right of the mount to help keep mounted tablets and Ipads safe and secure. There is a quick release Flap setup on the top and bottom of this headrest cradle car mount for apple Ipad that allows it to fit perfectly over the headrest of car seats within minutes.
Unlike other brands of headrest mount for tablets, setting up this headrest mount for tablets on any car seat headrest takes only a few seconds. The mount has a very clear and High Quality PVC Ipad Pocket which allows you access to operate your touch screen and see your display. This unique headrest tablet mount can conveniently fit Ipad and Tablets up to 10inches wide, making it the perfect headrest mount for Ipad and headrest mount for Ipad mini as well as other Android devices of related sizes.
With headrest mount for tablet, Backseat riders can conveniently watch videos, play music, read messages, attend to notifications, surf the internet, read EBooks and enjoy a session of maximum productivity with their Tablets mounted.