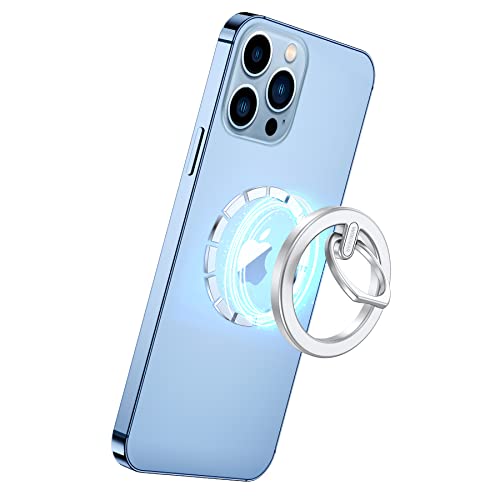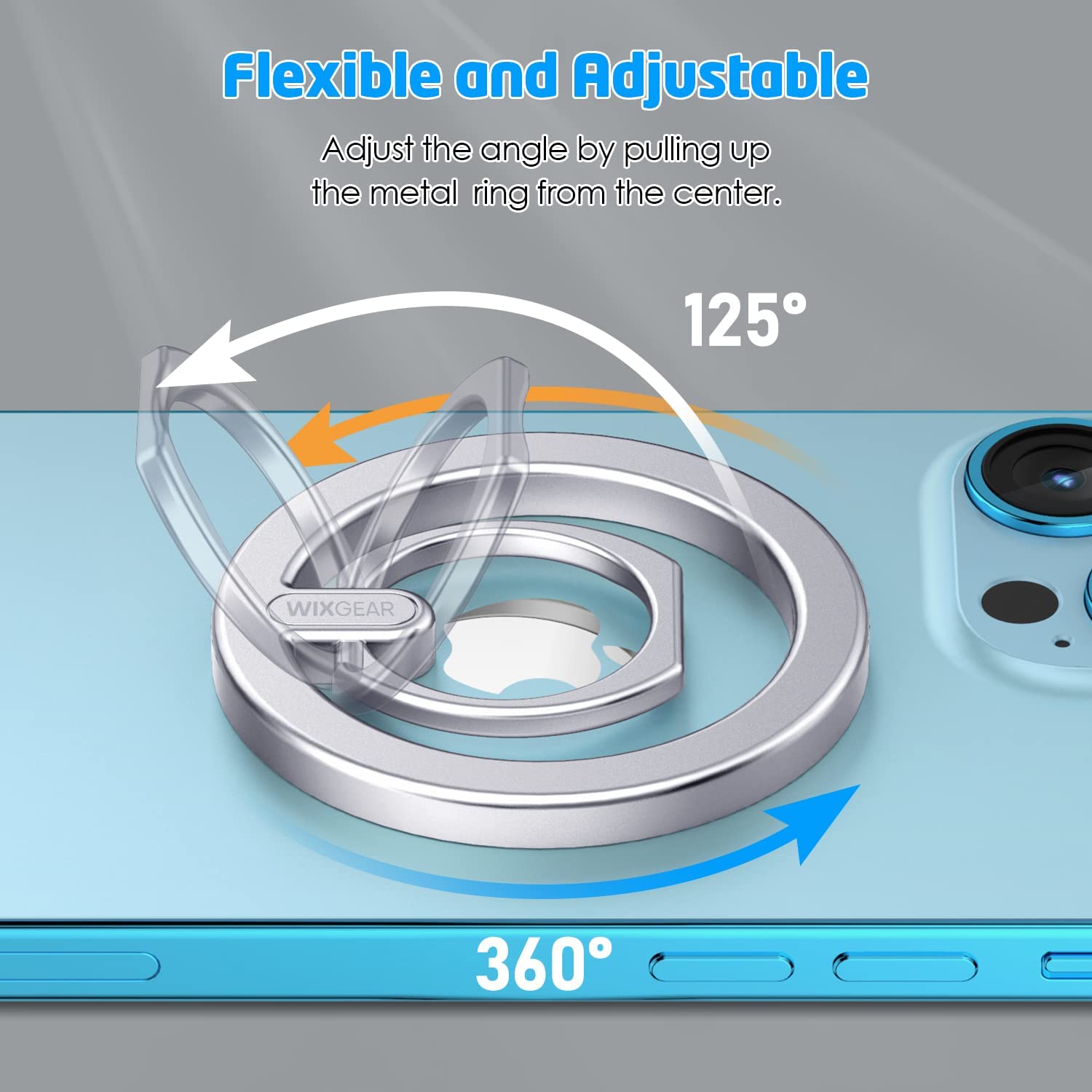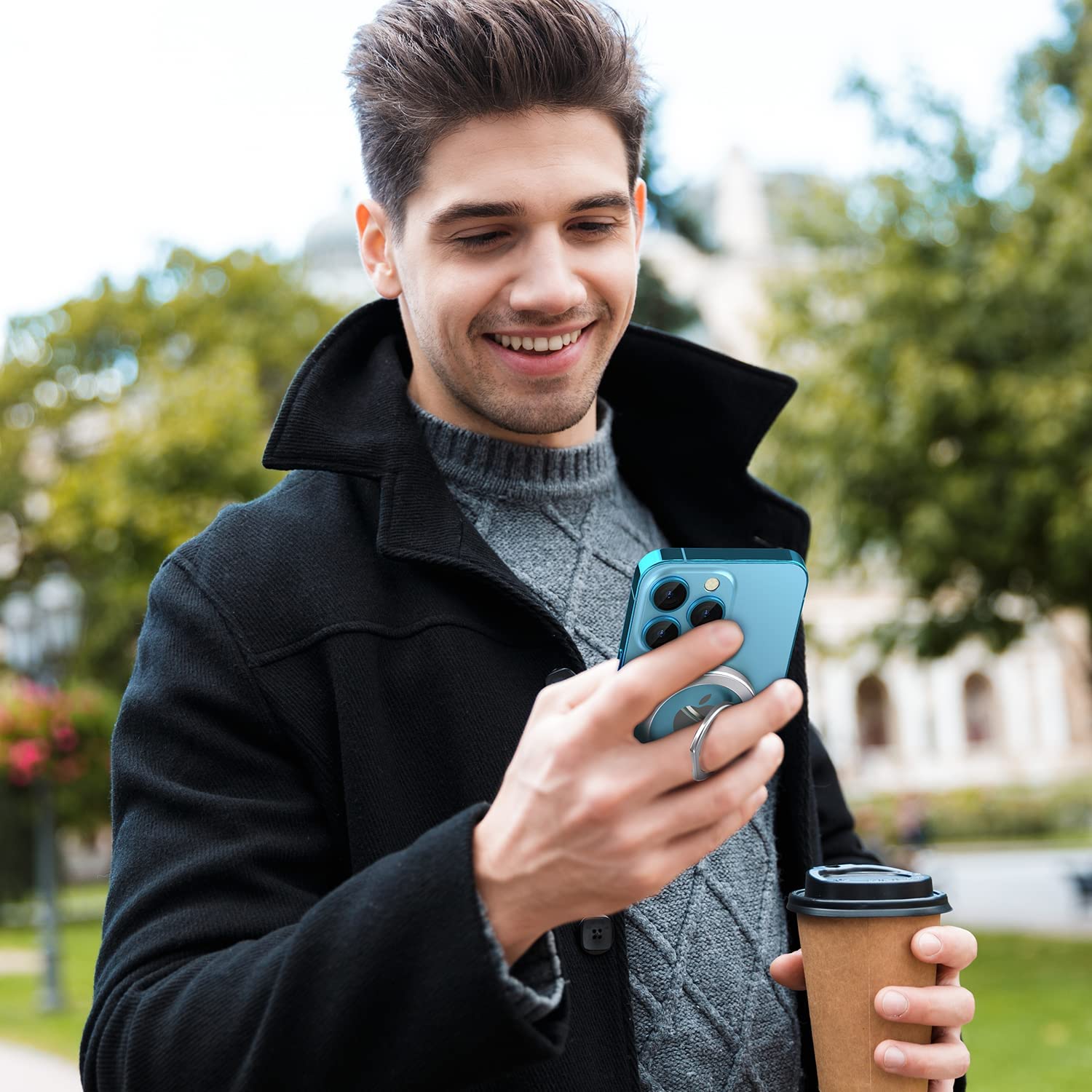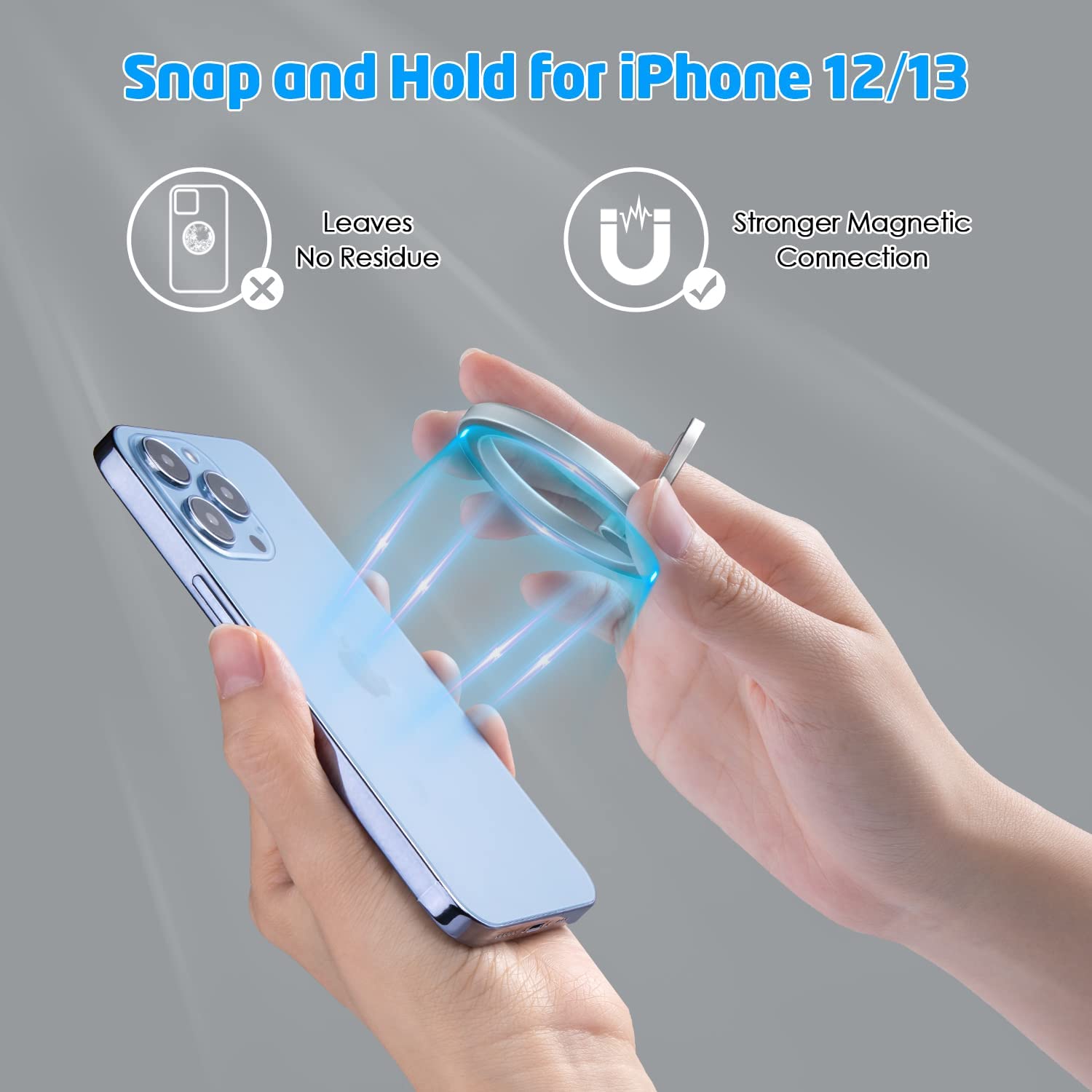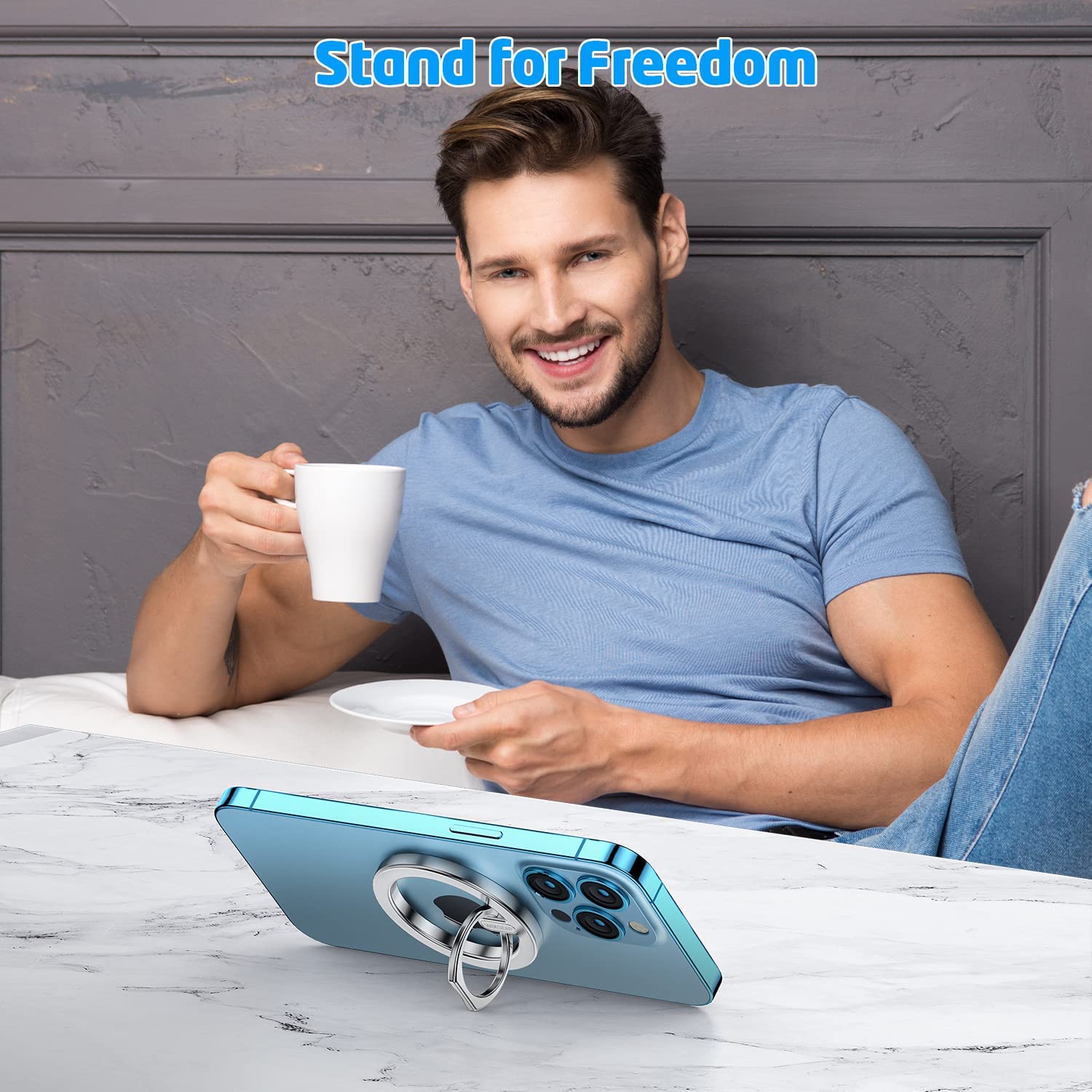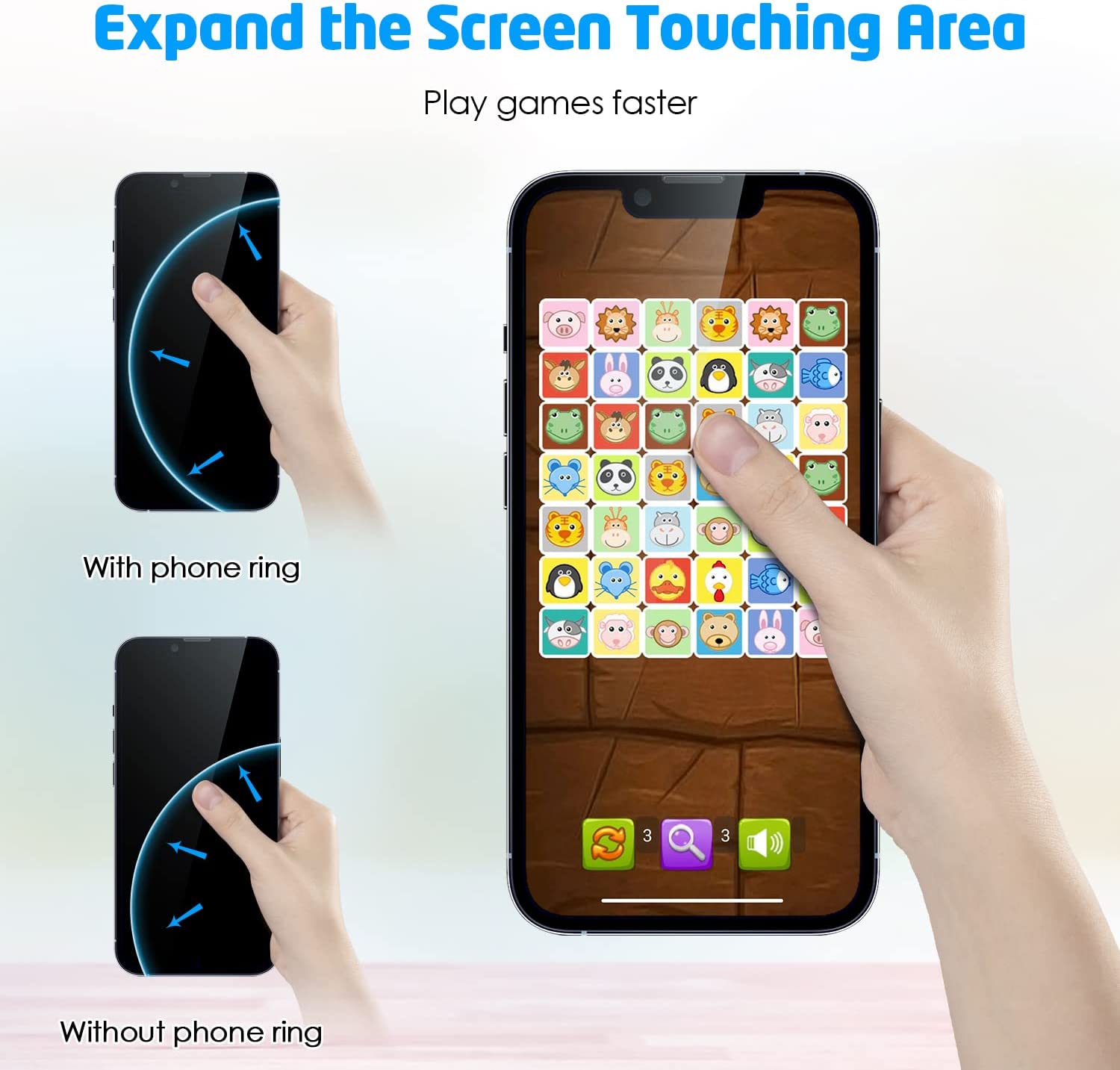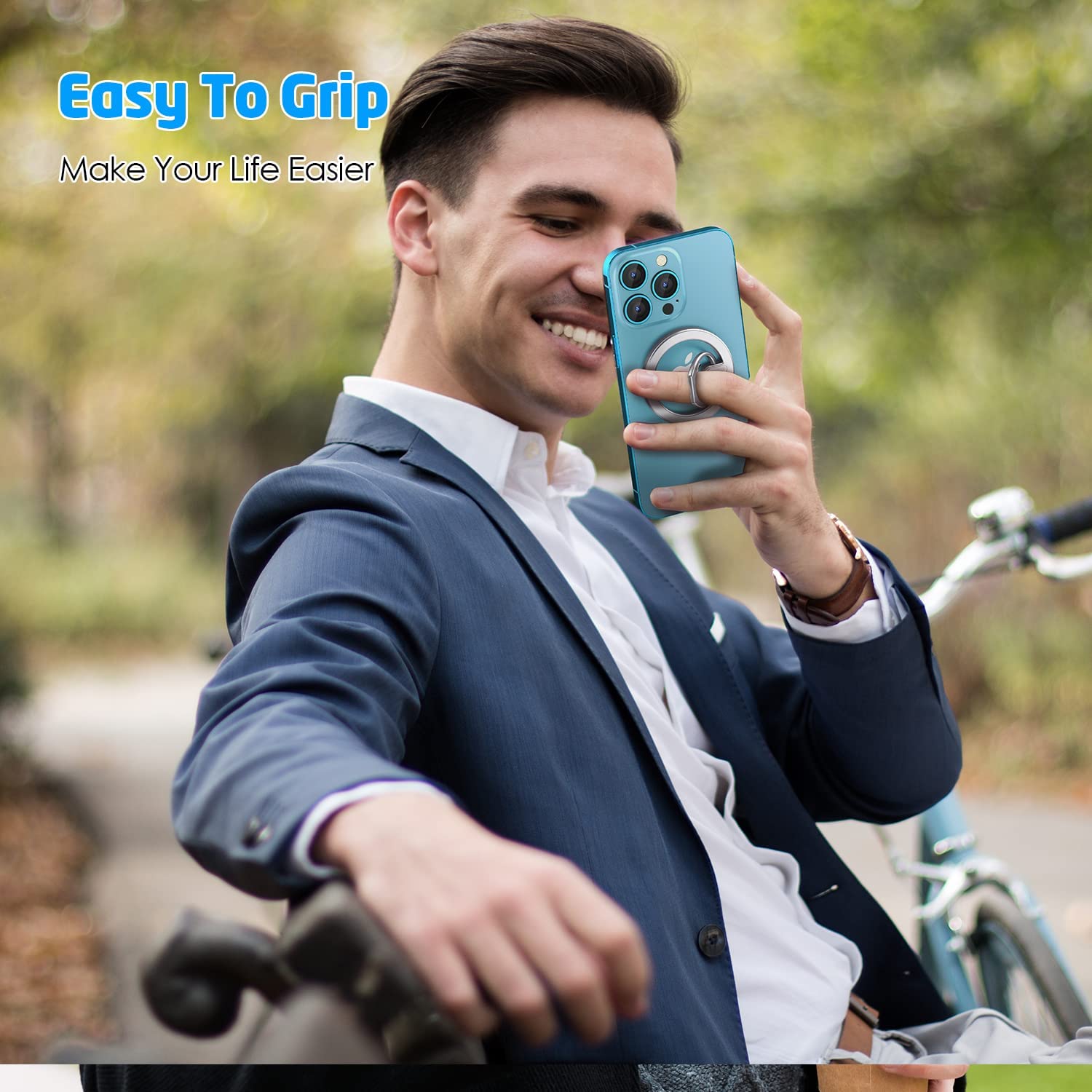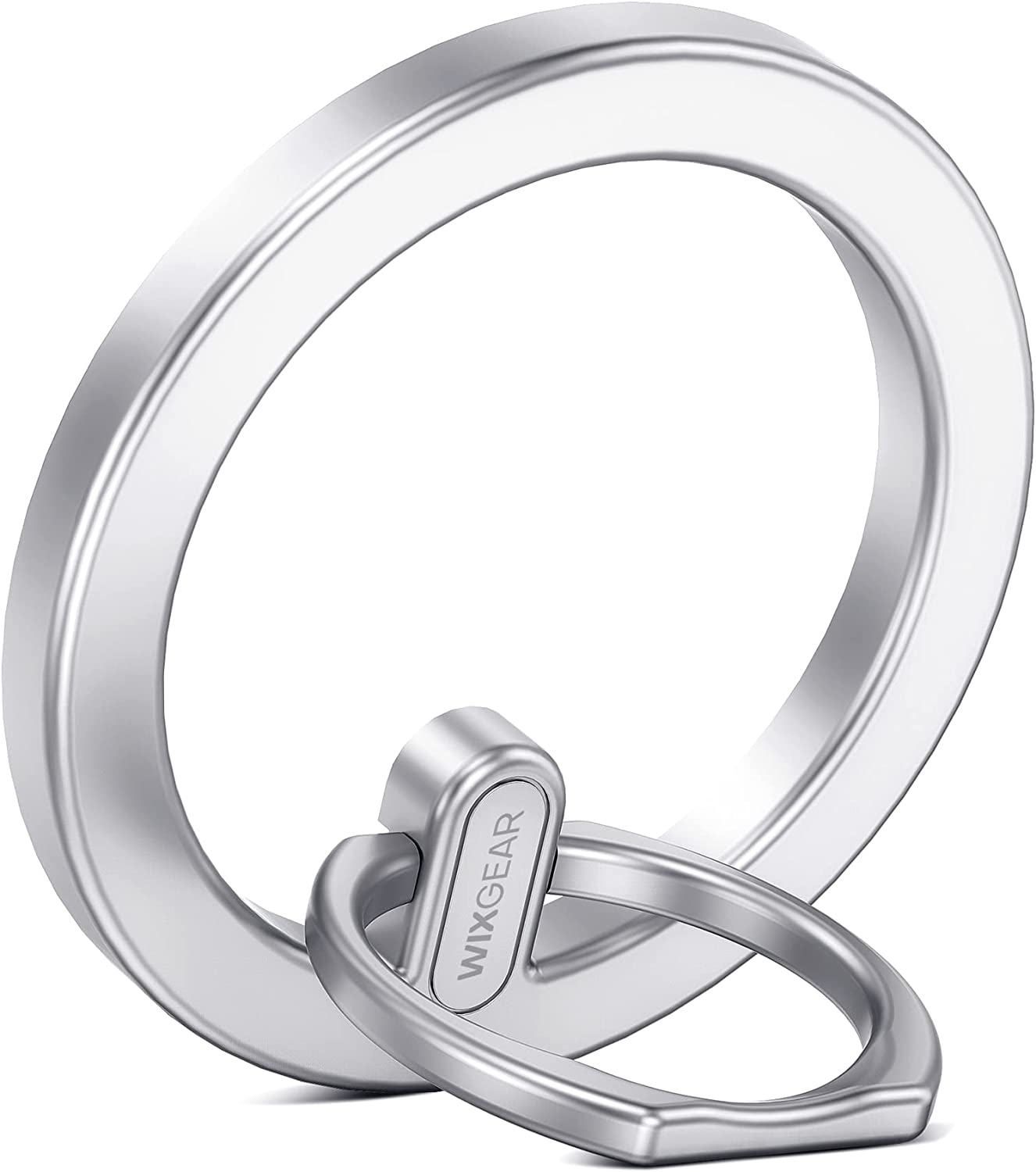 WixGear Magnetic Phone Grip, Magnetic Phone Ring Holder with Adjustable Kickstand,
TOP REASONS WHY YOU SHOULD HAVE THIS WIXGEAR MAGNETIC PHONE GRIP, MAGNETIC PHONE RING HOLDER:

It Is Compatible With iPhone 13/12 Magsafe Charging
This magnetic ring for iPhone can be removed off your phone easily so you can wirelessly charge anytime.

It Leaves No Residue
Unlike adhesive sticky phone rings, this magnetic phone ring holder will leave no residue because it is magnetic phone grip.

It Is Very Easy To Install
This iPhone ring holder can be installed on your phone as easy as snap and hold. Simply snap and hold the ring to use on your iPhone.

It Is For Dual Purpose
This magnetic ring holder is not just an ordinary ring holder but it can also work as a kickstand that you can use while watching videos or doing FaceTime.

Enjoy the combined functionality of phone ring holder and adjustable kickstand the right way around all the time with this Wixgear Magnetic Phone Grip, Magnetic Phone Ring Holder. Add This To Your Cart Now!