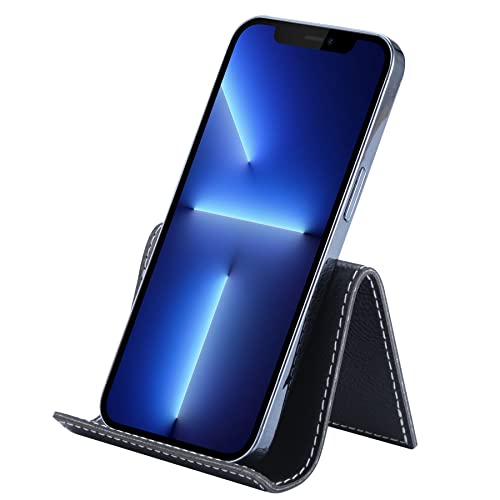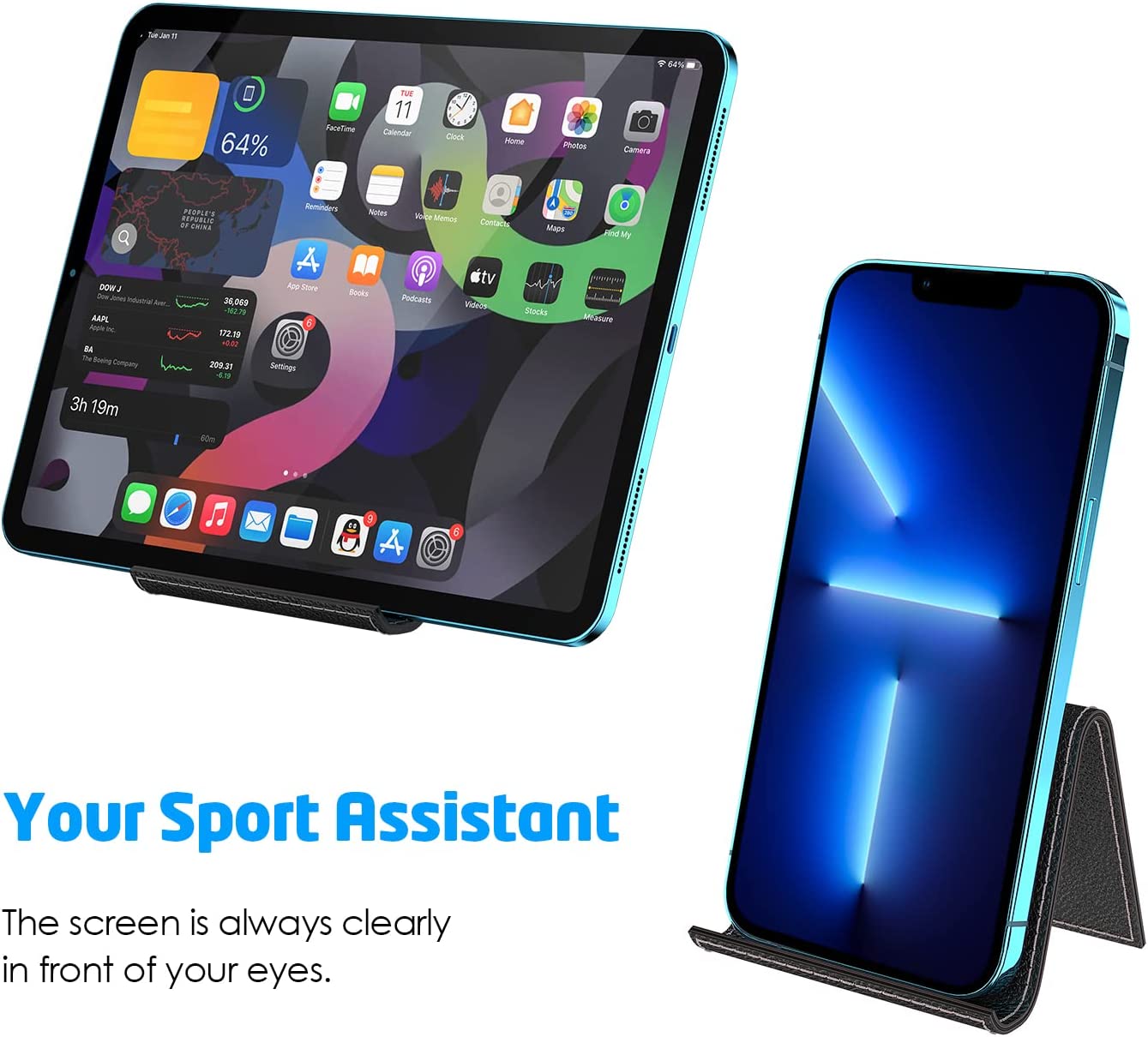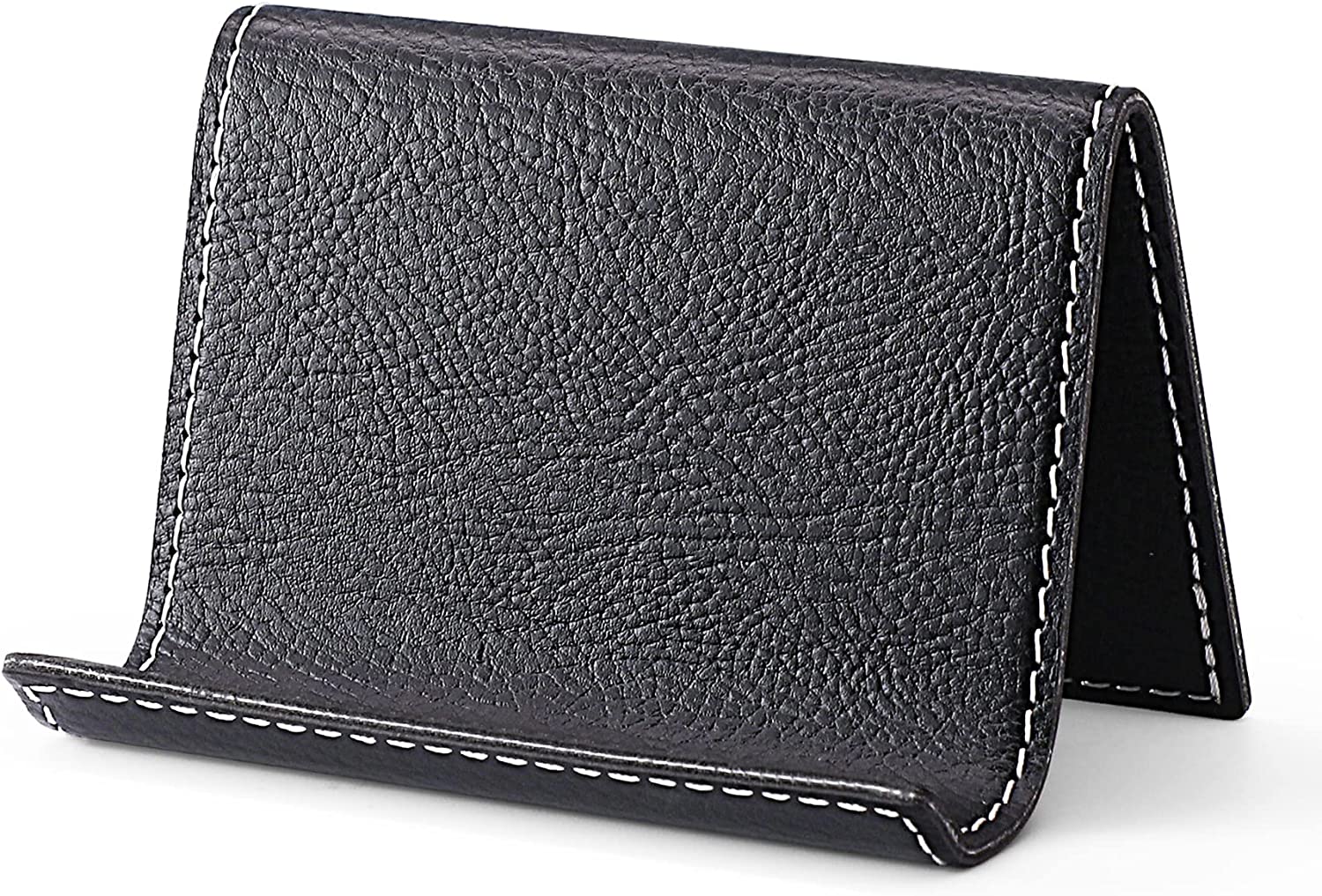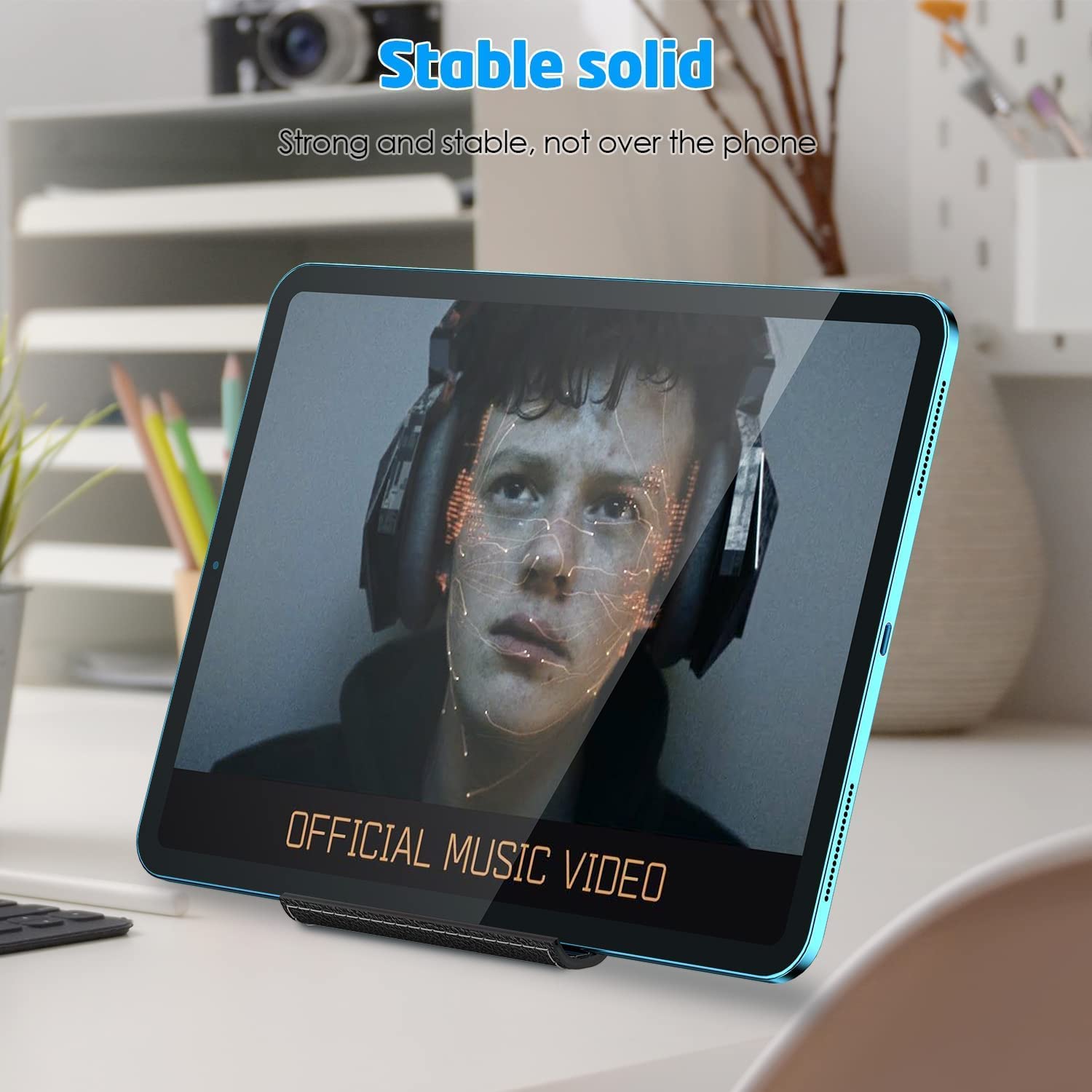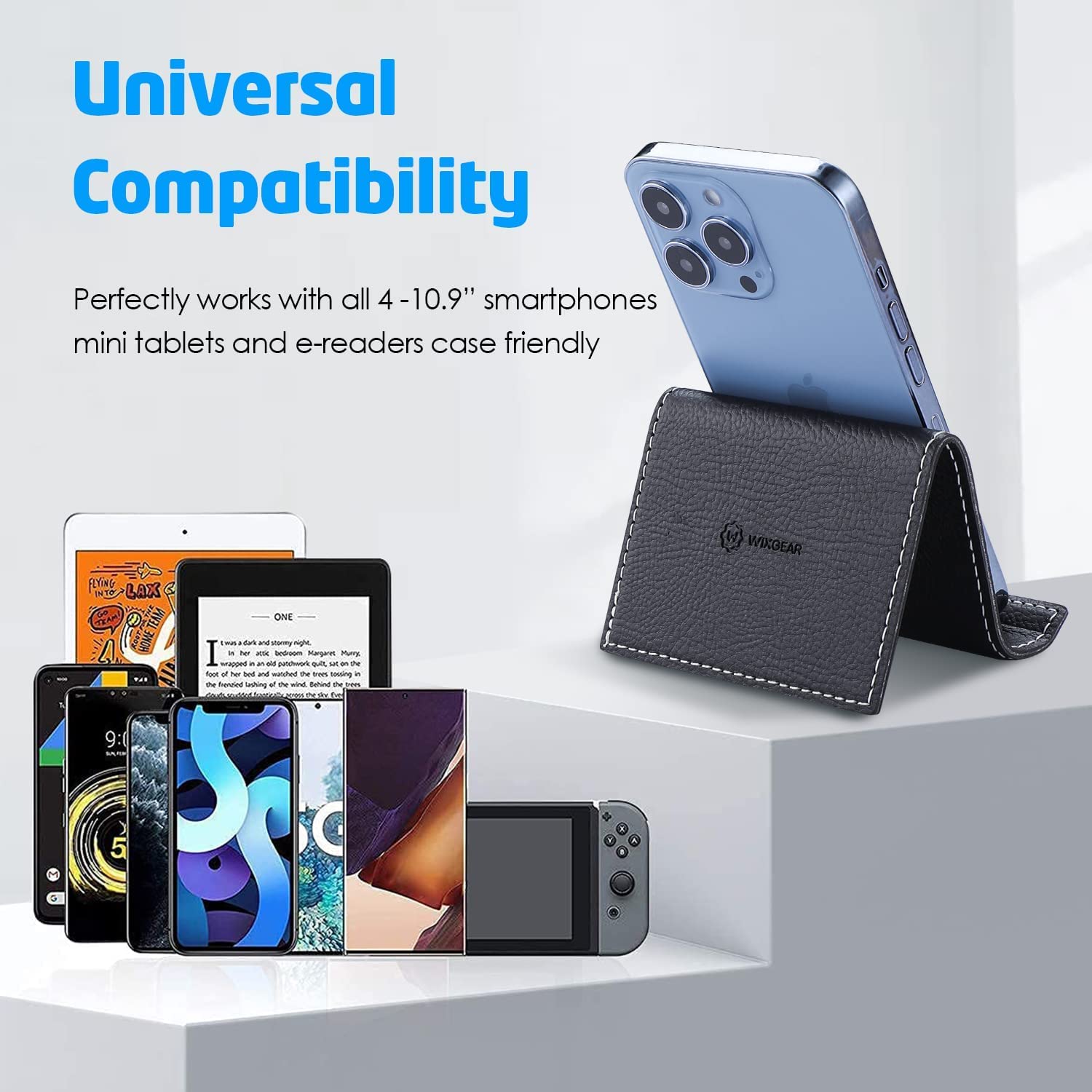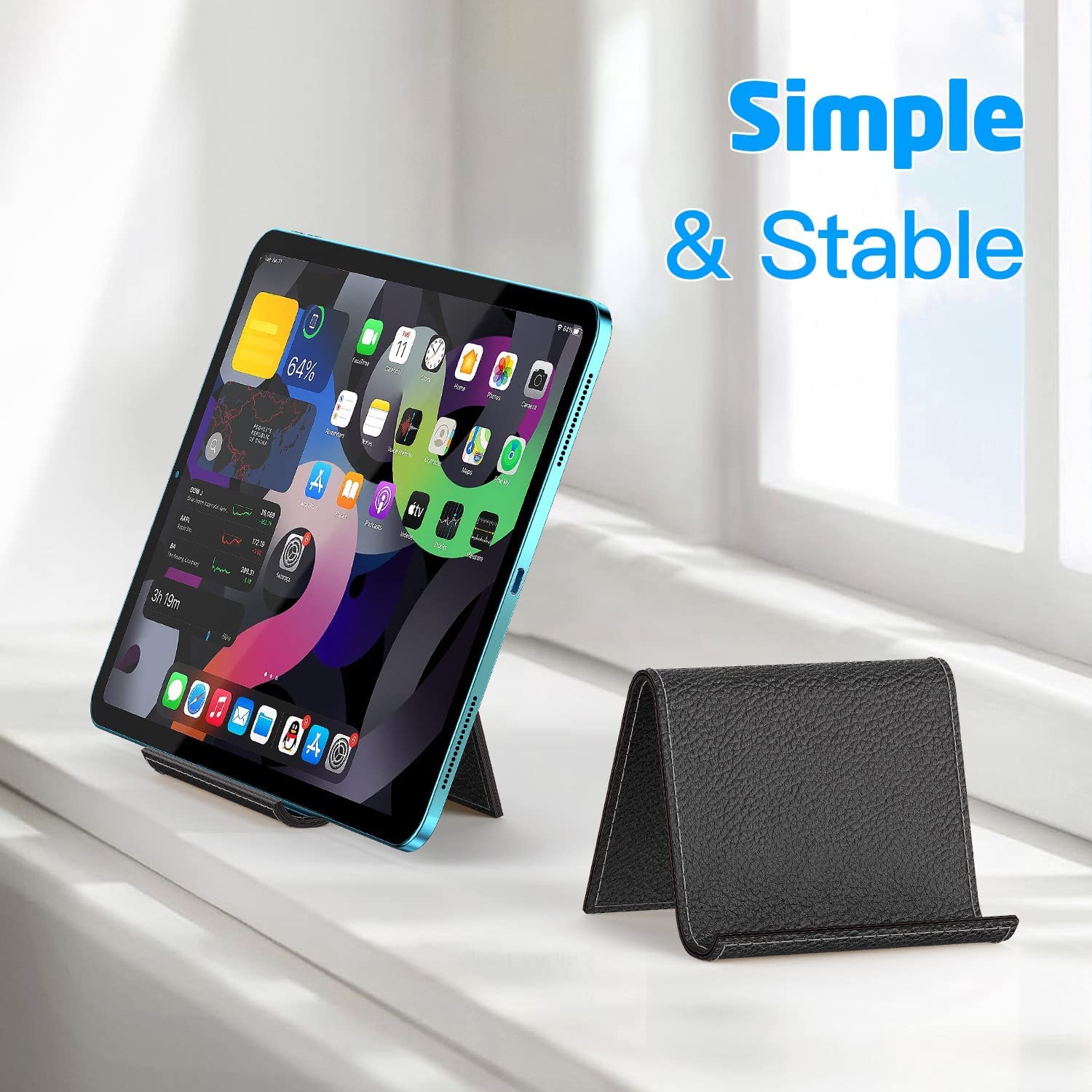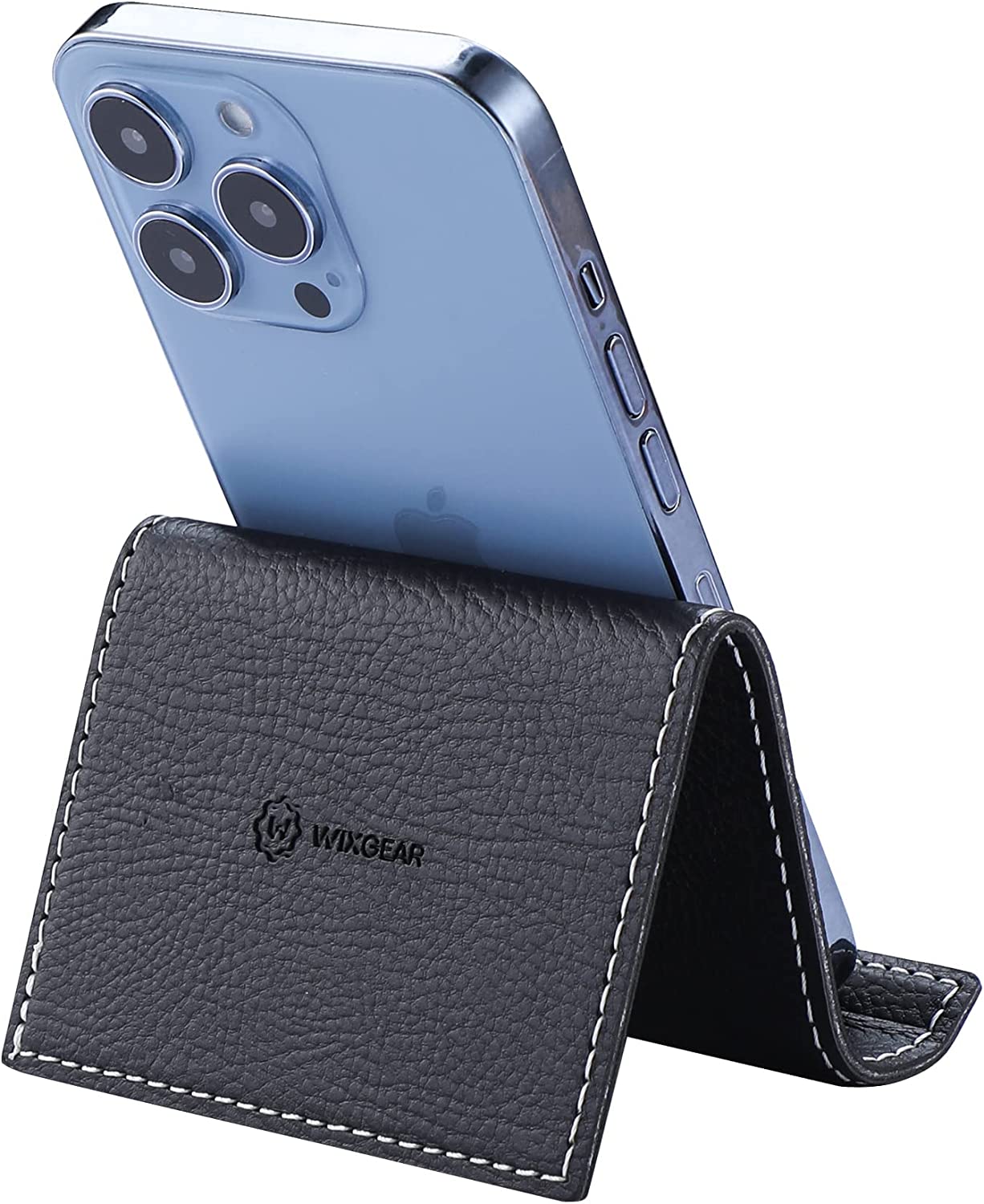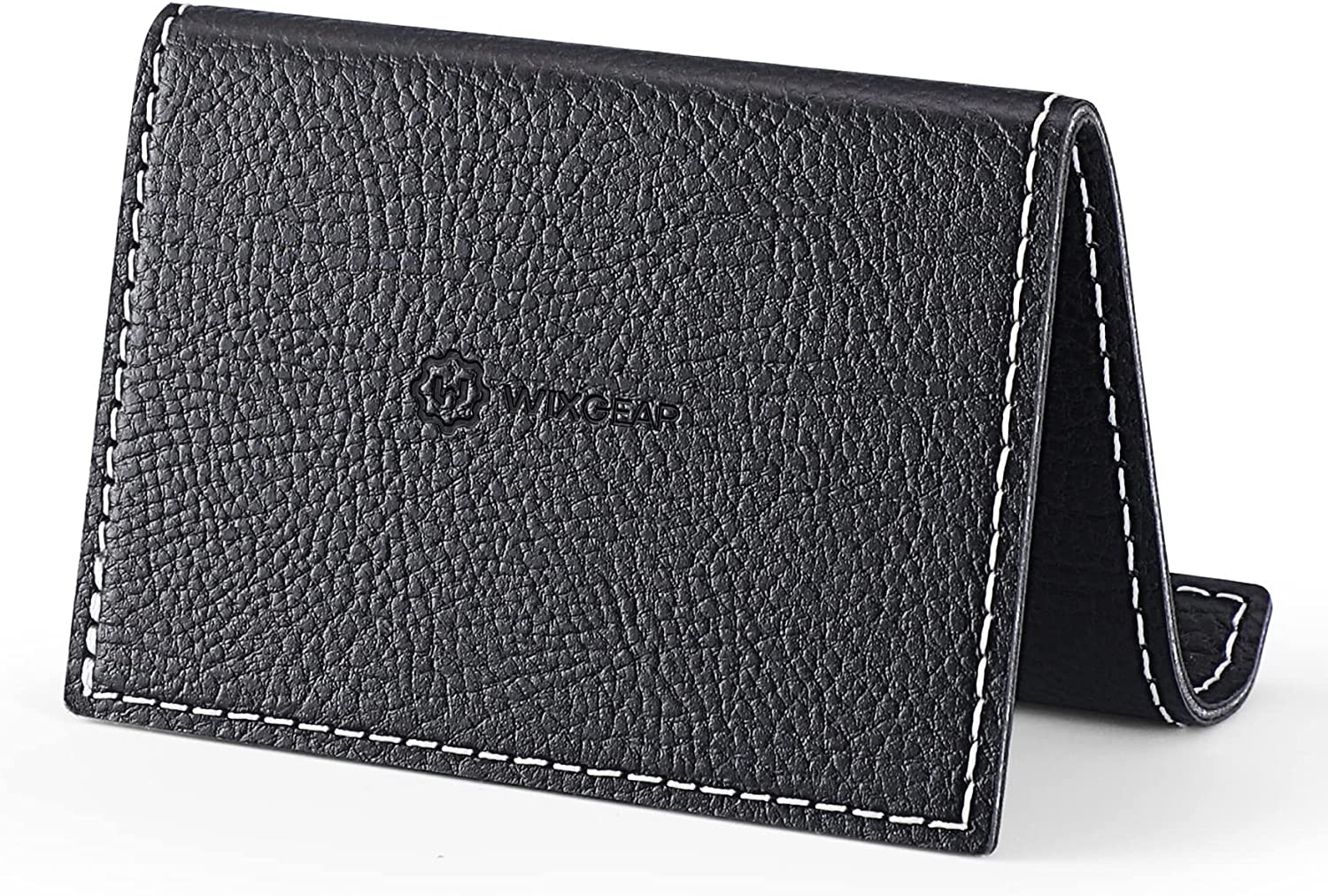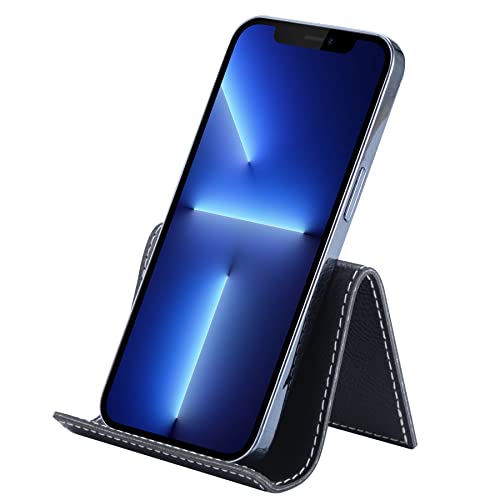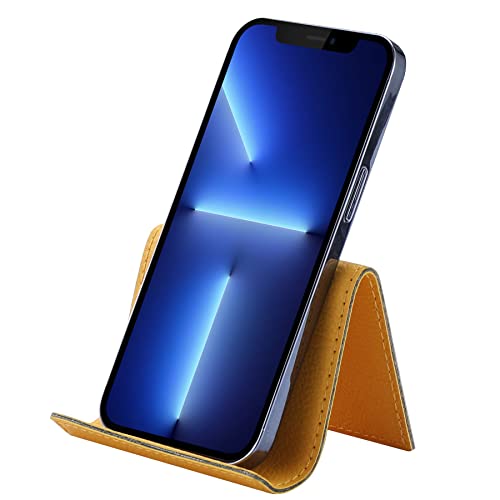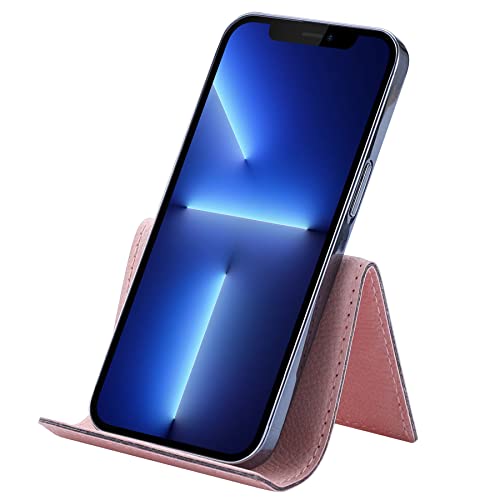 WixGear Premium PU Leather Cell Phone Stand Tablet Holder, Made with Strong PU Leather, Phone Holder Mount
TOP REASONS WHY YOU SHOULD HAVE THIS WIXGEAR LEATHER PREMIUM PHONE HOLDER FOR DESK:

✔ It Holds Your Phone Or Tablet Up
You can use this folding deskfone cell phone holder to hold your phone while you're watching videos to avoid keeping it in your hand. No need to position your phone on a wall or mug while browsing on your desk.

.✔ It Works For Most Phones, Tablet And iPads
Regardless of the size, shape, brand or model, this tablet and phone stand is designed to work with most phones or tablet. You can use this no matter how many times you upgrade your device.

✔ It Fits Almost Everywhere
This phone holder for desk is small and can fit on a bedside table, office desk, or kitchen counter without consuming too much space.

✔ It Is Conveniently Portable
This folding desk phone stand can fit inside your pocket, so you can carry it wherever you go and use it as your iPhone desk holder.
Free up your desk and have the space while using your phone or tablet more productively by grabbing one of this WixGear Leather Premium Phone Holder for iPhones, Android Smartphones & Mini Tablets -Sturdy Metal Phone Stand for Desk with Smart Cord Holder System. Add this to your cart now!