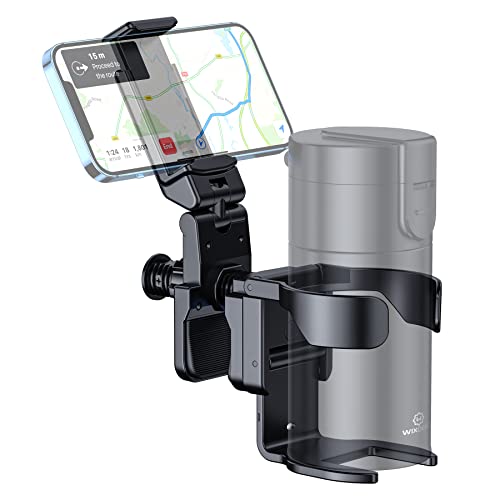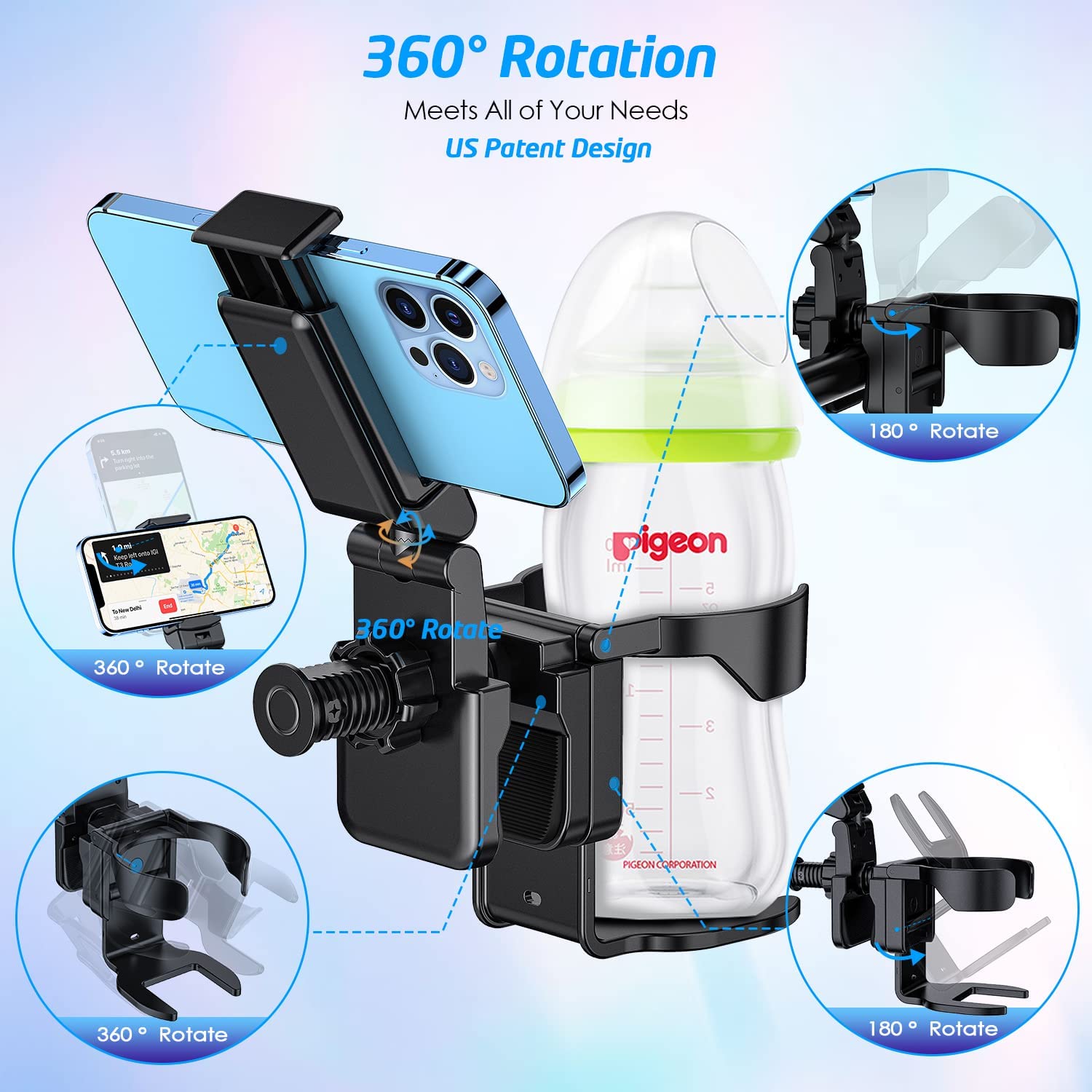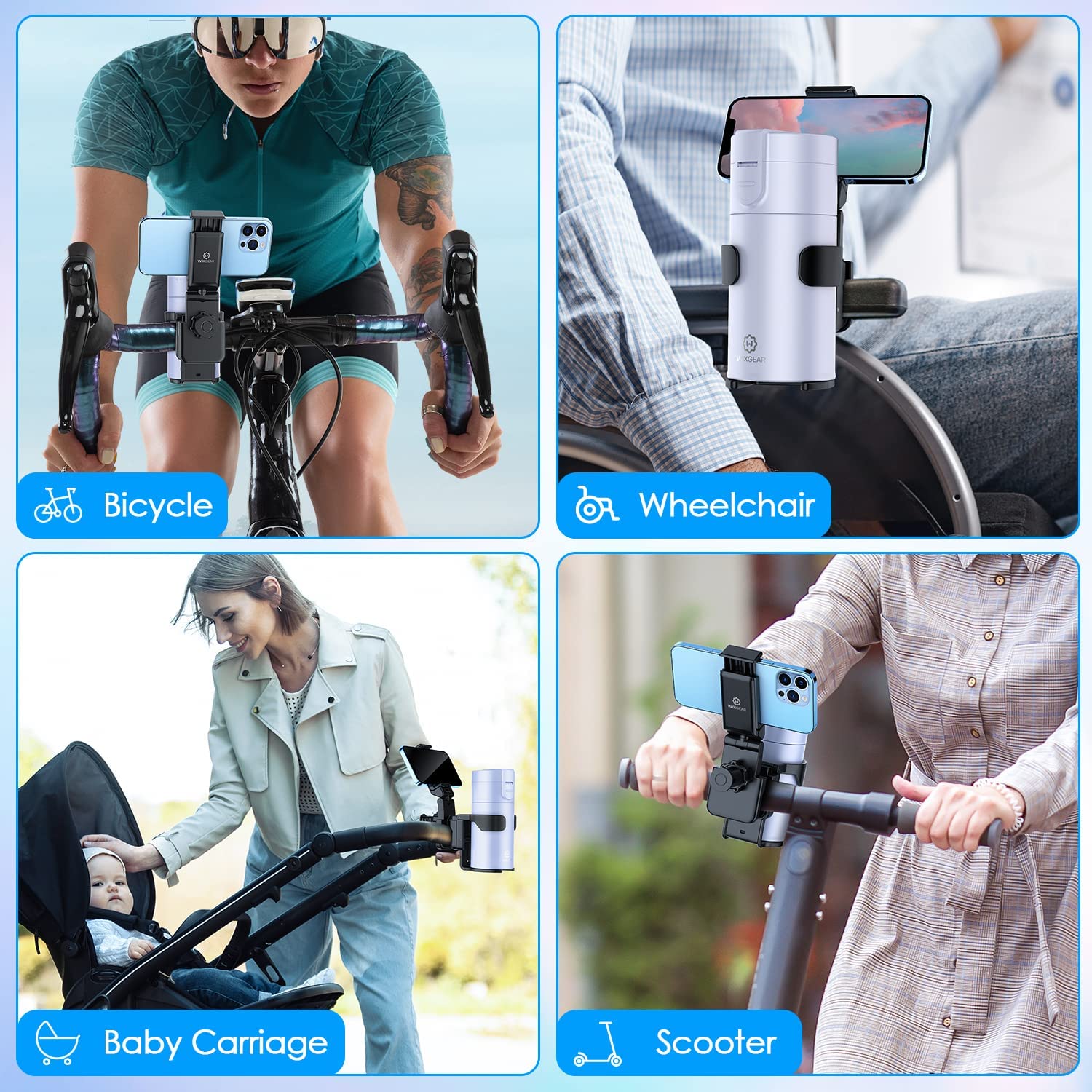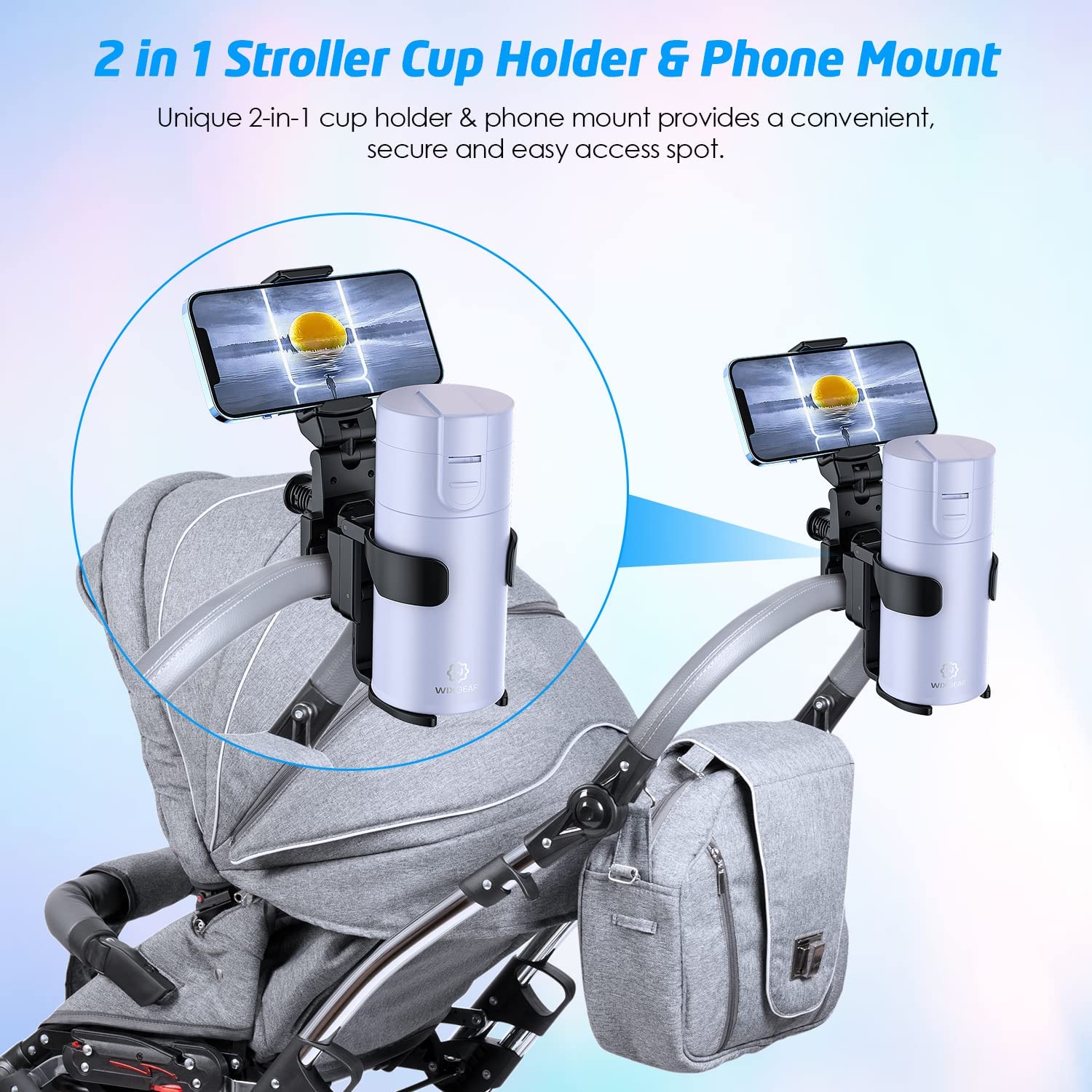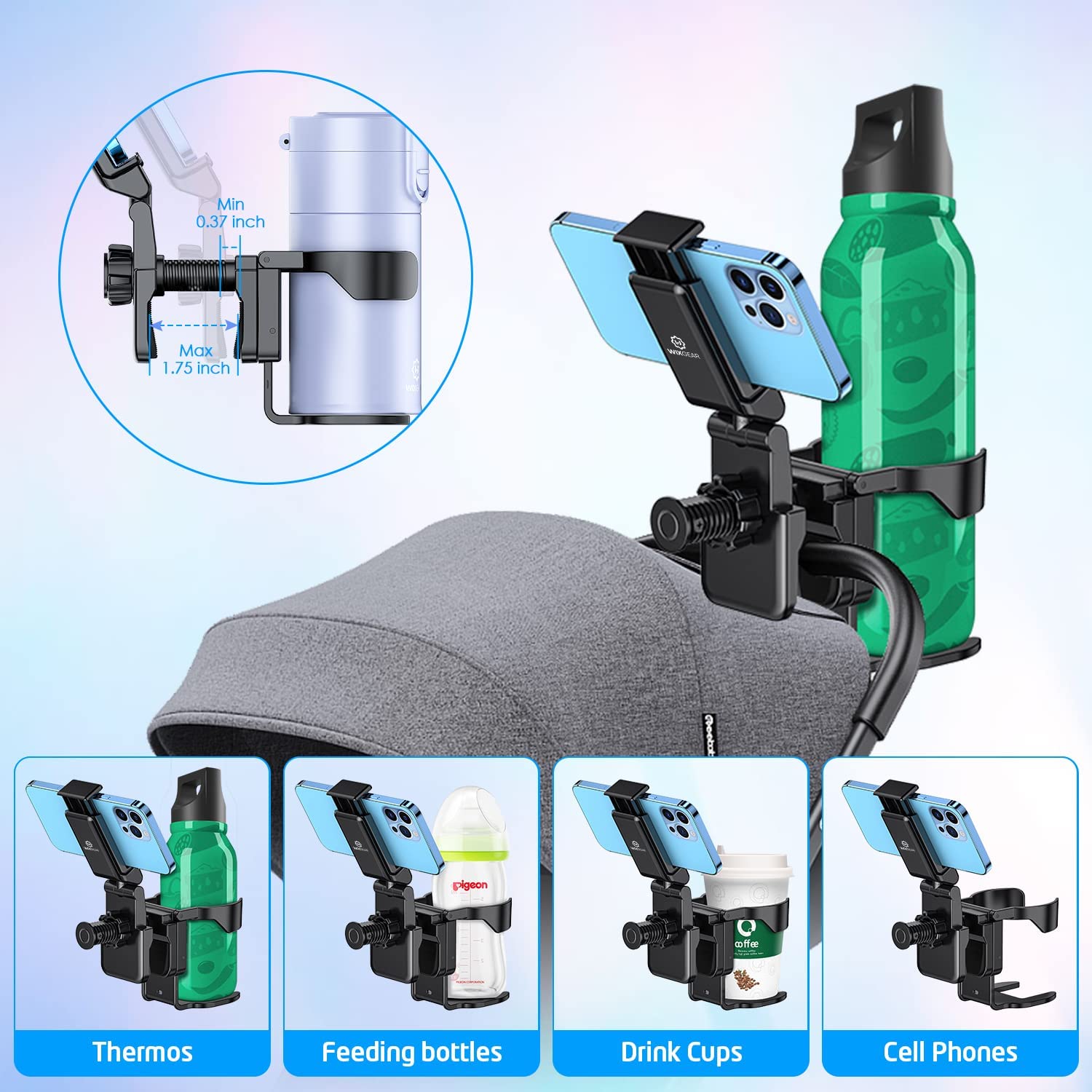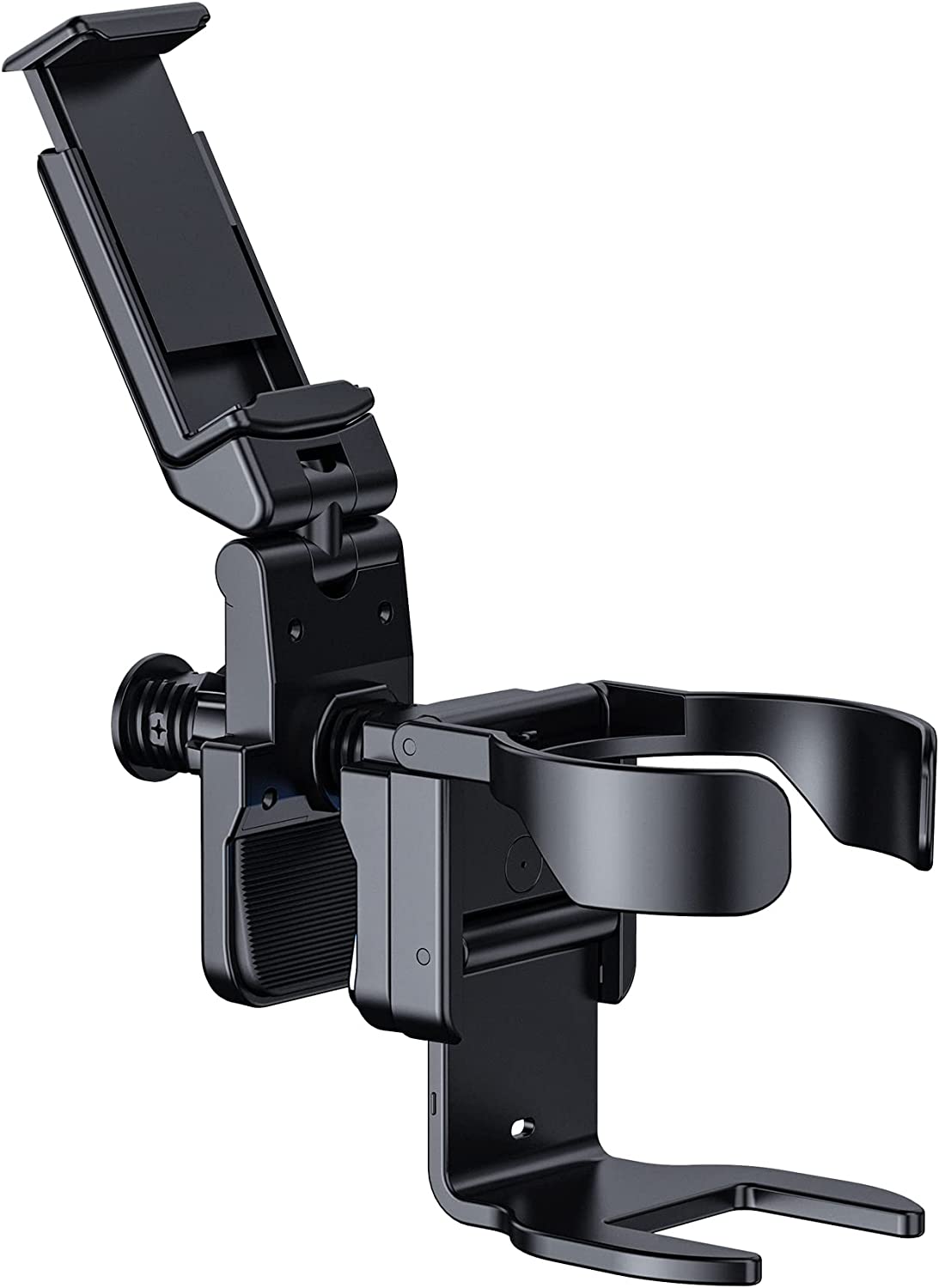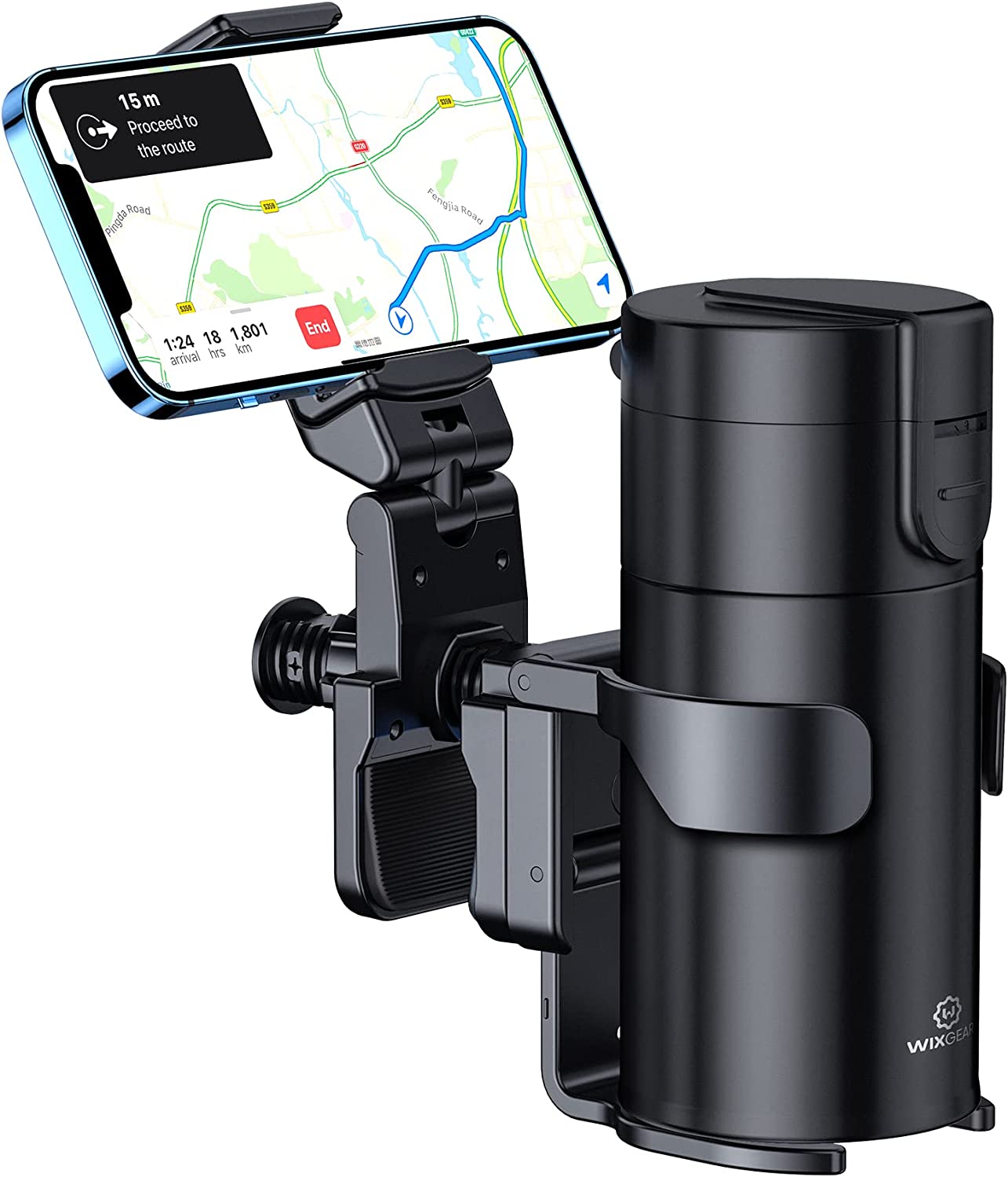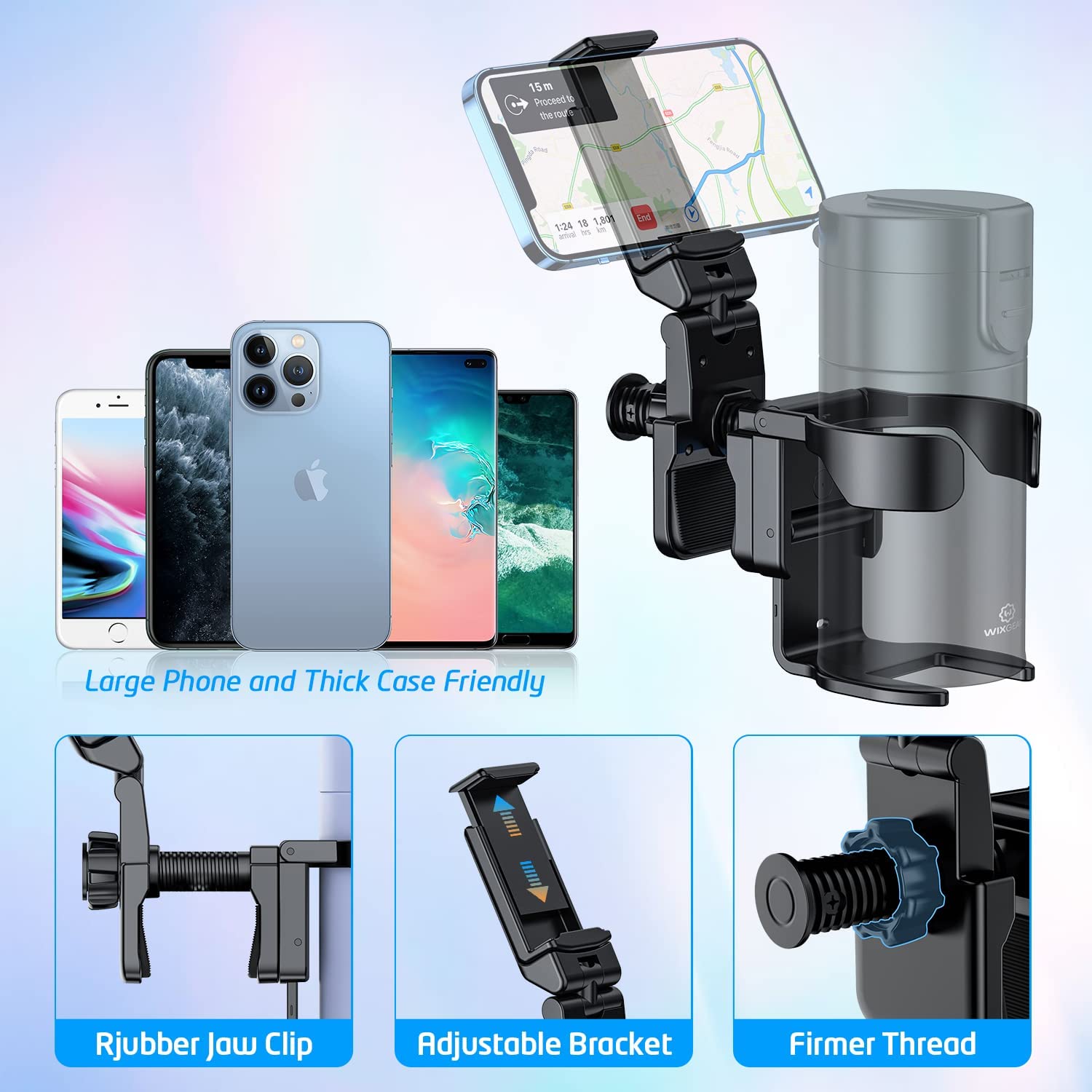 WixGear Stroller Cup Holder with Phone Stand Holder, Bike Cup Holder, Phone Holder for Stroller, Wheelchair, Walker, Scooter
This stroller cup holder, also a cup holder for bike can be folded and it's very compact in size, you can easily bring it with you wherever you go.

It Is Multifunctional
This stroller cup holder is not just a simple stroller but can also be a wheelchair cup holder, scooter cup holder or walker cup holder.

It Is Very Easy To Install
This stroller and mobility scooter accessories can be clipped easily, simply clip it to the pole, adjust and tighten.

It Will Let You Use Your Phone
This cup holder for wheelchair and stroller comes with a phone stand that will hold your phone open so you can use it.

Get this adjustable stroller cup holder with a phone stand and have your favorite drink and your phone just within your reach. Add this to your cart now!