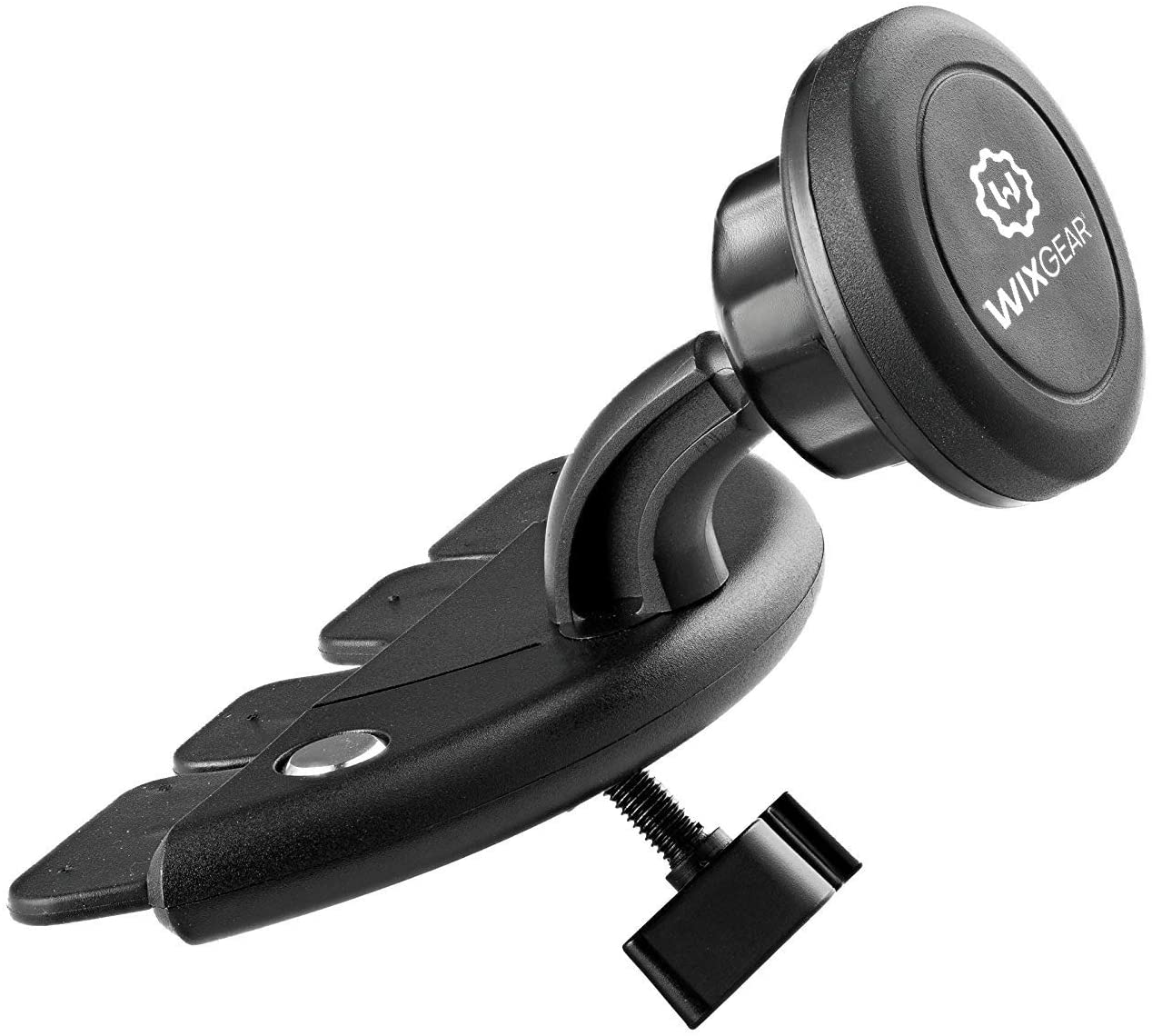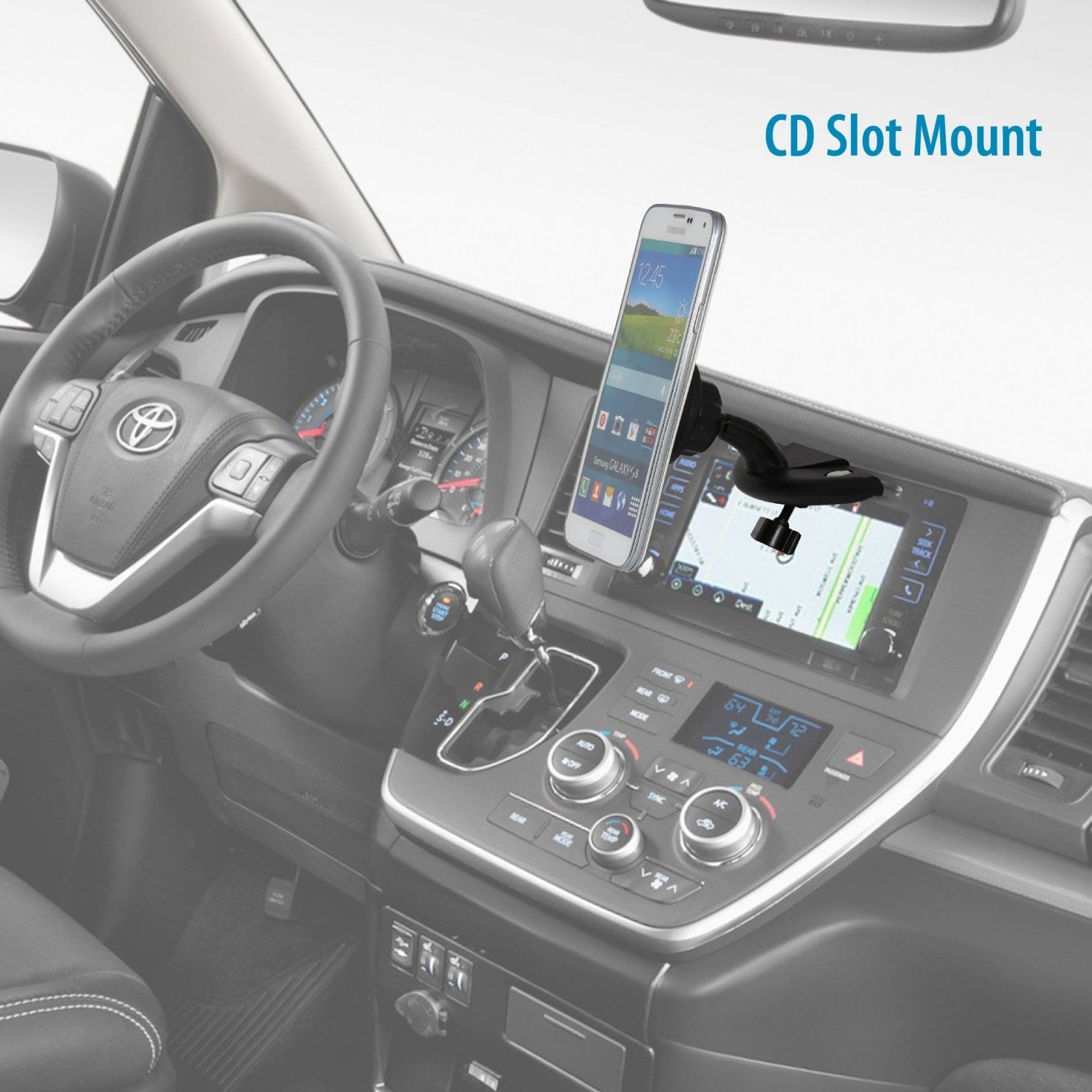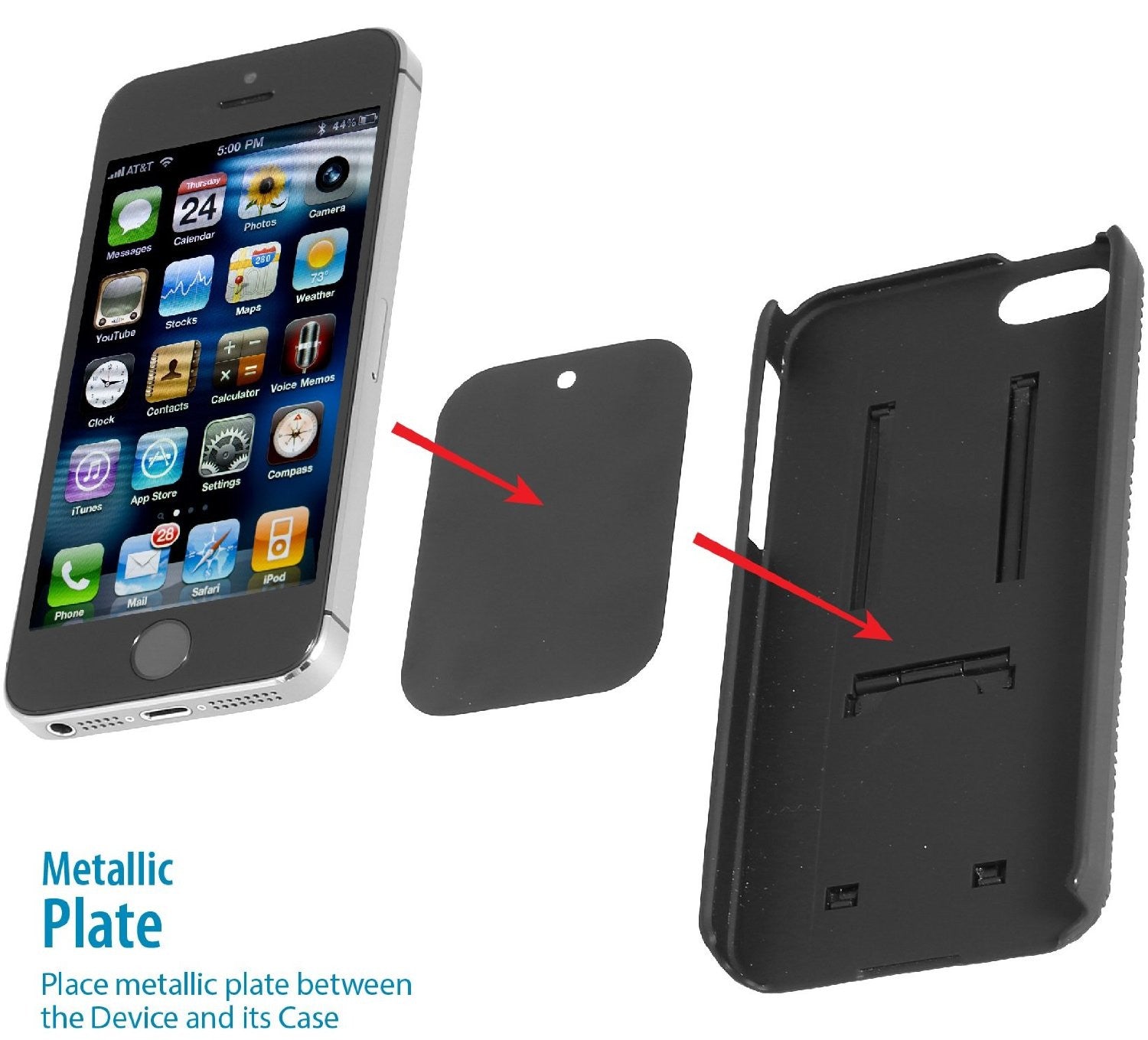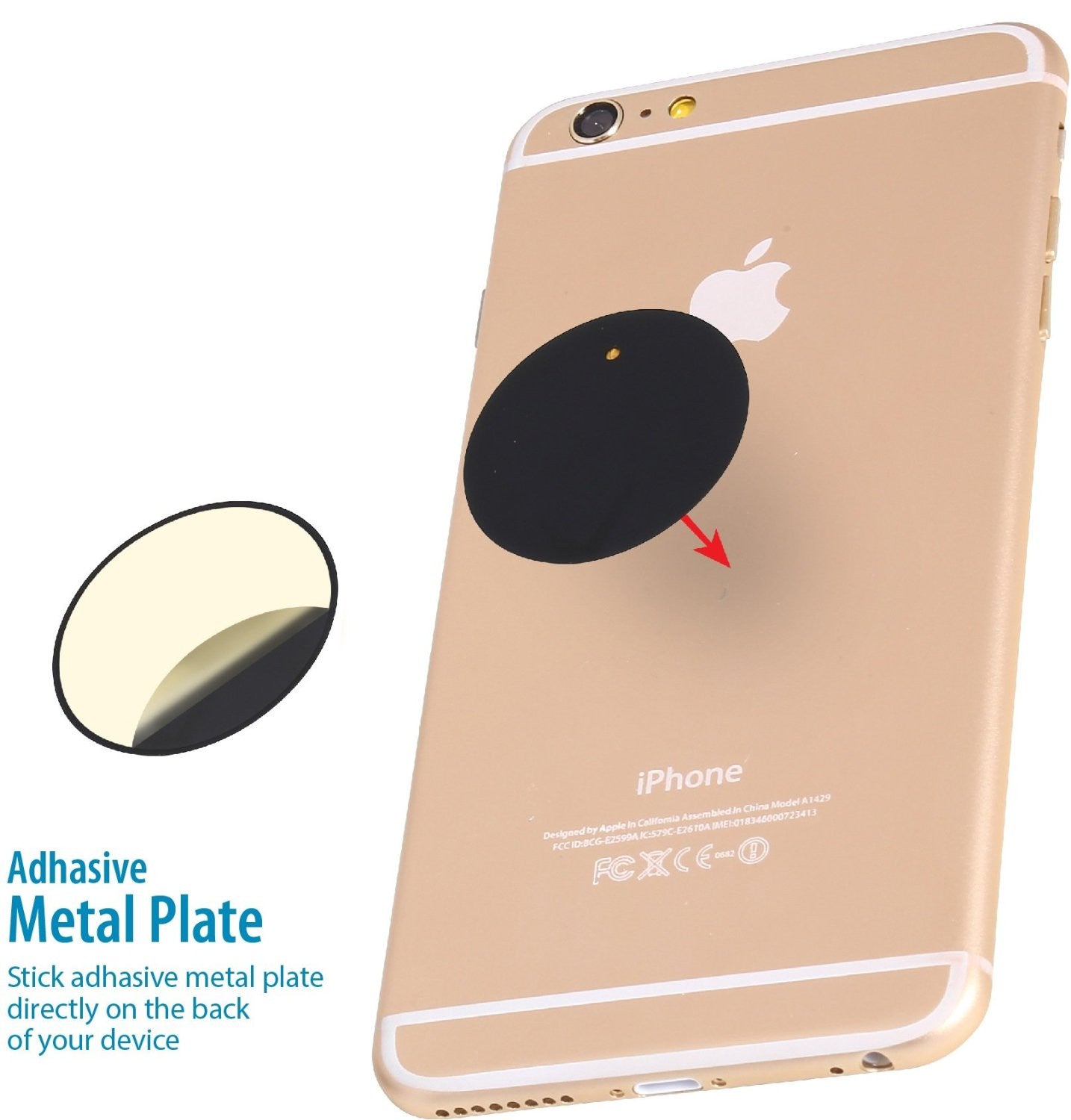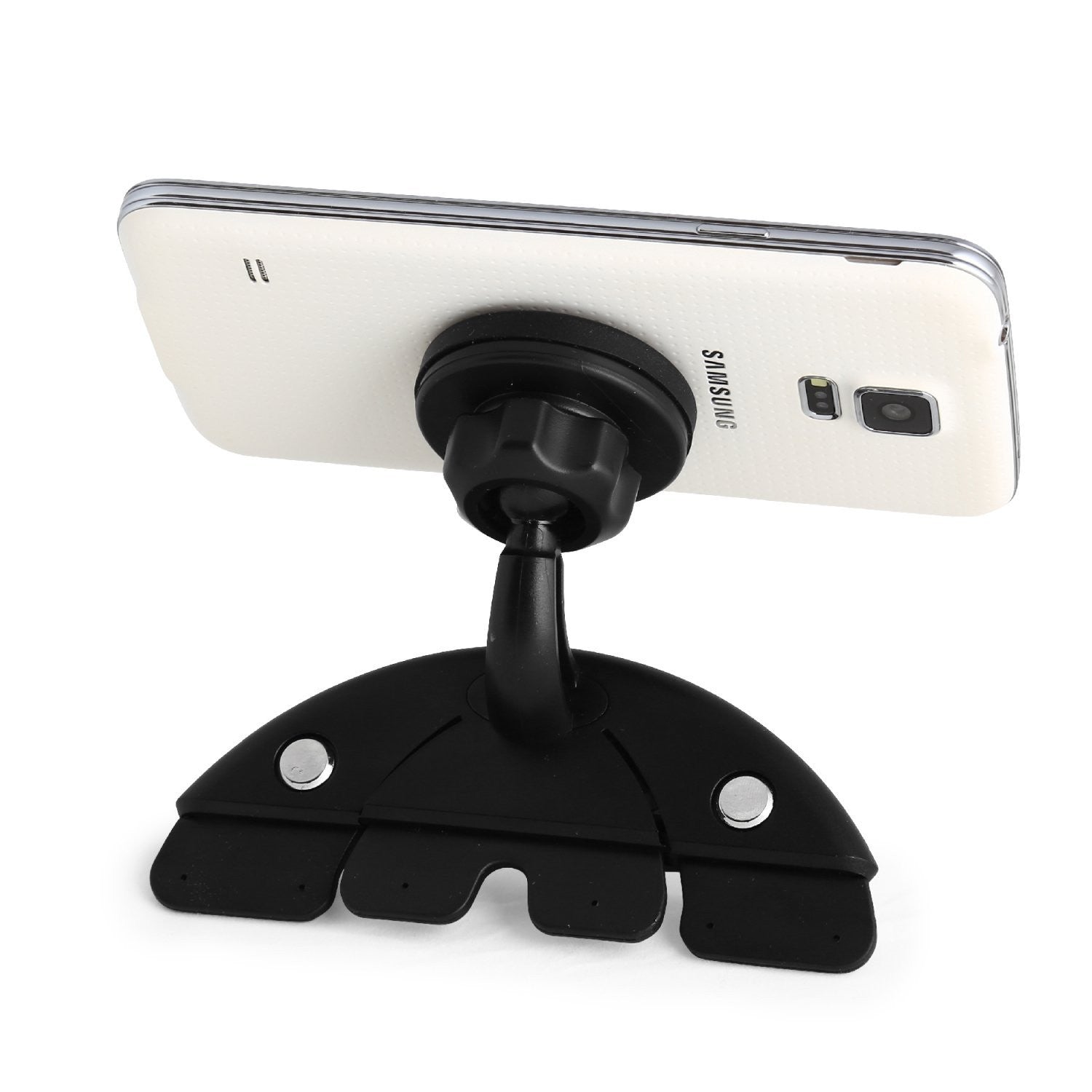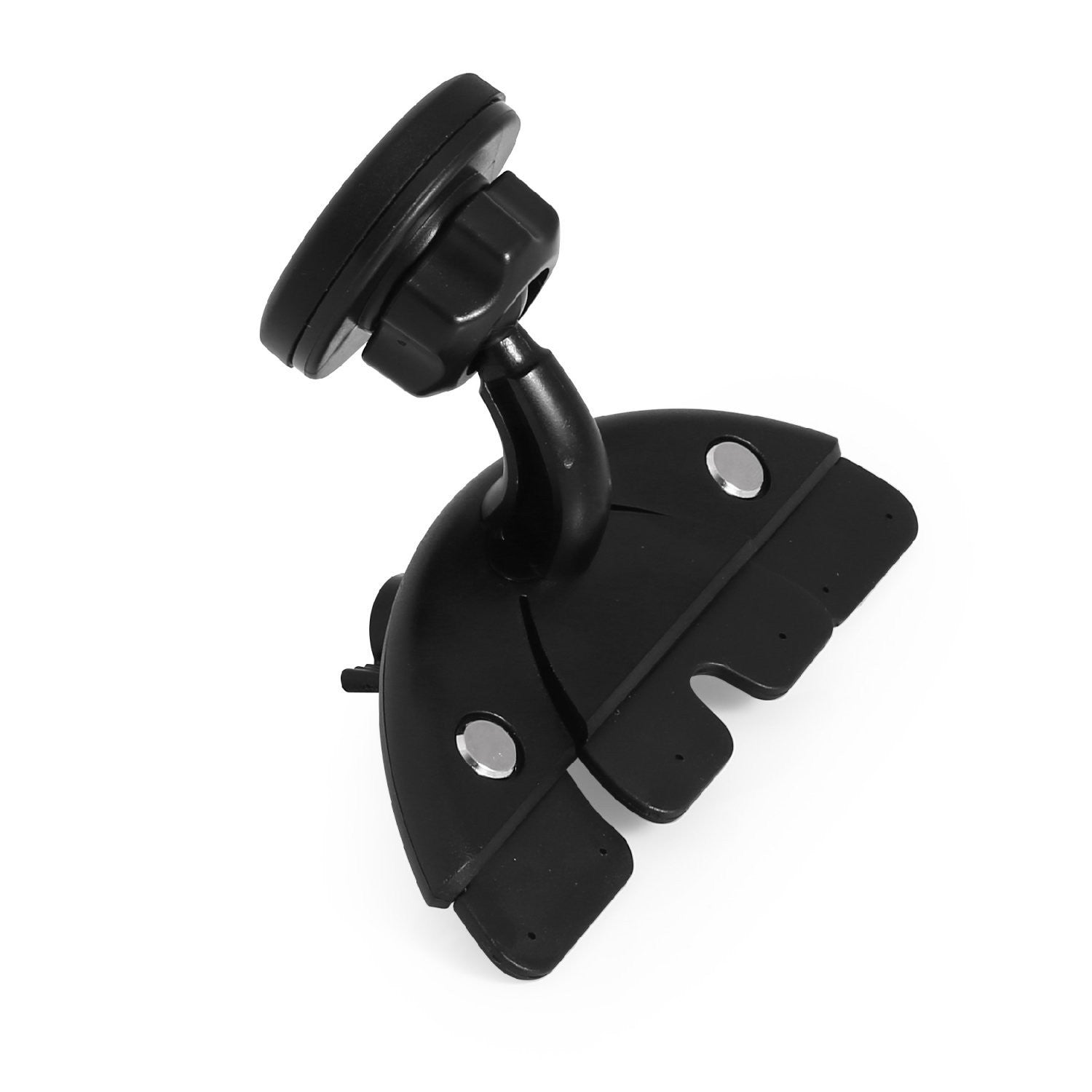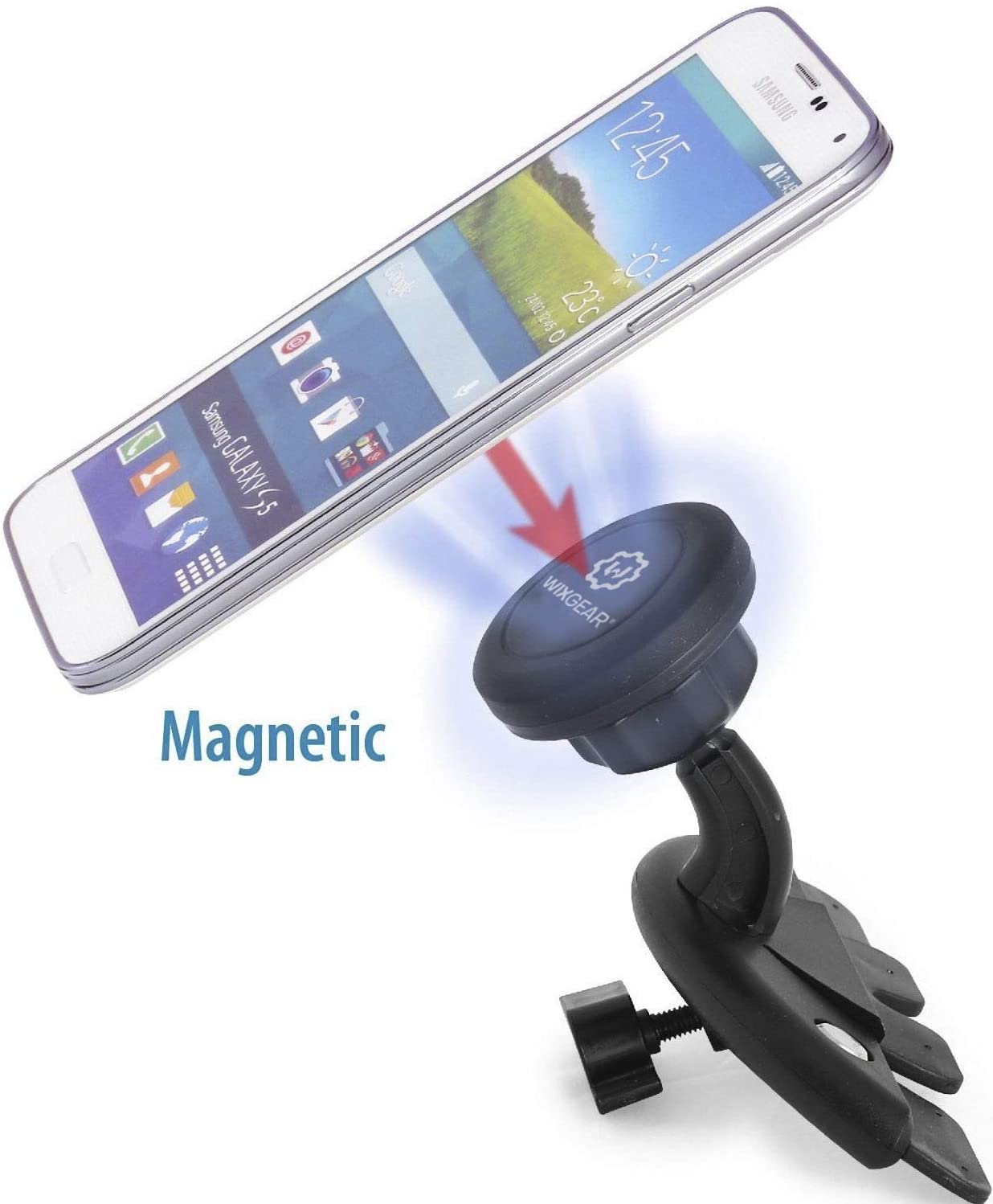 WixGear Universal CD Slot Magnetic Car Mount Holder, for Cell Phones and Mini Tablets
Setting your phone on a mount in your car has never been easier! WiGear CD Slot Car Mount for smartphones saves you the hassle of placing your smartphone securely to make sure it doesn't fall. The UpperGear CD Slot car mount features a magnetic technology, which means your smartphone will be secure and have no chance of falling. When a phone is secure in place, it becomes easier to use for GPS navigation too.
Features

1) This magnetic car mount for cell phones and mini tablets is not bulky or space consuming at all. You no longer have to suffice for keeping your phone in the cup holder or dashboard, because a normal car mount gets in the way. This magnetic car mount inserts into the CD slot, thereby not blocking any other controls. The CD player is able to function with the magnetic car mount in it, so no worries.
2) Navigation is extremely easy with this magnetic car mount. It can easily rotate, fix, or tilt to any angle that best assists the viewer of the phone.
3)The magnetic technology is safe to use, and will not harm any smartphone. The carbon steel plates inside the magnetic car mount are ultra-thin and designed in a way that it provides powerful holding power as well as absorbing magnetic instability. Along with being safe, it is also powerful, it attracts any phone to it quickly - this is the auto-mount feature. The user can just bring the phone near the mount and it will take it easily, so the user no longer has to fuss about with safekeeping their phone